Pema
Region : Vietnam
Field : Cosmetology
Pema in the Tantric (Tibetan) Buddhist tradition means lotus flower – a flower symbolizing purity, highness, closeness and simplicity.
The lotus flower also represents the human mind, when Buddha nature develops within, the lotus flower will bloom.
Moreover, the lotus flower represents the beauty of Vietnamese women and is also the national flower of the beloved country of Vietnam.
From that meaning, the brand  "PEMA – Listen to your skin"  was born.
---
Service
• Corporate movies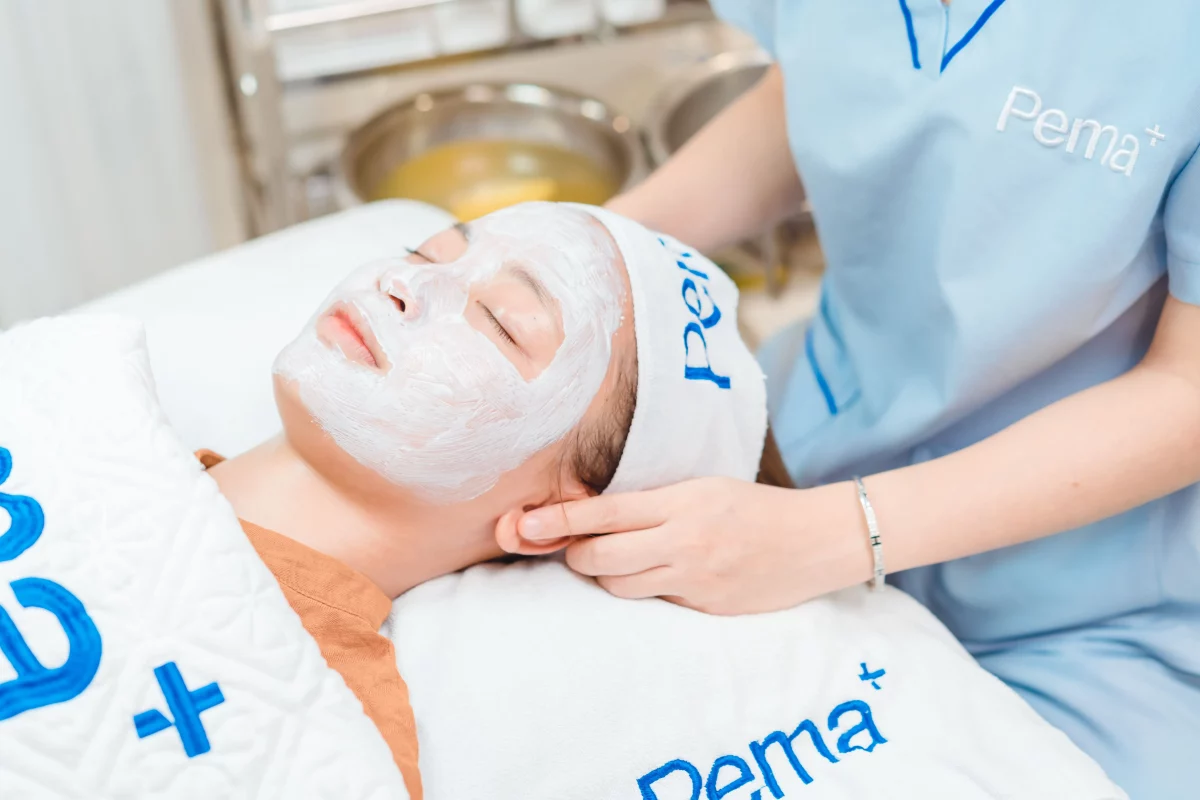 Background
The shop is beautifully designed in the European Mediterranean style, the shop has very nice windows overlooking the old town, the furniture is decorated very delicately, especially the restaurant specializes in European food. great.