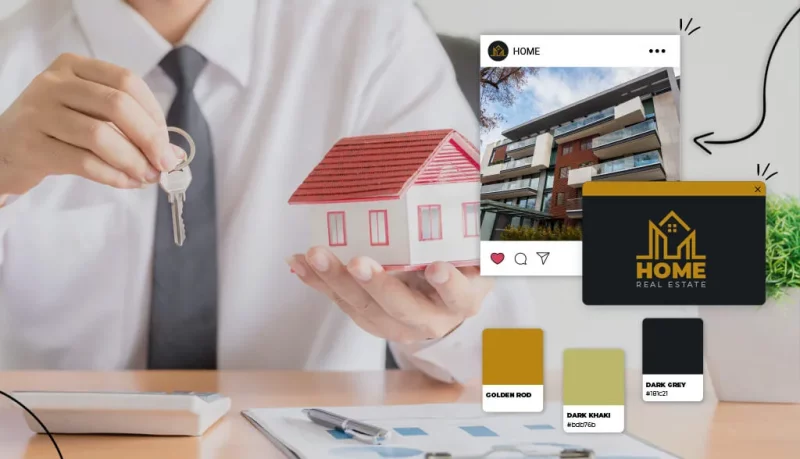 It can be said that the real estate sector in Vietnam is growing more and more widely, with many niche groups, serving a wide range of customers not only Vietnamese, but also foreigners, international businesses. investment in the market. Therefore, the logo and brand image of real estate businesses have gradually been invested to become more professional.
This article is a collection of Real Estate Logos designed by Malu, as well as Logo samples of leading businesses in this field in the world.
>>> Refer to other logo samples in other industries and fields:
Characteristics of real estate companies and businesses
Real estate is a field that has a great impact and keeps a close relationship with other industries, is a driving force for development and an important part of the overall picture of the economy. Businesses operating in the field of real estate have always been likened to great architects, turning simple facilities into modern urban works, meeting the increasing needs of consumers. With high-value products and services, attracting and convincing customers to trust their products and services is always a big problem that makes real estate businesses struggle to find a solution.
The society is developing day by day, consumers' taste for the quality of products and services is getting higher and higher, especially in the field of real estate, users are always looking for quality works with modern and upper class style from different brands. reputable real estate company. Therefore, building a brand in the direction of professionalism, prestige and dynamism to create and strengthen the understanding, trust and credibility of customers is indispensable for companies and businesses. .
Target customers
Real estate is a business field with strong coverage with the three main categories mentioned above, so when designing a real estate logo, it must also depend on the strategy and business activities of the business. The logo of a real estate business that builds houses and buildings will have to be different from the logos of businesses dealing in agricultural land.
To create a logo that is consistent with your branding strategy, you first need to position your target audience. When locating the right set of target customers, you will have the right customer approach strategy, hitting user needs. For example, Sun Group, they mainly invest in the resort real estate segment because it is a competitive advantage and demonstrates their brand reputation with huge projects such as Ba Na Hills, Fansipang cable car…
Creative thinking in icon selection
Many people still default to putting the image of a successful building or project that the brand has done on the brand logo, which will remind users of the company's reputation, but doing so will be very disrespectful. creative, stereotyped, outdated and in the long run will not leave a strong impression. Instead, you should be creative in design from those materials and find a new design direction for the brand's symbol, bringing core values ​​and long-term strategy.
Express your brand personality through fonts
Dynamic, professional, sturdy, strong … should be the things that you show on the font of the real estate brand logo. The footless typeface with appropriate spacing and height not only creates a friendly, modern, professional feeling but also makes it easy to design..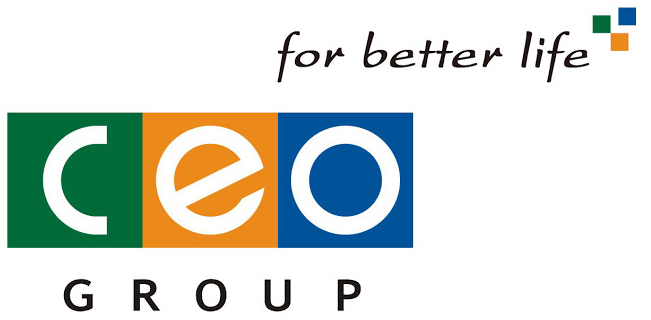 The phrase CEO is an English abbreviation of the key business areas of the company with the meaning:
C in  

Construction

 : construction investment.

E in  

Real Estate 

 and  

Education

 : real estate and training, human resource development

O in  

Organization

 : organization.
CEO Group operates with two core business areas: real estate development and education and training associated with human resource supply, including labor export. The phrase CEO also makes it easy for customers to think of the abbreviation Chief Executive Officer, which means the highest position in an enterprise, implying that CEO Group is a strong corporation in the field of real estate development, determined to rise to conquer new heights bringing benefits to the community and society.
Creates a solid structure
Real estate businesses need to show the solid, meticulous, solid foundation of every project, construction, .. and they need to be shown in the brand logo. Because at first sight, if the logo of the business gives an impression of looseness, lack of balance, it will be difficult for customers to choose that brand. Therefore, it is necessary to create a balanced, solid locality, creating a solid feeling for the logo structure, directly affecting the viewer's perception.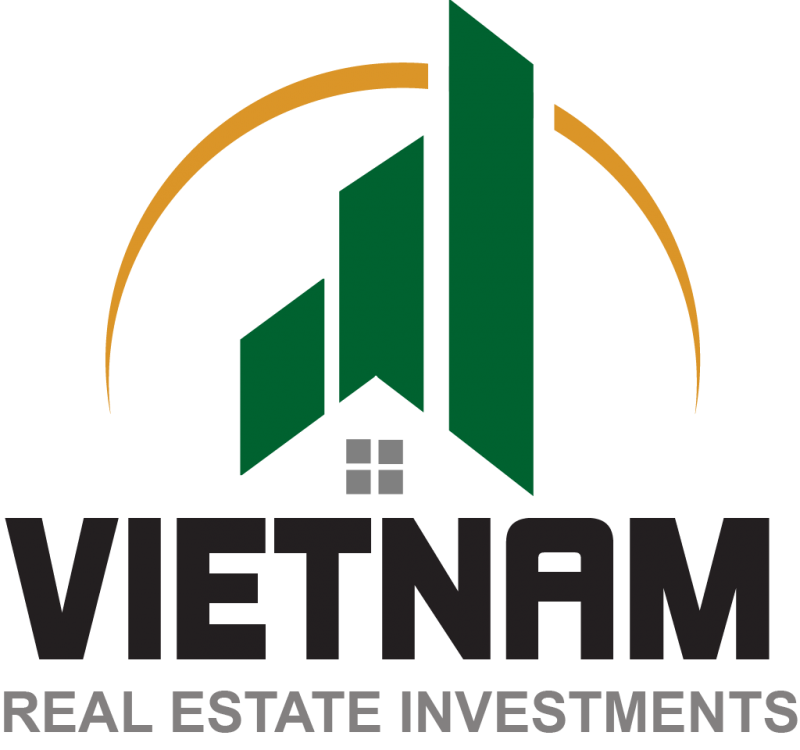 Pay attention to color combinations
For the logo of the real estate brand, color plays an important role in creating the impression of the professional, dynamic and modern style of the brand, expressing the aesthetics and conveying the message of satisfaction. fulfill the dream of improving the quality of life as well as the value that customers will receive. Each color carries a different symbolic meaning, and the use of the dominant color in the logo design will greatly influence the user's first impression of your brand. Popular colors such as blue represent peace, cooperation and friendship, orange inspires energy and spirit, red symbolizes pioneering power, eternal love… You should refer to the color in the design and feng shui before applying it to your brand logo.
Refer to real estate company logo samples
1. Real estate businesses in Vietnam
| | |
| --- | --- |
| REAL ESTATE LOGO CTX HOLDINGS | LOGO OF HDMON HOLDINGS |
| LOGO OF MAISON OFFICE | ECO GREEN SAIGON PROJECT LOGO |
| TD LAKESIDE PROJECT LOGO | LOGO OF JOINT STOCK COMPANY TMS GROUP |
2. Overseas real estate brand
| | |
| --- | --- |
| LOGO OF TRULIA – DESIGNSTUDIO | REAL ESTATE LOGO ZILLOW |
| COLDWELL BANKER REAL ESTATE LOGO | LOGO HALSTEAD –  EDDIE OPARA |
| CENTURY 21 REAL ESTATE LOGO | SETTLED'S LOGO |
| LOGO YOPA –  SOMEONE | HABITO REAL ESTATE LOGO |
| REAL ESTATE LOGO STOREY – DIXONBAXI | LOGO REMAX – CAMP + KING |
| COMPASS REAL ESTATE LOGO | LOGO OF CUSHMAN WAKEFIELD – LIQUID AGENCY |
| DEXUS' LOGO | LOGO OF HARCOURTS |
| REALTOR.COM LOGO – PEREIRA ODELL | LOGO OF RANGOMY – DIA |
| LOGO OF RIGHTMOVE – THE TEAM | LOGO ANDREWS – SIEGEL+ GALE |
| REAL ESTATE LOGO DOSPUNTOS – BRAND UNION | HAMMERSON REAL ESTATE LOGO |
| APARTMENTS' LOGO | HOUSING LOGO – MOVING BRANDS |
| ELDERTON HOMES LOGO | JBG SMITH REAL ESTATE LOGO |
| BRANDYWINE REAL ESTATE LOGO | REAL ESTATE LOGO FONVILLE MORISEY |
| LOGO JULIUS – INNERPRIDE | LOGO OF LEADING REAL ESTATE |
| CORONATION REAL ESTATE LOGO | SAVILLS' LOGO |
| REX REAL ESTATE LOGO | ERA REAL ESTATE REAL ESTATE LOGO |
| KELLER WILLIAMS REAL ESTATE LOGO | SOTHEBY'S REAL ESTATE LOGO |
| LOGO OF CORCORAN GROUP | IQI GLOBAL REAL ESTATE LOGO |
| REAL ESTATE LOGO ALLENTATE REALTORS | EBBY REAL ESTATE LOGO |
| HUBZU REAL ESTATE LOGO | @PROPERTIES' LOGO |
| REAL ESTATE LOGO EXP REALTY | LOGO REAL ESATE ONE |
| HOWARD HANNA'S LOGO | REAL ESTATE LOGO DOUGLAS ELLIMAN REAL ESTATE |
| LOGO THE KEYES COMPANY | |
Hope the above article has been helpful for you in the process of referring to the Real Estate Industry Logo designs. Malu is a professional logo & brand design unit, helping businesses own a distinct and consistent brand image.
Read more >> Meaning, How to Choose Shapes When Designing Logos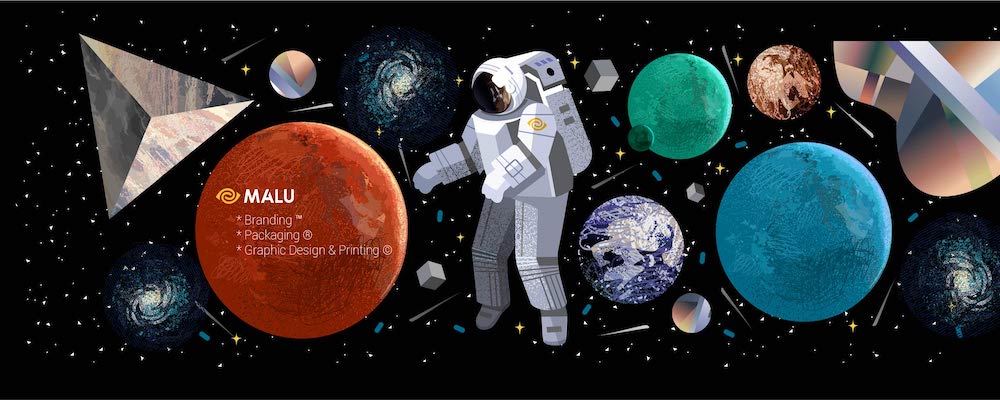 If you are looking for a reputable and experienced unit to be able to design a professional and impressive logo and  brand identity system , then please contact us immediately by phone. 0988 622 991, or leave your information and requirements, Malu Design 's consulting department  will contact you right away to answer all your questions!
————————
Malu Design – Branding Identity Agency
Hotline: 0988 622 991