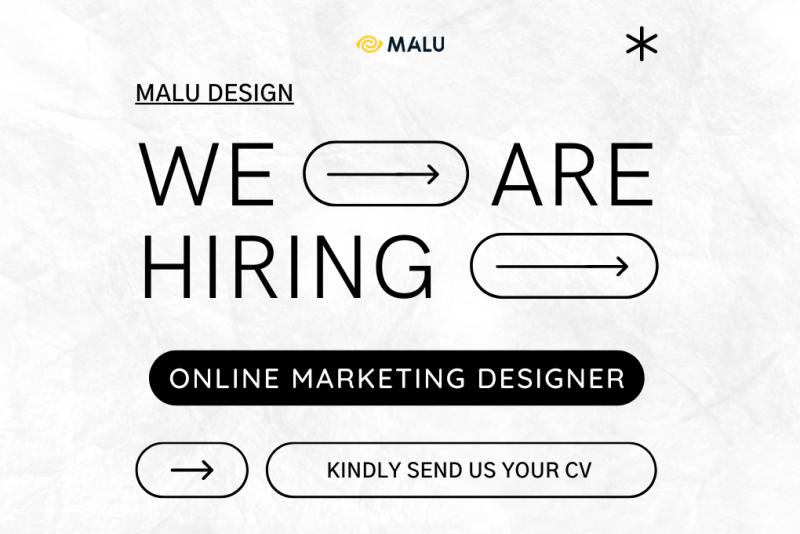 Marketing Designer Recruitment – ​​Online/Remote
JOB DESCRIPTION
* Mission
Get jobs through online work software

Brainstorm ideas with images and concepts based on brief requirements given;

Design traditional marketing publications: Poster, Standee, Banner advertising, …

Design advertising publications on Digital Marketing channels (Website, Facebook, Youtube, …) such as banners, pop-ups, email templates, etc.

Work with the Copywriter to create the final design;

Edit design after feedback;

Make sure the design is exactly according to the standard, in the right format/size/color.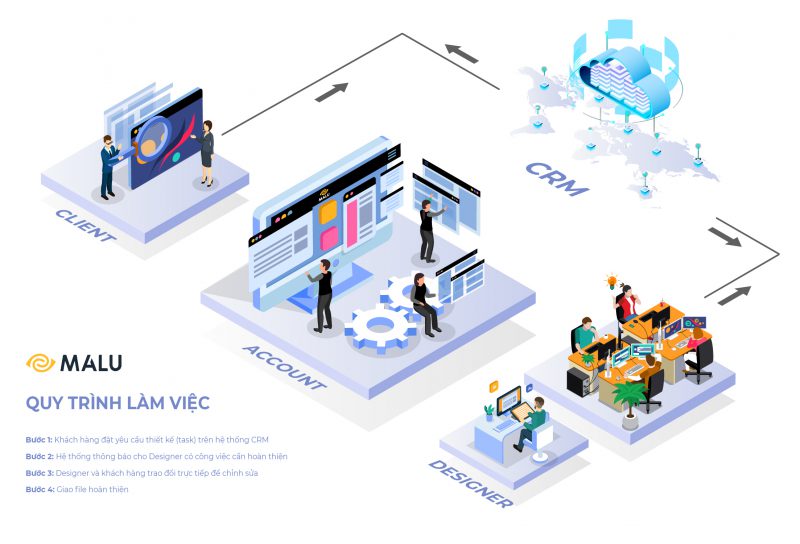 JOB REQUIREMENTS
* Skill: 
Proficient use of Design software: Ai, Photoshop, InDesign, …

Design thinking, good aesthetics, sensitive to new and modern design trends
* Knowledge: 
Basic knowledge of Design.

An overview of Marketing Design is preferred.
* Attitude: 
Independent and proactive at work

Ability to sort work by priority

Eager to learn, conscious of improving knowledge and experience.

Work ethic with focus, responsibility and ability to work under pressure.
RIGHT
Income:
100k – 200k/ files
4,000,000 – 16,000,000/month
Policies:
– Flexible working time
– Work remotely, no need to travel, proactively arrange working schedule.
– Bonus according to company policy.
– Having the advantage of becoming a full-time, offline Designer.
APPLICATION INFORMATION
Candidates send CV and Portfolio summarizing the completed projects here: