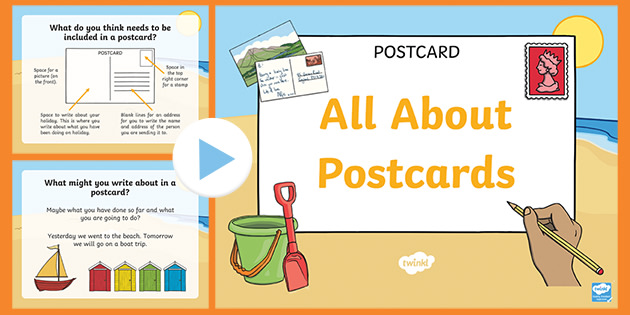 Postcard is a way to express affection and love to relatives and friends through short words. So how to create a standard postcard but still be creative to your liking? Let's find out with Malu through the article below!
What are postcards?
Postcards  are postcards containing  images and short text  that  convey a message .
Postcards are usually designed on rectangular pieces of paper or cardboard, oval, or any other creative shape to your liking and creativity, as long as you make sure there is enough space for the image. and the content on it.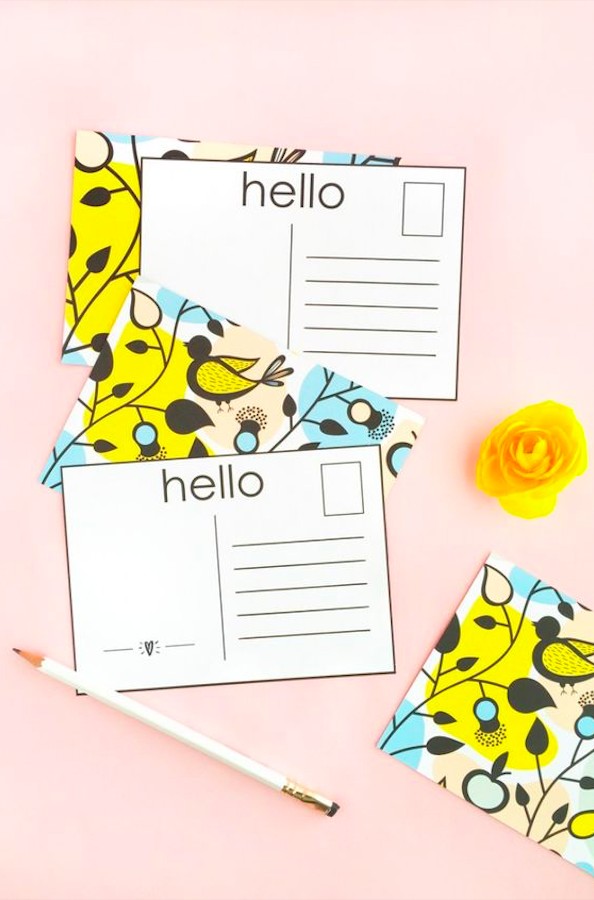 The purpose of lovely postcards is as a gift, sent to friends and relatives on special occasions (birthday, christmas, valentine …) , or simply given to someone to express your message. want to send.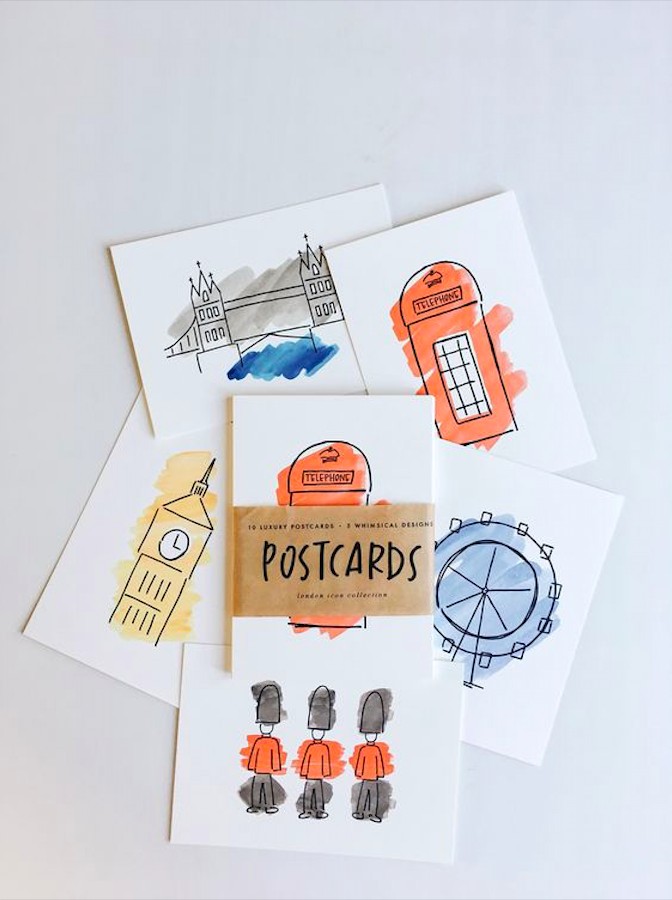 Instructions for designing beautiful postcards
First, to determine what is the right postcard size, you need to know the   common standard sizes that are often sold at bookstores, supermarkets or souvenir shops are:
+ 4'' x 6'' ; 4.25"x6"
+ 5" x 7" ; 5.5" x 8.5"
+ 6" x 9"
+ 6" x 11"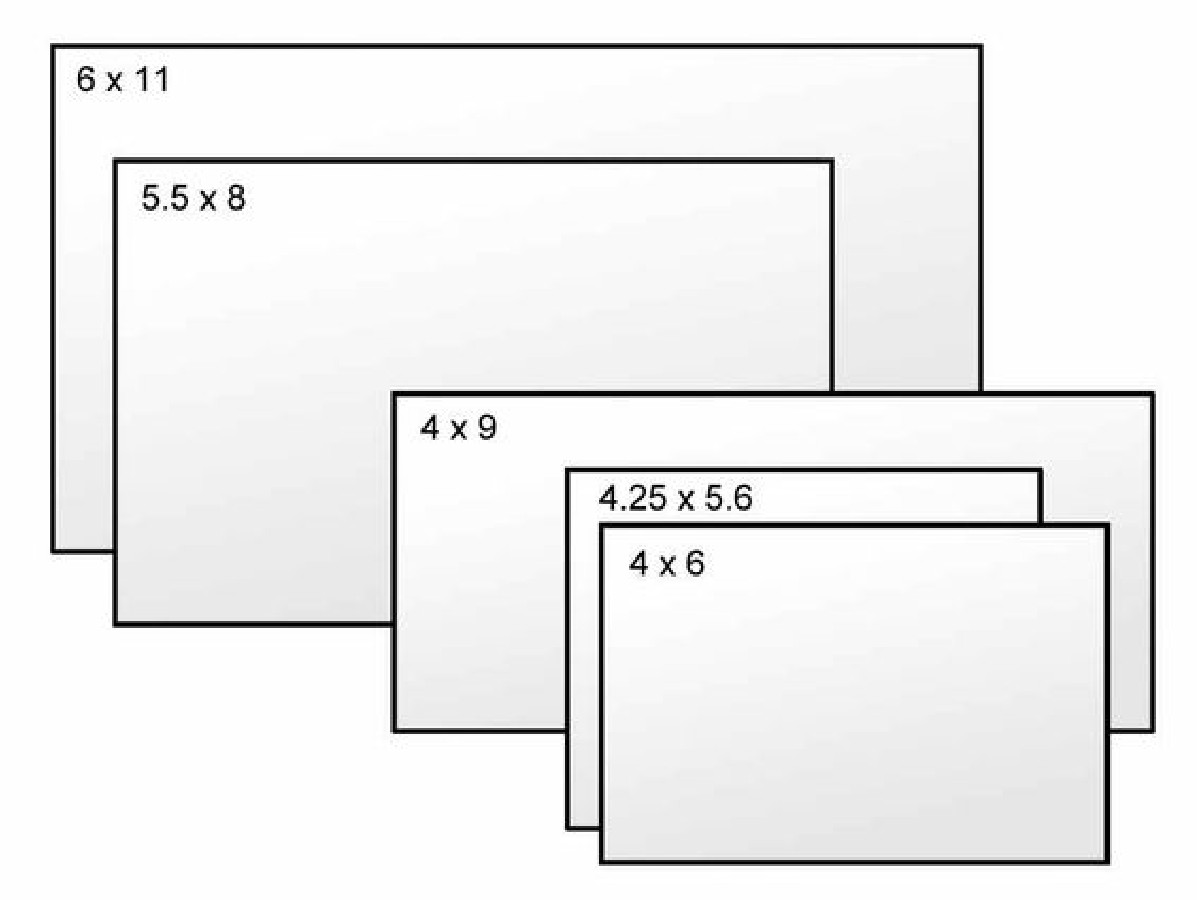 Then choose your favorite style to create your postcard. You can completely cut your own postcard shapes from  large pieces of cardboard  (ideal postcard paper is  fine art paper  because of its light veins and high aesthetics). However, you should take care not to cut the postcard shape too small compared to the standard size above, to create space for creating images and content.
Next is the form of the postcard, your image should take up  2/3 of the postcard , and the text should be short  2 to 3 lines . Or you can consider decorating the front image and writing the entire text on the back.
In addition, if you design postcards on the machine for printing, choosing the right font will help increase the aesthetics as well as show the fussiness and care for the recipient. If the postcard content is an intimate, sweet wish for a special occasion, use  a cute font to write it. But if you are sending the postcard to an elderly person, or to your partner, then  this classy font will show professionalism and respect to the recipient.
Website/postcard design to your liking
Instead of looking for postcards with boring, mass-printed templates,  Malu  will suggest websites to help you create unique postcards with your own stamp. With simple operation and easy-to-use tools, the websites designed below can be used by non-specialists!
1.    Canva
Canva is a  graphic design website  that provides all the popular tools you need to create posters, leaflets, logos, postcards… with just a few simple steps that non-specialists can easily do. presently. The site also offers millions of free images, vectors, and icons to help you choose the right illustration for your design. What's more, you can choose the right font right on the web with a collection of multi-purpose font styles. Don't miss this site to experiment with your own designs.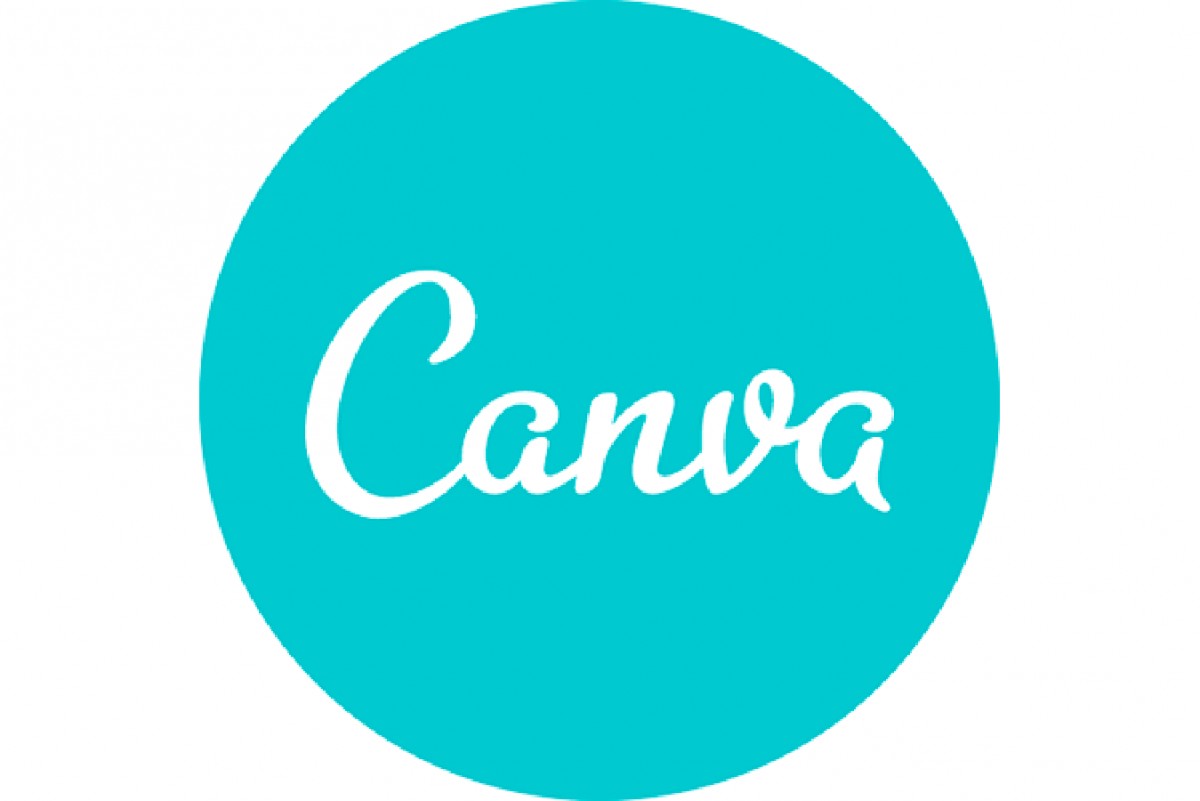 2. Fotor
A second online tool to help you design multi-function from banners, logos, posters and postcards… you just need to create an account on Fotor to use thousands of designs available in the library and create new designs of your own. only me. You can also experience more features with the improved paid version, as Fotor's downside is that it will attach a "watermark" to free designs.

The above are  two  popular online software to create free postcards, very useful for those who do not have much time to tinker with details. But if you want to create your own postcards from A -> Z with decorations, creative fonts and powerful editing effects, Photoshop's professional toolset will help you design postcards or any product. banner, logo, standee… in a complete and impressive way.
Epilogue
Hope this article has helped you to create a complete postcard for your relatives and friends. Don't miss  part two with tips for designing unique and creative postcards  .