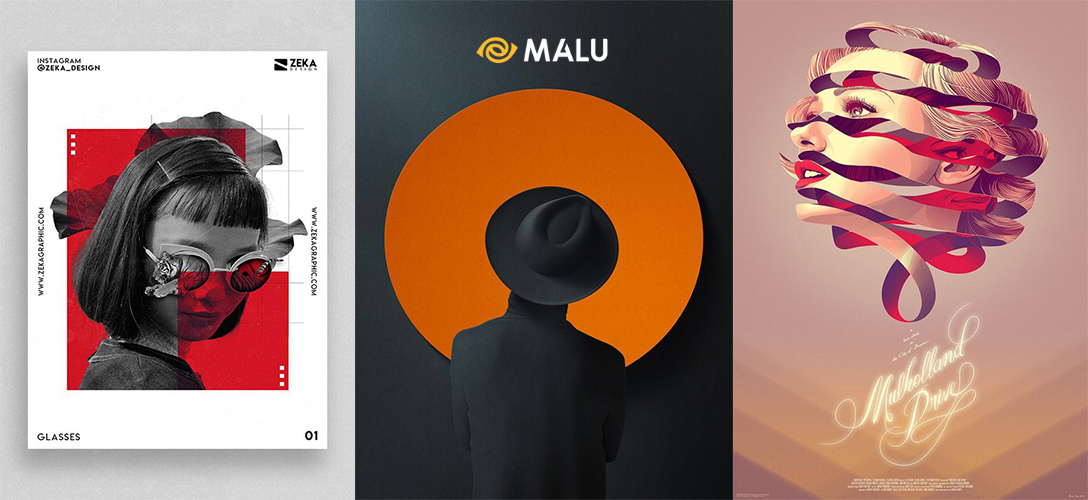 Posters are the most common form of advertising that appear at offices, schools, in elevators… So what is the essence of the poster? What is the secret to designing a poster that makes viewers stop and read that information. Let's find out with Malu through this article!
WHAT IS POSTER?
A poster  is an  artfully designed  informational  publication , intended to convey to the viewer the main features of a product, event or issue.
Posters are designed with many different purposes, there are  4 most popular types of posters  today, such as:
+  Poster advertising : this is considered one of the effective, cost-effective marketing strategies that easily attract the attention of potential customers. You can see advertising posters every day in public places, with large sizes that attract the public's attention.
+  Propaganda poster : these posters aim to orient people to good things, such as "life ahead of the wheel", "environmental protection"… You will often see these propaganda posters at offices, schools or in crowded places.
+  Movie poster : this is also considered as the most effective and cost-effective method of promoting movies. Film producers often promote these posters in the period of upcoming films. You will see movie posters appearing a lot in cinemas, movie event centers…
+  Event posters : Big, influential events such as music festivals, sports matches, musicals, etc. are often advertised a lot near the entertainment center in order to arouse curiosity and attract attention. Stimulate audience participation.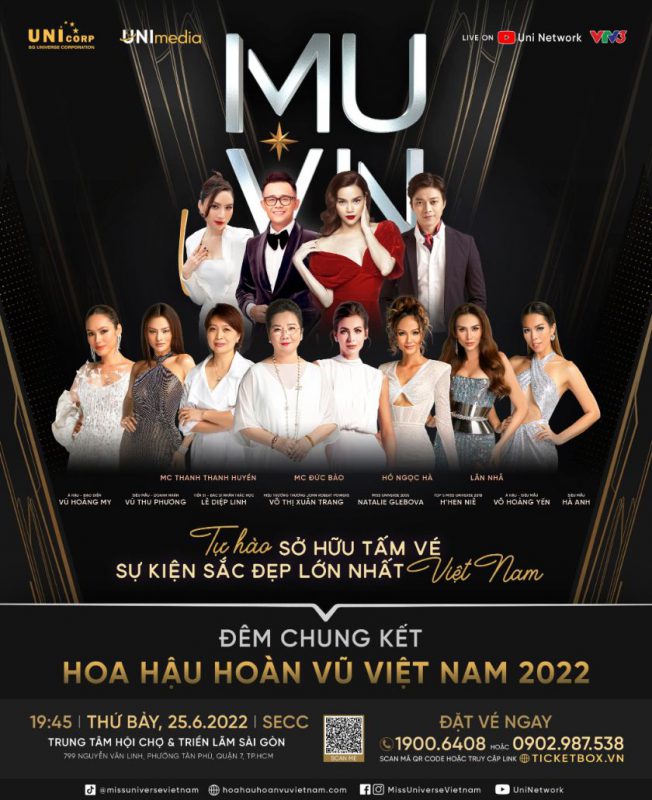 Whatever the purpose of your poster design, your product generally needs to be full of information such as an eye-catching title, content, logo, images and colors. How to draw a media poster that will make others stop to admire and learn, even curious about the interestingness of the poster?
IMPACT POSTER DESIGN TRICKS.
Poster is a design product that you can freely express your creativity, difference and uniqueness. However, how to create interesting and curious experiences for viewers? Here are 3 tips you can refer to to perfect your product.
The message is clear when read from a distance
Large posters will be placed outside buildings, on highways.. where viewers can only see from afar. Although your design has beautiful images and colors, the viewer does not know what message you are advertising about, the poster is considered a failure. So take some time to think about how the information is hierarchical – where to place the message appropriately and not be overshadowed by color.
Take advantage of typography
Typography selection is also a matter of designer thinking. An effective typography makes it easier for the viewer to grasp information and attract more attention than simple fonts. There are many types of typography, but they are divided into four main groups: Serif, San Serif, Monoface, and Display. First of all, take your time choosing the  right typography.
Then learn how to combine typography to make your designs stand out. Sometimes typography also determines the image of the company you are aiming for, for example, posters of high-end car brands often have stylized fonts, depicting luxury and sophistication like serif; Or cartoon posters will be suitable for funny round fonts like san-serif…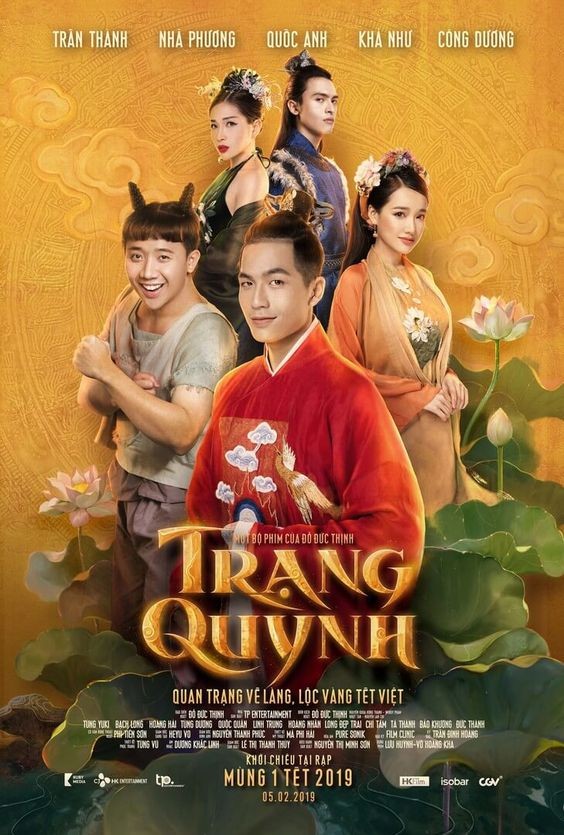 Communicating with viewers
Sometimes your poster doesn't need to try to show all the information, let the viewer guess. Most simple posters with few words will create curiosity, increasing the time they stop to see your poster. This requires you to think briefly and have a little more depth.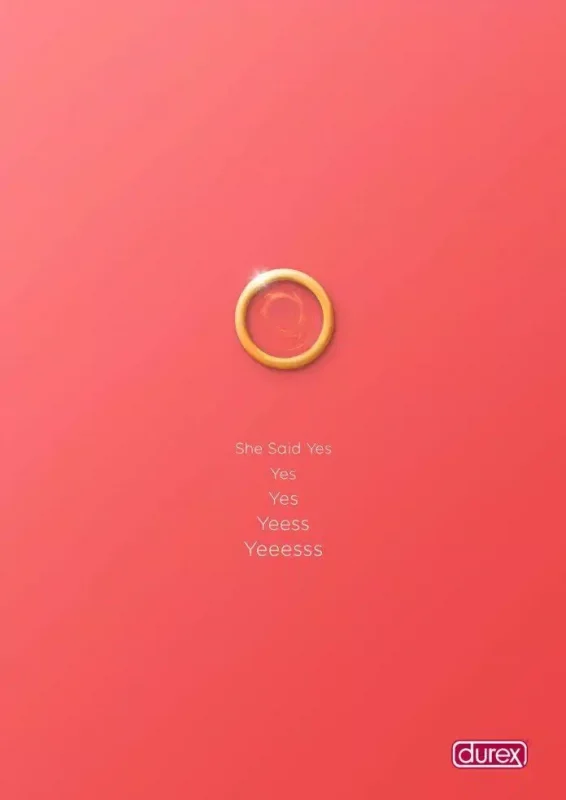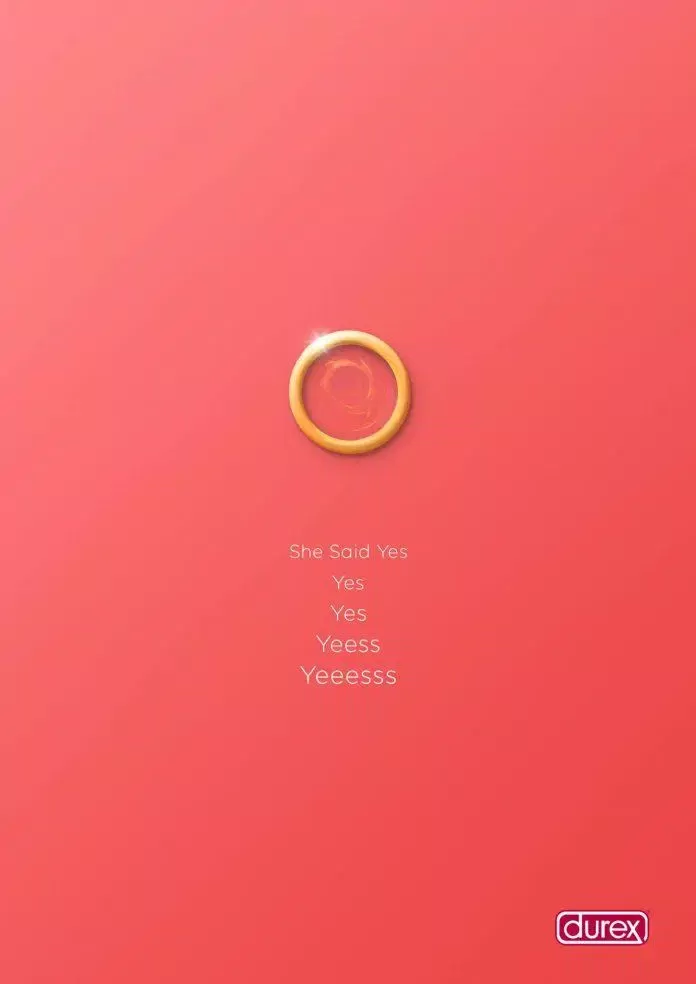 WHAT IS THE BEST POSTER CREATING SOFTWARE?
Currently, there are many websites, online poster design software such as Canva, Fotor, Uplevo, PosterMyWall… You can easily manipulate and use to create posters for your business. However, the biggest drawback of such sites is duplication. The available poster templates have been used by many others, and chances are you will find your products look like other brands.