Things to know about industrial design, product design
What is industrial design? That question is old but always new to those who have never been exposed to Industrial Design, especially young people who are looking for direction on the design path.
What is industrial design, product design?
Industrial Design ,  also known as  Product  Design or  Styling Design  , is a discipline of Applied Arts that uses knowledge including art and science and technology. to improve the aesthetics, form, function and usability of  the product . Industrial design  also enhances the marketability of products according to the user's aesthetic market or new advanced materials and production technology.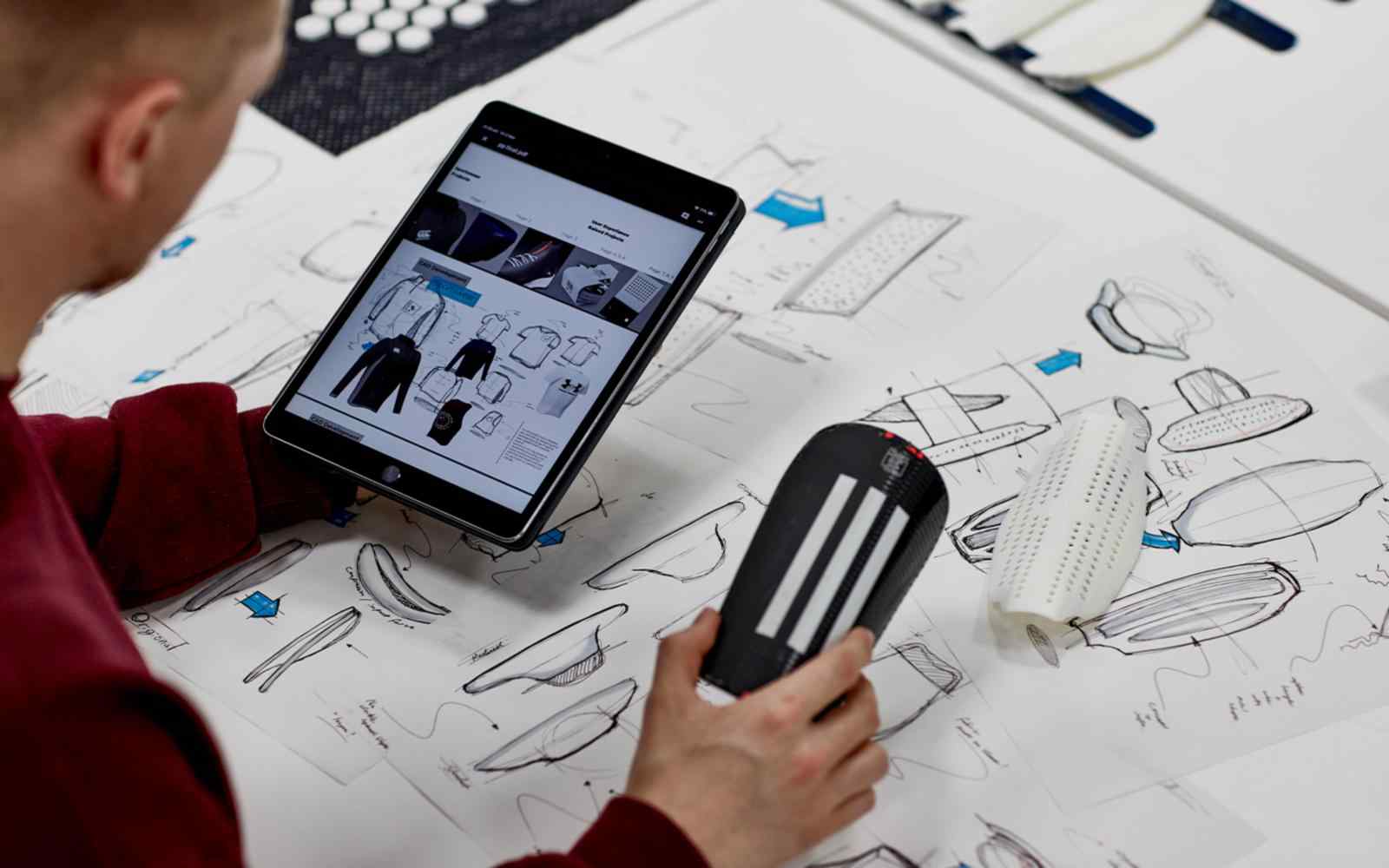 In a nutshell, industrial design is the study and creation of a product form based on the function, user object and production technology of that product. It can be said that  industrial design  determines the "appearance" of all  industrial products around us (for example, if you are sitting in front of a computer or a mobile phone, the design, color of computer or phone is industrial design)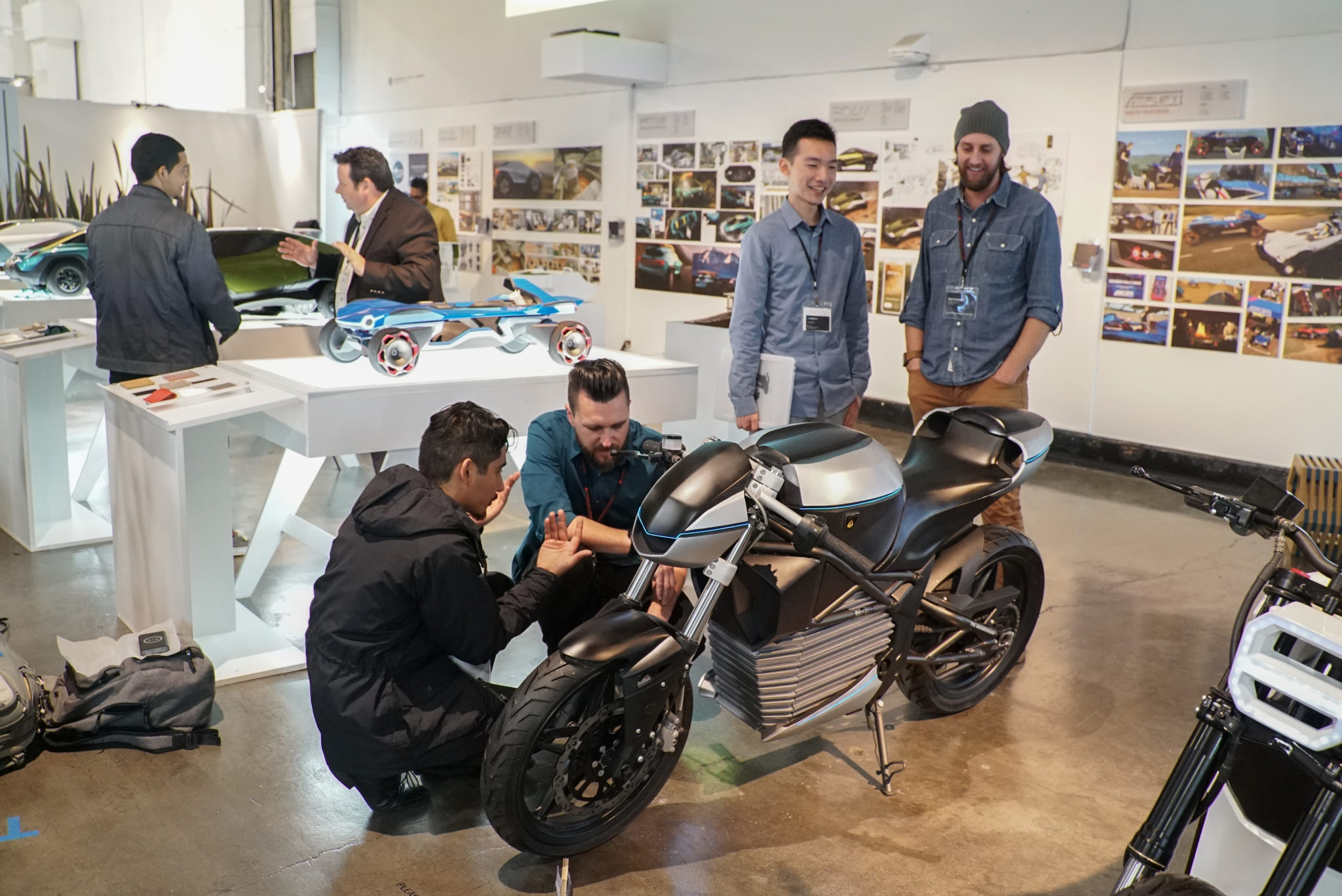 Industrial design  can sometimes overlap significantly with  engineering  ,  interior  design or packaging  design due to its product-   oriented nature  . And in different countries the boundaries between these concepts can be different. However, it is necessary to distinguish technical design in general which focuses mainly on the functionality and utility of the  product  while  industrial design  emphasizes the aesthetic aspects and the interaction between  the product  and the user. use. Product design  focuses on the form of interior products and  designs space study furniture presents the furniture products that…. Therefore, industrial design can be considered as "multipurpose" design.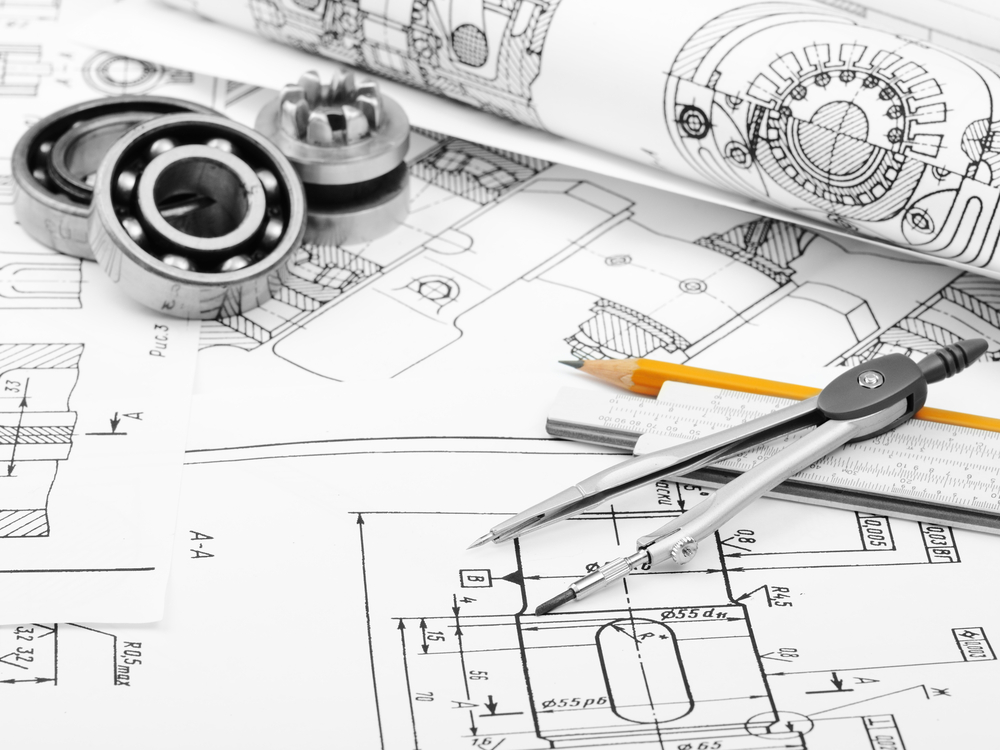 History of industrial design
Most of the industrial design activity   that took place during the 1920s was in the areas of automobiles, electrical appliances, and new inventions. Although engineers invent products that are useful to the public, they lack the creativity needed to enhance the appearance of that  product  . Trained artists from different art schools were hired to create commercial art and that was the premise that facilitated the development of  industrial product design . It is speculated that the term  "industrial design"  was first used in the name of The Art Union magazine in 1839.

The term  "design", "industrial design"  or "applied art" was introduced to Vietnam in the 1960s, originating from Industrielle Formgestaltung in German when professors of the University of Fine Arts of Vietnam Halle (Die Hochschule für Industrielle Formgestaltung – Halle) to Hanoi Fine Arts Intermediate School (now Hanoi University of Industrial Fine Arts) for academic exchange.
What are the products of industrial design?
As stated above, the product of industrial design includes all the products around us, divided into the following product groups (based on definitions and divisions, some product groups in different countries may be a separate design industry)
Machine tools and environment products : including all kinds of hand-held machines and equipment used in production such as lathes, drills, saws, hammers, screwdrivers, labor protection equipment….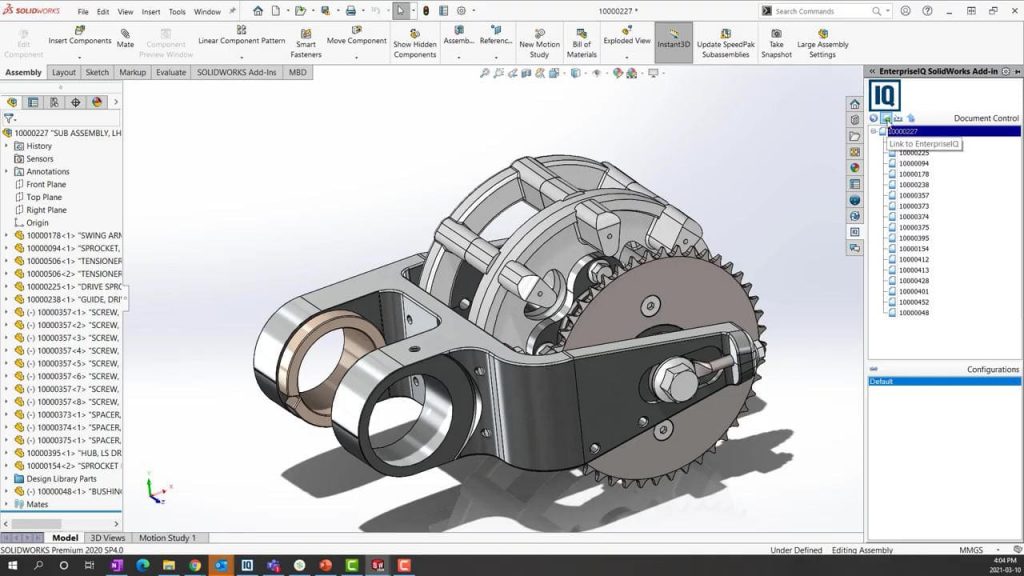 Household products, consumer goods : including kitchenware, office supplies, beauty equipment, furniture, sanitary ware, bathroom equipment…
Means of transportation : public transport, cars, motorbikes, airplanes, ships…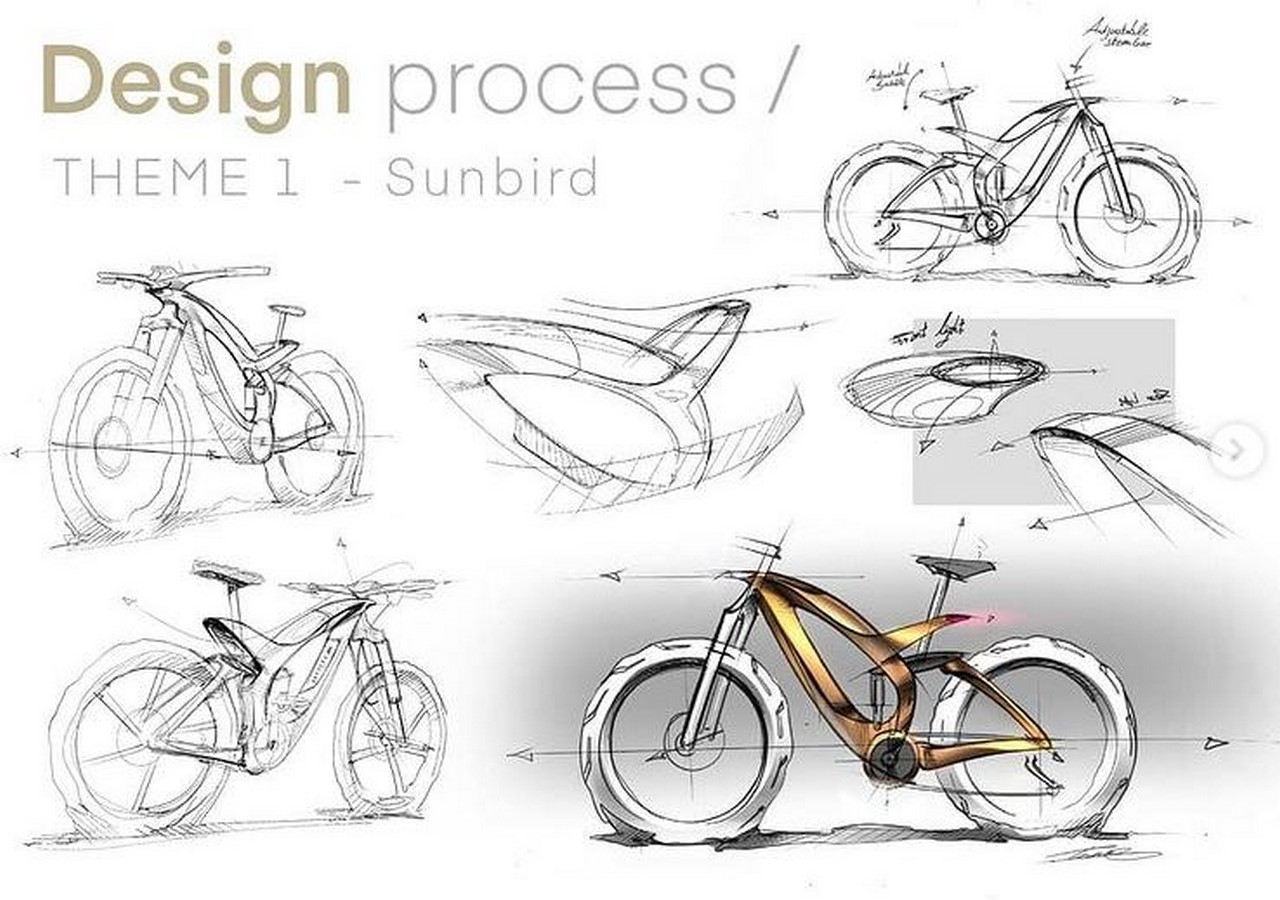 Information and entertainment technology products : computers, mobile phones, music players, speakers…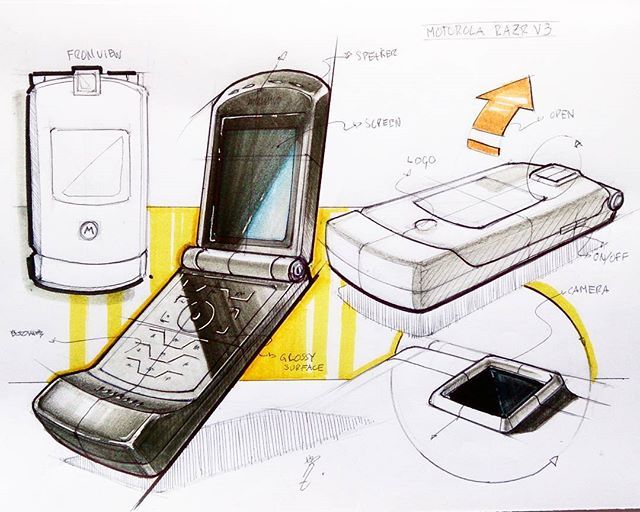 Medical device products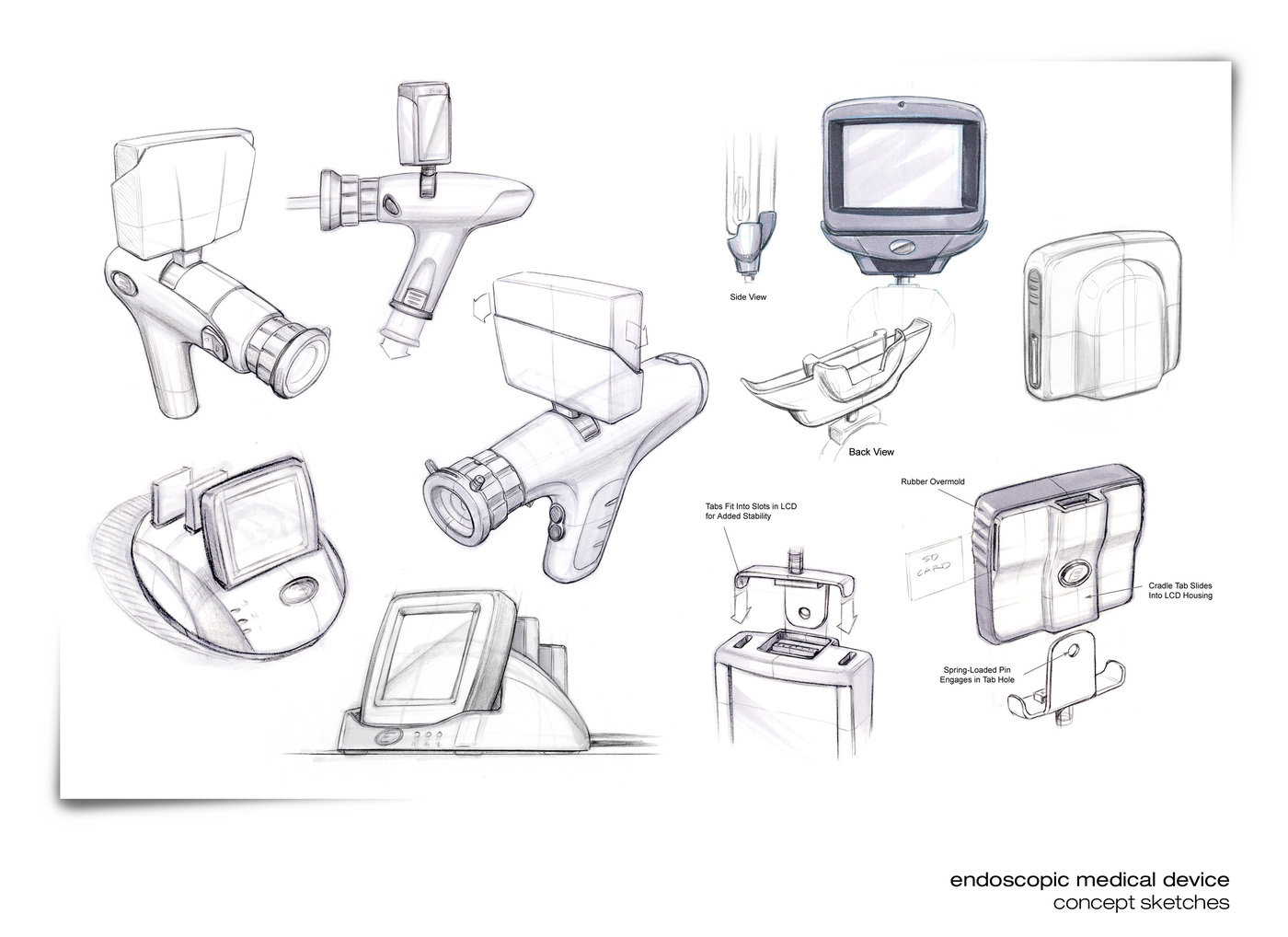 Industrial Design – Social Outlook
Today,  consumer products  develop, products  with  the same use, attractive designs to customers' tastes will increase the commercial value of the product and is considered an important goal of the manufacturer.  Industrial design  creates novel, beautiful, and convenient products that will meet the increasing needs of consumers… Therefore, this is a promising industry in society.
However, in Vietnam, this is still an industry of the future, currently struggling to find a market. For many Vietnamese businesses,  Industrial Design  is still considered a luxury. However, with the arrival of large manufacturing companies investing in Vietnam,  Industrial Designers  will transition into "non-traditional" fields including positions in marketing and strategy firms. comb. The Industrial Design industry  will have a strong growth rate and great potential. The demand for design professionals will increase over the next few years as a natural resonance of Vietnam's economic development. Besides,  Industrial Design students trained in diverse and in-depth knowledge can also meet other areas in design.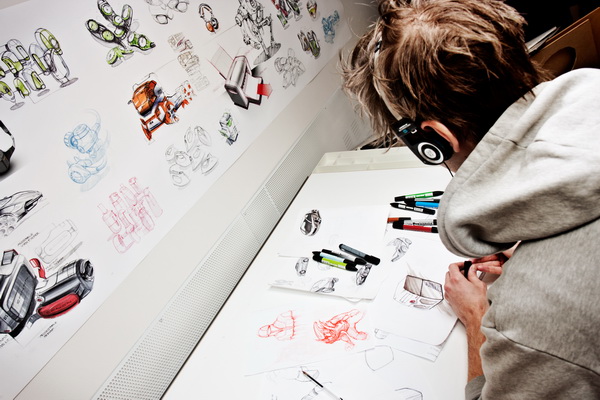 Currently, many schools in Vietnam and abroad provide training courses and degrees in Industrial Design, Product Design. In Hanoi and the Northern region in general, there are Open University Institute, Hanoi University of Industrial Fine Arts (with campus in Ho Chi Minh City), University of Architecture…. In the central region, there is the Hue School of Arts under Hue University. In Ho Chi Minh City, there is the Faculty of Industrial Fine Arts under Hong Bang, Ton Duc Thang University, Ho Chi Minh City University of Technical Education…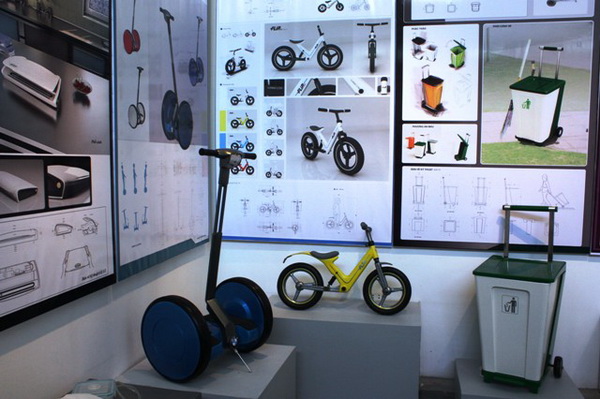 The basic Industrial Design  training system includes knowledge of aesthetics, art, history of fine arts in Vietnam and the world; Vietnamese culture, traditional culture suitable for training majors. Knowledge of designing and demonstrating models of household, industrial, electronic, vehicle products…; Understanding the functions and designs in each category of applied products, training the ability to conceptualize, sketch and make models. Knowledge of advertising products that meet market needs. Knowledge of industrial aesthetics, coordination of application features of products based on the following principles: function, ergonomic… Understanding of  product design process , product demonstration on materials: Composite plastic, clay, plaster…
Some provisions of the law on protection of industrial designs
Protection conditions
Industrial designs are protected only if the following conditions are fully satisfied:
– Is new on a world scale, that is, has never been publicly disclosed anywhere in the world, in the form of publication or use.
– Inventive, i.e. the industrial design cannot be easily created by someone with average knowledge of the relevant field.
– Capable of industrial application, i.e. capable of being used as a model for the repeated manufacture of a series of products of identical design by industrial or manual methods.
Objects not protected in the name of industrial designs
– The appearance of the product is easily created for the average person in the respective field.
– The appearance due to the technical characteristics of the product is required or only has technical characteristics.
– The outer appearance of the product is not visible during use.
– The outer shape has only aesthetic value (not used as a model to manufacture industrial or handicraft products).
– External appearance of civil or industrial construction works.
– Objects contrary to social interests, public order, humanitarian principles.
Industrial applicability of an industrial design
An industrial design is considered to be industrially applicable if it can be used as a model for mass production of products with the appearance of that industrial design by industrial or manual methods. (According to the National Office of Intellectual Property)