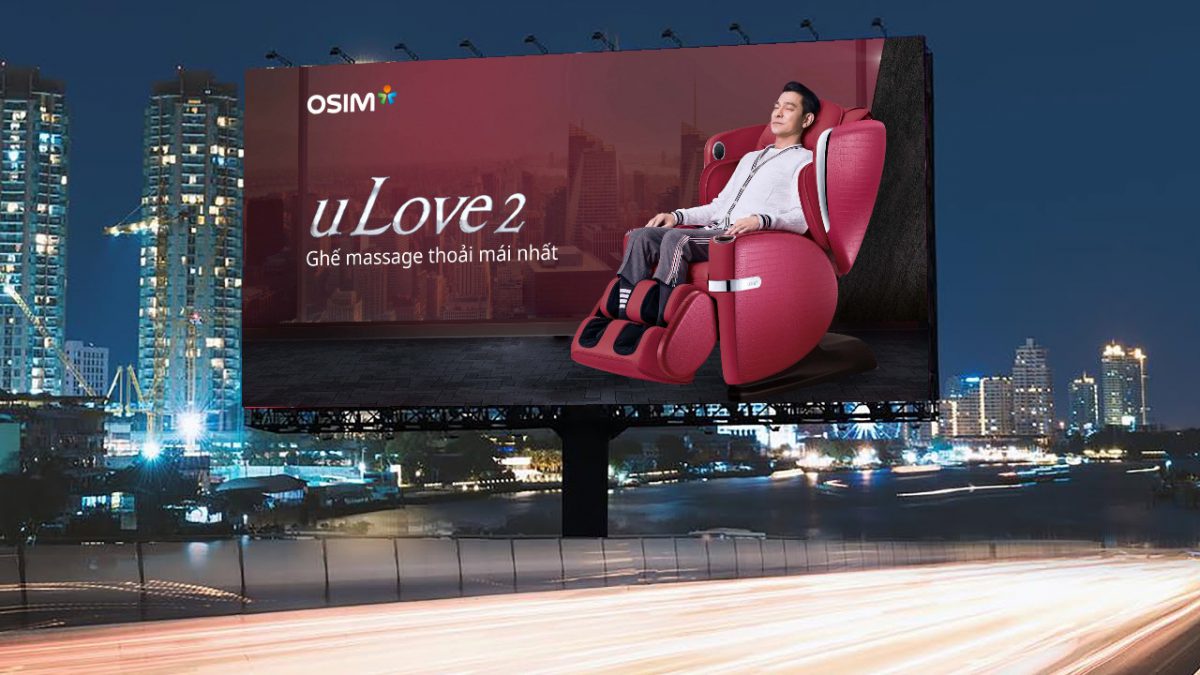 OSIM
Region : Vietnam
Sector : Consumer goods
OSIM was established in 1980 in Singapore and is now present in more than 20 countries on 5 continents.
OSIM soon became Singapore's national brand and earned its name at numerous national and global awards for quality, design and service. OSIM owns a series of revolutionary patents in the world healthcare field.
---
Service
• Outsourced design department • Key Visual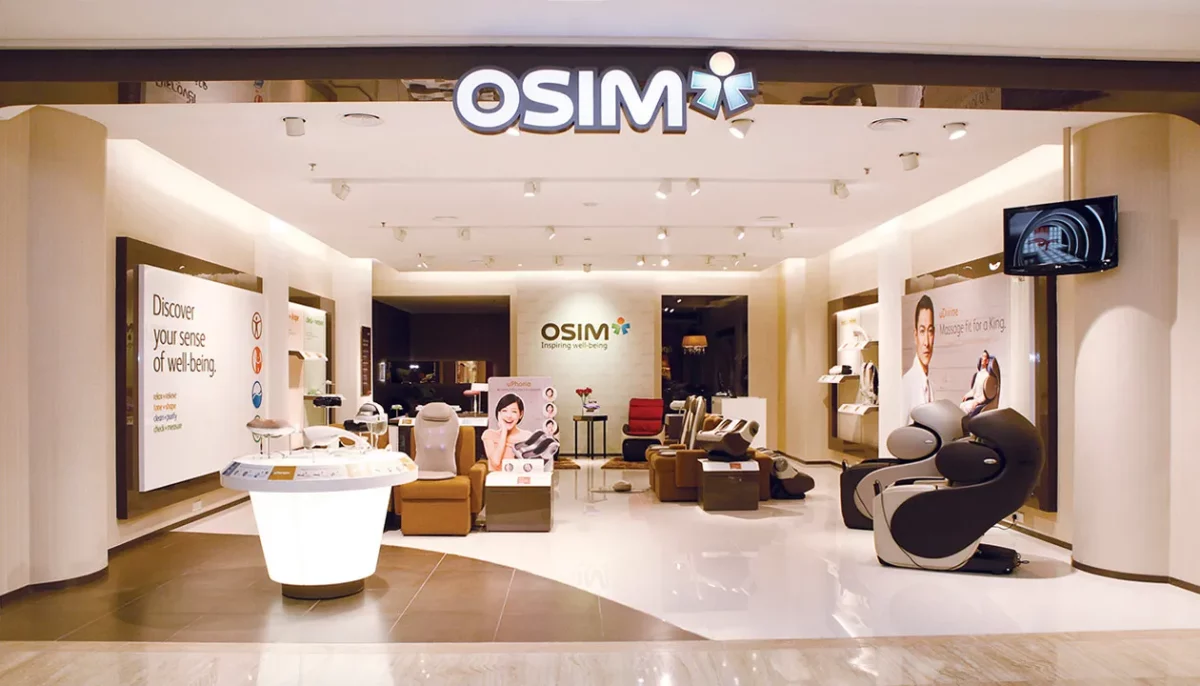 Background
OSIM Vietnam will have an official launch event for 2 products, OSIM uDream and OSIM uThrone. The event is within the framework of OSIM's exhibition of health care products, lasting from April 29, 2022 to May 8, 2022, at Atrium L1 Main Hall – Saigon Center, 65 Le Loi, Ben Nghe Ward, District 1, Ho Chi Minh City.