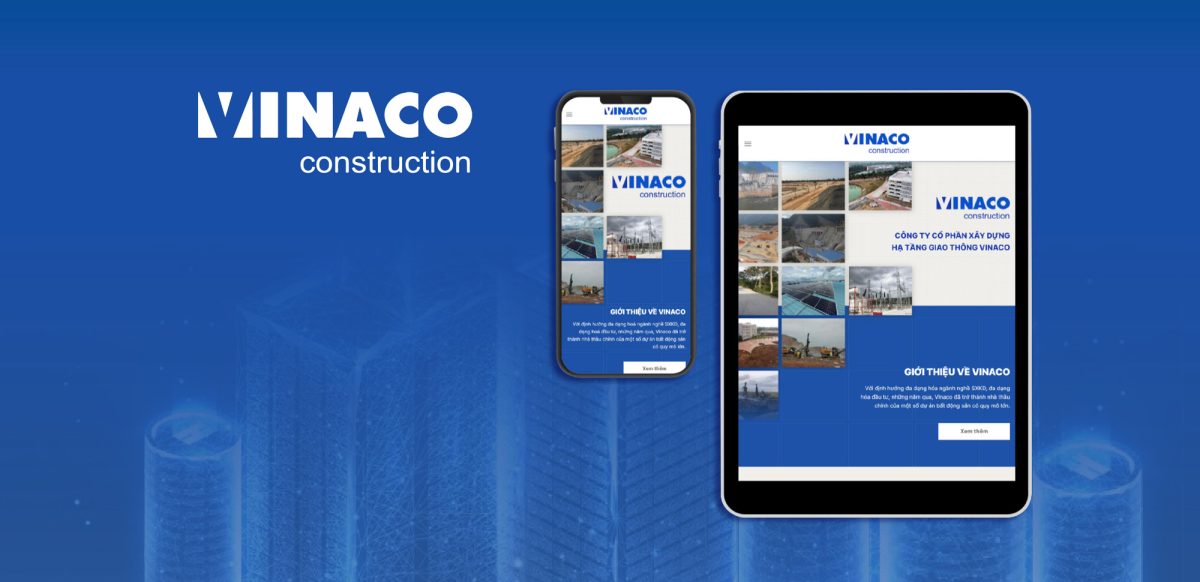 Vinaco
Region : Vietnam
Field : Construction
With the orientation of diversifying business lines and investment diversification, over the years, VINACO has become the main contractor of a number of large-scale real estate projects.
Vinaco is a unit specializing in the construction and installation of large projects such as FPT University, Hoa Phat Dung Quat Iron Alloy Factory, Lai Chau Hydropower Plant, .. After 10 years of operation , not only stopping in the country, VINACO started to approach foreign projects with foreign investors.
---
Service
• Website Design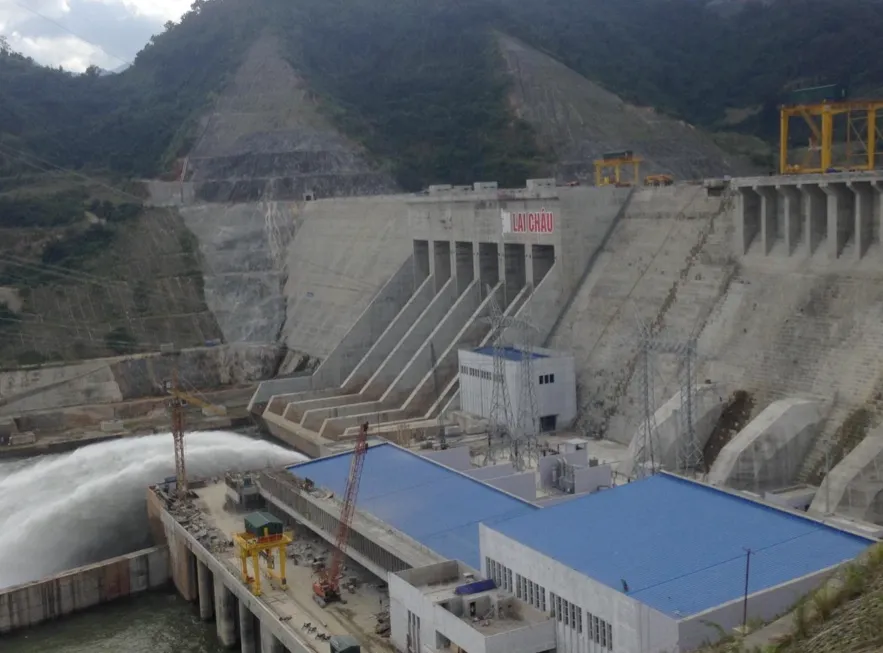 Background
At this time, VINACO realized the importance of facial care on a digital platform. In that spirit, they came to Malu Design with the desire to build their face in the digital space, in order to build trust for domestic and foreign investors.