Definition of the term Brand audit
Brand audit : Brand audit is an important brand term in corporate governance. This is a detailed evaluation and analysis process to check the current position of the business against the market. From there, create strategies for future growth based on market opportunities. Measures to overcome brand weaknesses. As well as exploiting competitive advantages compared to competitors.
What is the purpose of a brand audit?
The purpose behind a brand audit is simple and straightforward: to get a basic understanding of where the brand is in its current state.
Brand audit – a good enough brand audit must fully meet the following factors:
Detailed analysis of the internal brand elements of the business;

Detailed analysis based on business numbers, brand positioning value;

A detailed assessment of competitors' strengths and weaknesses;

Market opportunity assessment in the long term;

Proposal of solutions to overcome the weaknesses of the brand;
Understanding where the brand is standing in the market is the main goal towards. Brand audit – brand audit is also applied in case of need to reposition, refresh or change the brand. To have the most overview to help save implementation costs. Long-term effects for brand image.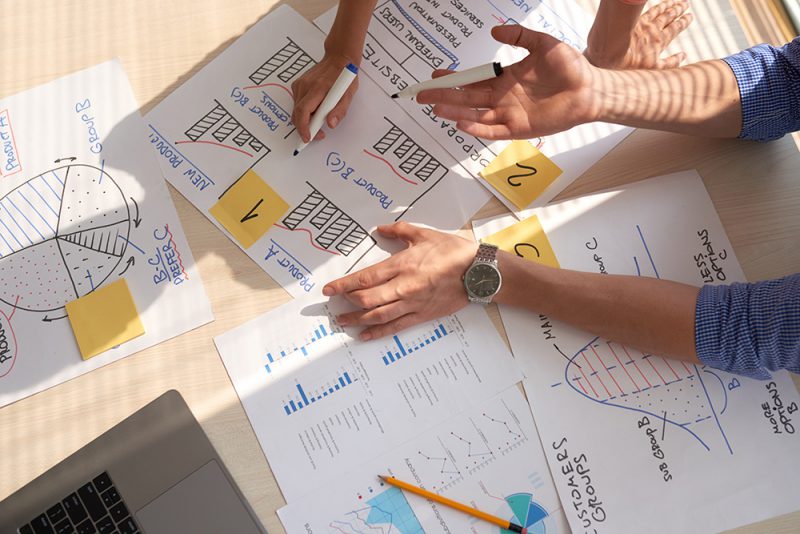 The most standard definition of Brand Audit – Brand Audit
Brand audit – How does a brand audit help businesses?
Comprehensive brand identity assessment:  Every nook and cranny of brand identity issues will be effectively evaluated. The application to where and whether there is a real effect or not. Even cultural and market factors are also mentioned. All for the purpose of providing the most comprehensive repositioning solutions. Brand audit – Brand audit will help businesses solve this problem.
Evaluating communication effectiveness: This is really a difficult problem because most businesses are only good at management. Brand audit – Brand audit will help businesses solve this problem. All are compiled into reports based on the most real numbers. From there, come up with appropriate communication strategies for the current market.
Research target customers, behavior and consumption trends:  Target audience is not simply in thinking. It should be the parameters evaluated against the technology platforms. Based on actual behavioral trends according to market factors that are trending.
Competitor research:  This is perhaps the most difficult process in a brand audit. Requires experts to have an Insight into the industry to really understand. The analysis must also be based on multi-dimensional market data affecting competitors. Normally, we can only evaluate up to 60% of the criteria about competitors.
Research and expand future product lines:  Long-term strategy to help businesses develop in the most sustainable way. Help financial resources will be allocated reasonably and effectively for the future. Helping businesses see development opportunities for worthy investment.
Brand audit – in which parts of the business are brand audits applied?
Brand audit process – brand audit helps to support almost every department in a business:
Factors affecting the process of Brand audit – brand audit
Internal factors of the brand, in the process of Brand audit – Brand audit :
Brand identity

 profile ;

Principles of using brand image;

The process of applying brand-specific graphics;

Employee brand performance capacity.
Factors from external factors to the brand  , in the process of Brand audit – Brand audit :
Costs affecting communication activities;

The costs affect the psychology and motivation of the staff;

The property in terms of premises, transportation costs;

The advantages of sales channels, celebrities;

Transport and inventory risks;

Standard plan;

Evaluation of the market and customers about products and brands.
The importance of Brand Audit – Brand Audit
The role of Brand audit – brand audit is especially great. Help optimize costs, increase current profits, and develop sustainably. The simplest audit process will help businesses solve the following questions:
What are the factors that make customers come to your products?

What factors make customers loyal to products and services?

What will the market trend look like in the next 5 years, what needs to be done to change?

What are the strengths, weaknesses, excesses, and supplements of the brand identity system?

How does HR fulfill and exceed expectations?

What does society and the market expect from your business?
Brand audit – Brand audit helps businesses solve all of the above problems. It is an important factor to find the difference from the competition. Helping the company rebuild its brand image from its set of values ​​of ethics and beliefs. Help awaken old management thinking to look towards a bright future.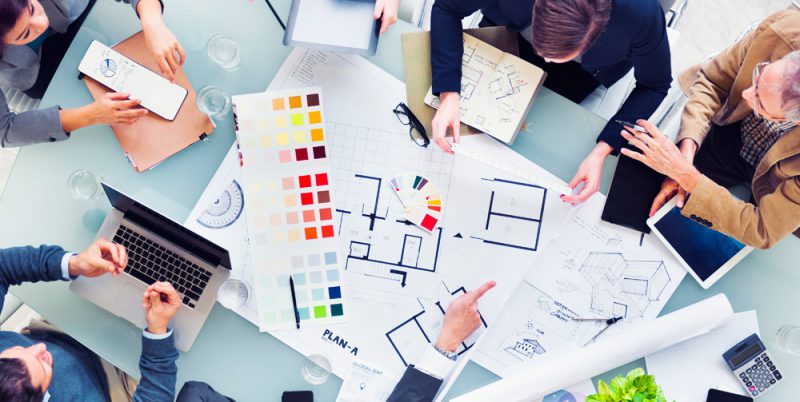 Brand audit – brand audit process
8 process steps to perform Brand Audit – Brand Audit:
Step 1. Research and analyze brand internal factors
In this step, experts will provide businesses with evaluations. The business's job is simply to send it to all employees and do an assessment. The system evaluates about 10 sets of content and 100 multiple-choice forms, specifically decentralized to each related work department:
Executive Board: the assessment of the level of understanding of brand management, communication;

Communication Department: checklists on channels, communication effectiveness, design, creativity;

Product Department: the evaluation of the efficiency of goods management, import and export process;

Customer service: evaluations of customer care effectiveness, personnel criteria.

Other relevant departments.
Step 2. Identify and analyze competitors, target customers
Competitors are identified based on brand similarities. Usually divided into 3 main groups: low competition, similar competition, and superiority. For each group, there will be an analysis to see the competitive influence. Identify market problems and solutions to overcome competitors.
Target customers: this is also an important target usually based on 2 groups of analysis.
+) Group 1 is based on the file of old customers who have been using the service: Re-analyze the criteria of geography, preferences, behavior, satisfaction and suggestions.
+) New potential file group: this is probably the part of the business that is most interested. Currently, assessment methods are mainly based on digitization of artificial intelligence. Traditional methods are applied mainly for checking and re-authentication.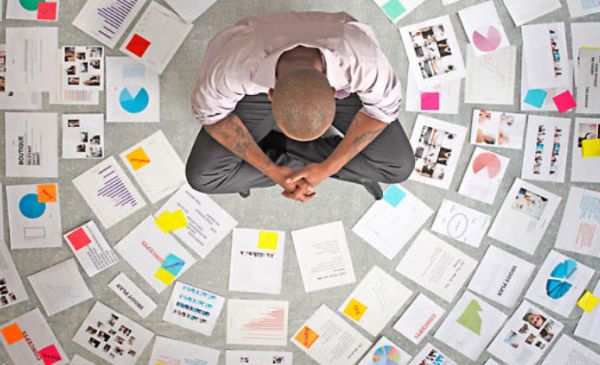 Step 3. Check the criteria of goods and distribution channels
This is probably the strong point of long-standing businesses. Issues of circulation and storage must have a clear strategy to avoid dead capital flows. The distribution channel must also be realistic and forward-looking. The most important thing is that businesses must think independently to develop.
Step 4. Analyze the technology platform system
Technology trends require all businesses to transform to catch up. This is also a double-edged sword that can kill businesses at any time. Therefore, it is very important to analyze and come up with appropriate solutions in stages. A foundation system is only suitable when it is phased out.
Step 5. Review Dependent Communication Systems
Simply put, this is the process of looking at social networking platforms . Information channels about celebrities, industry representatives. The main objective is to devise communication crisis management strategies .
Step 6. Personnel Analysis
The process of personnel evaluation is not only about job skills and adaptability. Here is also an analysis of personality, psychology of personnel. From there, there will be the most reasonable reallocation to promote the full implementation capacity.
Step 7. Analysis and solution
Based on all the research will be aggregated into 1 association graph. The diagram is a representation of the interaction of the workgroups. Important rating indexes. Indexes of reach and reciprocal influence. Going to work is a document that reports and offers actionable solutions to change the problem.
Step 8. Symmetry table and application performance evaluation
This is the process of measuring evaluation analysis based on multidimensional assessment. It is a process of close cooperation between experts and businesses. To determine the brand's position in the market and from the customer's point of view. Evaluate effectiveness based on the level of customer waiting to enter the brand.
Did you understand Brand Audit – did you?
Today's market shows too much competition and fierceness. The speed of competition is many times faster than the process of researching new products. Require brands to always strive to dominate market share. The core human resource problem is always fluctuating because of the market. Take action today to re-evaluate your brand in the most profound way. Brand audit will prepare the brand for a positive and powerful energy source. To be ready to face all the difficulties in the market.
Download Brand Audit Template here