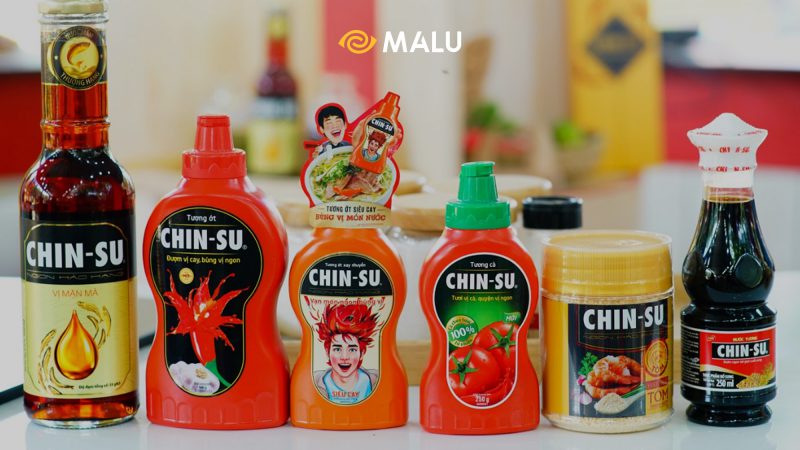 When you talk to an Apple believer, if you tell him to throw away his iPhone and buy himself a new Samsung, surely the attitude you get is just an annoyed glare and a series of comments like a true expert.
Tell a "wild horse", full of tattoos, bravely riding a Harley Davidson to buy a Honda to save gas, then you will definitely be listed on that person's restricted list of talking.
Customer loyalty to a brand is something very sacred, it can be considered a "magic" in marketing. According to statistics, up to  78% of Apple users  are determined to say no to other mobile phone brands, and  59% of them  do not even go online to look up information before going to buy a new iPhone. .
So what is the secret to building brand loyalty of major brands in the world? This article by Malu will guide you step by step to find the way to the hearts of customers, in the future.
What is brand loyalty?
Brand loyalty is the emotional connection of customers with the brand, turning loyalty in product use into long-term emotional attachment of customers, with any aspect related to the brand. enterprise.
When customers are really loyal to a brand, it's like being crazy fans of Real Madrid or Barcelona. Telling Real fans to idolize the Catalan team is like telling them to commit suicide.
This kind of emotional connection doesn't happen often. Businesses that build these relationships often deeply understand the preferences and consumption behavior of their customers. Every change, every business strategy, and creative marketing campaigns are built and developed stably based on the customers they are providing products and services to.
Customer loyalty derives from   their positive brand awareness . From awareness, attitude turns to liking, attachment, and finally loyalty.
How is Brand Loyalty different from Customer loyalty?
Brand loyalty has many differences from  customer loyalty . These two terms think one but turn out to be two. Customer loyalty is about using promotions, redeeming reward points, coupons, discounts to engage customers to continue using their products/services.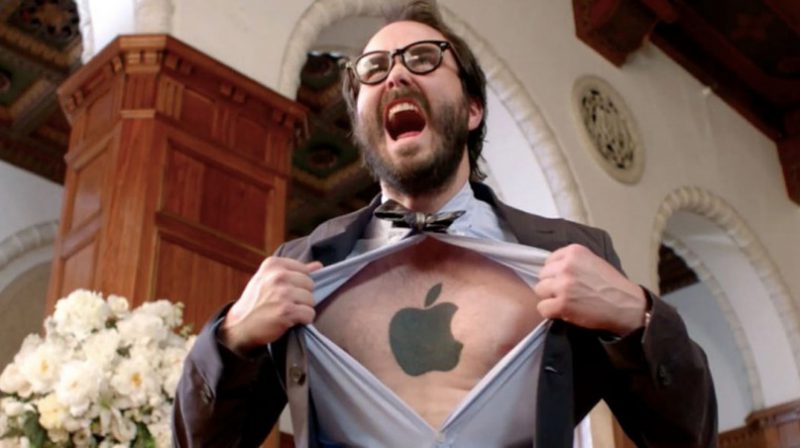 In general, brand loyalty is more about the emotional connection of customers with the brand, more than using pricing strategies to stimulate consumer buying. With customer loyalty, once a business stops stimulating activities, customers will also immediately leave them.
>  Emotional Branding – How to build an emotional brand
The important effects of brand loyalty
While retaining customers in today's competitive times is a "rare" thing to cherish, brand loyalty is something that every business covets. It costs a business three to five times more to find a new customer   than it does to keep a loyal customer.
>>>  Discover the brand's competitive advantage
According to the 2019 survey on customer loyalty in the market, up to 27% of consumers use a variety of different products / services from their favorite brands (like a "sheep"). " of Apple will certainly use the "ecosystem" of iPhone, MacBook, iPad or Apple Watch.)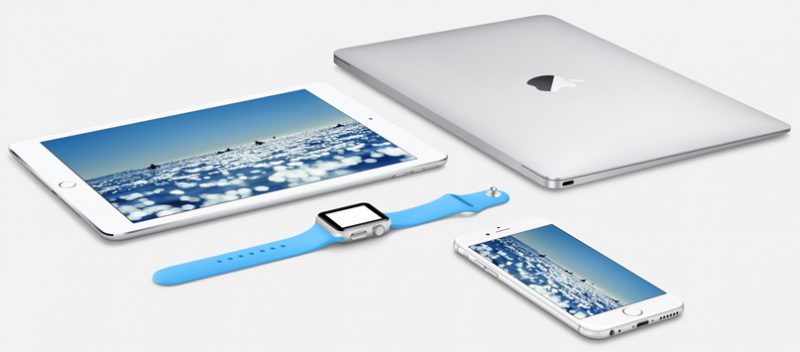 The long-term financial benefit of loyal customers is a must when assessing the success of a business.
In addition, the loyalty of customers to a brand helps them to share the benefits of using that brand's products with many others. According to the survey, more than half of loyal customers will recommend products / services of their favorite brands to relatives and friends. And this type of introduction always increases the lifetime value of the brand by more than 25% compared to normal.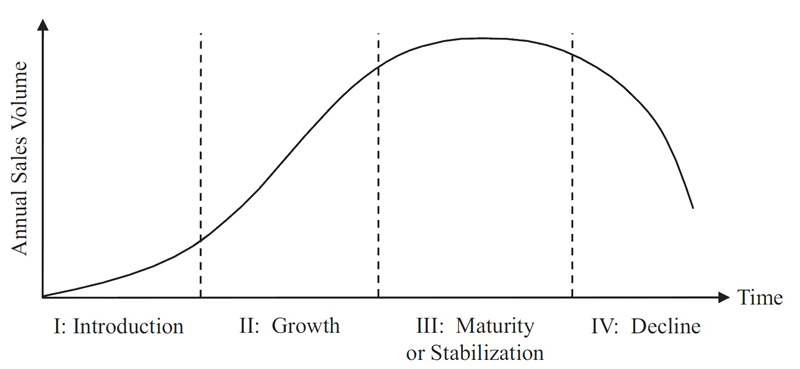 According to a study by the University of Wharton, USA, the percentage of customers who use a product through the recommendation of friends and relatives will be 16-24% more loyal to that brand than regular customers. use the product without consulting from relatives).
The NPS, or customer satisfaction index, is one of the most valuable metrics to measure the ability of businesses to retain customers, and the growth in revenue of businesses. .
7 steps to build brand loyalty for businesses
Building brand loyalty is not an easy job, nor is it easy to win the hearts of difficult customers. We need to have a clear roadmap and direction.
1. Set up brand strategy
Even the biggest brands have their own central strategies. Brand strategy shapes the core values ​​that your product/service stands for.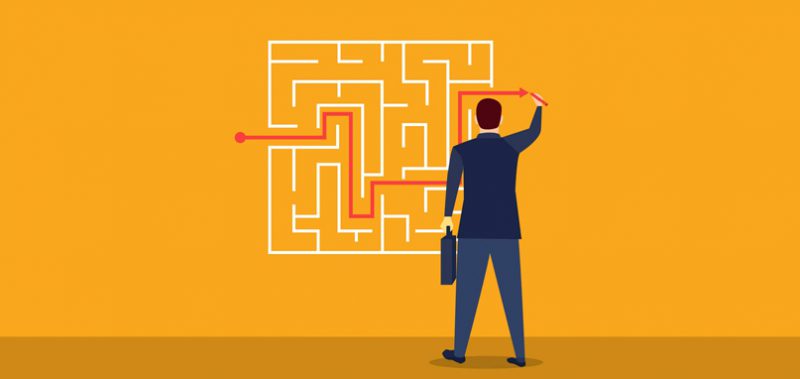 It can be the promises you make to customers when they choose to use the product, or the brand qualities that you want to engrave in the customer's mind. This is an important first step for you to enter the new game of winning customers from your competitors.
>>>  Brand Strategy – Strategy to build a brand from zero
2. Position your brand
Once you've defined your strategy, you need to figure out what the market is thinking about you. What do customers think about your brand? Are your previous marketing strategies well received by customers?
By setting up market research and assessments, you can completely transform the core strategy of your business to suit the needs of the market.
>>>  Brand Positioning – Building a brand positioning strategy
3. Shaping the brand's personality
A business' brand is not just a logo, name, or tagline. Your brand includes the entire experience that customers have when using your product / service. But customers often feel more familiar with brands with clear qualities and personalities.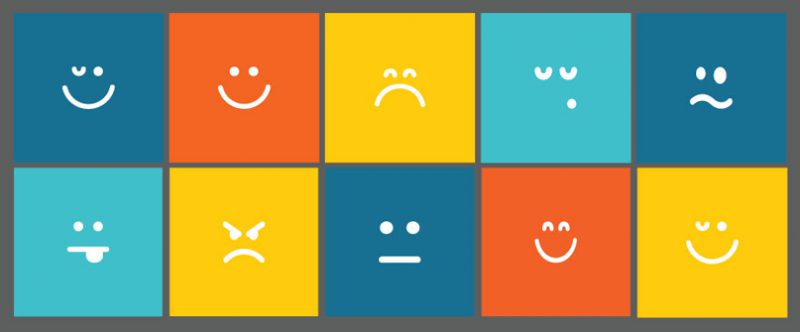 Shaping and building a brand personality is a must to bring customers closer to your business.
>>>  Learn about Brand Personality
4. Convey Brand Story
Your Brand Story should not only be the dry use that the product / service will bring to customers when they use them, it should be a story with a beginning and a end, a twist, and a point of surprise. , there's a dramatic climax, and a deeper meaning in that story.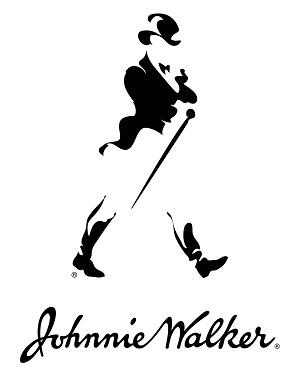 You can tell the story of how your product came to be, like how Johnny Walker recounted the meaning of its logo and its tagline "Keep Walking" on the 150th anniversary of the brand. life. A compelling story always attracts more listeners.
>>>  Brand Story – Steps to Tell a compelling Brand Story
Or when it comes to Google, people not only think of a company that provides a huge search engine, but also think of one of the companies with the most beautiful offices, the dream place of any founder. any presenter in the world.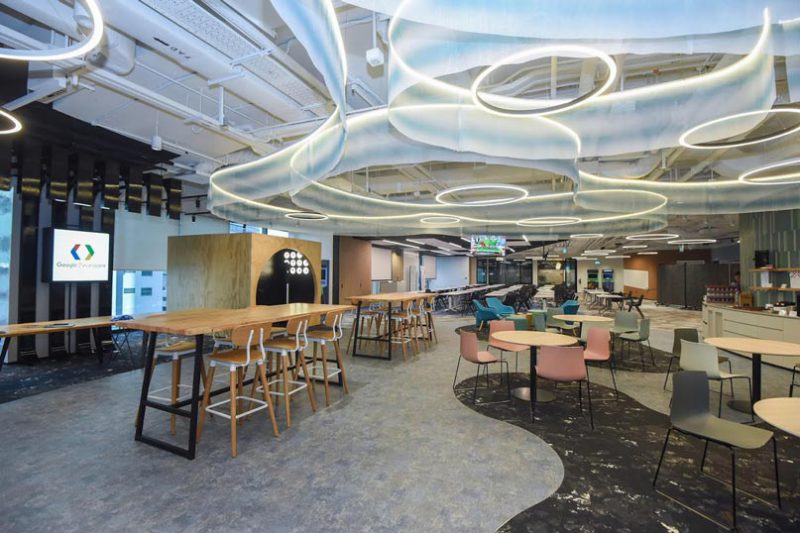 Simply because Google has conveyed a valuable message into its brand. This tactic, like many other businesses are using, is  Employer Branding  – the business that turns itself into a recruitment brand.
5. Re-evaluate the brand name
The name always plays a very important role, can influence and control the emotions and buying behavior of consumers. Just like people, their names also determine a lot about their later lives.
Choosing a good, standard, simple and meaningful brand name is not an easy job. Even if your brand has a well-established name, it's okay to re-evaluate that naming.
>>>  The 10-step process of naming a brand
6. Shaping a customer retention strategy
Customer retention strategies are worth the money and effort businesses invest in building and growing.
When a business earns most of its revenue from loyal customers, and the cost of attracting new customers is very expensive, retaining customers for as long as possible is considered a competitive advantage. The company's competition is not small with other competitors in the market.
>>>  Why do brands need to position themselves according to customers?
7. Building brand architecture
Brand architecture is a structure, showing the connection of different small brands of the business.
For example: At Apple, there are small brands like iPhone, iPad, Apple Watch, etc. The architecture of Apple brand is a patron brand architecture, where sub-brands like iPhone are always associated with the parent brand. Apple let both brands grow together.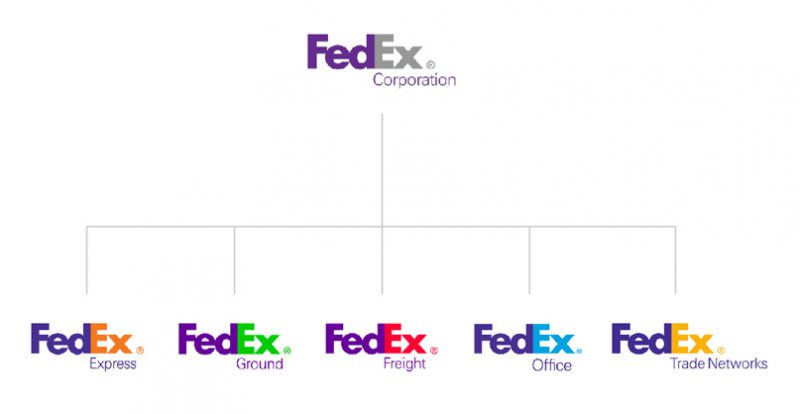 Building a brand architecture is also a way for businesses to connect the different emotions of consumers (maybe for different groups of product categories) connected together, becoming a solid road. help build and develop customer loyalty with the parent brand, promote customer consumption behavior on the diverse ecosystem of products / services of the business.
>>>  6 Steps to build a brand structure
Besides the tactics mentioned above, aligning your brand with  social responsibility  (CSR) is also a way to enhance brand loyalty among customers. A study has shown that  91.4% of customers  will choose to buy products of a socially responsible brand much higher than the rest of the competitors. In the face of the storm of public opinion,  84.3% of customers  still choose to stick with and  trust  brands with a reputation for CSR.
In summary, building strategies to promote brand loyalty from customers is a long story, requiring businesses to take really solid steps for themselves. Although it is difficult, the sweet fruit of brand loyalty for businesses is indisputable.
Conclude
Hopefully the above information will be a guideline to accompany you on the arduous and challenging journey of building a brand, but it can also bring many sweet fruits on the threshold of paradise.