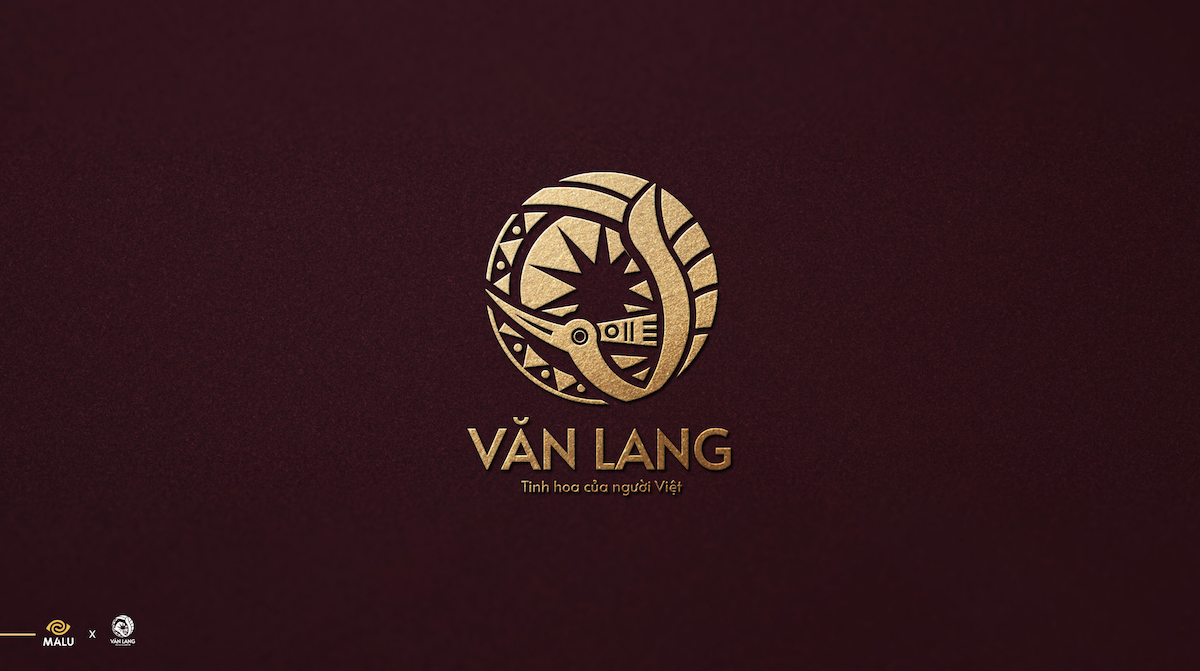 Van Lang Ceramics
Area : Hanoi
Field : Ceramics
Van Lang ceramics is an enterprise originating from the famous Bat Trang pottery village in Gia Lam district, Hanoi. This is the birthplace of ceramics used in the ancient court, even before King Ly Cong Uan founded the magnificent Thang Long capital.
In the Sino-Vietnamese sense, the word Bat is translated as "the rice bowl of the venerable monks", and Trang means "the big yard". The old artisans often teach their children about the meaning of the profession and advise: Never lose your roots. Therefore, although there are many pottery villages, but when it comes to Vietnamese pottery, everyone is proud to mention the name Bat Trang Pottery.
Van Lang Ceramics was established in mid-2022. In a short time, the unit has been completing the mission of bringing the beauty of traditional Bat Trang ceramics to people all over the country and friends around the world.
The products of Van Lang Ceramics are hand-made by veteran artisans from soil selection to shaping. All aims to bring people to enjoy the quintessence of Vietnamese culture from thousands of generations.
---
Service
• Brand identity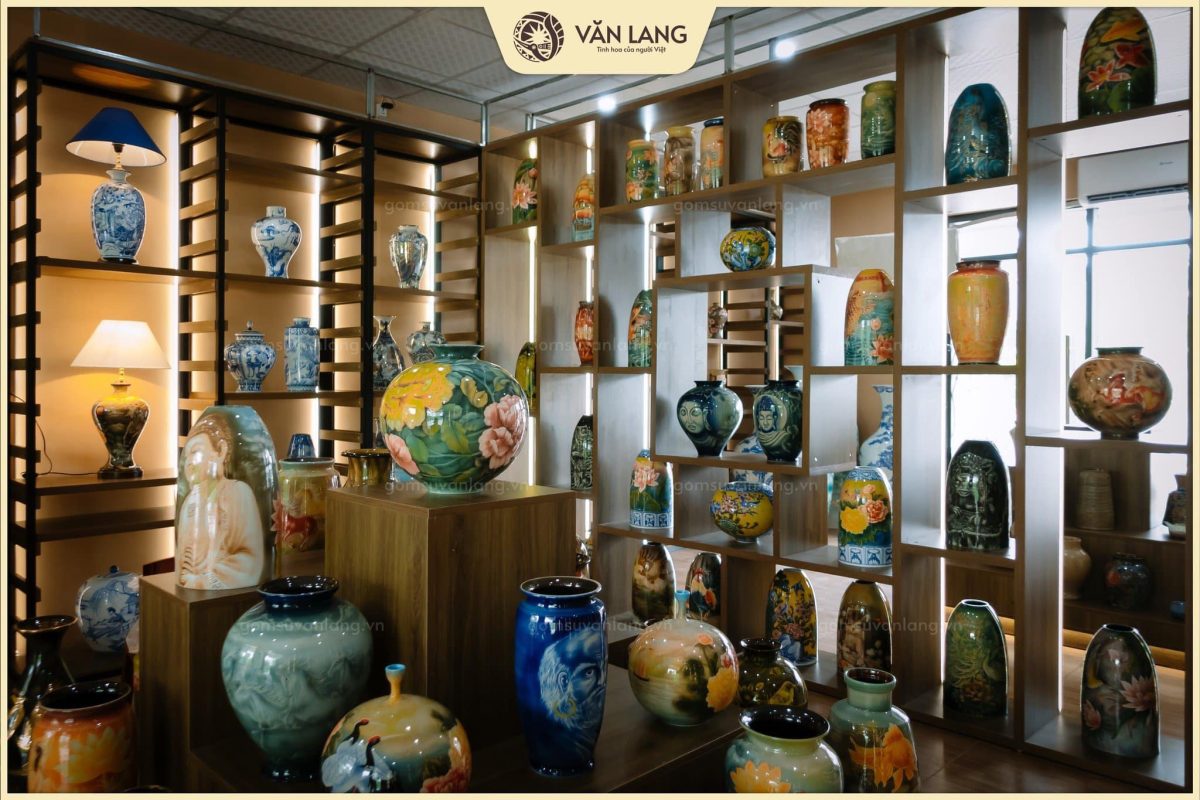 Background
In recent years, the ceramic industry has grown strongly and reached out to the world in terms of output, design, and product quality. However, competition is also fiercer.
Van Lang Ceramics determines the investment step in developing an identity system, Marketing publications provide full information about the brand and identity to help create a strong competitive advantage in the market.