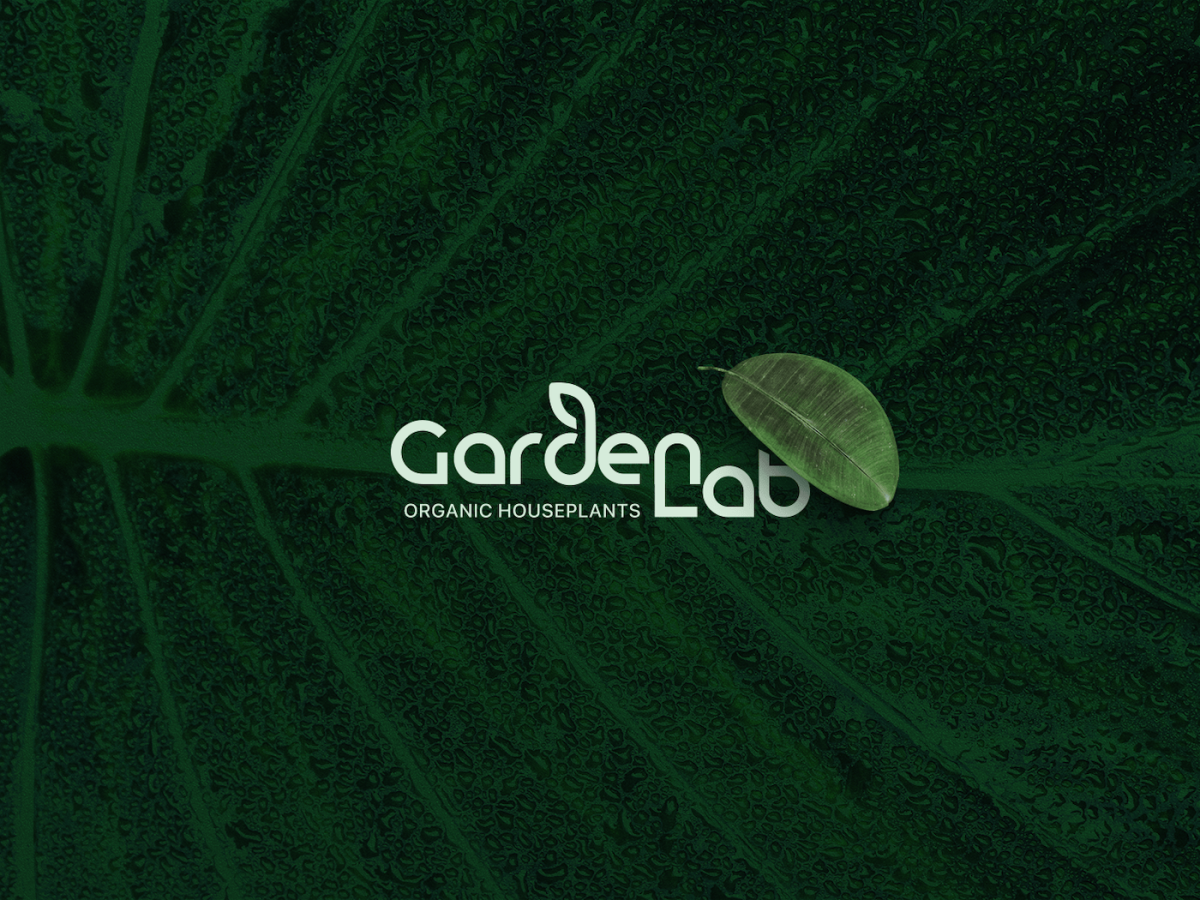 Garden Lab
Area: TP. HCM
Field: Bonsai
Garden Lab provides tree services and green products such as tree maintenance , design, construction of trees, with more than 10 years of experience.
VISION:
By 2023 Garden Lab will become one of the companies providing tree services professional green, leading reputation in Vietnam. With successful works and projects for large investment units, Garden Lab is certainly capable of being one of the leading green service providers in the field.< /p>
MISSION:
The mission of Garden Lab is to provide a green – clean – friendly environment environment for each business, organization and every individual or family. With the core value "Quality to share" Garden Lab will serve with the best heart and mind.
---
Service
• Brand identity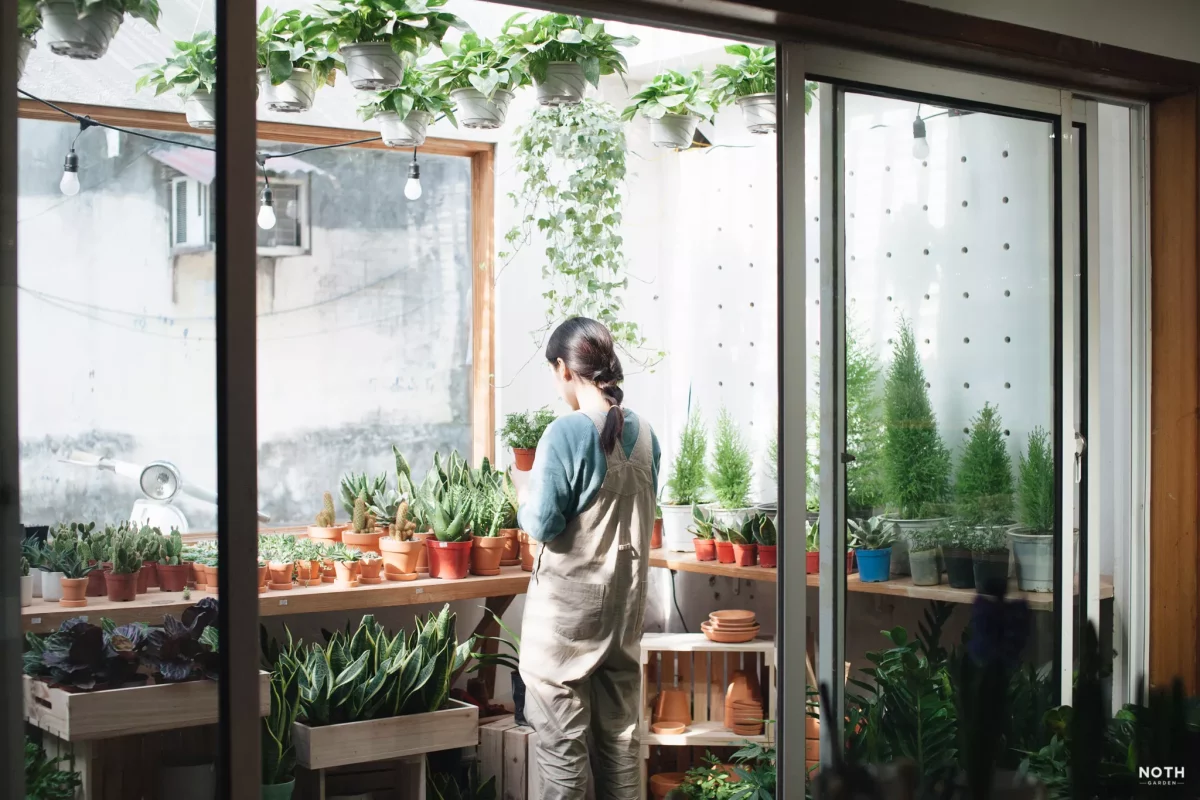 Background
Logo and Brand Identity are the first "touch points" for customers to come close to the brand.
Garden Lab is brand new in the field of bonsai. Therefore, Garden Lab needs to build a strong brand right from the start to be able to compete with competitors.
Garden Lab's brand should be built in the direction of a long-term, stable, serious, reputable business
Content:
Minimalistic style logo, combining "Garden" and "Lab" shapes. The text below the Logo is in a neat style.
The main color used for the Logo is green, representing trees, nature.
Create a cool, green living space for you. Industry: ornamental plants (Indoor plants, ornamental plants).