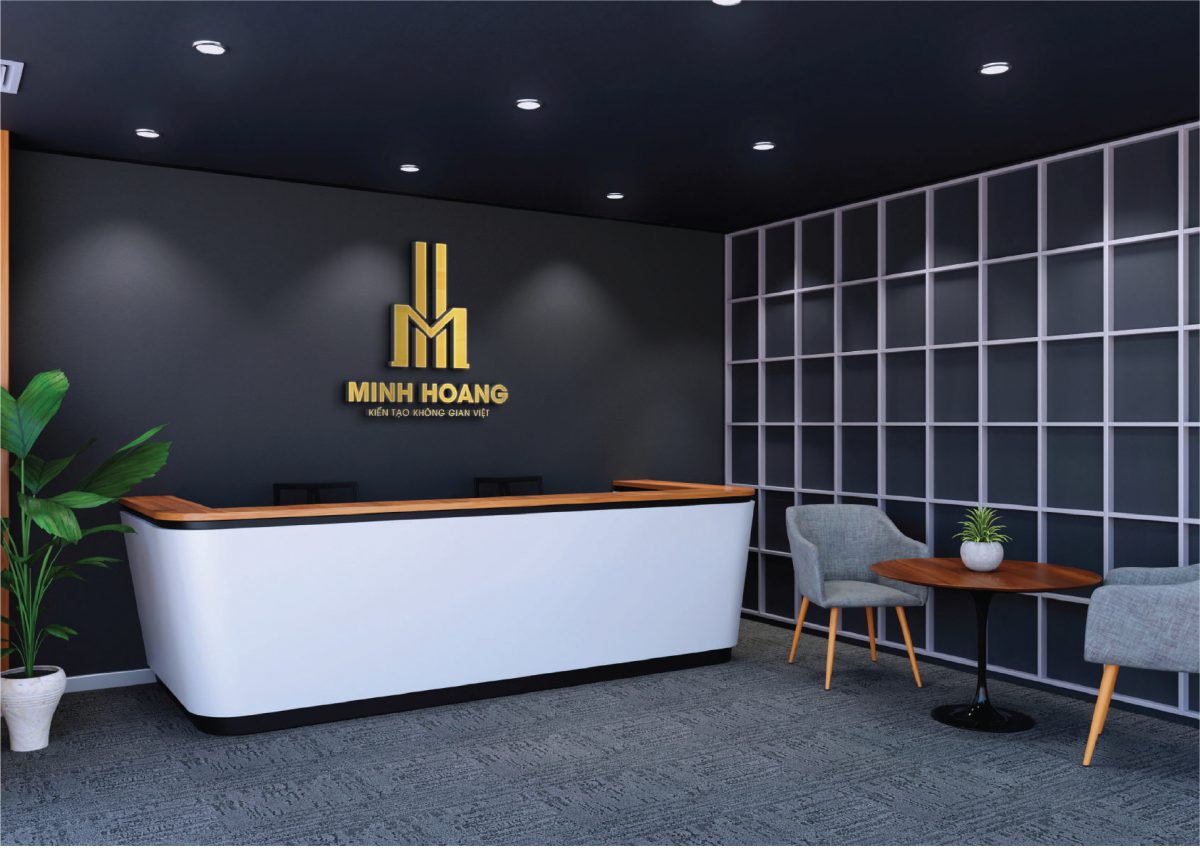 HOANG MINH FURNITURE
Area : Hanoi
Field : Interior Design & Trade
Hoang Minh Furniture is a unit specializing in importing and supplying high-class, quality furniture products at reasonable prices.
To enhance the brand in the industry, spread influence to customers. Hoang Minh Furniture wants to bring a new image but still convey the brand's message.
Background
Realizing that the level of competition in the market is increasingly fierce when Vietnam has about 1,500 designers and manufacturers of furniture, companies have to create their own differences to compete.
Hoang Minh Furniture needs to have a new image to make a difference in the market.