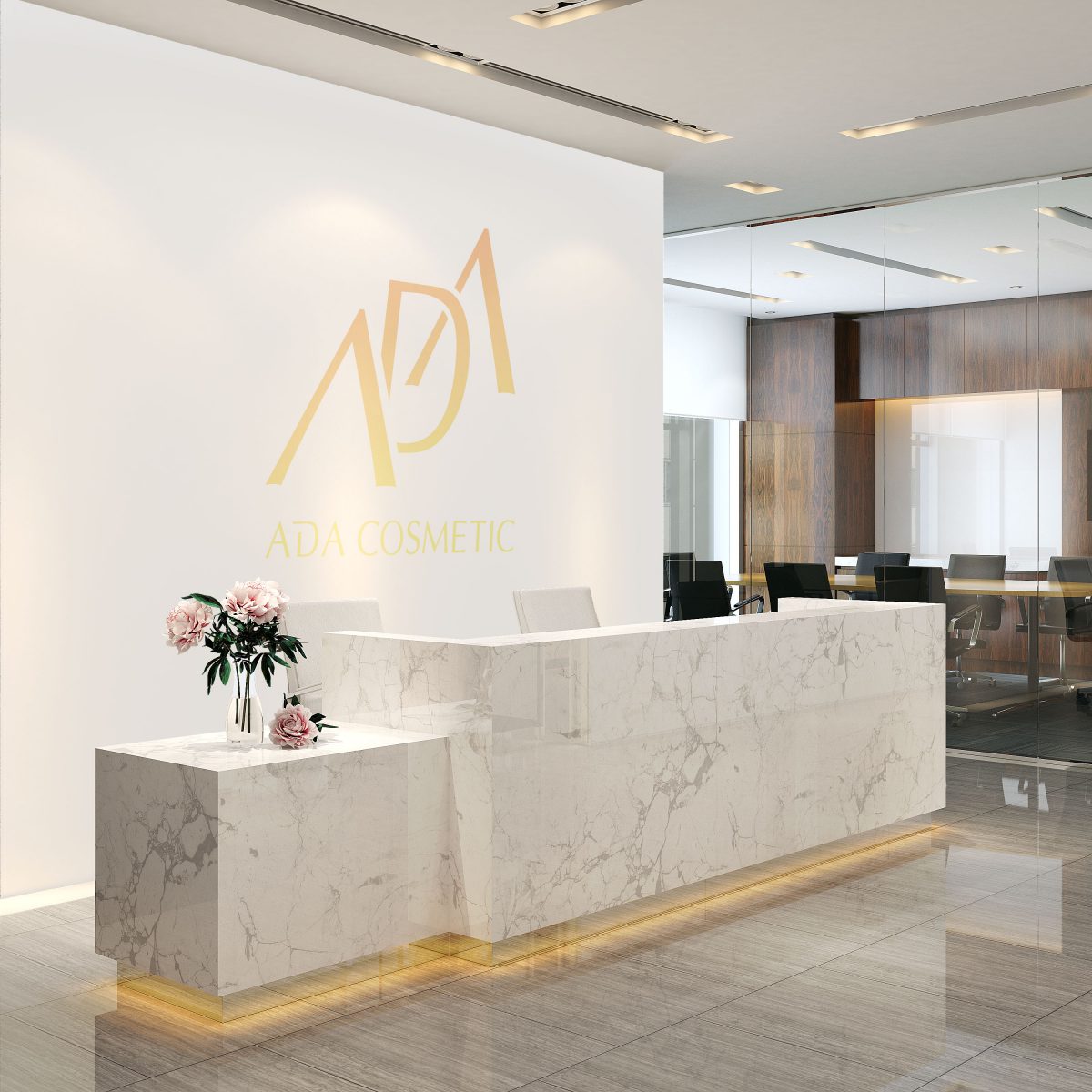 ADA GROUP
Area: Hanoi
Field: Spa, beauty salon
ADA Beauty Service Co., Ltd.  operates in 3 main areas: Distribution of products & beauty services, training & Transferring standard medical treatments, franchising ADA beauty and HQ Academy.
With fast, strong and sustainable development steps, ADA is one of the leading reputable units operating in the field of medical standard beauty. With the motto "Beauty is beautiful", ADA Group not only brings many job opportunities to Vietnamese people but also meets the strict requirements for quality products and beauty care services. domestically and internationally. ADA Group has helped many people succeed & happy.
---
Service
• Brand identity
Background
ADA Group positions itself as a cosmetic brand serving the high-end market segment. How to create the perception of a high-end, noble, but still close, sweet Vietnamese cosmetic brand is the challenge posed when designing the brand image for ADA Group.