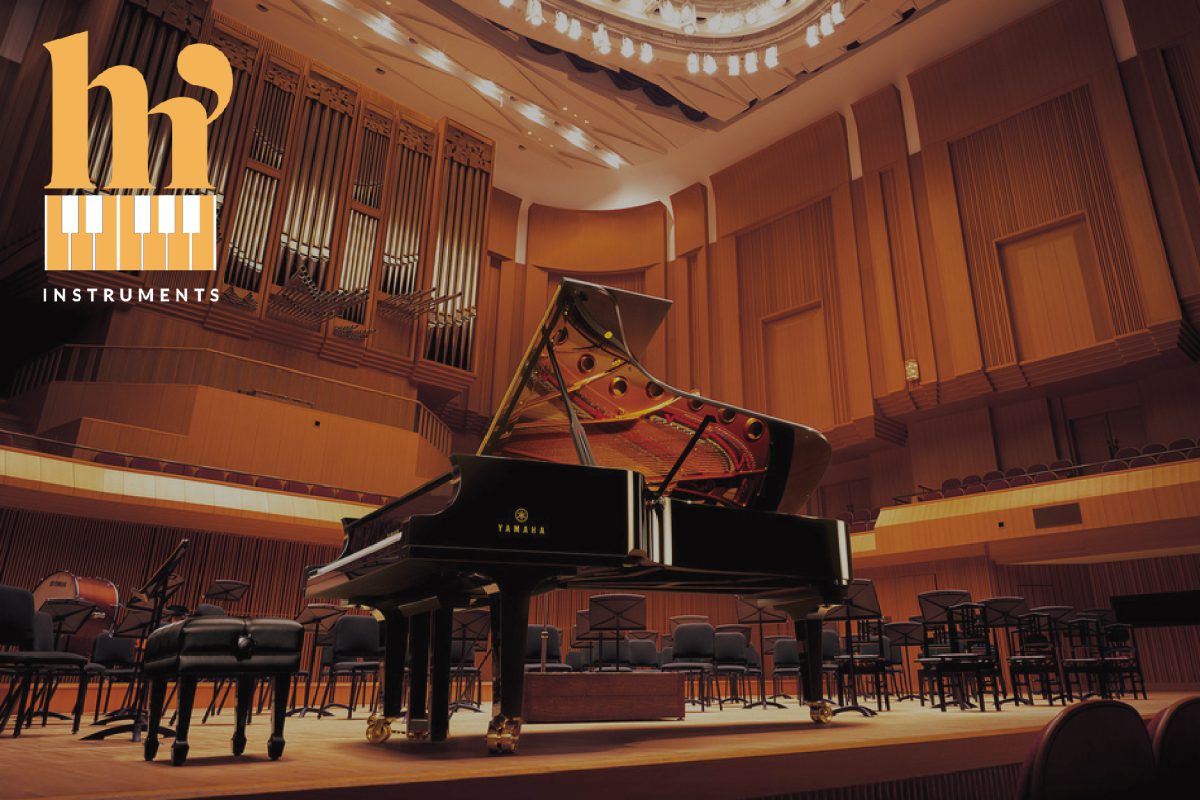 Hoang Minh Instrument
Area: Hanoi
Field: Sales of musical instruments
Pursuing the motto, always providing the best musical instruments to customers, Hoang Minh Instrument quickly became the leading prestigious musical instrument distribution store in Vietnam. Hoang Minh Instrument easily pleases its guests with a variety of musical instruments, rich in quality, type and price, from familiar instruments such as: Piano , Guitar, Violin… to unique musical instruments, such as: Saxophone, Tama Drum… Depending on the type of instrument, the quality of the instrument, the price at Hoang Minh Instrument ranges from several hundred thousand to tens of millions.
Hoang Minh Instrument Yamaha Music Vietnam, for many years has been the leading dealer in sales of Yamaha, and is in the Top Billion Club of Yamaha Music Vietnam. Specializing in importing and distributing all kinds of Modern Musical Instruments, Ethnic Instruments and All kinds of Musical Instrument Accessories with diverse designs, reasonable prices. Committed to selling only genuine, high-quality products and after-sales service, full warranty.
Currently Hoang Minh Instrument is the official distributor in Vietnam of famous brands of Musical Instruments and Accessories such as: Yamaha, D'Addario, Thomastik-Infeld, Seiko, Elixir, Taylor. .. Hoang Minh Instrument has a wide system of distribution stores in Hanoi, Da Nang and Ho Chi Minh City to serve the needs of shopping, warranty, maintenance and convenient maintenance for customers. . Hoang Minh Instrument is also a prestigious Music Training Center, trusted by many customers, with a team of lecturers from the Vietnam National Academy of Music and the University of Arts Pedagogy. Center.
---
Service
• Brand identity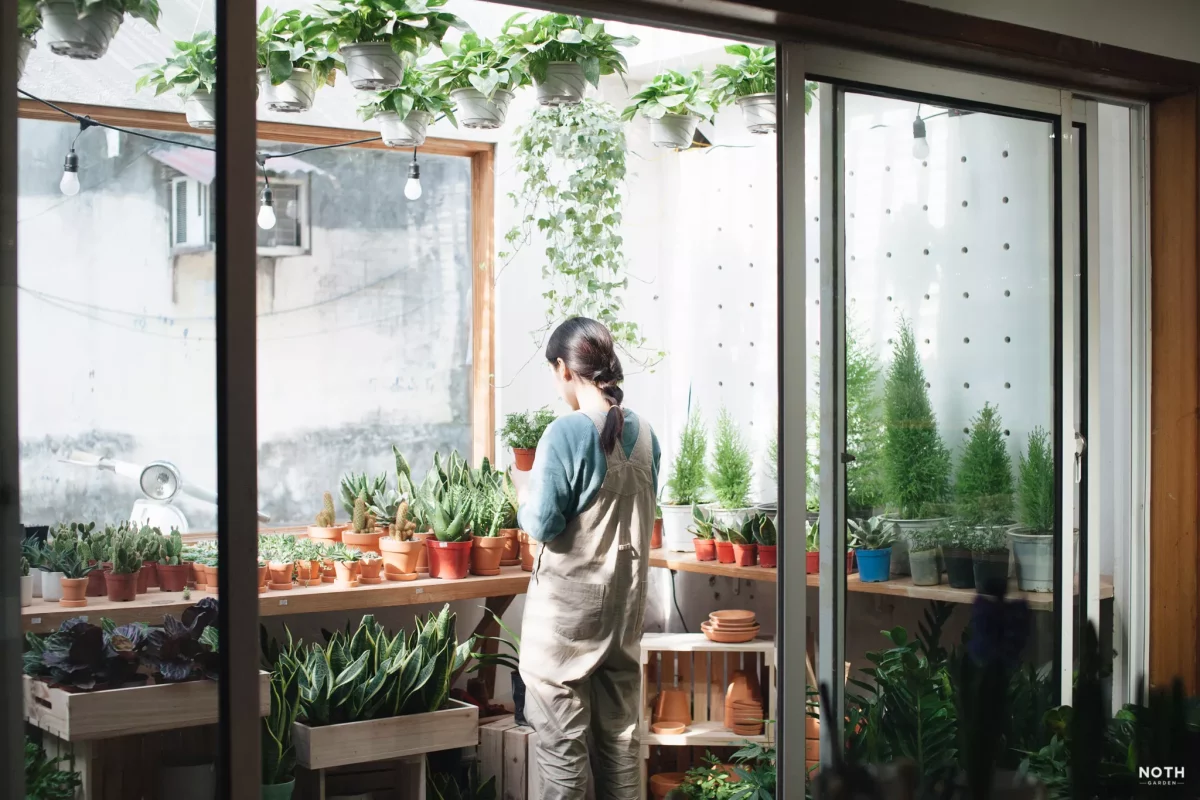 Bối cảnh
Năm 2019, tốc độ tăng trưởng ngành âm nhạc có xu hướng tăng chóng mặt, nhu cầu về nhạc cụ tăng trưởng mạnh mẽ.
Hoàng Minh Instrument nắm bắt cơ hội tiềm năng, "lột xác bứt phá" nâng tầm thương hiệu, tiếp cận nhiều hơn với đối tác và khách hàng.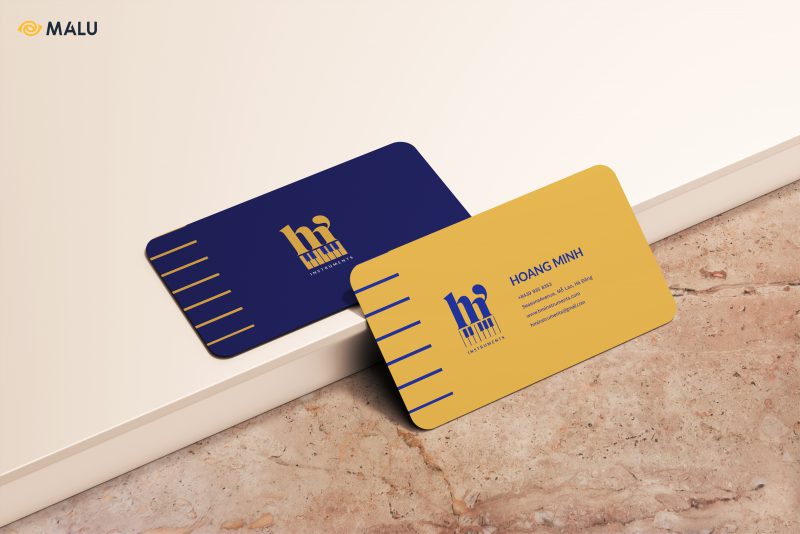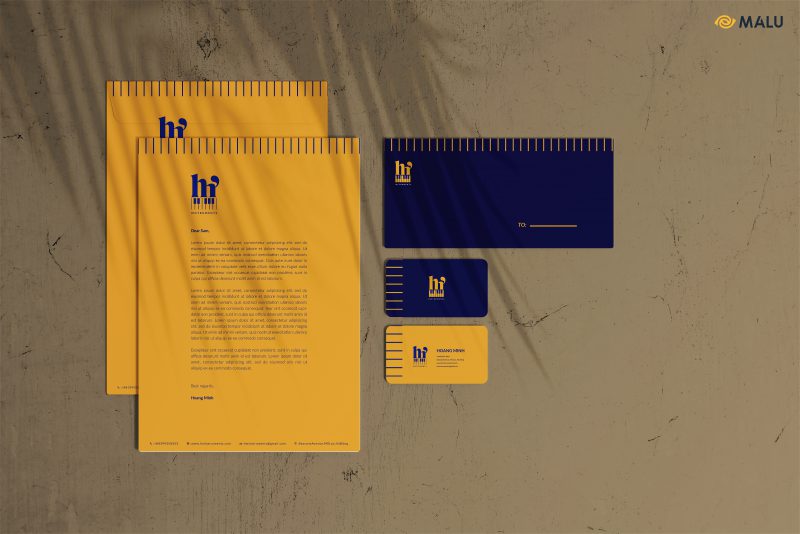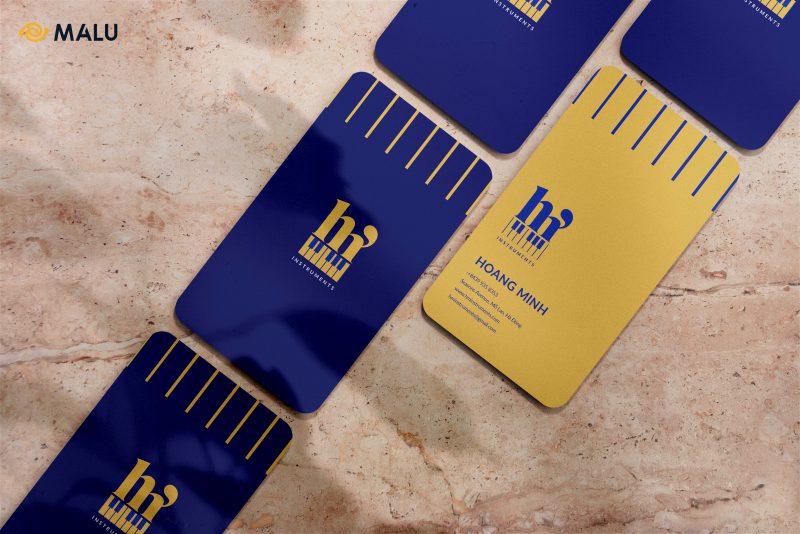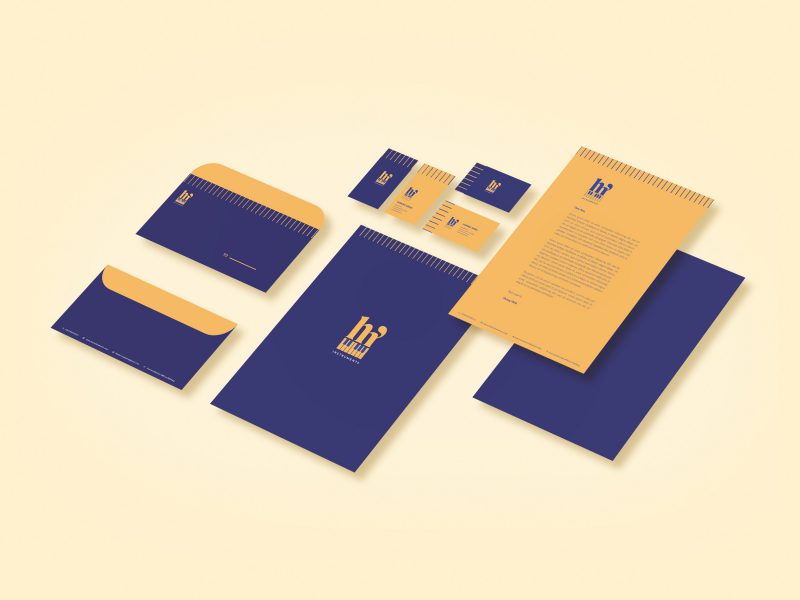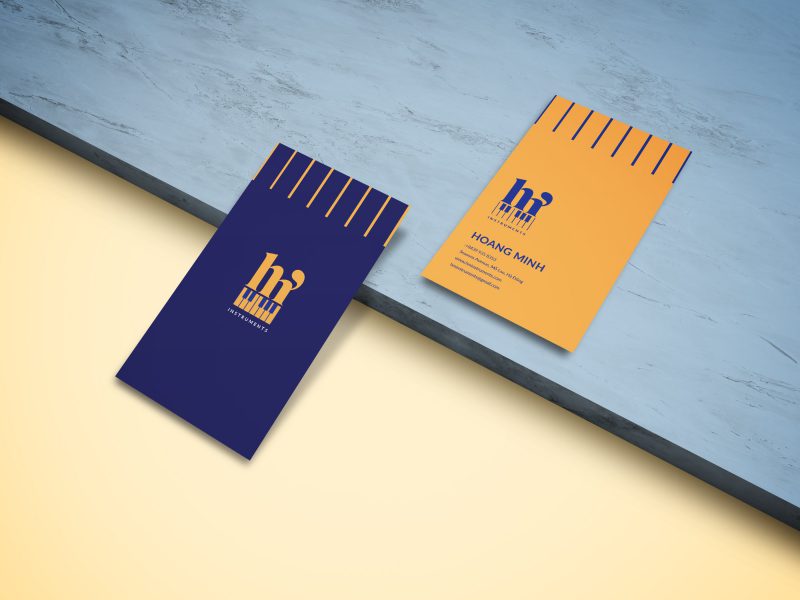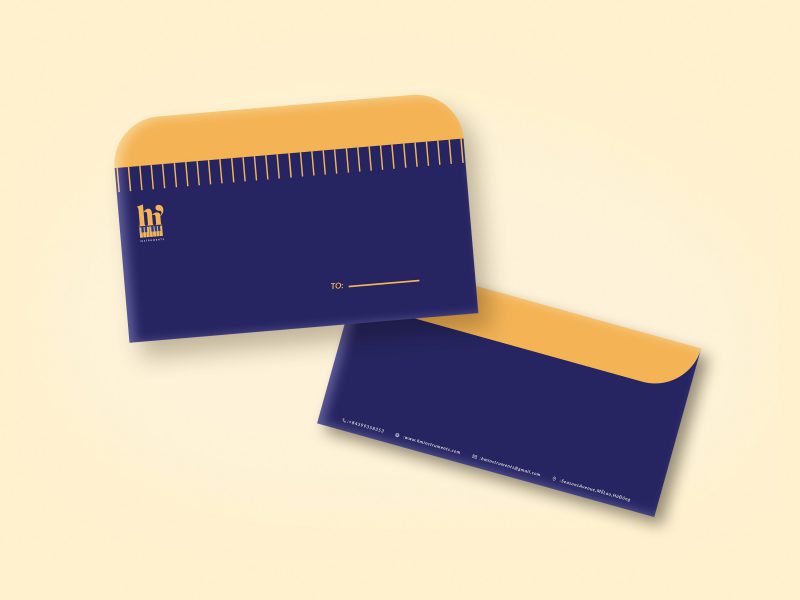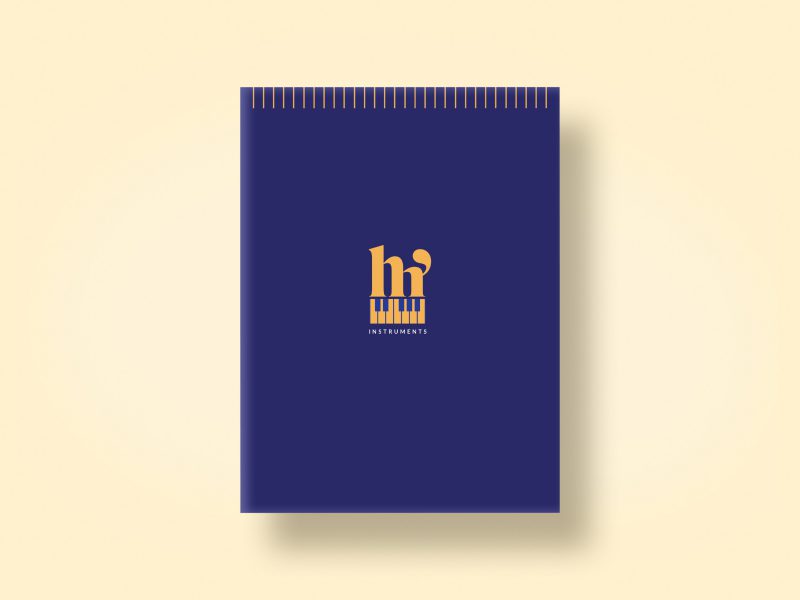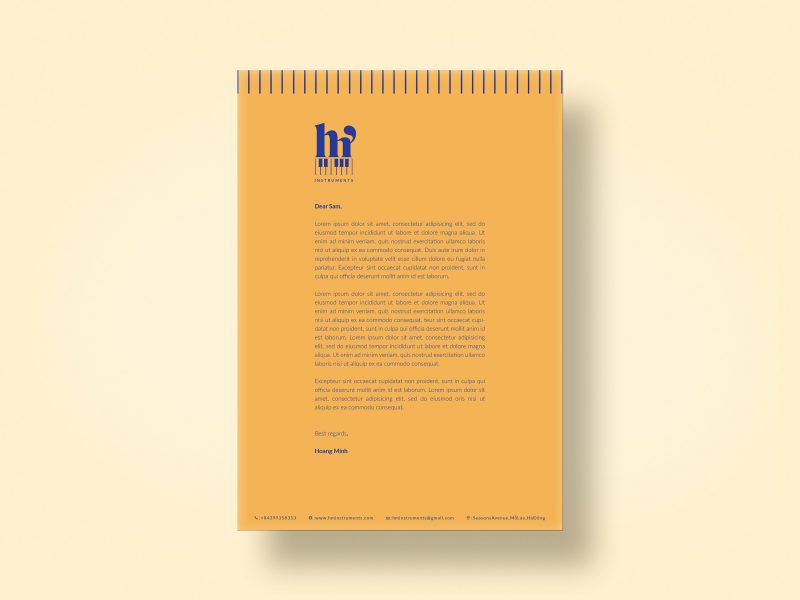 [/col] [/row]