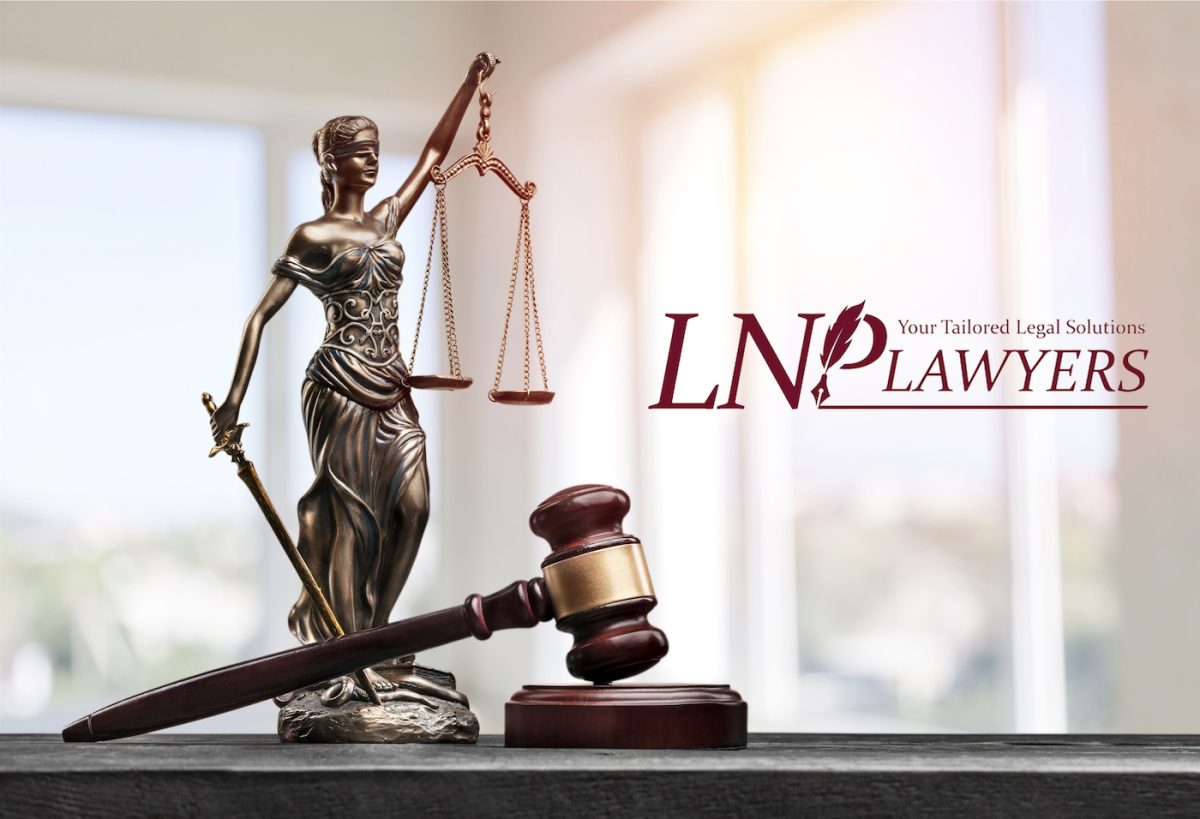 LNP LAWYERS
Location:City. Ho Chi Minh
Field: Luật
LNP Law Firm (LNPLawyers) led by Assoc. Dr. Le Minh Hung and MSc. Lawyer Pham Thi Phuong Anh co-founded. Mr. Hung has nearly 30 years of experience in teaching and practicing law in the field of real estate business, contracts, inheritance, non-contractual damages and other civil cases. Phuong Anh has spent nearly 15 years working for foreign law firms as a Senior Lawyer and Corporate Legal Director. The legal work that Ms. Phuong Anh usually performs is investment consulting, capital structure, mergers & acquisitions, labor and other commercial and corporate affairs in various fields such as healthcare, catering, retail, real estate, energy, etc.
LNPLawyers is constantly expanding its consulting scope to become a one-stop-shop for clients, but provides all legal services for businesses as well as individuals.
---
Service
• Brand identity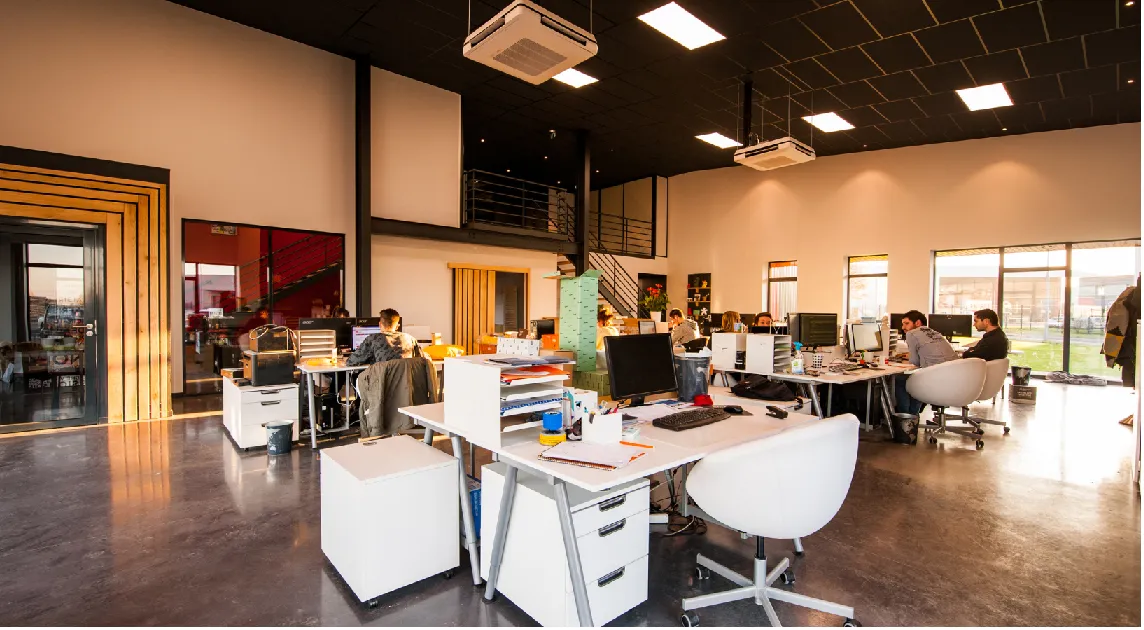 Context
Logo and Brand Identity are the first "touch points" for customers to come close to the brand. For LNPLawyers, it is even more obvious because the brand has access to 2 main target customers:
– Individual customers (B2C)
– Business customers (B2B)
Therefore, the Logo Brand Identity "hits" with the professional image, prestige, strong impression, large scale, the business is working hard to build.