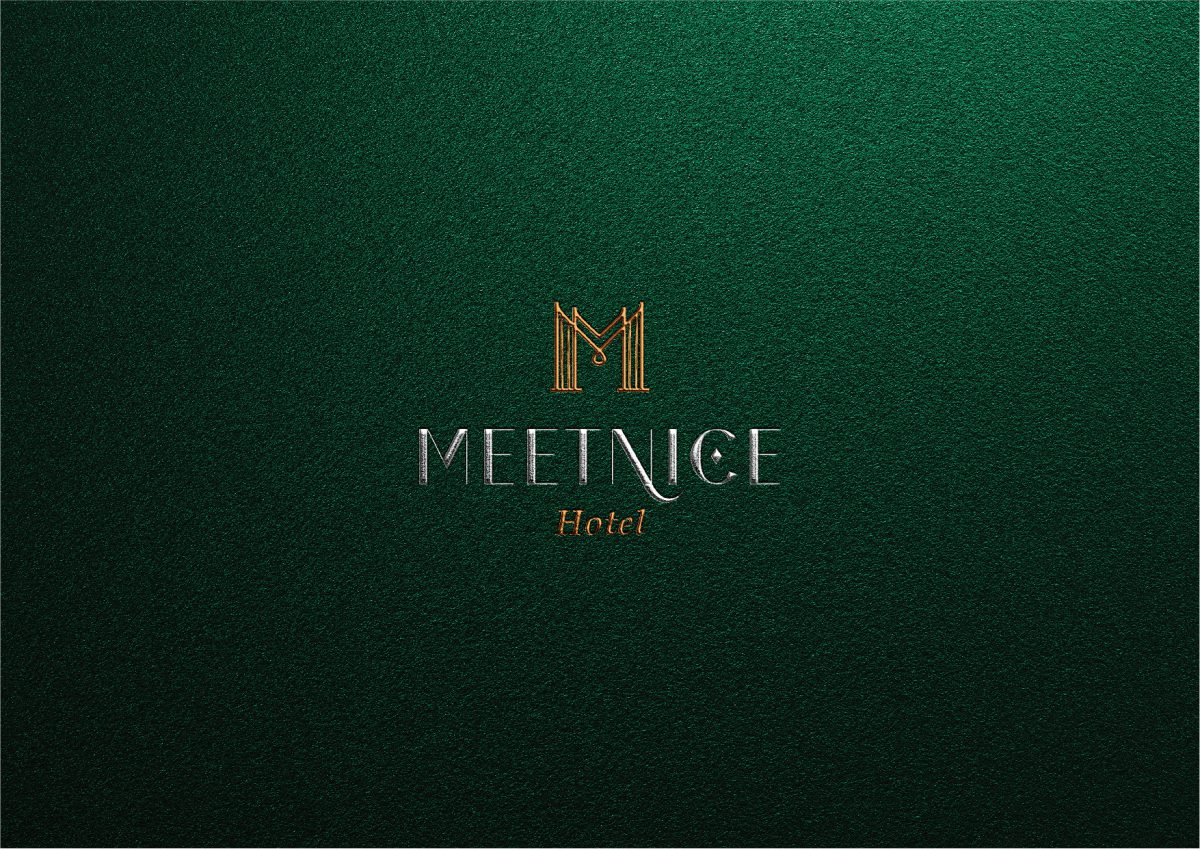 Meetnice Hotel
Area: City. Ho Chi Minh City
Industry: Hotel
In 2019, there were about 13 million tourists to Vietnam and up to 2.6 million of them were tourists from Ho Chi Minh City. The number of tourists increases markedly every year making the tourism industry more competitive than ever. The pressure from this smokeless competitive service industry is increasing, making accommodation and travel businesses under intense competitive pressure in branding, competing with competitors and attracting customers.
---
Service
• Brand identity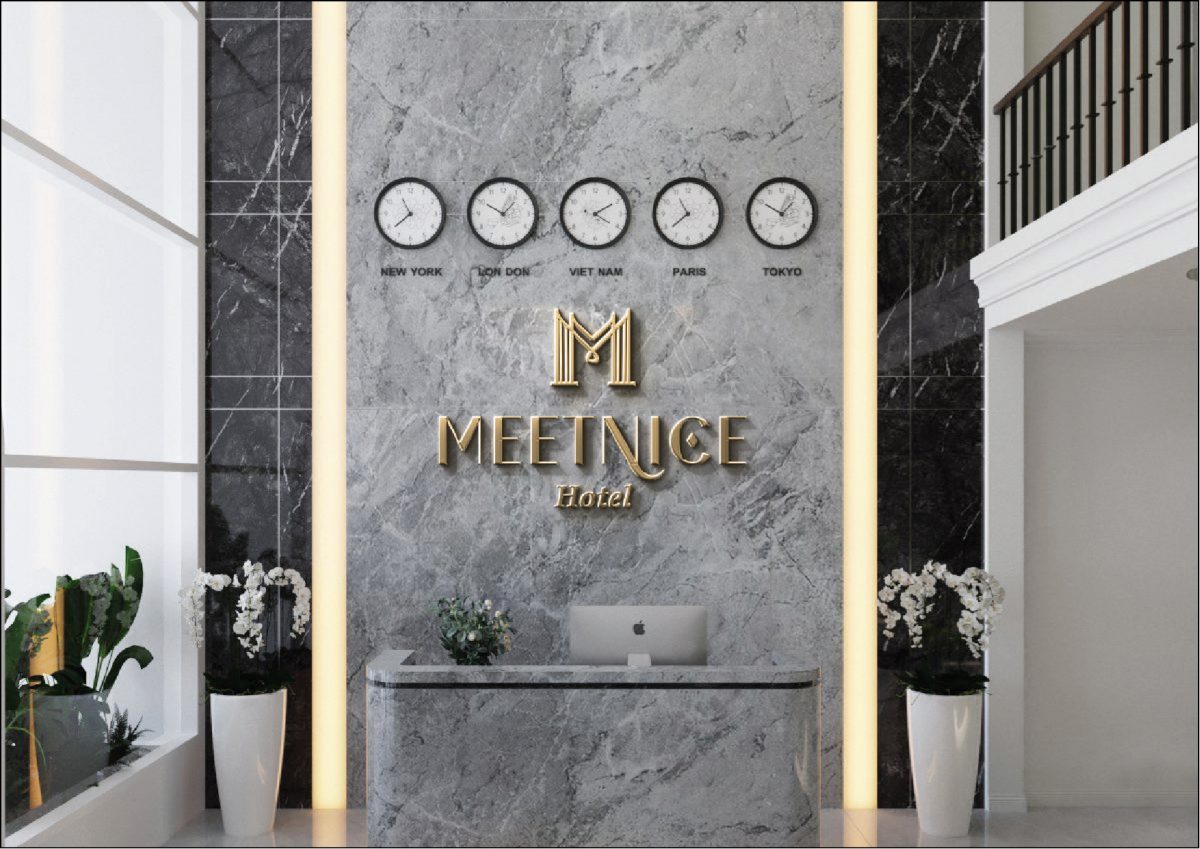 Background
Director of a travel and tourism company, Meetnice hotel owner, said that in Ho Chi Minh City, the competition rate in the industry is extremely high. Meetnice Hotel is expected by the investor to become one of the favorite hotels in the mid-range segment and is sought after by customers.
Faced with that problem, Meetnice needs to have a beautiful, meaningful brand name and make an impression in the hearts of customers right from the first hearing. Not only that, the hotel also needs to own a professional brand identity to give customers a professional feeling right from the first visit.