Today many young people choose to start a business by running a restaurant, a restaurant or simply a small coffee shop. Some people have great success, but there are also people who have to accept closing after a period of resistance. What is the way to attract customers to the restaurant? What is a successful restaurant business experience? So is there any secret in the hands of those successful people? What successful restaurant business experiences have they applied? Access how?
After a long time going around setting up coffee, restaurant, and restaurant projects for young people to invest in, I realized that F&B is harder to survive than any other industry (not because you have bad management). but because of industry specifics are:
– Customers change behaviors and preferences too quickly, unless it is a special one, otherwise customers will quickly get bored of a certain dish, a certain concept (such as a virtual check-in is very boring, that corner should not be visited). taking pictures all the time, so they only attract customers at first), making F&B investors unable to keep up.
– Customers are less and less loyal because of the psychology of wanting to try new things, strange dishes, beautiful places, hot trend drinks.
– Customers are extremely easy to turn their backs on, vote 1 star, even boycott, just because of a small mistake in the experience that your shop brings even though you have done well many times before.
So, to survive in F&B, you do both things at the same time (which in reality often doesn't have the resources to do it).
– Pulling Customers: THE STORE HAS A SUSTAINABLE GUEST FOR FOOD/DRINK AND CONCEPT And if you follow the trend of opening a shop, if you are not a leader, look forward to the future, don't do it. in, to enrich the OWNER + SELLER OF MATERIALS + INTERIOR DESIGN COMPANY.
– Keeping Customers: EXPERIENCE AT THE STORE.
So what is the experience at the restaurant in F&B, which is often new to starting a business, often crashing and then making the gods sad and angry. There is a funny saying "I thought there was only one mother until I opened the shop to work" to understand the difficulty of building an experience for God in F&B.
So what is the customer experience that you new to F&B often have?
1/ Image of the Employee.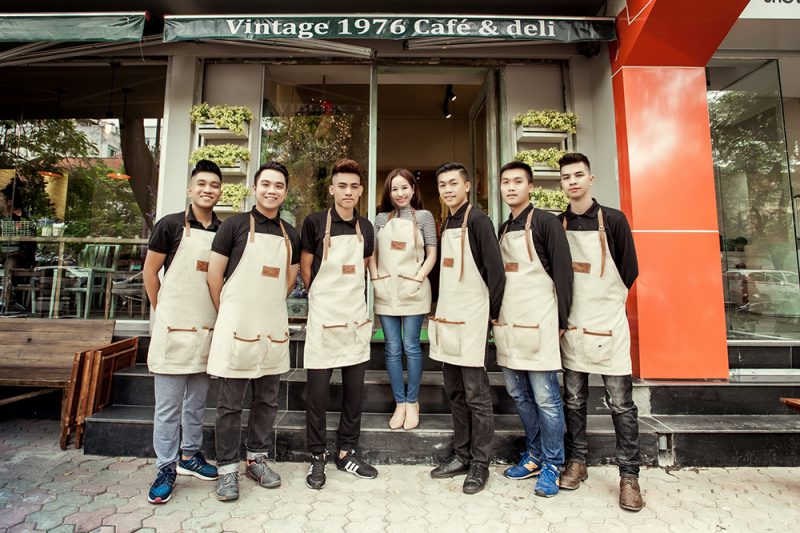 What will customers  think when they see the staff dressed sloppily, sloppy, not in their own uniform, not talking politely, being emotional, not greeting when customers come in and out. Don't think because it's a cheap and popular cafe, you can wear whatever you want, the staff say whatever you like.
This is rare, but once you do, you will never come back next time. How will you feel, when a waiter with dirty black nails, torn clothes gives you a bowl of beef noodle soup or a smoothie? Then hand over the smoothie without opening your mouth to say something like "have a good meal". If a customer is sensitive or too clean, they can leave the table immediately. And those who are easy to accept will probably be the last time you serve them.
If there are conditions, you should also pay attention to recruiting employees who must have a little appearance (pretty, tall) but too ugly should not be accepted because employees are the face of the shop. The accent should also not be regionally heavy, or stuttering, lisp.
2/ Inconvenient – ​​uncomfortable parking space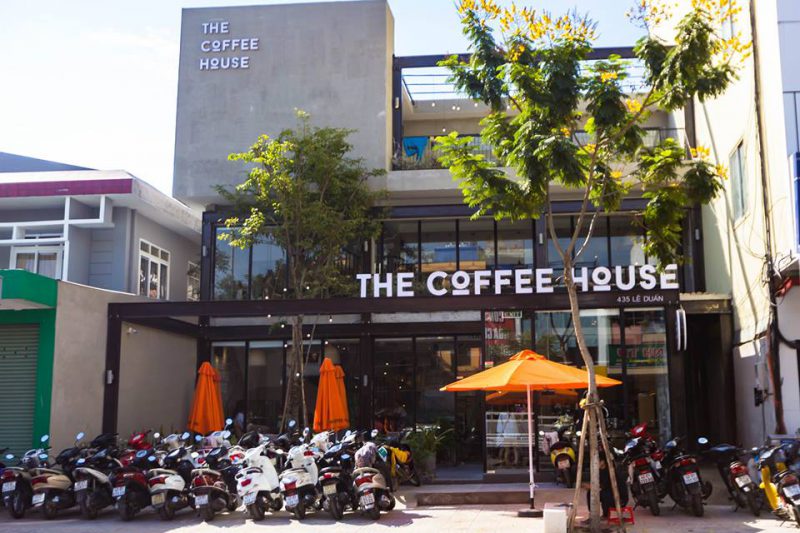 Lack of parking space, lack of parking attendants, taking parking fees, parking staff are lazy to drive cars, parking attendants are scowling at customers, … (1 time coffee house had this problem)
The view of the cafe can be beautiful, the food of the restaurant can be delicious, but if customers do not have a parking space, or they have a sign that says "You manage your own car, if you lose the restaurant, you will not be responsible." responsibility" is a huge barrier for customers to be ready to enter your restaurant.
3/ Service attitude of the staff 

 is unprofessional.
When you open a restaurant, the service attitude is a very meaningful thing and largely determines the development of the restaurant. The food may be average, the drinks are okay, but in return with a flexible and obedient staff, the guests will be very happy and come back for a long time.
Go to the shop and sit for a dozen minutes and do not want to continue to order.

Calling the whole neck did not come to charge.

Talking without smiling, without mastering the five predicates, handing over things, placing bills without using both hands, putting them on the table…

Forgetting what the customer ordered, making the wrong customer request, wrongly charging the bill, spilling the drink / hitting the customer is a serious error in the service of the team, showing unprofessionalism and poor management. know how to guide and train.
4/ Long Business, Time Elastic Band.
Going to the shop to order food for 20 minutes, not done yet, a cup of coffee 15 minutes has not been found. Charged for calling and didn't come.
5/ Dirty toilet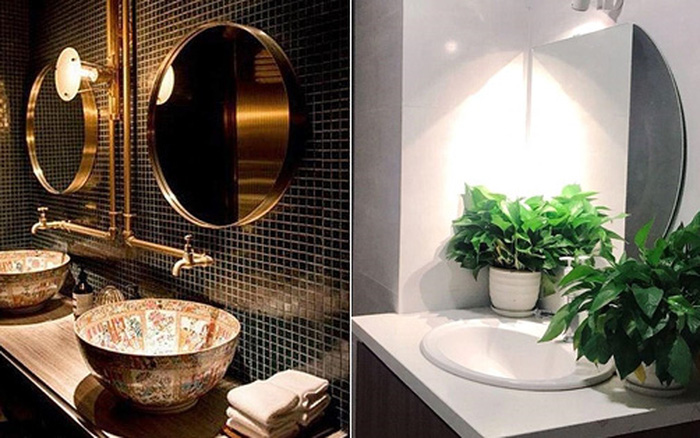 The restroom is an area that is less concerned by restaurants, but this is where customers judge your restaurant if it is not clean. If you leave the toilet dirty, the customer will immediately think: "The toilet is dirty like this, the kitchen is not clean either." So your restaurant loses points in the eyes of customers and the possibility of them coming back is a round "0".
It is not necessary to decorate like a 5-star hotel, but it must be clean and hygienic continuously.
– Always scrub the floor.
– Always scrub the toilet/flush test (when the customer forgets).
– Always clean the sink.
– Always keep the toilet scented (not smelly)
– Have put perfumed wax.
– Hand soap/water is available.
– Have enough toilet paper (don't make the customer dead).
6/ Menu has less flexible prices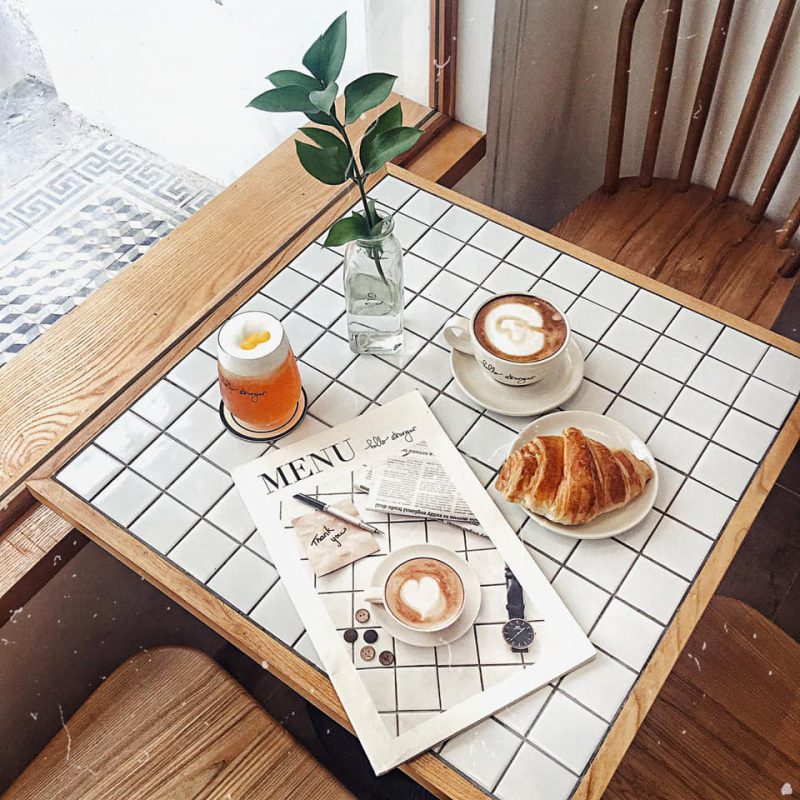 First of all, the price of the dish needs to be suitable for the customer that you are targeting.
Should add more options of different quantities for customers to choose easily. For example, in a French restaurant, the menu of a steak may have options such as 200g, 300g; or chicken dishes customers can choose to use half or whole chicken is an example of flexibility.
Coffee has many cup sizes (mostly milk tea applies), has a lot of sugar (like The Koi is doing) or flexible time frames (different prices, different prices, and usually low prices to attract more customers). (due to morning or absence of customers) or day (weekday and weekend prices, buffet units apply).
7/ Cups/cups/cups/plates for food and drinks
If you have bravely spent billions to open a restaurant, don't give candy to customers to use. In many places cracked cups, yellowed plates also refused to change. Then carelessly washing, hating the dirt still clinging to the side of the cup is indescribably disgusting.
8/ Temperature
Always pay attention to make customers most comfortable, not hot and sweaty by sitting at our shop. Outdoors, arrange fans and nebulizers reasonably. Closed rooms must have air conditioners, gas pumps periodically.
There are more cold towels for customers to wipe their faces if it is a restaurant, a bottle of water to drink. Too thirsty, too hot, they also lose their appetite.
9/ Chairs – Tables
If the shop is aimed at small families, there should be more seats for babies, a lot of places need this. Table for 3-4 people.
What kind of tables and chairs are suitable for the purpose of the shop, if not, customers will be very uncomfortable. For example, if it is aimed at customers working in a cafe, the table must be wide enough for them to put their laptops, the chair needs a backrest mattress.
10/ Spatial Distance.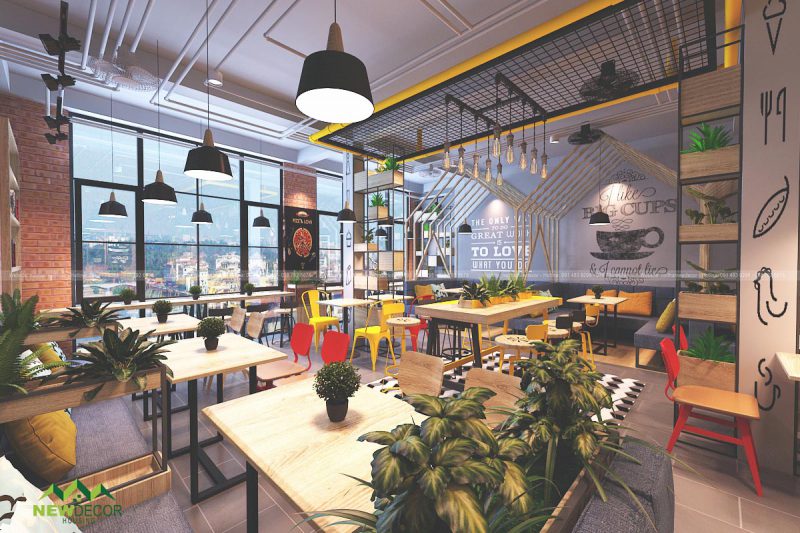 Everyone likes to have a little space of their own, whether sitting in a cafe or eating. Be clever, don't put too close together for a small profit to make customers uncomfortable and lose customers. Many of my friends used to say that they hated crowded restaurants, eating like being tortured. Between 2 tables with a potted plant in the middle, or something that creates a private space is an example to handle.
11/ The space is too quiet
It should be noted that there should be music at the shop, it will help customers feel more comfortable when at the shop, especially when there are no guests, they will not mind. And the music must match the taste of the customer group you are targeting.
12/ Location is too bad
Running to find the address from the review couldn't find it, even though I read the review and saw many people saying it was delicious, I went to try it. Although it can be in an alley, it should be easy to find, the street name is popular if you work in niche cuisine. Otherwise, the facade and the year in a good, prime location are extremely important in F&B. There are friends who open a cafe, unfortunately, every 7 pm, the garbage trucks gather on the other side of the street and stink, so the shop is gradually empty because who can sit and drink.
And there are many more things, but at least these are the experiences that customers often encounter and the shops often make mistakes, hopefully helping a few shop owners to better tailor the experience for diners.