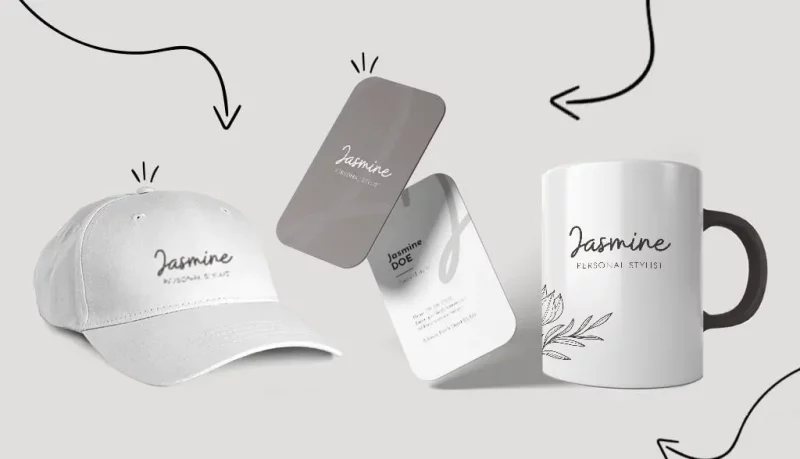 Online mockup creation tools will speed up the design process. Time to create beautiful product display images. Instead of opening Photoshop or Sketch, you can easily create mockups by uploading and quickly get a very professional result. Malu Design would like to share 10 handy free tools that will help you create beautiful and high-quality online mockups.
10 Mockup Tools Online Free
1. Screenpeek.io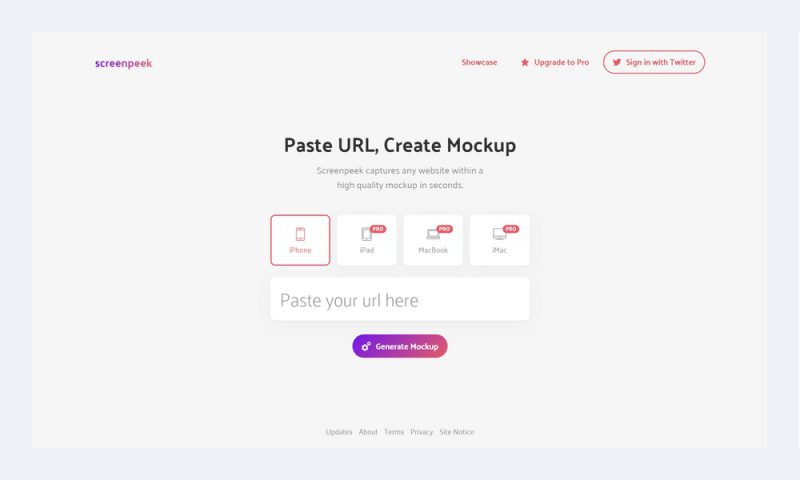 This is a tool that not only helps you to take a screenshot of a website, but also display it in various device mockups.
2. Screely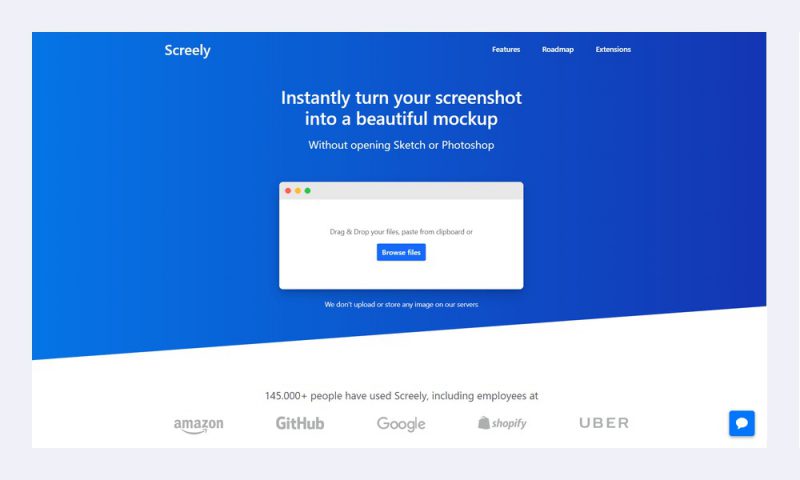 Your job is to simply drag and drop screenshots into this tool Screely will automatically generate mockup templates and choose the right background color for your image.
3. Animockup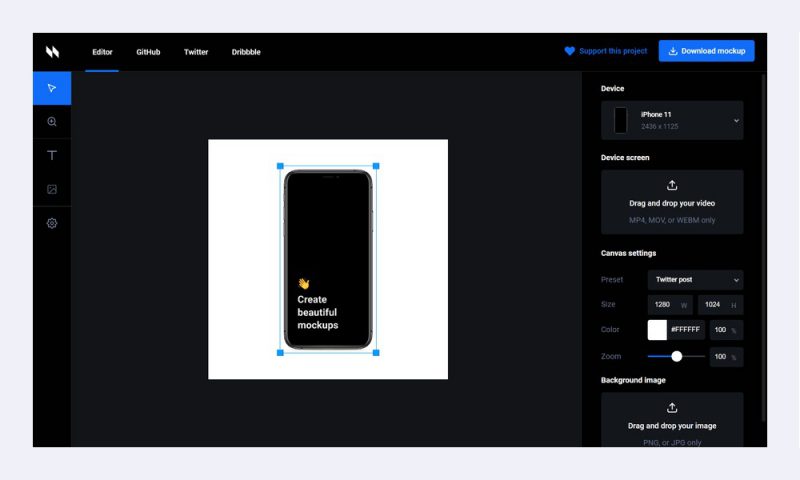 This is a simple tool to quickly help you create beautiful mockups for your app and website design. Animate mockup templates in your browser and export as video or GIF.
4. Cleanmock
This website provides quite a lot of mobile Mockup templates with pre-designed and very beautiful designs.
5. AppLaunchpad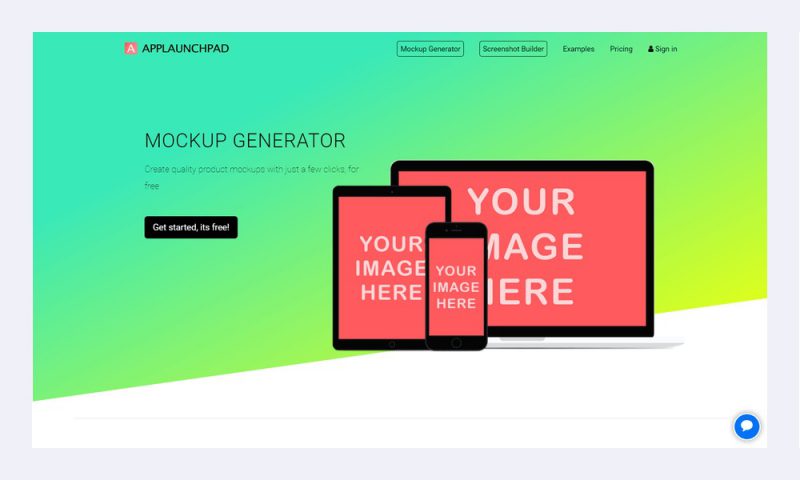 Create your product mockup in seconds using free mockup maker templates for iPhone, iPad. It's much easier than using PSD mockups. You can easily add titles and logos with the tools available on this website.
6. Smartmockup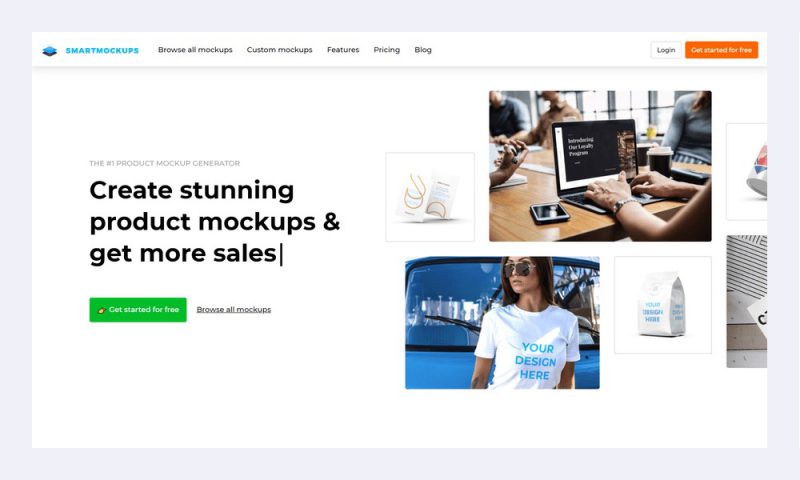 This website allows you to create stunning marketing images in seconds and for free!
7. Mockuper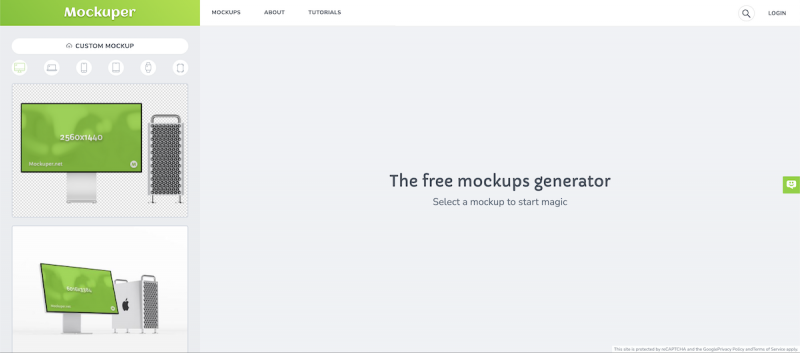 8. Dimmy.club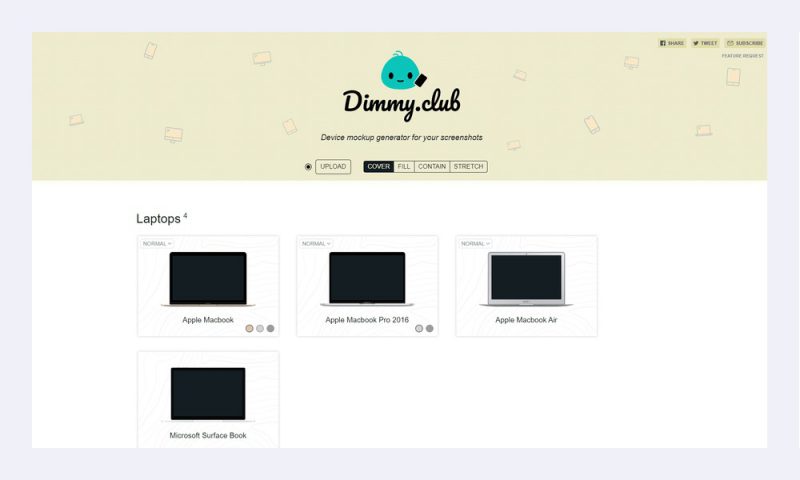 Create completely creative device mockups for your business.
This is a tool that helps you create stunning mockups with just a few simple steps.
10. Mockup Editor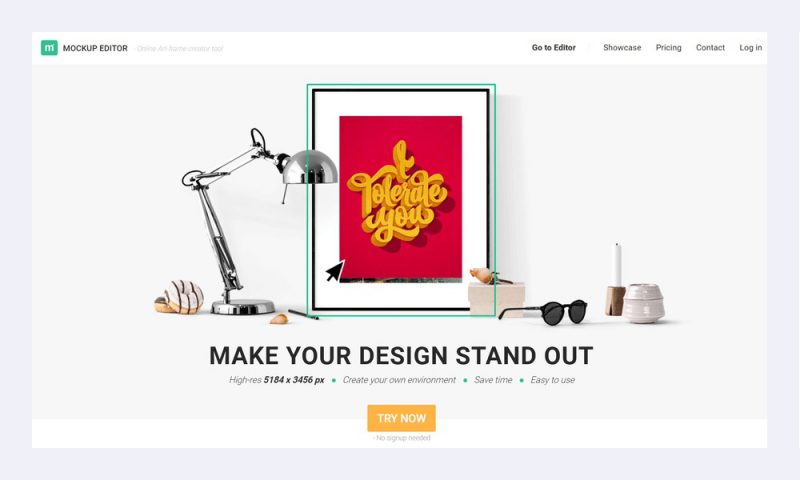 Mockup Editor has a lot of beautifully designed Mockup templates, Pro version includes a lot of options and allows you to download Mockups in very high quality.
For you
Have you found a mock up location for your works yet? Whether you're a designer yourself or a small business owner trying to make your mark, mockups are just what you need to showcase your products to the fullest. Please refer to Malu Design's brand identity design service!