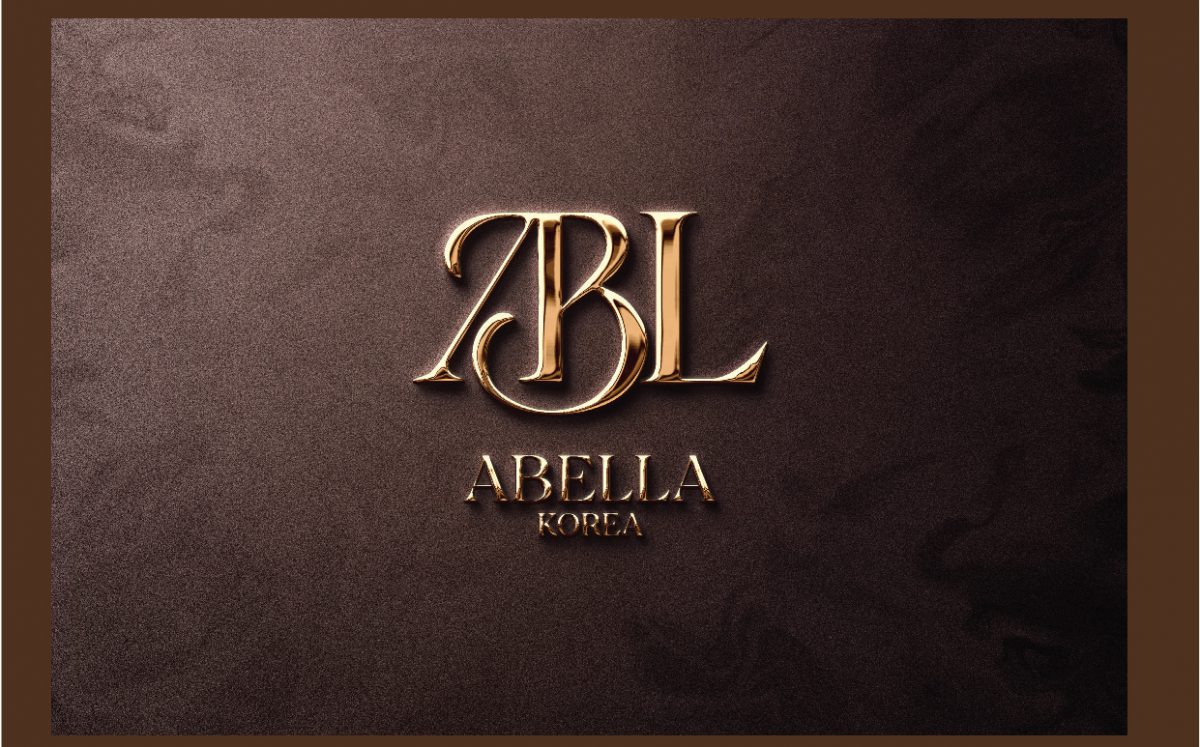 ABL- Abella
Region: Korea
Industry: Cosmetics
Abella is a brand that was born with a team of senior staff in the cosmetics industry. Towards building a safe brand with natural origin for women in Vietnam and other countries around the world, Abella has made constant efforts to research and learn to create quality products. the best.
---
Service
• Brand identity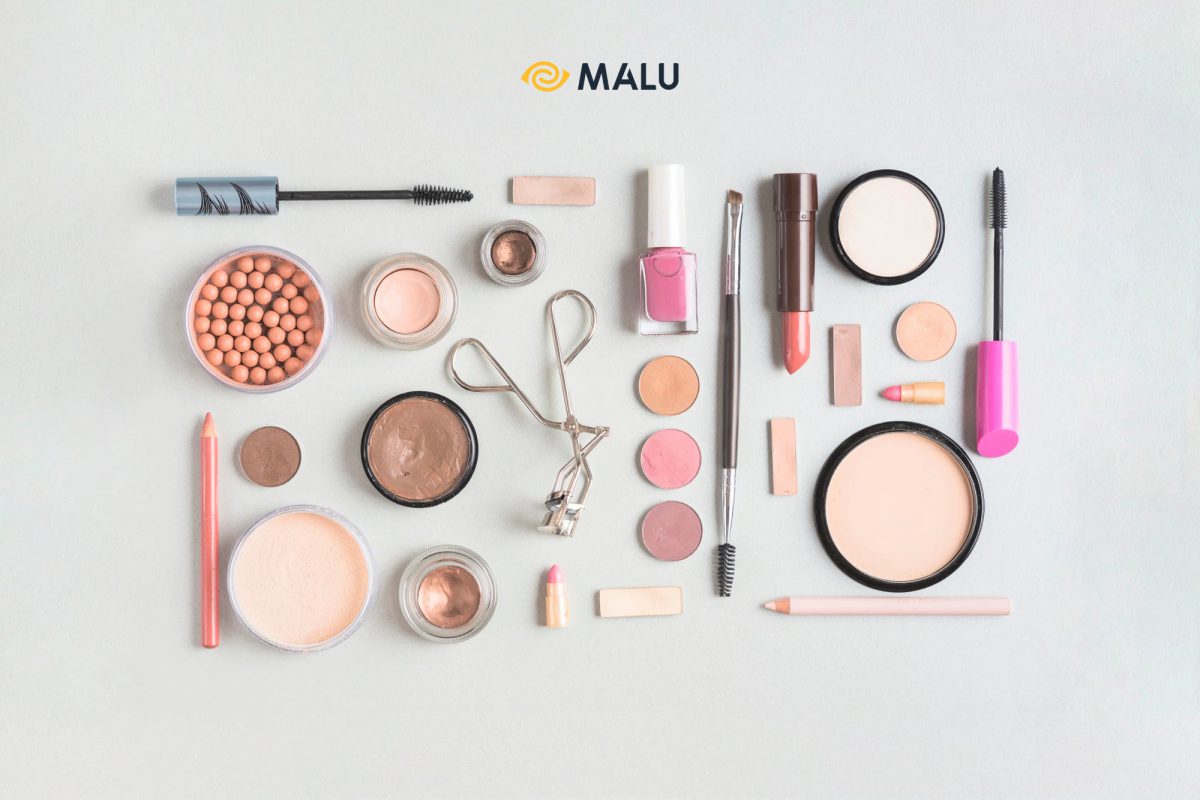 Background
Abella wishes to build a brand image that clearly shows luxury, high-class and safety for women.
Therefore, luxurious and delicate text fonts with golden colors are used to convey the message that the SKINMATE brand is aiming for.