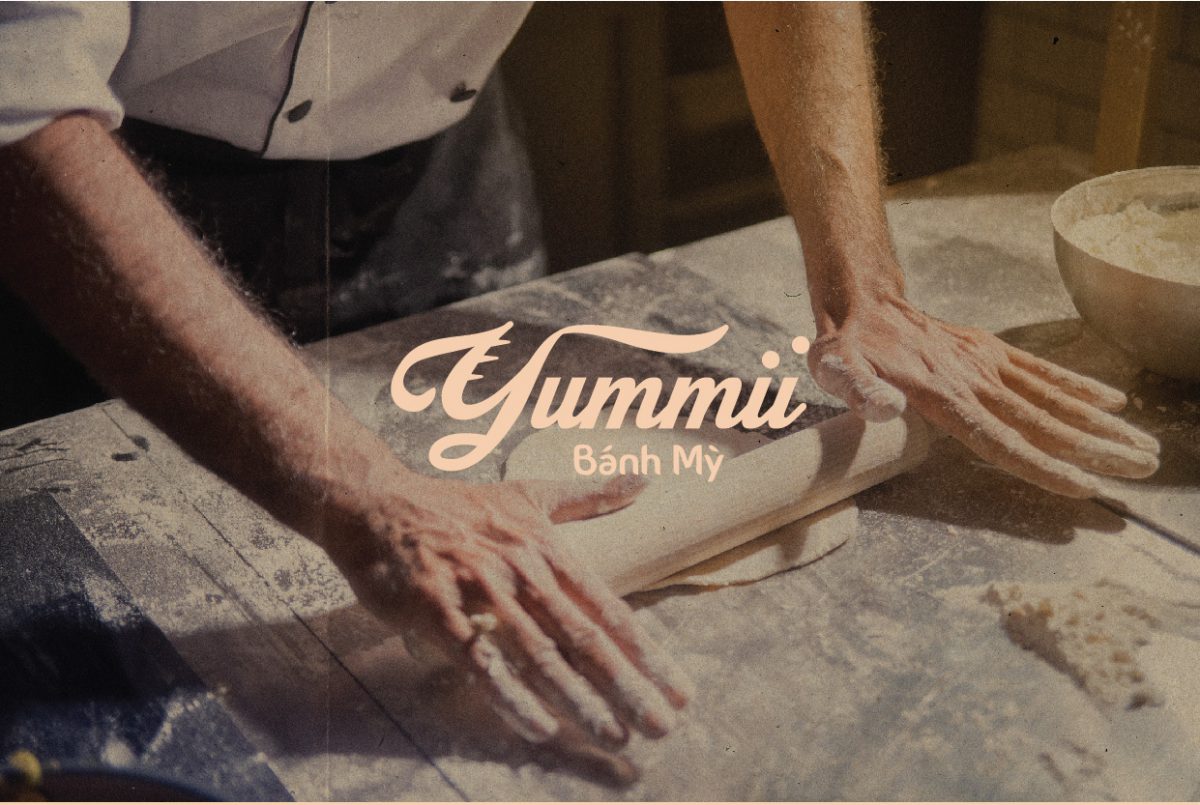 Yummii Banh My
Region : Poland
Domain : Food
This is a project to design a sign, a sales set and a brand identity for a fast food restaurant of Phuong Nam Thinh Vuong Joint Stock Company, a Vietnamese fast food restaurant.
Yummii Banh Mi brand sells Vietnamese street foods that are best known to the world such as: banh mi, grilled pork vermicelli, noodle soup, sturgeon rice, spring rolls, fried spring rolls and fruit juices.
The company has a modern business model, the target customers include young people and young civil servants in crowded centers in Poland.
---
Service
• Brand identity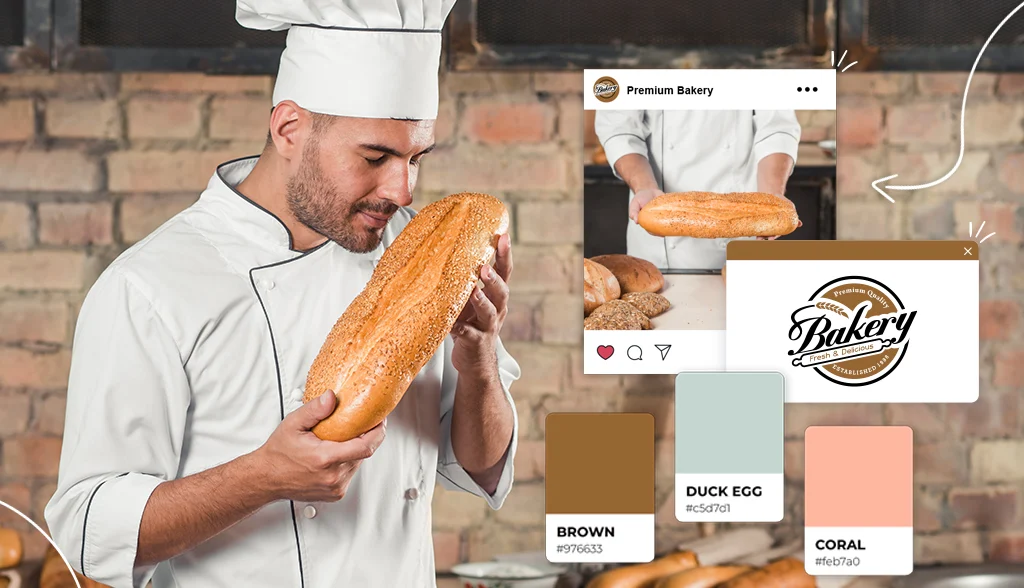 Background
Phuong Nam Prosperity Company is about to launch the Yummii Banh Mi fast food restaurant brand.
The company needs to design an identity logo for the brand, signs, sales sets and other products to create a unique feature for the store and be able to attract young people.