The Korean national corporation LG has just introduced a new brand identity: Young, dynamic and trendy with the young generation.
Building a connection with a young customer group from small changes
Raising consumer awareness of products and services is one of the biggest challenges for any brand. Especially for younger generation users, capturing their attention in a digital world with hundreds of information appearing on every swipe makes this task even more difficult. Placing advertising banners everywhere, increasing the frequency of the brand's presence at every moment is not the best coverage solution a brand can think of.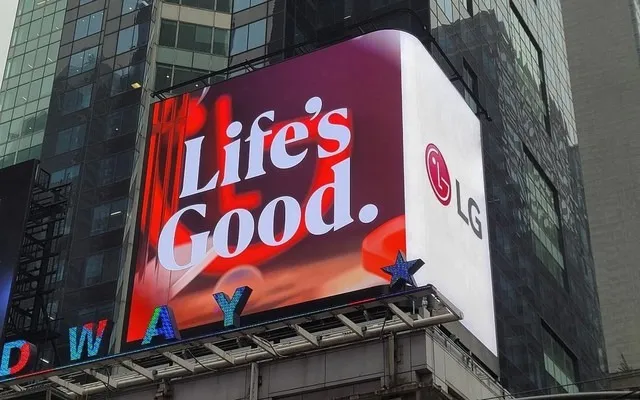 Young generation users do not simply choose a product of a brand just because they are convinced that it satisfies the goal of "wearing solidly and wearing durable" as what previous generations have put on the top, they choose Choose products and solutions from brands that you feel connected to, representing your lifestyle.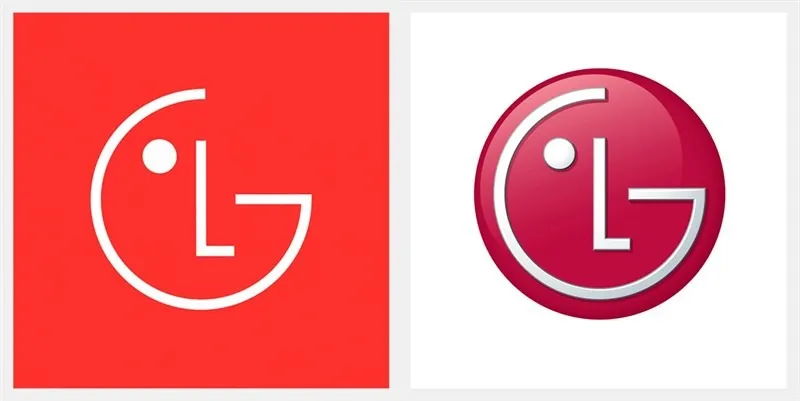 Realizing the need to take different steps, this past April, LG officially announced its new brand image. This is considered a move by LG in bringing a  more youthful  and  dynamic appearance  . In particular, the letter G symbolizes a breakthrough change (Glow-Up) so that the brand is close to consumers globally and especially the young generation of users. The new LG logo will also come to life, attracting customers with a series of unique animated expressions such as nodding, spinning and winking.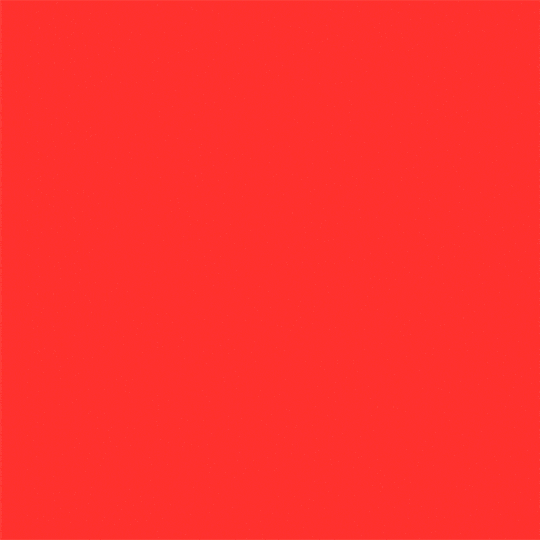 William Cho, CEO of LG Electronics, said:  "Having a strong, consistent brand strategy allows us to better communicate our values ​​and unique identity, which combines well. blend innovation and warmth. Implementing the new brand strategy, LG aims to become an iconic brand that resonates with consumers regardless of generation and location."
LG's current interactive brand image is not only friendlier but also energetic. Adding more bright red (Active red) in the brand's directional color palette (besides Heritage red, white, and black), the main colors will be used in the direction of gradients to help bring out the image. Younger, fresher, more modern. With a brand strategy that both meets the elements of identity and creativity today, LG aims to convey its value system and identity closer to loyal and potential users.
Unique innovations, exciting experiences are the leading motto of LG
LG has always pushed to create interesting experiences for users with the  FUN  initiative (First – First, Unique – Unique and New – Novelty). This initiative is defined through a user-centric philosophy, addressing the inconveniences that users face every day and providing them with relevant, innovative solutions. Thereby, helping them experience life in a completely new, more efficient and fashionable direction.
Not only focusing on delivering the devices users expect, or devices they want to own, LG is also aware of blowing color into their lives with true stories. is really the bridge connecting with young consumers most firmly.
Art is considered as the living substance of young people, the connecting thread of all creativity, all trends and styles. Understanding the need to speak the same language of the young generation, inspiring them to express themselves freely, throughout the years, LG has constantly created art playgrounds for the young community to work with. together to build a better life with the help of LG technology products ecosystem. Prominent in recent years are the global campaigns  "Life's Good Music"  and  "Life's Good Film"  with the participation of famous artists.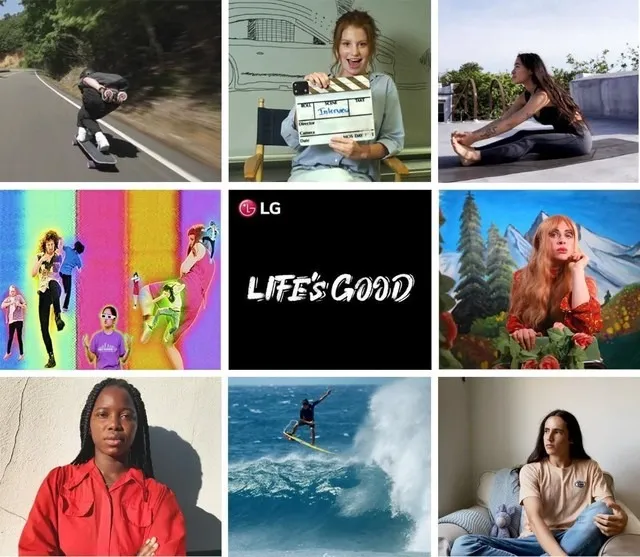 In Vietnam, LG also carried out meaningful campaigns with the participation of famous faces in many fields, especially music. The goal is to attract the attention and participation of the young community in spreading meaningful messages in life.
For 2 consecutive years from 2021-2022, LG has brought 2 campaigns with meaningful and inspirational stories: "Shine Vietnam" and "Sunshine, Shine Vietnam". The campaign is implemented in the form of youthful, creative music, followed by many interesting interactive activities held on social networking platforms, attracting the participation of the young community.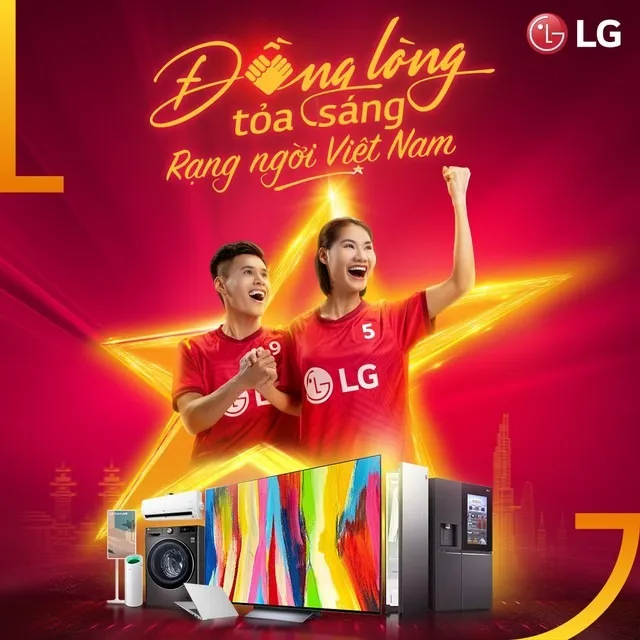 At the same time understanding that a more beautiful life is established from sustainable values, LG and young users carry out campaigns to encourage "green consumption", contributing step by step to improve the quality of life.
LG's representative affirmed that, in addition to constantly creating modern technology devices, bringing many conveniences as well as reflecting the dynamic personality of users, LG will accompany young users in all activities. movement of life, helping them tell their own stories and spread the most positive messages. This is also the user-centered philosophy that LG has been pursuing.