The social networking company accepts bets on the metaverse (virtual universe), although this investment will cause Facebook more losses than profits at first.
According to Reuters, in the financial report for the third quarter of 2021, CEO Mark Zuckerberg's company presented in more detail its plan to invest in the Facebook Reality Labs division. Investing in this segment could cost Facebook $10 billion in total profits in 2021.
CEO Mark Zuckerberg said that Facebook in the coming years will no longer be a social media company, but will become a metaverse company (virtual universe). "This is not an investment that will pay off for us in the near future," he said. But we believe that the metaverse will succeed the mobile internet."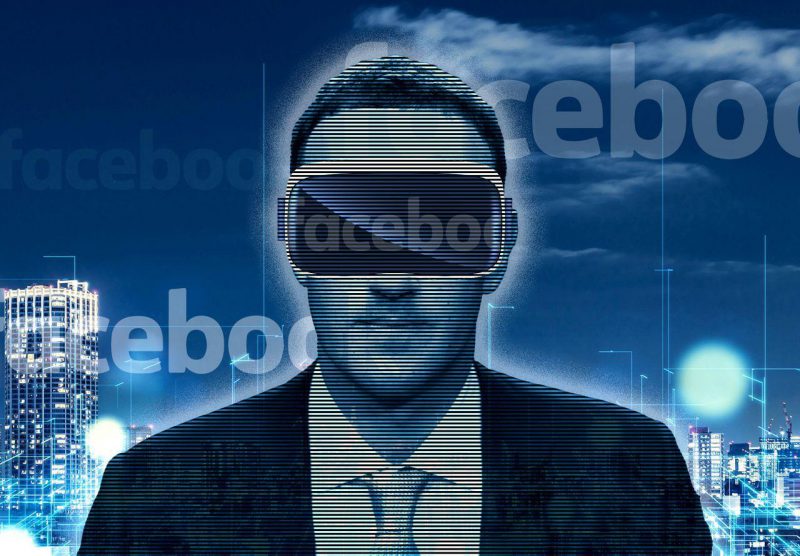 Facebook is about to become a metaverse company
Starting in the fourth quarter of 2021, Facebook Reality Labs will be a separate division, separate from Facebook's apps division.
Facebook expects fourth-quarter revenue to be in the $31.5-34 billion range. According to IBES data from Refinitiv, analysts forecast Facebook's revenue next quarter will reach $34.84 billion, or a 24.1% increase.
CEO Mark Zuckerberg also announced that he will focus on young users, seeing them as "North Stars" instead of trying to optimize the platform for older users, and this change will take years. not just a few months.
Facebook's third-quarter profit rose 17%, below market expectations as privacy changes on iOS devices made it harder for Facebook to target customers and measure ad performance.
"Apple's privacy changes haven't done much damage to Facebook, at least for now. Despite a slight decline in revenue and users in the last quarter, the company's monetization has remained strong," said Haris Anwar, an analyst at Investing.com.
Facebook's total revenue this quarter was $ 29.01 billion, up from the same period last year, but not quite as expected of $ 29.57 billion by analysts. Facebook's advertisers have also been impacted by global supply chain disruptions and labor shortages, affecting ad demand across many sectors, COO Sheryl Sandberg said.