Hanoi Daewoo Hotel
Area : Hanoi
Sector : Hotel
Located in a prime location at the western gateway of Hanoi, close to cultural, commercial and financial centers, Noi Bai airport and government diplomatic missions, since 1996 until now, the hotel Hanoi Daewoo is always the first choice of tourists when coming to Hanoi capital.
Pursuing classical and elegant architecture, Hanoi Daewoo Hotel is one of the first international 5-star hotels in Hanoi, a symbol of the capital's development for more than two decades. past century.
Hanoi Daewoo affirms its leading position in the hotel service industry when it is continuously selected as the official venue of international conferences and events.
---
Service
• Outsourced design department • Key Visual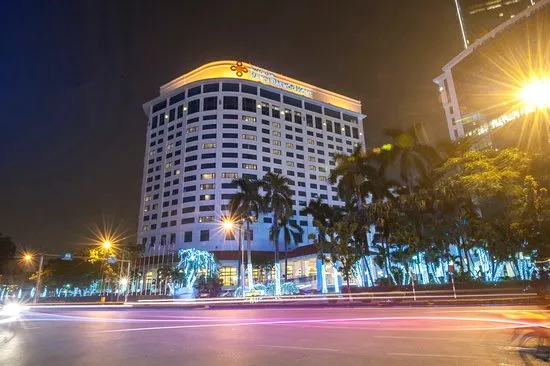 Background
Hanoi Daewoo with high-class and luxury brand positioning needs to build the right identity. In addition, the target audience is not only domestic but also foreign guests, so it is necessary to multi-language to serve.
With the communication materials that have been built, Hanoi Daewoo needs a right strategy, widely covered communication channels, and constant mentions to reach target customers.