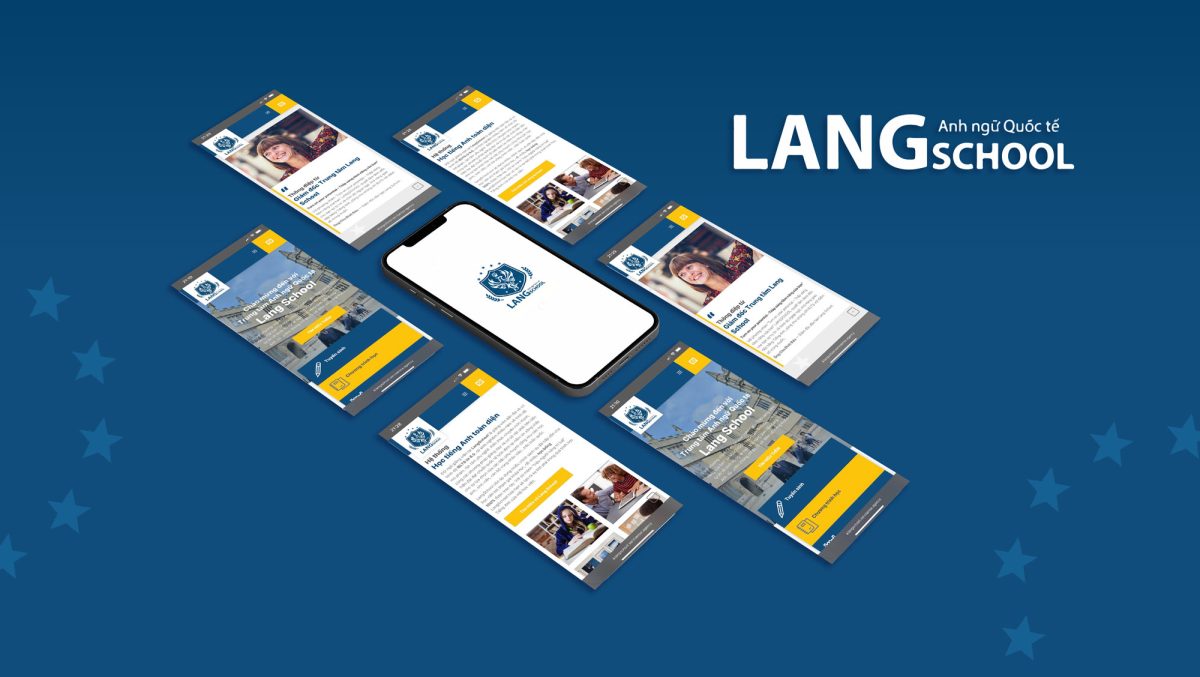 LangSchool International English Center
Area : Hanoi
Domain : Education
Langshool  is known as a prestigious high-class English teaching center in Hanoi. Based on listening and understanding the needs of students, LANGSCHOOL ENGLISH CENTER has built its own separate teaching route, based on more than 10 years of experience in training English for young people.
With the motto Learning English is simple, interesting and practical, Langshool has been developing and has many trusted friends here.
The most important thing of an English center is the quality of the teaching staff, who are the teachers who directly teach students and students, giving you knowledge and words.
The teaching staff at LangSchool  are lecturers with IELTS level from 8.0, many years of experience in pedagogy, dedicated to the profession.
---
Service
• Website Design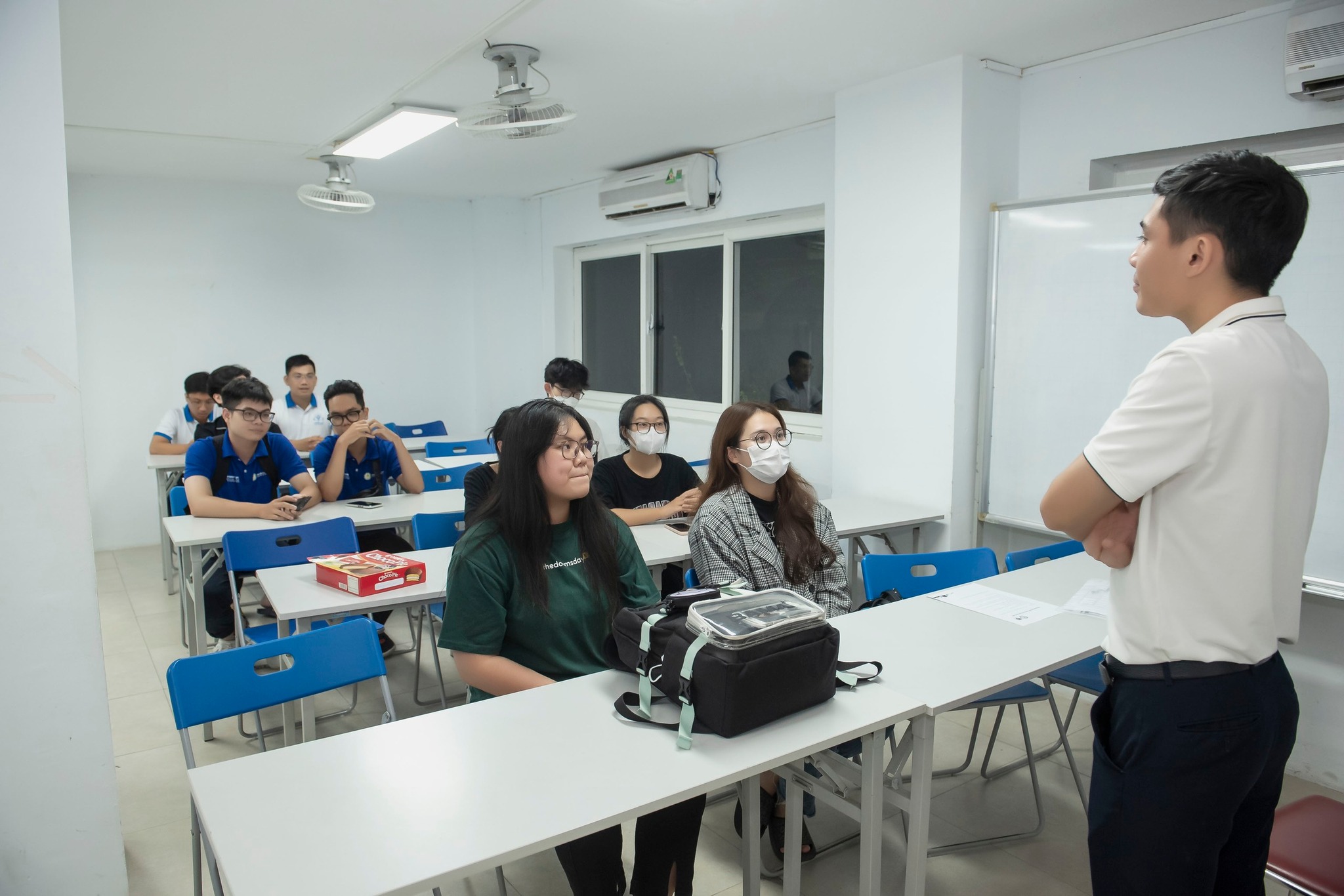 Background
As one of many English centers in Hanoi, the founder and teaching staff of LangSchool want to clearly show the difference and affirm their position in the hearts of students in need; has been, is, and will accompany LangSchool on the way to achieving IELTS certificate.
To build that trust, in addition to having a team of quality teachers with many years of experience in teaching IELTS, LangSchool knows that they need to polish their face on the digital platform – where potential students You can learn about LangSchool, its courses, and its faculty.