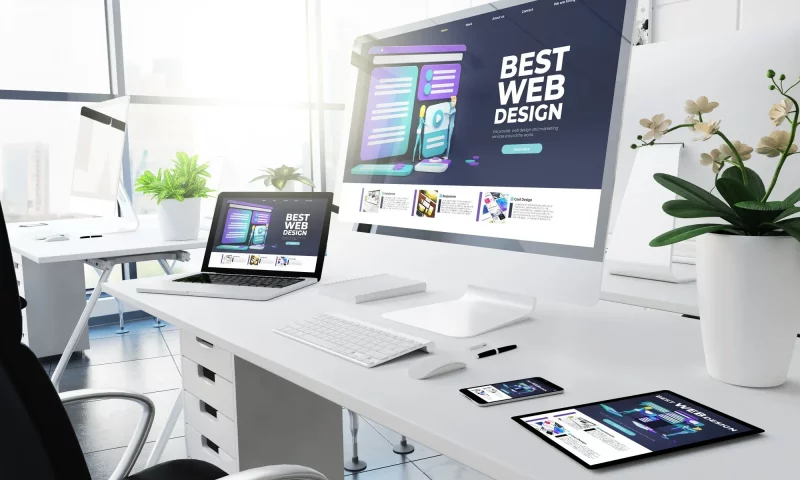 Currently, online business is really a booming and growing trend.
Every individual and business invests and refines their website, how to attract customers and convert them into real customers.
Therefore, website design is not only to enhance the effectiveness of online sales, but also a method to promote and enhance the image of products and business brands.
In the article below, Malu Design will give you all you need to know about website design – the "face" of your brand.