Malu Design's expertise in Ui Ux design
Mobile UI/UX
Mobile application interface design
Website Design
Consulting on designing informational websites, business websites
Design for systems and platforms
Design consulting for a variety of systems or platforms according to user trends
Consult Now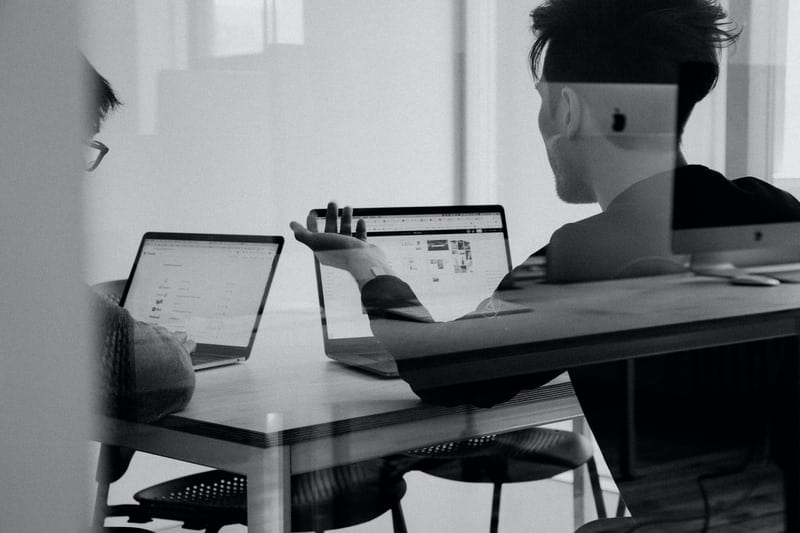 At Malu Design, we are people who understand users, not just graphic designers
Our UI/UX design services help partners develop strong and scalable user experiences for brands that meet the end business goals of their clients.
Stimulate 200% increase in target customers
Malu Design provides quality Ux/Ui design services for the purpose of increasing sales, stimulating the needs of customers with unique, beautiful and extremely professional design interfaces.
SEE MORE PROJECTS
Quote for Website and App Design (Ui Ux)
(*) The cost will be changed based on the size of the project such as changing the number of construction pages, features,..
(**) Deployment time does not include after 11:30 am on Saturdays, Sundays and public holidays.
Our team
We are a team of experts with diverse perspectives, in-depth analysis of every issue for strategic goals and creative passion to design the best experience for your brand.
Member
Website, App (Ui Ux) design project implementation process

01 – Research & Analysis
When we begin to receive information about the project, we will collect, analyze and define the requirements of our customers to understand the goals and values ​​that the project is aiming for.

02 – Information Architecture
Users always want to find the information they want in the fastest and most accurate way. So our designers will do the analysis to come up with the most valuable design.

03 – Wireframes
Based on our research and analysis we will give you a visual structure of the entire project. It will help you visualize how the project will work.

04 – Prototype
After sketching your entire project through the wireframe design step. We will outline the steps to simulate the user's behavior on the product's interface as close to reality.

05 – User Interface
In this step we will align the end user interface so that your application will bring the most value to the user.
06 – Finish
We combine features and smallest details in designs into a single interface to attract and retain users for the longest time. And this is the final finished product we provide for your project
What customers say about Malu Design
4.8 stars from 163 reviews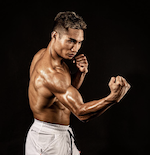 Van Hai Gym
I feel that choosing Malu Design is a very right decision, I myself find it quite difficult, especially with media publications or the brand identity of the company. My company, but when working with Malu Design, I was surprised with the ability to capture ideas and convey messages with high aesthetics in design and creativity. Wish Malu Design team more success!
Nguyen Van Hai
C.E.O/ Vietnam Boxing Champion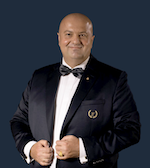 Hanoi Daewoo Hotel
Hanoi Daewoo Hotel is very satisfied with the professional and enthusiastic working style of Malu Design staff.
In particular, Hanoi Daewoo Hotel would like to thank the members of the design team for their efforts in creating a design product that has both value in form and meaning. Wish Malu Design more and more development.
Erwin R. Popov
General Manager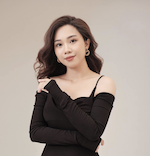 La Grupa Restaurant
On behalf of Lagrupa, I would like to sincerely thank Malu Design for accompanying Lagrupa since its inception.
It is right to choose Malu Design because of its enthusiastic staffand have good expertise, I am very satisfied with the service of your company. We hope to cooperate in future projects again.
Le Anh Ngoc
Director
FAQ
Frequently Asked Questions
Connect now with Malu Design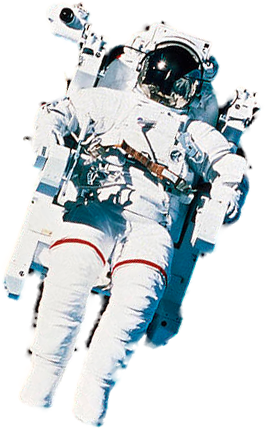 We are always ready to listen and offer the most suitable solution to your problem.

Malu's Blog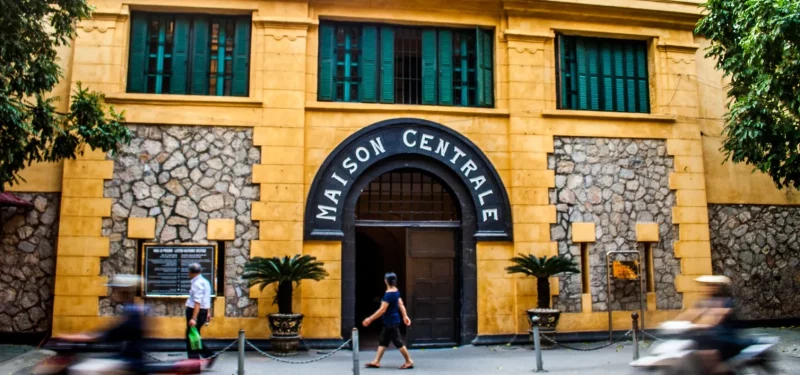 In today's context, when historical knowledge is still considered dry, difficult to remember and seemingly
Read more