Emotional Branding – Emotional branding is an extremely new aspect for businesses. Simply put, Emotional Branding is the optimization of brand-related elements to elicit emotions from consumers, thereby turning them into the most loyal customers for businesses.
The following article of Malu will help you have the most specific and detailed view of this relatively strange concept.
1. What is Emotional Branding?
Emotional Branding (also known as emotional branding) is a process of building relationships between businesses and consumers. Brand evokes emotions in customers through logos, UI design, customer experience when using services, etc.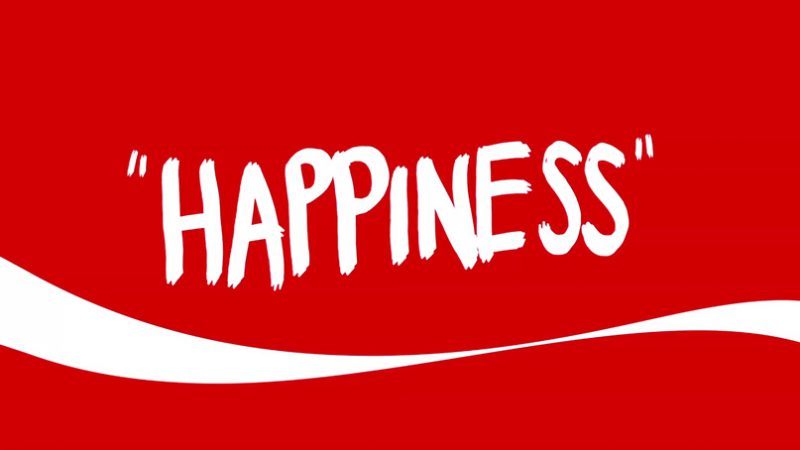 The goal of emotional development-oriented branding businesses is to make consumers who use their products and services become the most loyal customers.
Emotional Branding can tap into real human emotions such as love, power, safety, ego affirmation, etc. to make adjustments that can "wake up" behavior. purchase from consumers.
Difference between Emotional Branding and Emotional Advertising
Emotional advertising strategies are an element that contributes to building emotional elements in brands (Emotional Branding).
If not careful, the use of emotional advertising can misinterpret the message. That is why businesses need to carefully research the target customers they need to target and have consistency with the image and core values ​​of the brand.
Maslow's Emotions and Needs Scale
Maslow's hierarchy of needs ranks human emotions into five levels. There are people who just want to eat enough meals, get enough sleep; there are others who want to belong to a certain group; but there are also people who expect people to recognize their achievements; …
So how can businesses apply Maslow's 5-level bar of needs? You can apply the demand ladder to the Apple brand through the example below: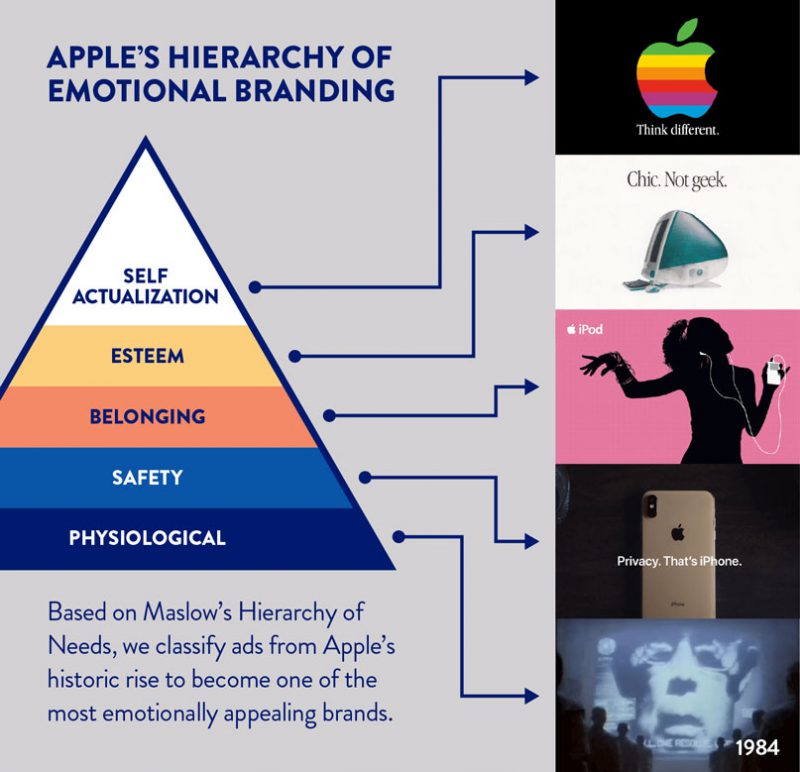 Obviously, you can completely orient your products and services towards a specific customer need through Maslow's theory.
2. How to use Emotional Branding
We can completely apply Emotional Branding to evoke the most intense human emotions.
But how to apply that method effectively for businesses? Let's find out through the next part of the article:
Trust
You've heard ads that company A firmly affirms: "Our products are recommended by experts from the Ministry of Health (or any other reputable professional agency"). This assertion is not natural that businesses use anywhere.
It hits an emotional side that all of us have: Doubt/trust. Brands have also been choosing celebrities as ambassadors, as a way to increase trust in the eyes of target customers.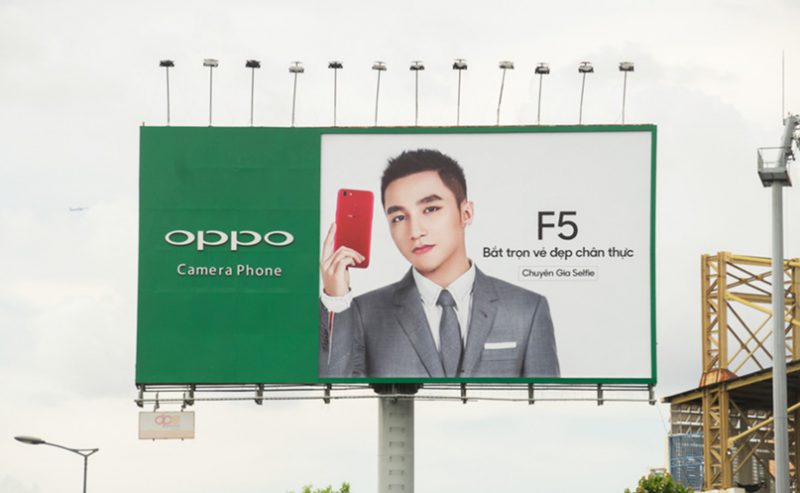 Obviously the experts of the Ministry of Health are fully capable of convincing us to use product A instead of product B. Your business can completely apply this method to campaigns, advertising banners to attract attention from customers.
Before you want customers to "love you", you need to encourage them to "trust me" first!
>  Brand Trust – Building a brand from customers' trust
Sympathy
Common sense is used by nonprofits to gain public attention. You've probably heard of campaigns where NGOs share heartbreaking images from war zones, parentsless children, homeless families, etc.
The main purpose of these organizations is to ask you to immediately donate money to them so that the above images are no longer available.
Even with businesses like you and me, we can completely use customer sympathy to stimulate them to buy our products and services. That is also the way that insurance brands, banks often use in advertising campaigns.
rationality
"Product A can kill 99.9% of pathogenic bacteria." The saying doesn't sound too strange, right! Many big name brands use scientific data to convince customers that their product solves the problem they are facing.
Of course, your business can completely apply this method in its advertising campaigns.
3. Psychological aspects of Emotional Branding
Further research on Emotional Branding, people are interested in the psychological aspect to explain behaviors that can affect people's emotions.
That's why so many businesses and academic institutions spend a lot of time researching issues related to: Heat maps measuring visitor behavior, design aspects that impact experience user,…

Through many research papers, we can confirm:
90% of consumers' purchasing decisions

  are made by their subconscious impulses.

Humans process visual data  

60,000 times

 faster  than data represented by text.

50% of customer experiences

  with brands are based on emotional aspects.
>  Customer Experience – Managing customer experience
4. Benefits of Emotional Branding
The benefits that your business can get from Emotional Branding are:
Difference with competitors. ( >  

Discover the brand's distinct competitive advantage

 )

Connecting brands with consumers, giving them a positive feeling about the brand.

Helping businesses improve their  

brand loyalty

  index (a measure of customer loyalty to businesses), and even improve customer lifetime value (the lifetime value that customers can bring to businesses) ).

Help businesses identify the right target audience in advertising campaigns. From there, improve the ROI of the business.
5. Some Examples of Emotional Branding
To make it easier for you to visualize Emotional Branding, we would like to introduce some typical case studies from businesses around the world.
Always: #LikeAGirl campaign
Always is P&G's brand of tampons aimed at young women in the United States. The campaign "#LikeAGirl" with the aim of raising awareness and encouraging the spirit of young women has resonated for this brand.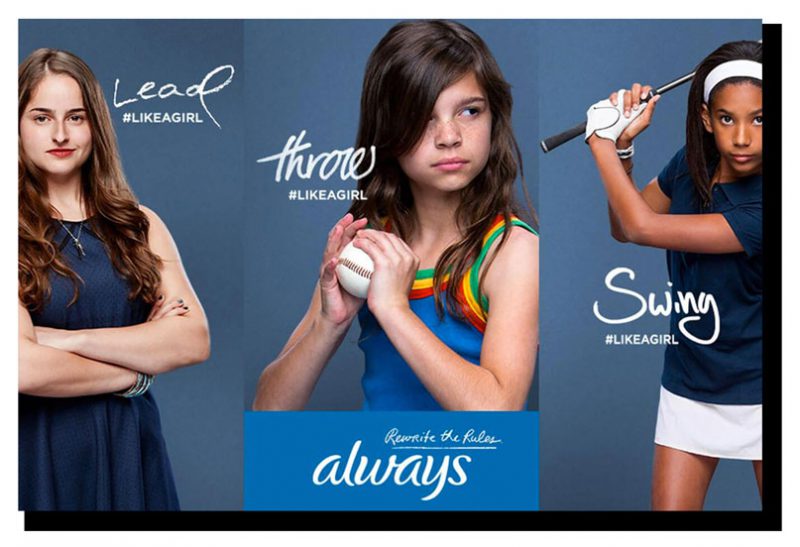 Always has won countless prestigious awards for advertising, even an Emmy for the advertising campaign.
Patagonia: Operation Public Lands
Through Patagonia's "Public Lands" campaign as an affirmation of its obligations and responsibilities towards environmental issues.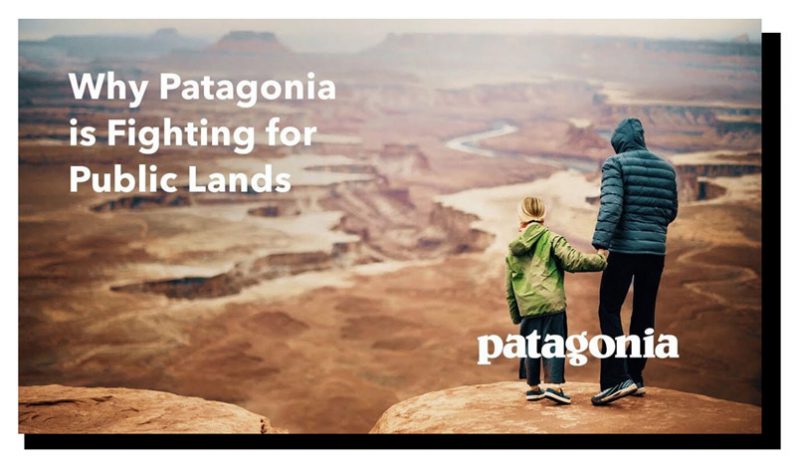 After the campaign, there will certainly be many customers (who love and care about the environment) will use the products provided by Patagonia.
Petcube: Pet Parents Campaign
Pet Parents is a very smart emotional campaign of the Petcube brand (an electronic device that allows owners to observe, interact and feed their pets).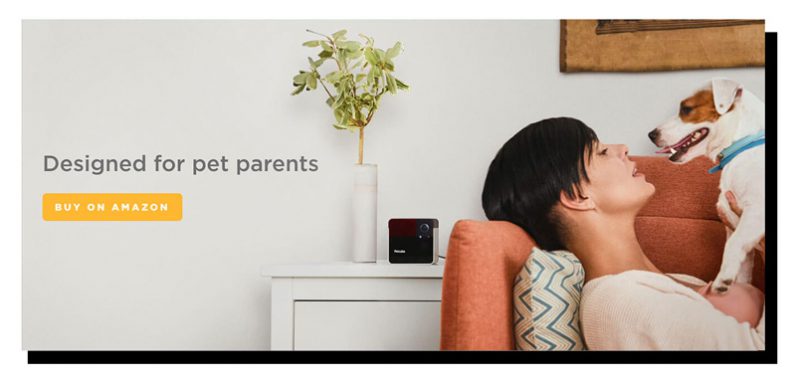 The brand considers pet owners to be no different from "fathers and mothers of dogs and cats" when using Petcube.
Calm: Meditation Made Easy Campaign
By using light colors and easy-to-read fonts in advertising campaigns, website banners, Calm shows users that: They are the solution for users to turn to whenever they feel stressed or tired. everyday.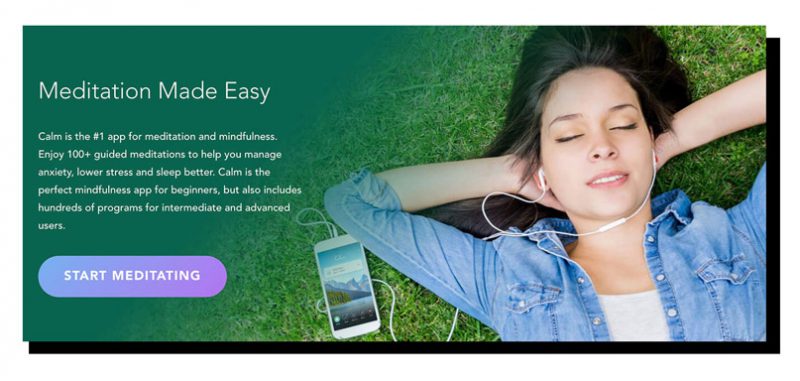 Google: Year In Search Campaign
We're probably no strangers to Google's "Year In Search" campaign. Google has compiled the outstanding events associated with the most searched keywords of the year.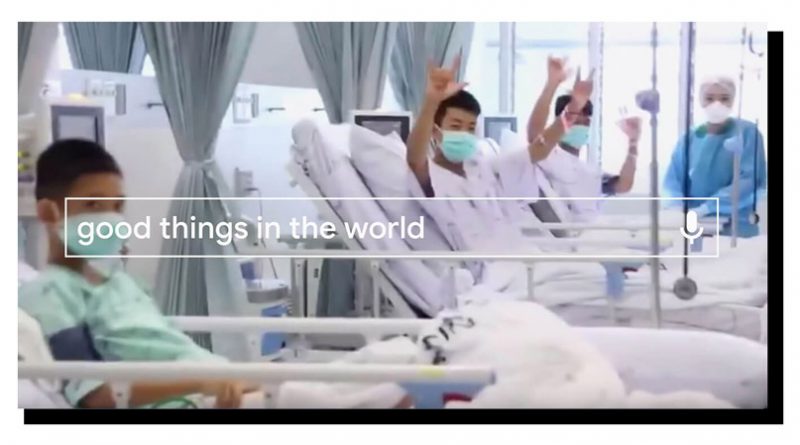 Along with that, the touching images that appear in TVC show that: Google contributes to connecting us together and making the world a better place.
6. Things you need to keep in mind when applying Emotional Branding
Here are a few things you need to keep in mind when applying Emotional Branding to your brand:
Use visuals to elicit emotions from customers.

With each customer, you use a different method of interaction. Here's how you make them believe: The emotions you express are real feelings.

Regularly interact with customers (through asking them to share content on social media platforms, replying to their comments on Facebook, Instagram, etc.).

Make your customers feel comfortable and safe when interacting with you.

Quickly respond and solve customer problems for the business.
Hopefully, the above information has given you a more specific view of Emotional Branding – an emotional brand to apply in your business' brand strategy.