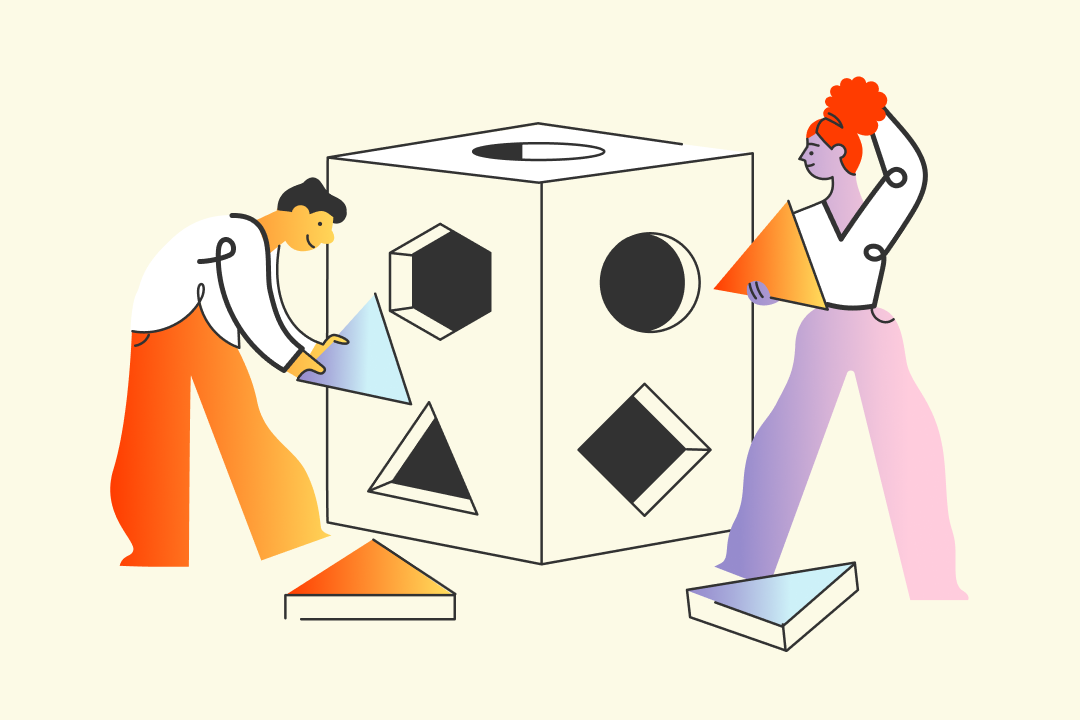 In Vietnam, some brands have succeeded in creating their own image, such as: Trung Nguyen Cafe, HighLand Coffee, Vinamilk. However, in my opinion, the rate of following this trend is still too small, businesses do not know how to  position products  and improve brand value.
That's why, today Malu wants to share with you – business owners, young people who are looking to start a business, the experiences that they have drawn in the process of working to simplify the building of a strategic strategy. products effectively.
What is product positioning strategy?
Product positioning  is a process of determining the position and influence of a product on the market, by relying on factors such as consumer demand, competitive pressure, product message, product influence. products in life? And from there, offer improved solutions to make the product unique and bring the best value to users.
Product positioning is almost considered the first step in every Product Branding campaign that needs to be done before starting to plan. situation, vision, as well as clarify the orientation to develop the image of the product.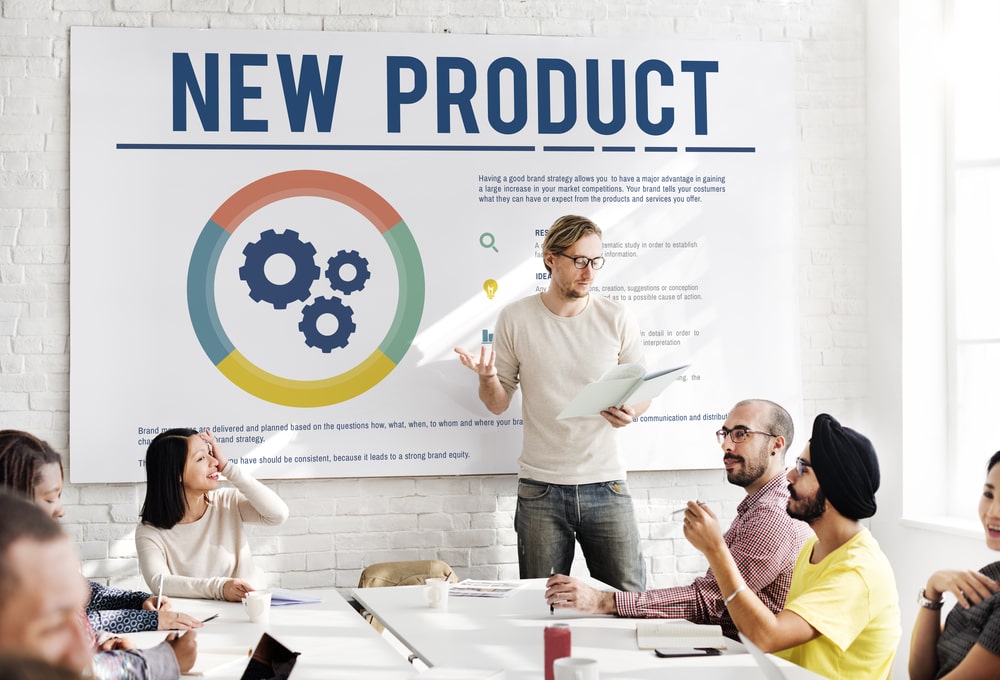 When to do product positioning?
In addition to creating orientation for a Product Branding campaign as I mentioned above, there are a number of other reasons that you need to do this positioning work, such as:
Product line expansion

Enter new market

Launch of additional products

Refresh or change product images
Here are a few other cases where you need to perform the product positioning you see most often, in general the cases I mentioned above require a large amount of information to be able to proceed, if omitted. The step of locating the product is like walking in a dark and lightless tunnel.
Steps to effectively position the product in the market
In my opinion, a business that wants to have a firm foothold, grow and gain the trust of consumers needs to know where its products are in the fierce competition of the market. have specific strategies in enhancing the brand value, affirming the position and positioning the name of the business.
During my experience, I have synthesized  an effective product flavoring process  and I divide this process into five specific steps:
Step 1: Identify your target customer
The first factor that determines the success of  product positioning  is to determine who you need to analyze, simply this will help your positioning work be more specific, avoiding the analysis of unnecessary information. To do this well, you need to ask yourself questions to solve the problem. Such as:
What age group is the subject?

Is the customer gender male or female?

Is your product suitable for people with high or low income?
Besides, you should also find out the requirements of customers, how are their evaluations of the product quality and how they use it? From there, it can help you localize the basic or advanced needs that customers expect in a product.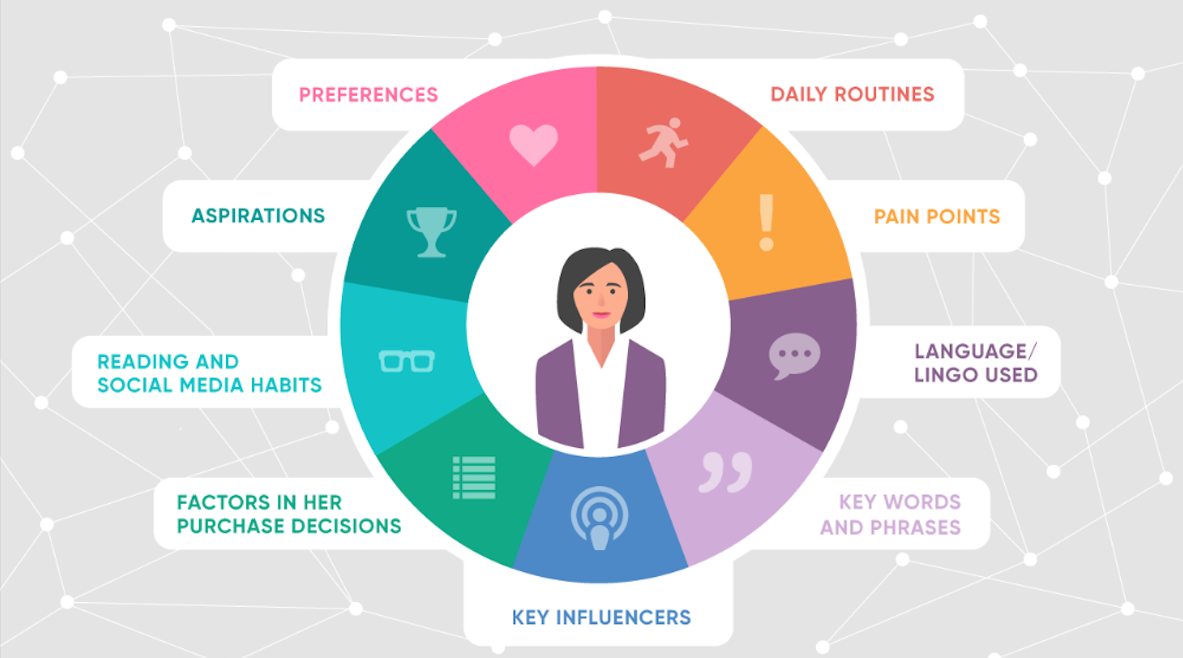 Step 2: Verify product attributes to meet customer needs
The product attribute appraisal will help you to know if the customer persona you defined above is really accurate or not. Depending on the type of product, there will be a separate rating and rating scale for each customer, usually there are 5 main factors as follows:
Product vision: Helps you have the most objective view to see if your product is really suitable for the audience you want to target.

Mission: It is the reason that your product exists, giving customers the most practical value.

Introduction Line: A short phrase or tagline that shows what values ​​or solutions your product brings to the customer.

Product differentiation: An important factor for customers to decide whether to buy your product or that of another competitor.

Core of the product: It is the basic attributes, enhancement or addition to the product to bring the best benefits to customers.
Step 3: Locate the product in the current market
To be able to  position the product  where it stands in the market, what you need to do is to objectively identify what are the factors that make your product stand out from the competition and what are the factors that make your product stand out. The factor that customers least pay attention to your product.
To get the most accurate measurement and evaluation results, go back to the "orientation" and "mission" of your product in step 2. Try to analyze carefully the results returned from the ways. products you reach customers, or if you don't have previous data, consider some of the following factors:
Logo: Is it enough to create a memory in customers, is the color the same as the competitor?

Product name: Please investigate this factor continuously, as objectively as possible and do not overestimate only one aspect of the results

Message: Be persuasive that your product is just for them

Communication channel: Which channel is bringing the best recognition effect for the product? How to solve inefficient channels?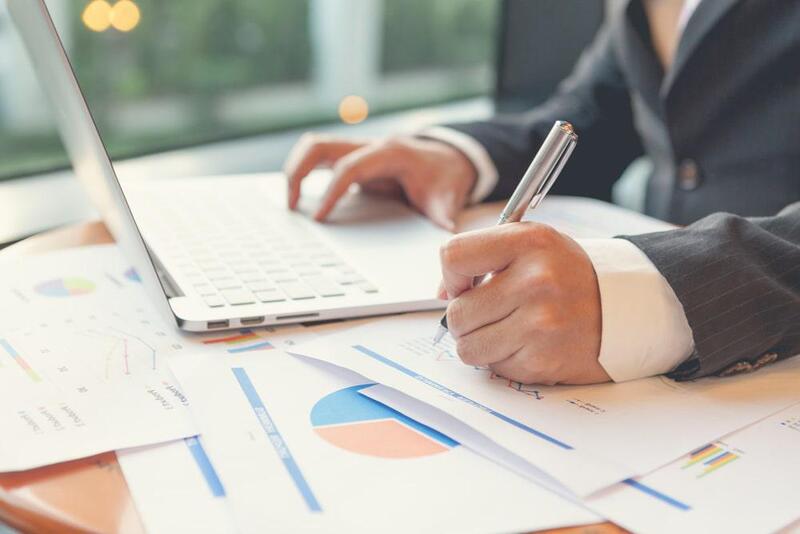 Step 4: Consult competitors' ideas
The secret for you to defeat your opponent easily is to learn their marketing plan, locate the strengths and weaknesses of the opponent, and then build a different and outstanding positioning plan for yourself. and unique.
Some factors you need to be able to consider when consulting a competitor:
What are the competitor's outstanding product features?

What is the position of the competitor's product in the market?

What is the message your competitors are sending right now?

What are the factors that identify the products that competitors are using?
Remember, a key to successful  product positioning  is not to make your brand value a copy of what your competitors are doing. Give reasons why consumers should choose your company's product or service over another brand.
Step 5: Make a product positioning map
Making a product positioning map will help you more clearly identify the decisive factors for an effective brand promotion strategy to consumers. Gather detailed information about each element of  your product positioning , then map out the correlations and dominant differences in the product or service you offer.
You can refer to  the product positioning map  here
Current popular product positioning strategies
For more details about  product positioning strategies , I would like to share the 6 most popular positioning methods that I think will be effective for the business model of almost all businesses. Let's consult and apply to bring the best success for your business!
Positioning by selling price
As you can see, most products are positioned in two directions: either the highest or the cheapest in the market. The pricing will depend on how your company's branding goals are.
A high-end, luxury brand will of course be overvalued and vice versa, if you want to aim for a popular product, you need to offer the best price to capture the market share of your competitors.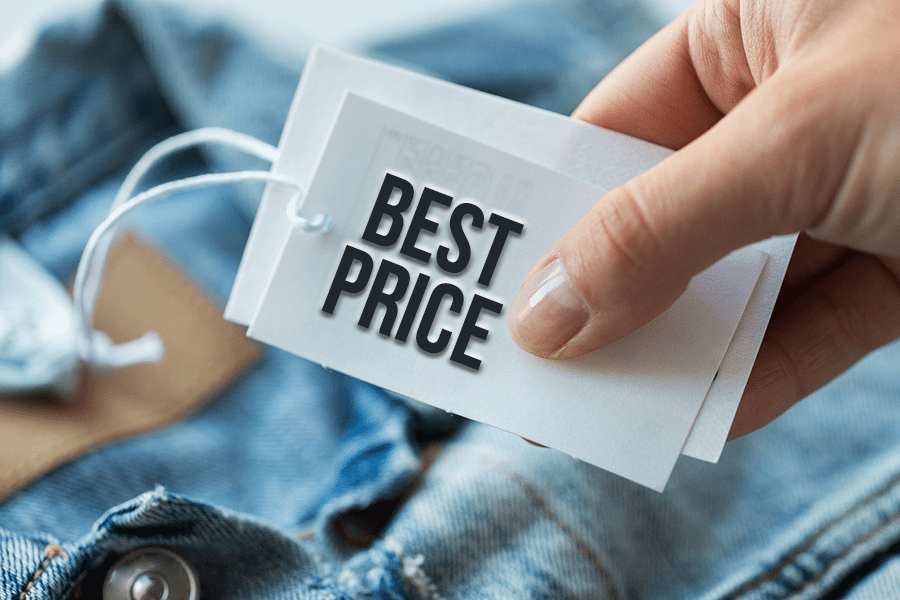 Positioning based on product characteristics
When customers decide to buy a certain product, they will be interested in whether the features and features of the product meet the expectations and needs of the customer.
With  this product positioning  , you need to understand what are the benefits that customers expect from the product, are your product features superior to your competitors? From there, build a distinctive image, most characteristic for the brand.
Positioning on competitive advantage
Start looking for the competitive advantages of your product over your competitors to make a good impression on consumers. A product cannot be positioned or positioned poorly without a distinct competitive advantage.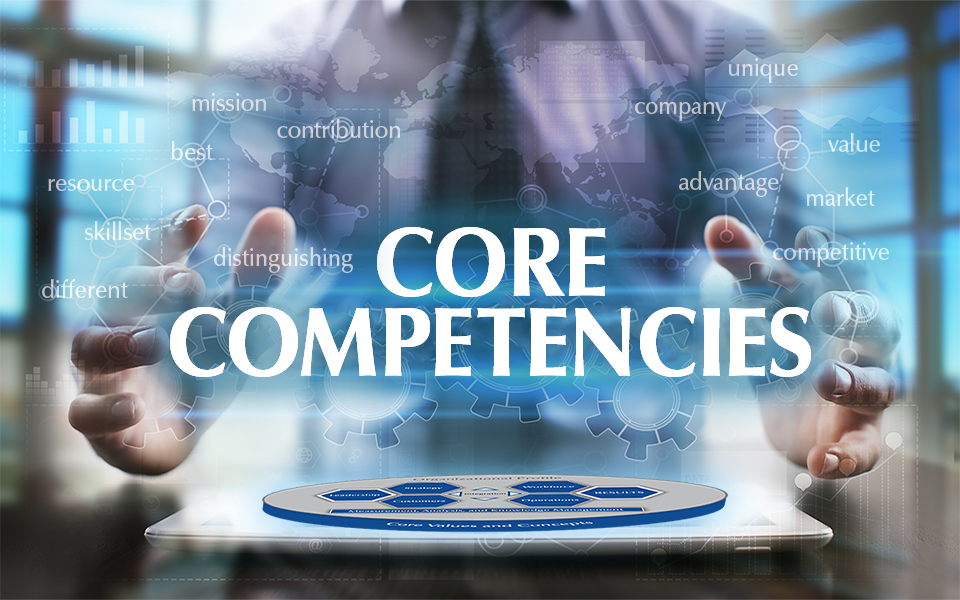 Positioning by user segment
This is considered an extremely useful strategy that brings high results, applied by many businesses by targeting a specific audience. To be able to apply this method successfully requires you to understand and evaluate customer segments correctly.
I can if a simple example for you to better understand this strategy is as follows: Along with luxury cars, but Ferrari positioning  products  by targeting sports-loving customers, in At that time, BMW focused on successful traders.
Positioning by product solution
You let consumers know what products your business or company offers to help them overcome the problems they are facing. A simple example such as: the same cleanser, but customers will choose their own types according to their needs, some for acne treatment, some for skin whitening, some for moisturizing, etc.
Therefore, solution-based positioning will help touch the right insight of each group of objects with different buying desires, making the buying process faster and more convenient.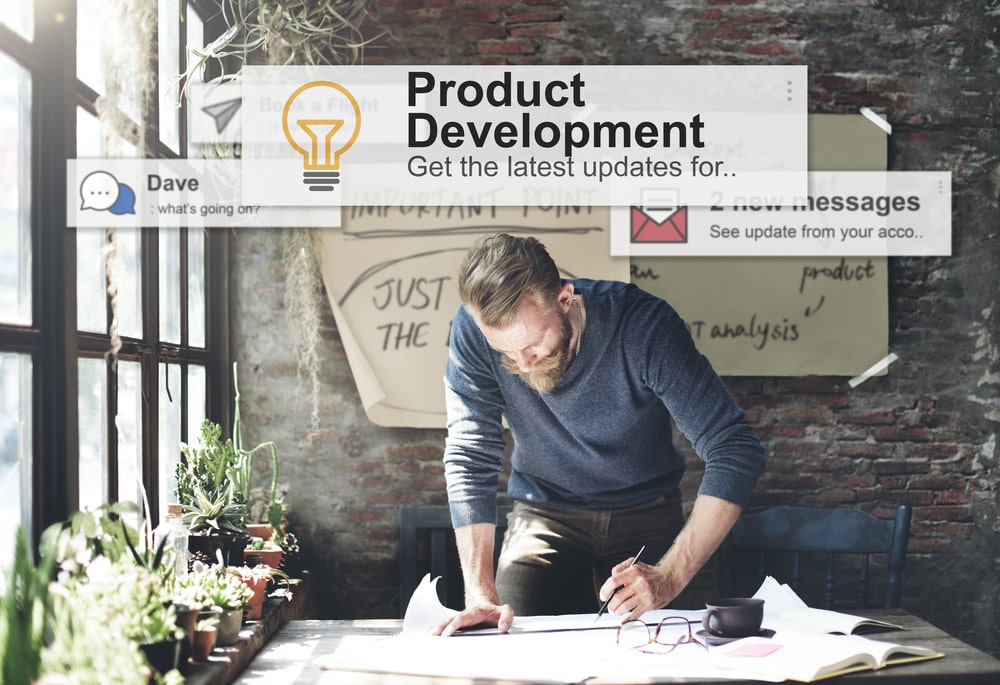 Positioning by emotion
Have you ever bought a product not because of a need or purpose, but just felt loved and wanted to own the item? It is all thanks to the wisdom and sophistication of a marketer who has studied the emotional changes of the affected target audience and offered appropriate solutions, stimulating the needs of customers.
How to measure the effectiveness of product positioning strategies
You want to know if your positioning strategy is successful or not based on the 4 measurement factors that I outline below:
Number of people reached
How many customers have access to your product? This is the number that speaks to the effectiveness of the strategy to gain product position in the market.
You should set specific goals about the number of customers that can reach and know about the product. Track and record for a long time to see if your positioning strategy is on the right track.
Growth
A product that is known by many customers and fully meets the practical needs of consumers will surely sell well and have a stable growth rate in a positive direction.
According to his knowledge, many years of experience in the field of sales, a business will grow up strong if the growth rate reaches 5-7% per week.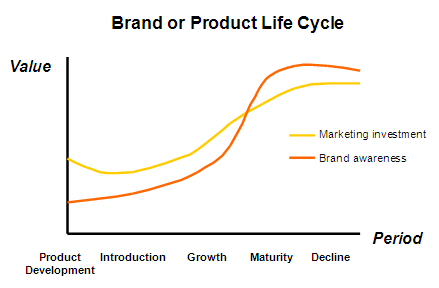 Customer satisfaction
The level of customer satisfaction will greatly affect the sustainable development of a business, as well as the ability to succeed in positioning strategy.
If customers are not satisfied with the product that your business or company provides, they will not come back a second time, and certainly will not be willing to recommend the product to relatives, friends, etc. Sorry. at this time your product will not be considered successful and it is very difficult to get a foothold in the market.
Usage stats
Usage metrics are calculated by how often and how long customers use your product. If in the case of your service or product you have a user account, usage metrics can be simply displayed by the number of logins to that account.
The higher the usage index, the more customers are interested in the products and services that your business provides, affirming its position in the hearts of consumers. This proves your positioning strategy is on the right track and achieving success.
Hopefully, my sharing will help young people and businesses gain basic knowledge in building a  product positioning strategy  in the most effective way. Besides, you can refer to the article   What is Branding ? Which part helps you to have a better overview of the work of the Branding industry