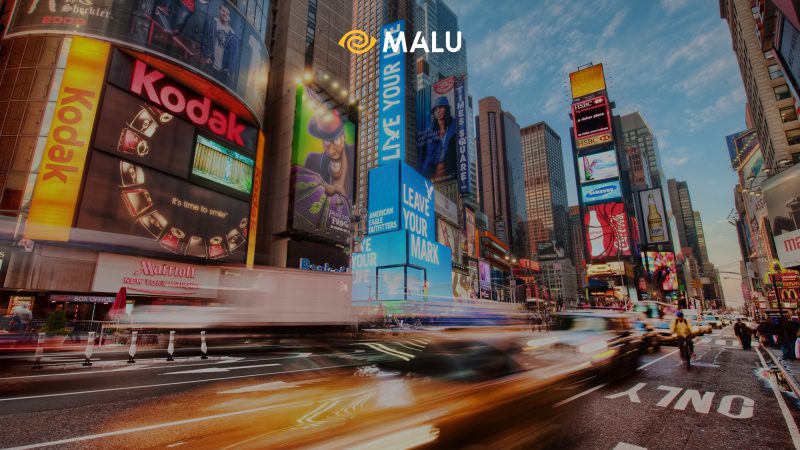 According to Hubspot research, lack of budget is one of the challenges that small and medium businesses face in the process of growing. Unless your business owns a huge amount of capital, you won't hesitate to do trial and error, spending your own money on projects you believe in. But most of us do not have enough money, so how to use that capital in the most reasonable and effective way is a very important thing.
This article is the top 19 strategies to promote your brand most effectively, in the early stages of formation with a limited Marketing budget.
#first. Website Creation
While you may spend several months to a year perfecting your product/service with all your effort and dedication, you've only completed one step in the long process of getting your product into the hands of consumers. The most difficult thing is how to promote your product / brand to potential customers.
Right now, the best thing you can do is craft a good product message that emphasizes the usefulness and necessity of your brand. You need to build your brand image, that of who you are and what products you are offering.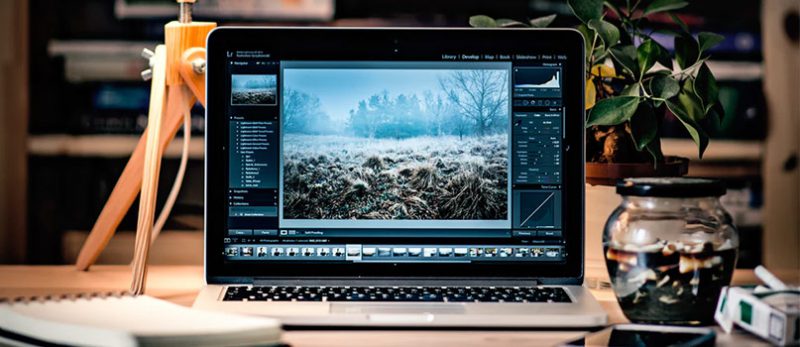 This building process helps to increase  brand awareness  in the eyes of users, so that once they walk into the supermarket and are ready to buy, it is you (and not another brand), who is the recognized brand. the consumer chooses to add to the shopping cart.
On the other hand, building a Website helps you build a group of potential customers and score points in their mind. In fact, reports show that about 96% of visitors to a Web site do not purchase this product. Let them cash in, focus on SEO strategies.
#2. SEO – Search Engine Optimization
Unless you're a giant like Apple or Google, you can be confident that everyone knows what your brand is and what products you're offering.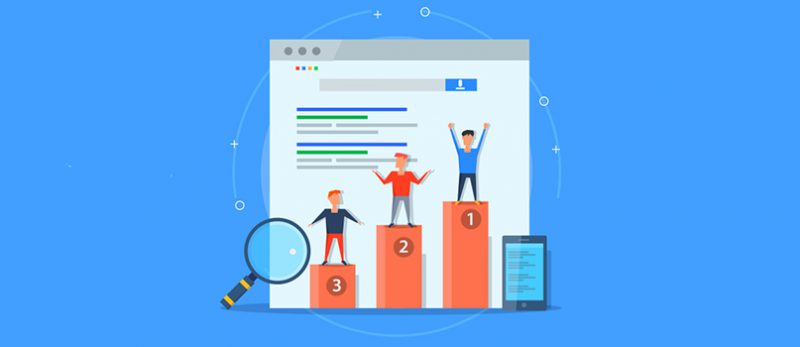 That's why you need to focus on SEO (search system optimization, search engine optimization), so that every time a customer has a need to search for a certain product / service, you will be the brand. first appeared in their eyes.
#3. Social Network – Social Network
People today use social media as a daily activity – five times more than shopping, especially compared to earlier times. The most famous social networking platforms today are  Facebook , Twitter, Reddit, Instagram and many others.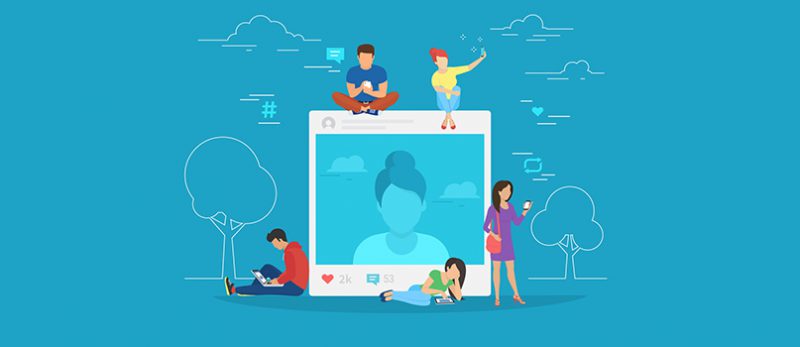 The main difference between the platforms is the interactivity between the users. Therefore, you must master the characteristics of each type of social network, and choose the platform that best suits your brand and the important brand promotion strategy you are pursuing.
#4. Live Streaming
Many social networking platforms allow users to communicate with each other online. We call this function Live Streaming. What could be more convenient than communicating with your target audience (directly) and conveying your brand message?
#5. The uniqueness of the brand
You can say that no brand can guarantee that it is 100% unique and different. That view is partly true, but no one dares to deny the creativity, originality, fun, and friendliness of brands, if they find exactly what is unique in the product / service they are providing. . That is what customers pay attention to most when receiving your brand through communication tools.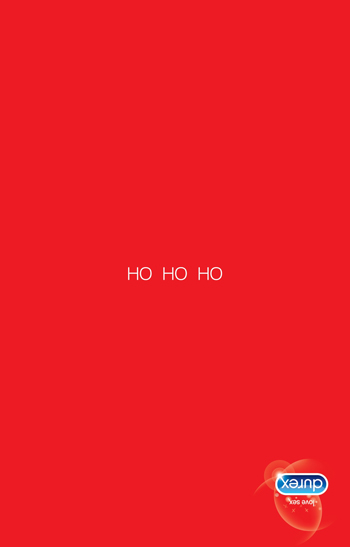 For example, you can use funny and humorous promotional videos to convey the message you want to convey. That is what makes the most obvious difference between you and your competitors.
>>>  3 basic steps to help brands compete and win
#6. Tell a story
This strategy is similar to the tactics above. To be engraved in the hearts of consumers, you need to be "friends" with them. To be friends, you have to arouse emotions in them, be it admiration, surprise, or sympathy.
There are many ways to incorporate a meaningful story into a brand. It can be a story about children who want to share their love with their mother on the occasion of Vu Lan (the full moon of the 7th lunar month), or a story about employees who love the company and want to connect with the company. stick with businesses because their lives have changed (a form of   Employer Branding) .
Either way, making sure to evoke emotion in the audience is still the most important element of this tactic.
#7. Use influencers
Currently, up to 75% of brands worldwide use influencers (people with great influence on the public) as representatives to promote and help brands get closer to customers.
It's very simple, you just need to contact famous bloggers, ask them to review the products / services you provide and "implicitly" convey the message you want to send, or use famous celebrities as agents. represent the brand, expand the reach through social media posts of celebrities, etc.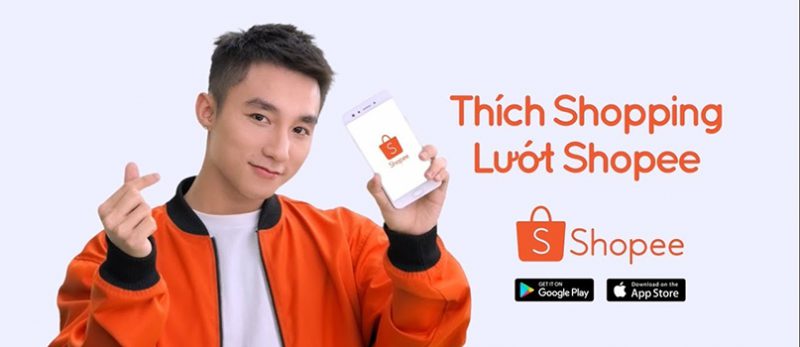 This approach makes it easy for you to convey what you want your customers to know, as well as capture their real reaction to your product.
#8. Create quality content
Obviously, customers love quality content, but don't forget Google too. There are many interesting ways for you to convey your message to your customers, like infographics, blogs, videos and more. An effective marketing method not only generates a surge in traffic and increases sales, but it also helps you become an "expert" in the field of information you just provided.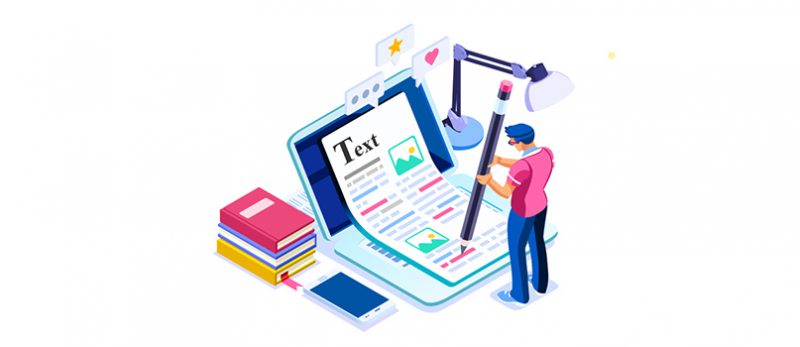 In some cases, businesses do not want to be the creators of content (for many reasons, partly because they are not confident in its quality, persuasiveness when information is transmitted from a neutral third party). third, or the use of a third party is more effective).
In fact, many businesses have to use third-party agencies to produce marketing content, which can result in more groundbreaking content than expected.
>>>  7 Principles of modern business strategy
#9. Using LinkedIn
We all know the importance of using social networking platforms, blogs, third party websites to convey media messages. One of the effective tools here is LinkedIn. It is designed to connect members of the business, from employees, managers, to influential figures in the business world. LinkedIn also shows its tremendous growth in recent times.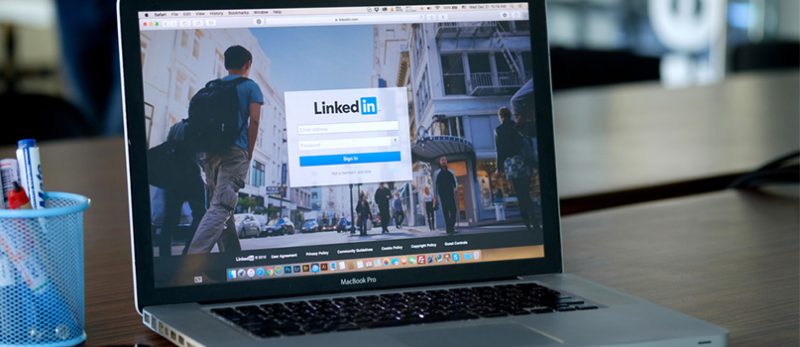 Therefore, using this communication tool can help your products / services to reach and promote your brand to people who can help a lot in your brand management and development   strategy . .
#ten. Give useful information
Providing useful information to potential customers is what helps increase your brand awareness. Educating the customer is always one of the most effective and profoundly influential ways of communication. You can consider some simple ways, like using podcasts, providing helpful references, offering free classes/academic events, etc.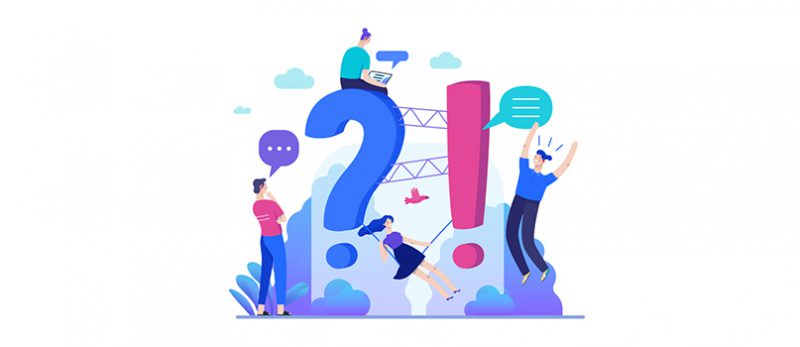 In addition, in order to help customers use your service most effectively, an FAQ page (Frequently asked questions when using the service) is something that should be considered. This is a place where customers can find all the useful information when using a product, rather than going to a competitor's website to answer questions.
>>>  Simplify your brand for success
#11. Podcast
If you're proud that your product/service can reach a niche audience, it's not difficult that you can't maximize the effectiveness of your communication through podcasts. Where you can convey them by voice – one of the most useful methods of persuading listeners.
#12. Giveaway
Discount campaigns, or giveaways always attract a lot of attention from consumers, especially with tangible products. What's more pleasing to customers than a gift basket containing your whole heart that you want to convey to them, nothing is more shocking than a 50% discount on a high-class shirt, what's more meaningful than sending a copy of the book? Useful e-Book for loyal customers.
Using a giveaway not only helps increase brand awareness to your target audience, but also improves their sympathy and loyalty for the brand you are building.
#13. Infographic
Images are always what attract the attention of viewers, rather than dry lines of content. Information will become much more interesting if it is presented in a vivid way, with eye-catching diagrams, accompanied by groups of   vivid colors .
#14. Car advertising
Using cars/buses circling around the city, conveying the message you want to send is a quite interesting method.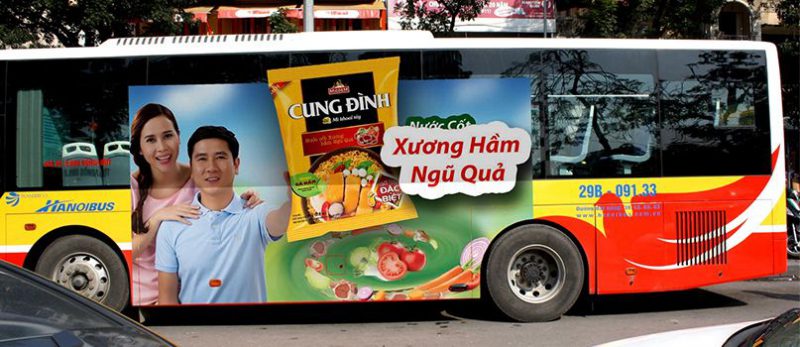 Especially in the context that people are now too busy on the streets, there is no leisure time to watch television, surf facebook or watch videos on YouTube. This will help build brand recognition in the minds of consumers, slowly, but surely.
#15. Remarketing
Increasing customer awareness of the brand will not be effective without remarketing activities. In fact, many businesses are placing their ads everywhere on the Internet, to attract all the attention, all the eyes from the readers.
It is very important in the communication campaign of the business, to promote the purchase process of customers, when the brand has a foothold in the hearts of customers, and just a little more push for them to end the journey. your purchase.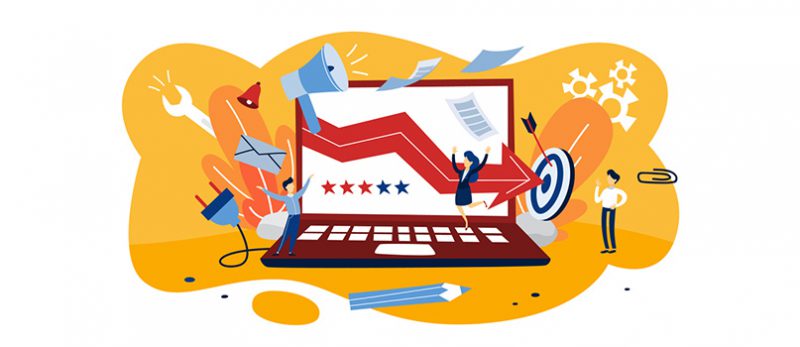 Don't forget to use blogs, podcasts or social media outlets, because this will give consumers the feeling that your brand is much bigger than it really is. In general, remarketing is a great communication method to increase conversion rate quickly.
>>> Use  Persona – Customer portrait  to accurately capture customer behavior and thoughts
#16. Paid advertising on social networks
It is often said that using SEO or building content to promote oragnic reach/traffic on Google or Facebook is a very headache, requires a lot of effort and really hard work. So why don't you pay to get rid of these annoyances.
In fact, on some social platforms like Facebook or Twitter, most small businesses can start their advertising budget from a very reasonable number.
#17. Link building
Another way to help improve your brand awareness is to build a network of links through events such as trade shows, seminars or participating in exchange events between businesses.
The important thing in these events is that you have the full opportunity to reach out to potential groups of customers who would otherwise be very unlikely to know about your business.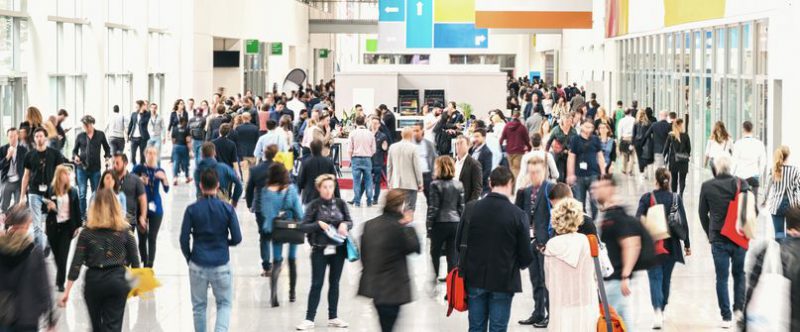 Don't limit yourself to thinking: The above events are only used to promote sales. It's a great opportunity to build relationships, increase brand awareness, and score points in the eyes of potential customers.
#18. Build a strong brand
Before focusing on other communication methods, the first thing you should do is separate your brand from your competitors, find a unique selling point, and build a strong enough brand system to compete. . It's the brand name,  logo , vision and goals that help your brand connect with potential customers.
Use a system of fonts, colors, shapes and design styles that can clearly highlight the product / service you want to provide. What do you want to convey to your customers? You should consider the above elements to build identity and core values ​​in your brand.
#19. Connect with customers
Consumer buying behavior is still just a social behavior. In the buying process, people need reasons and supporting information strong enough to support their decision. For example, if a customer listens to a friend's advice that the site is reliable to buy stuff from, they won't hesitate to buy stuff.
What businesses need when building a brand, is that they need to connect themselves with customers, through word of mouth effects and online review systems. If the above communication methods with businesses are positive, its impact on the purchase decision of new customers is very high.
>>>  Why do brands need a customer positioning strategy?
One of the effective strategies to connect your brand to the community, is to build them into a  brand with social responsibility  (CSR) – bringing good values ​​​​to promote community development. sustainable development.
To sum up, perfecting a product/service based solely on developing its features is not enough for a customer to make a purchase decision. What you need is to build an effective communication campaign, a strong enough brand identity system, and know how to connect customers with the brand. That is the big picture to make customers willing to open their wallets, and stick with your brand for a long time.
Malu  is a unit with more than 15 years of in-depth experience in the field of high-end brand design.