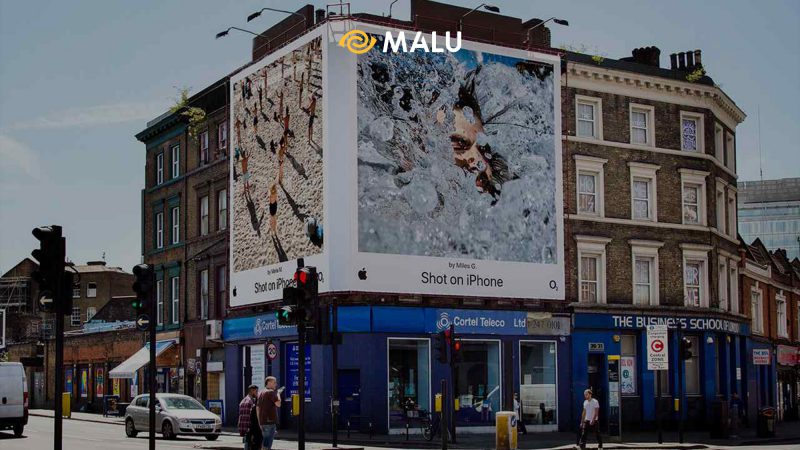 You must have come across the concept of brand equity from time to time wandering around the marketing forum. So what is the definition of brand equity, and how can we apply brand equity in business practice?
The following article will answer all the issues related to brand equity, along with practical applications with visual illustrations, hopefully can help you better grasp the concept and application of brand equity. this term.
>> Learn more:  Market Research – 6 Steps of Effective Market Research
What is brand equity?
Brand equity is a marketing term used to refer to the value of a brand, in Vietnamese, brand equity is roughly translated as brand equity. These values ​​are determined by the customer's perception and their experience in relation to that brand.
If the brand awareness is large, it means that the value of that brand is "positive". And if they are disappointed and have bad experiences when using the brand's products / services, it can cause the brand's value to be reduced, reaching a "negative" index.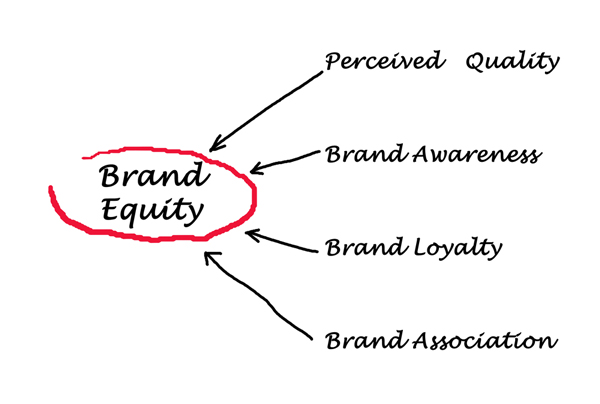 A brand with positive value can bring to a business:
1. Enterprises can raise the selling price for products/services, when the brand has high value in the eyes of customers.
2. That value can be translated into a line of products/services related to the main brand. That helps businesses make money, instead of just having a single source of revenue from just a single product.
3. In addition, it also has the meaning of promoting the value of the company's stock.
>>>  10 Product Pricing Strategies In Marketing
How brand equity is formed
Brand equity is formed and developed as a result of the   customer's brand awareness process. That process usually involves the relationship between the customer and the brand, which is naturally formed through the following factors:
Awareness:  The brand is introduced to the target audience, usually through advertising.
Recognition:  Customers gradually feel familiar with the brand and begin to recognize them on supermarket shelves.
Trial:  Now that your brand is really in the customer's mind, they will try your product / service to get preliminary evaluations.
Preference:  When customers have a good experience when using a product / service, they will tend to choose your brand in the following use.
Loyalty:  After a series of good experiences they receive, users not only refer others, but also stay loyal to using your brand's products / services. And every time they need to do something, they will think of your brand first.
>>>  Create Brand Personality – Personality for the brand
Example of a brand with a "positive" value
Apple is a business that for many years topped the "Top Most Valuable Brands in the World" ranking. The company built its reputation on the Mac computer line, before becoming globally famous with the iPhone smartphone line.
Another example of the success of a valuable brand is the VinGroup brand. Referring to VinGroup, one cannot help but mention the combination of business fields that businesses own, from real estate, services – resorts, shopping centers, schools, hospitals, etc.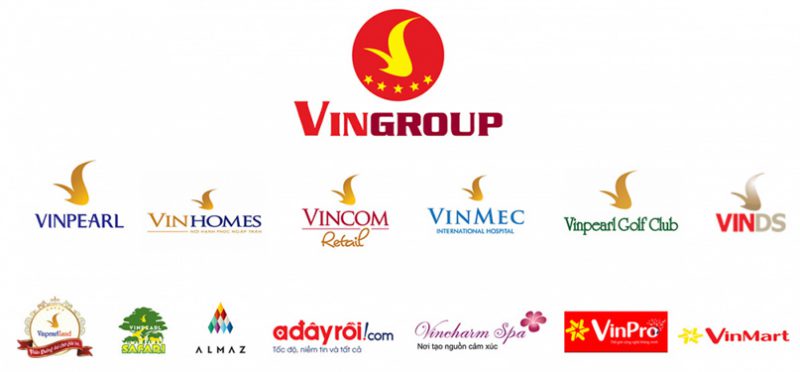 Starting as a company providing food products abroad, the business built its reputation partly thanks to the prestige and personal brand value of CEO Pham Nhat Vuong. VinGroup is also famous as a socially responsible enterprise, regularly organizing charity activities and making great contributions to the community.
>>> Learn more:
Example of a brand with a "negative" value
The global economic crisis in 2008 cost financial institution Goldman Sachs millions of dollars from its brand value. Toyota has had to recall more than 8 million vehicles globally because of technical problems, greatly affecting their brand value.

Or the discharge on Thi Vai river has made Vedan from a business with good brand value, compete on par with direct competitor Ajinomoto, now only living in niche markets, forever having a "bad" reputation. "is a business with no responsibility to the social community.
Vedan's example also shows: Building a positive brand value for your business is only part of the job. The remaining part is much more difficult and challenging, which is how to continue to maintain that index in the eyes of customers and the community.
>>>  Strategies to build a brand from zero
Why Brand Equity is important in Marketing
Owning Brand Equity will help businesses somewhat differentiate themselves from their competitors. High-quality products, excellent services, and effective marketing campaigns thanks to Brand Equity will make the brand more recognizable, thereby promoting buying behavior from consumers.
There are many benefits to building brand equity values. Businesses with this great competitive advantage have a better revenue stream than their competitors in the market.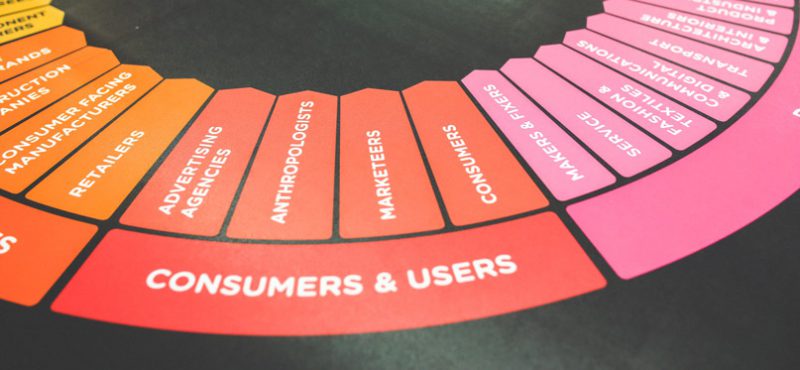 In addition, in the process of developing and expanding other product lines and service industries, a strong brand also helps to make this job easier. Because, customers already have awareness and  trust with the brand  of the business, from there, the decision to choose new product lines will be considered faster.
A sustainable brand equity not only helps businesses increase revenue and sales efficiency, but it also reduces operating costs. The marketing costs for the recognized brand will certainly be lower because the target customer group is mostly known to the brand.
There is no need to develop a "educate" strategy for the brand, like when entering a new market. Brand Equity plays an important role in evaluating  Brand Health – Brand health .
3 Strategies to build sustainable Brand Equity
How to build a Brand Equity system – Brand equity in a sustainable way? Here are 3 smart strategies for your reference:
1. Towards the quality of the product
The quality of products and services is a prerequisite for owning a strong brand equity. Without this element, all other values ​​become useless. Customers today have a wide variety of choices and they will certainly never use poor quality products and services.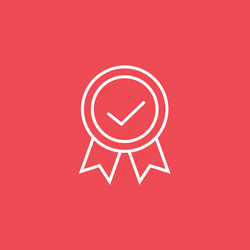 If a brand doesn't deliver what it promises, it won't be able to build  customer loyalty.
It will be better if you always have 1 or 2 core products for yourself as a competitive advantage. Instead of constantly launching endless new product lines, focus on improving your core products.
2. Loyalty to core values
Building loyal customers is a smart strategy to complement brand equity. And certainly, Apple is one of the leading brands in owning brand loyal customers.

You should consider strategies that provide real value to your customers, make them love and trust your brand, and always choose your product over your competition.
3. Keep Consistency
Brand Equity is an intangible asset. It is very important to build a brand image and communicate consistent messages, it shows customers that your brand is serious and dedicated in providing exactly what they need.
Communication messages need to be the same throughout marketing campaigns in different channels. Giving messages and words that target customers feel familiar with also helps the brand to be loved more.
Today's social networking sites provide you with a great opportunity to interact with your target audience, through which you need to build consistent, accurate and engaging marketing messages to contribute to Brand Equity. for Business.
>>> Refer to  Malu  's  brand identity design service