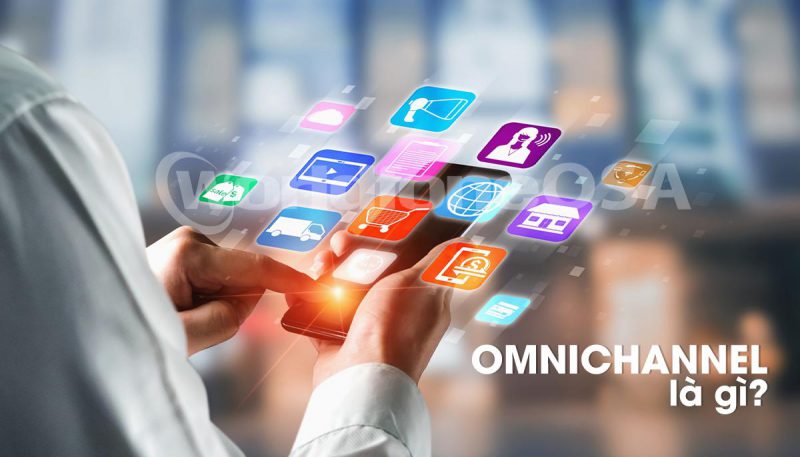 Omnichannel is not just a buzzword in marketing, e-commerce or customer support. This is a future platform of customer engagement, helping businesses communicate with customers through centralized channels on a smart interface. So what is Omnichannel and why is this the future in customer interaction? Find out in the following article!
I. What is Omnichannel?
Omnichannel is about giving your customers a complete and consistent buying experience with your brand across all channels and devices.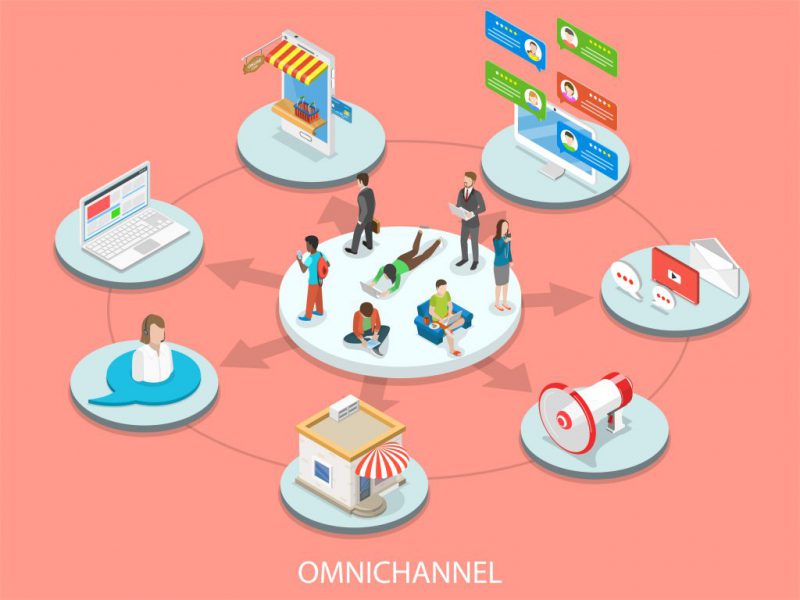 Omnichannel gives customers a consistent experience across all channels
Omnichannel goals:
Be present in every channel – where your audience cares and uses

Collect as much data as possible and consolidate it in one management center
Achieving the above goals, your business will be:
Create a cohesive, seamless, personalized buying experience that makes interactions easy and consistent.

Helping businesses have the most overview to provide the best service experience to customers.
To do this, your business needs to connect and monitor customer interactions in channels such as:
Website of the business

Social networks (Facebook, Zalo, Viber, Telegram…)

SMS
Email
Chatbot
…
It is possible that many businesses have already established their presence on these channels, but it is important that they all be tied together to be called Omni Channel.
II. What is the difference between Omnichannel and Multichannel?
Currently, it can be said that most businesses have approached Multichannel. Although also multichannel, but between Omnichannel and Multichannel is completely different:
Omnichannel

 is focused on providing a consistent, personalized experience for customers across all devices. The main goal is to make the customer experience as easy as possible and to have consistency in interaction no matter what channel the customer comes from.

Multichannel

 stretches across different channels, these channels all operate independently and have their own strategies and goals. The user experience will not be seamless, information between channels will not be consistent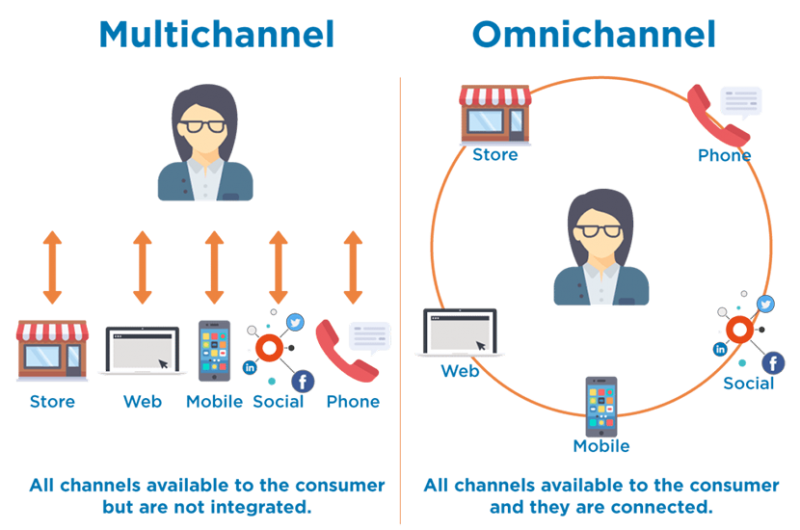 Omnichannel and Multichannel are both omnichannel customer care but there is a very clear difference
Multichannel used to be very effective, but now, this method encounters quite a few problems, which can be mentioned according to the following statistics:
III. Is omnichannel worth the time, money and effort?
Sure we have!
When you switch to Omnichannel, your business will get 5 great benefits from this platform:
1. Multipoint marketing
According to an expert in the field of Marketing, on average, a customer decides to go to buy, that brand must appear at least 21 times. That's why businesses need to increase customer reach in the many channels they frequent.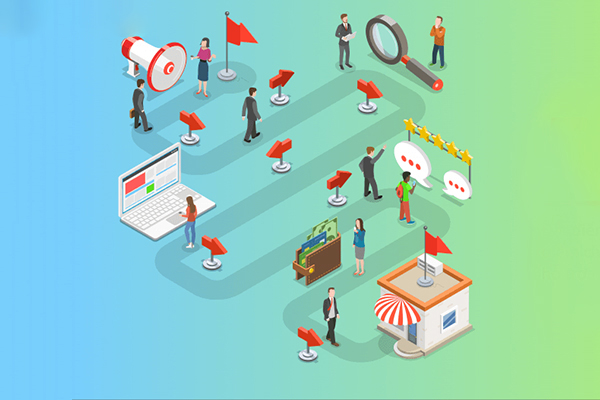 Providing a consistent experience across each of these access points helps customers get to know your brand as much as possible.
2. Effectively increase revenue
When applying the Omnichannel model, businesses will have the ability to expand the brand's coverage on many different sales channels. This helps businesses reach more customers.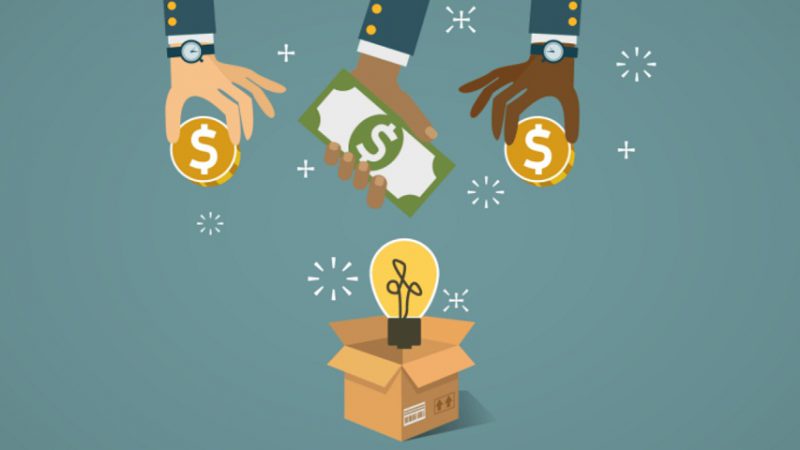 In addition, the biggest benefit of Omnichannel is providing a consistent omnichannel experience for consumers. Regardless of which channel a customer chooses to shop through, they still receive a complete and consistent experience. This has a huge impact on shopping behavior and purchasing decisions, and it can help businesses improve revenue effectively.
Customers don't want to be forced into complicated, outdated interactions when they need help. The more forms of interaction you provide your customers with, the faster and better their problems will be resolved.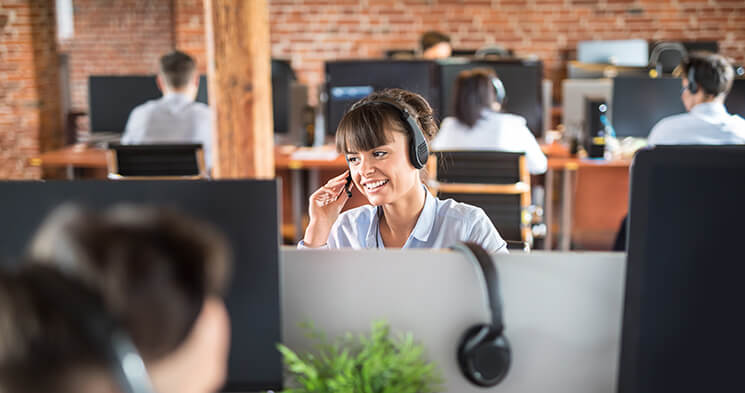 Usually when customers need support, what they expect is:
Easy way to solve the problem yourself

Fast response and processing

Understand and empathize
Therefore, giving customers a unified, multi-channel experience helps you better understand your customers, build relationships and trust from customers.
When satisfied, customers will be completely willing to appreciate or even recommend your business to people around.
By collecting and analyzing information from Omnichannel, you can easily study behaviors and preferences to help understand customer psychology, know whether they are satisfied with products, service quality or not. no and make reasonable changes.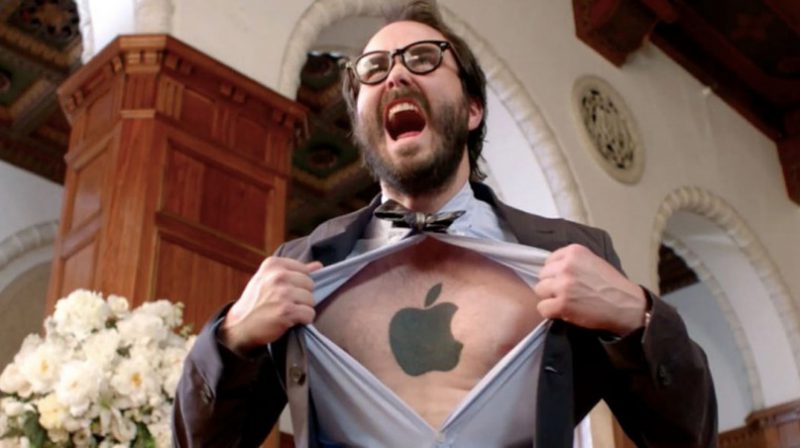 In short, businesses not only satisfy customers, but also build long-term relationships with them, making them loyal customers.