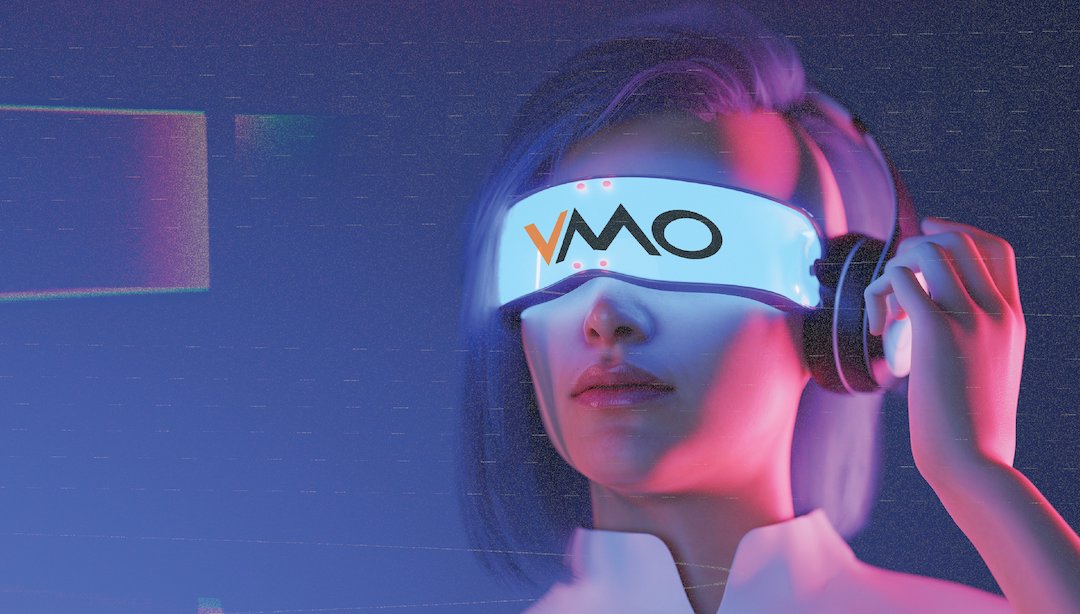 VMO Holdings
Area : Hanoi
Field : Information Technology
Established in 2012, VMO Holdings (VMO) is a reliable information technology company providing comprehensive solutions for consulting services and developing software products, based on many platforms such as: IoT , AI/ML or Blockchain… With nearly 10 years of experience and advantages in the IT field, VMO is proud to play an important part in the success of more than 500 partners and many Startups.
VMO is on the rise and growing strongly, with more than 800 employees in 6 offices in Hanoi and branches in Japan and the US. Not only directly participating in the construction and development of the system, moreover, we also consult the optimal technology solutions based on the great ideas of our customers. Since then, step by step affirming its vision to become an information technology company with global position.
With the diversity of customer markets and technology platforms, VMO will always be a place where each member can unleash their creativity and develop themselves. Whether you want to pursue becoming a manager or focus on professional development, we respect and appreciate your talents. Therefore, we always open up more opportunities for you to advance at VMO, and will advise and accompany you on the path to help you succeed on your career path.
---
Service
• Brand identity • Capability profile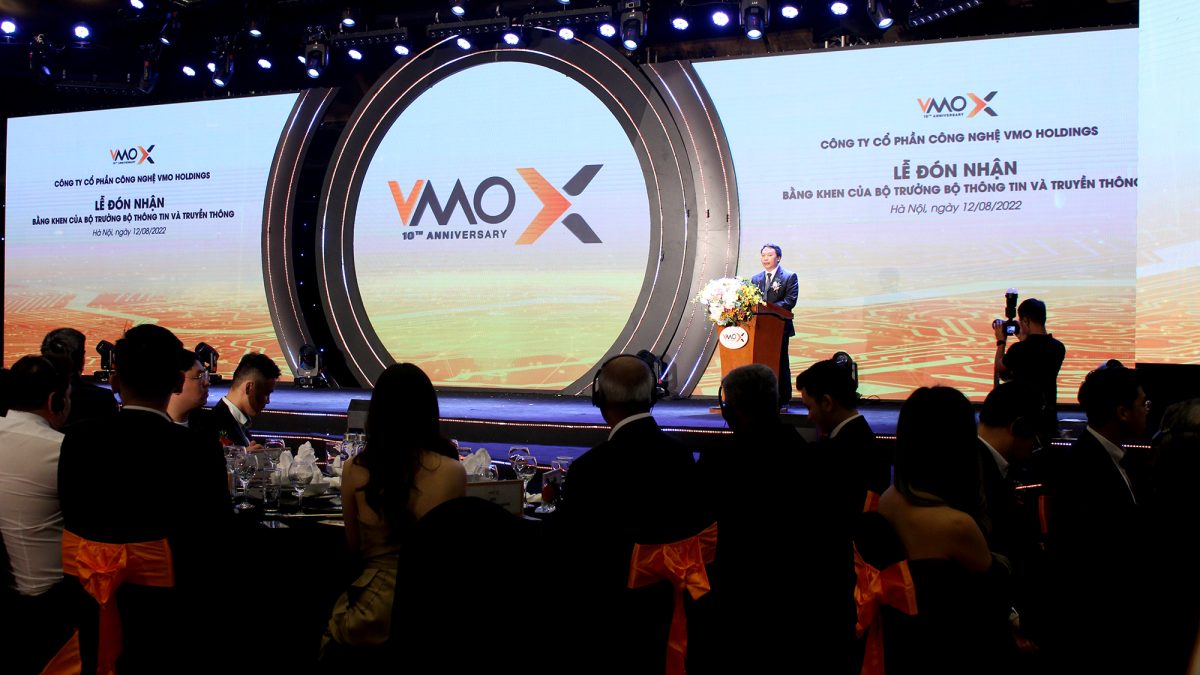 Background
As one of the most influential corporations in Vietnam's technology industry, a leader in digital transformation, VMO Holdings wishes to express its strategic vision through its brand identity.
For a leading technology enterprise, the brand identity and internal magazine of VMO Holdings need to show the process of building, working and developing and the vision of the company.