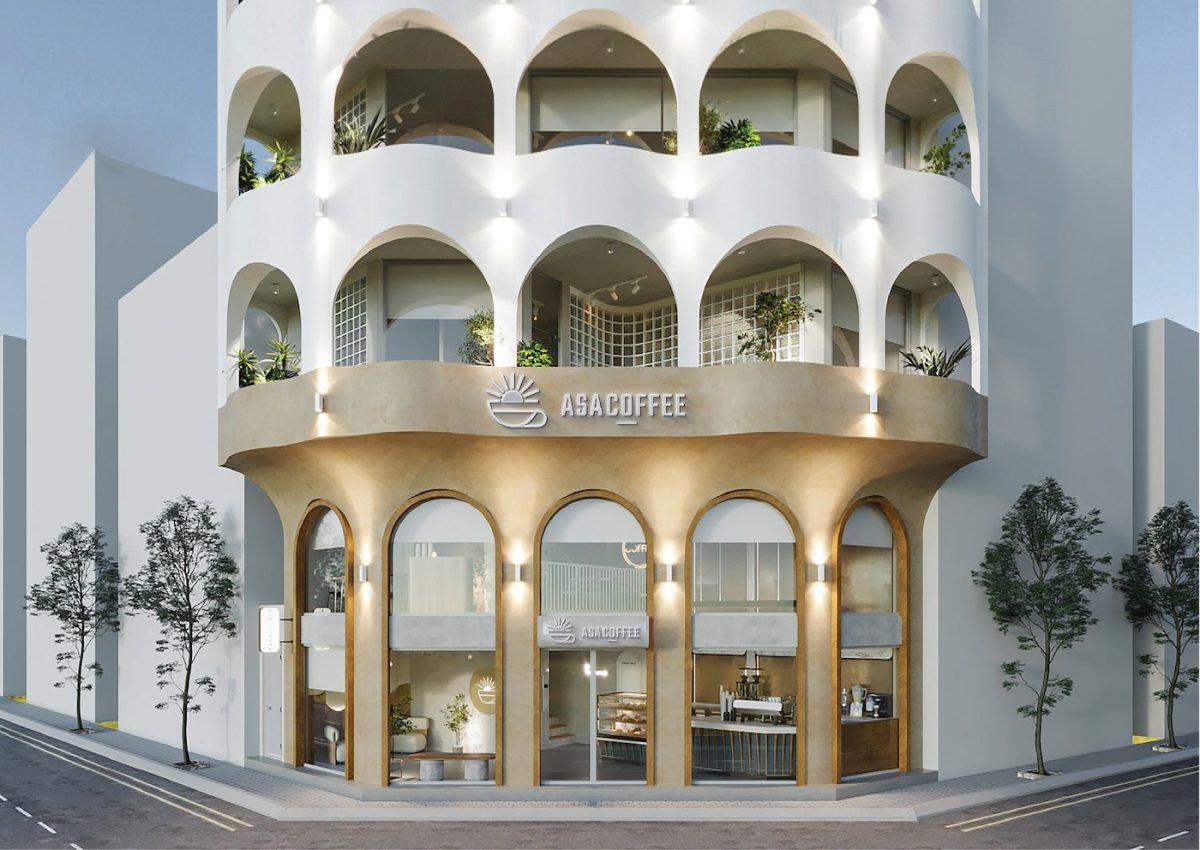 Asa Coffee & Tea
Area : City. Ho Chi Minh
Sector : Coffee shop
Asa Coffee & Tea is a coffee shop brand established in 2022 committed to serving the best quality coffee products, engaging with customers, and implementing social responsibility.
It is a beautiful cafe that is very hot recently among young people in Saigon.
When you come to 𝐀𝐒𝐀, the first thing you will receive is the very good space of the shop, any location of the shop can produce lemongrass pictures to check-in, live virtual.
In addition, 𝐀𝐒𝐀 is also an ideal place to work and study. You can come here with your team every day to find more inspiration and ideas for your projects.
Address: 139-141 Street 19, Binh Tri Dong B, Binh Tan
Hotline: 086 2915 705
---
Service
• Brand identity design
Background
After the COVID-19 pandemic, it is both a challenge and an opportunity for innovation and creativity for the F&B industry.
Asa Coffee & Tea determined that it was necessary to develop a long-term brand development strategy plan, build a specific and methodical plan from the beginning to gradually approach customers.