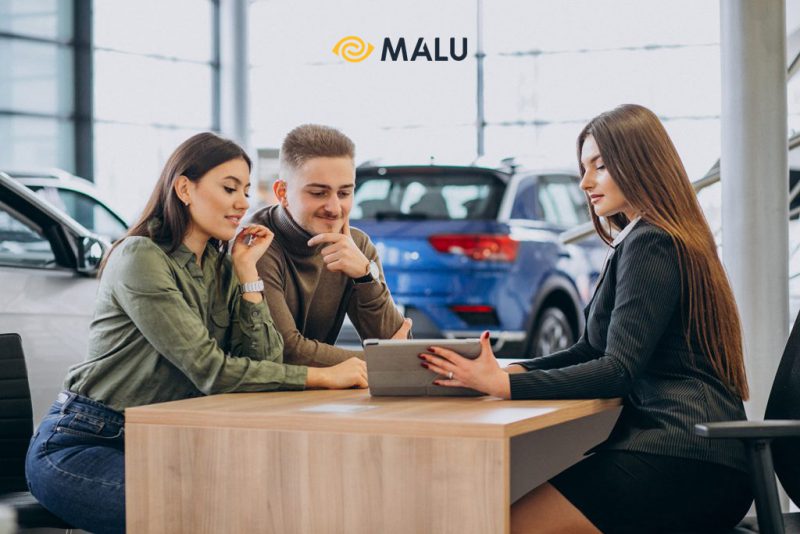 It is certainly not an easy task to increase the closing rate of the sale overnight. If you are intending to make some changes in your sales strategy, which will have a big impact on the company's revenue, you need to immediately consult the successful sales people out there. .
Here are 9 quick and effective closing tips that will make it easy for you to increase your personal sales.
>>>  9 Weaknesses of sales people that lead to failure
1. Focus on potential customers
It sounds obvious, but a lot of salespeople aren't as focused on the prospect as they think they are. You will be defeated, eliminated by not only competitors from other companies, but also salespeople in your same team.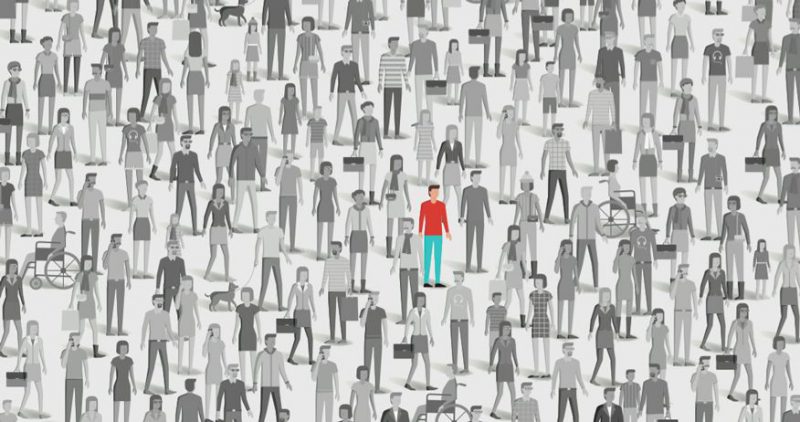 The mistake here is that many people focus too much on talking about the features of the product or service, instead of spending time focusing on researching their potential customers, their needs, and the deep insights they themselves  have  . probably didn't even notice.
2. Share stories
If you have enough knowledge and insight to understand your prospective client's industry, you'll soon find that they love talking to you.
Find out and share stories on topics that both of you are interested in, customers will share more about their views. You will gain trust, for sure, you will also improve your ability to close the sale
3. Ask about customers' difficulties
Only a few salespeople realize the importance of asking about their prospect's problem. Try asking "What is the biggest difficulty you are facing?"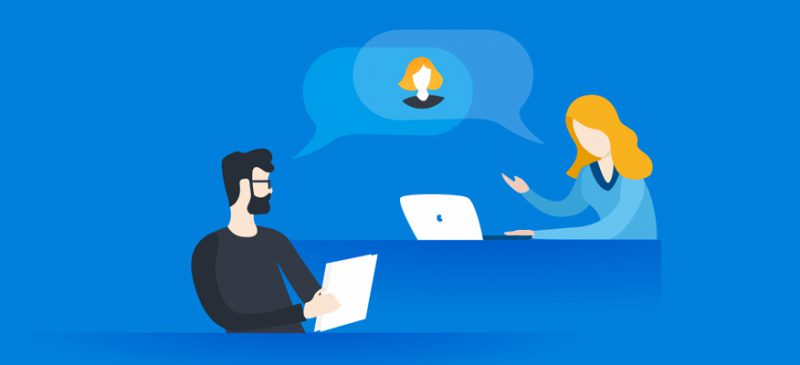 Every customer wants to find a better, cheaper, faster solution to their problem, so they'll be more than willing to ask for example questions, which will increase your chances of closing a sale.
4. Determining the loss of difficulties caused to customers
If you can help your potential customers identify the damage caused by the problem they are having, you are creating intangible value for the customer.
When the customer shares the problem, try asking about the existing loss, is it important or not. The answers you get will gauge whether your products and services are worth their money.
5. Build a budget
After the customer has calculated their losses, it is time to ask the customer how much they expect to spend on solving the problem.
This is very important because it will help you not to offer a price that is too high compared to the customer's expectations, easier to increase the closing rate of the sale.
6. Don't mind being rejected
When you go into sales, you have to accept the fact that you don't always get the prospect's approval. Surely a large number will refuse because a simple reason they are not suitable, or their needs are not really urgent.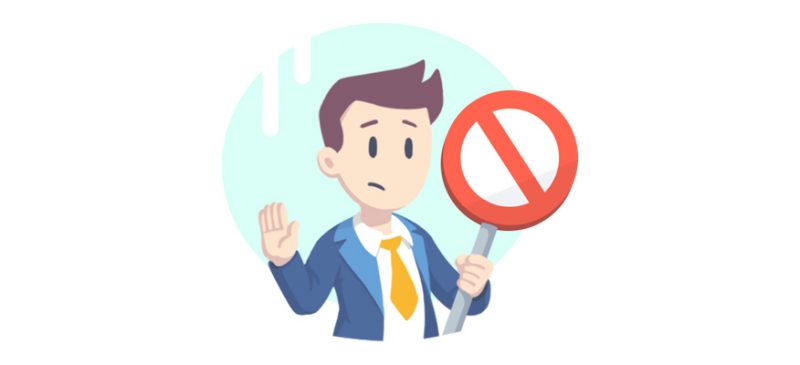 Maybe they're not facing problems your product can handle for them, or they simply don't accept your price tag. Don't get discouraged or frustrated with people who are not your ideal customers.
>>>  Solve 20 common objections to purchase
7. Give 3 options for any offer
If you only offer one option to the customer, it will be very difficult for you to close the order. On the contrary, if you give too much, customers will be confused, distracted and do not know which product to choose.
Instead, give them three options with any offer, with different prices, and different features if possible. Giving customers many options has a great advantage, it will make them not have to compare, learn more in other places than when you only provide 1 option.
>>> Use  Upsell and Cross-selling tricks  to maximize sales.
8. Always arrange the exact time for the next meeting
End all meetings (when applications are not closed) with the exact time of the next appointment. This is very simple but quite a lot of sales people still fail to implement them.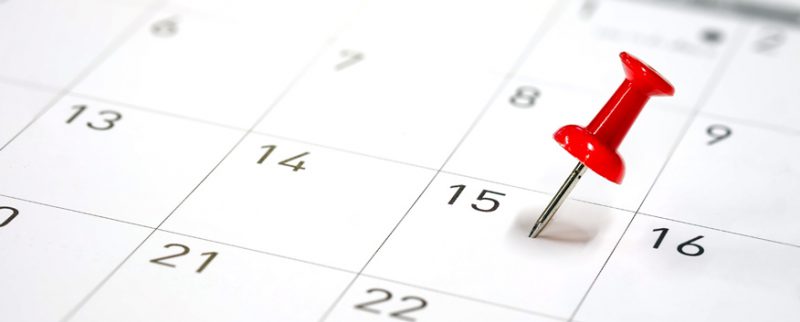 Don't say, "I'll call you next week" because next week is a very vague thing. Instead, try to make an accurate schedule, and do it well, your closing rate will be significantly improved.
9. Ask customers to introduce themselves
While you probably already know most of the basics about this potential customer, it's never superfluous to ask them to introduce you.
Customers will feel more connected to you and trust this relationship more than the typical buyer and seller.