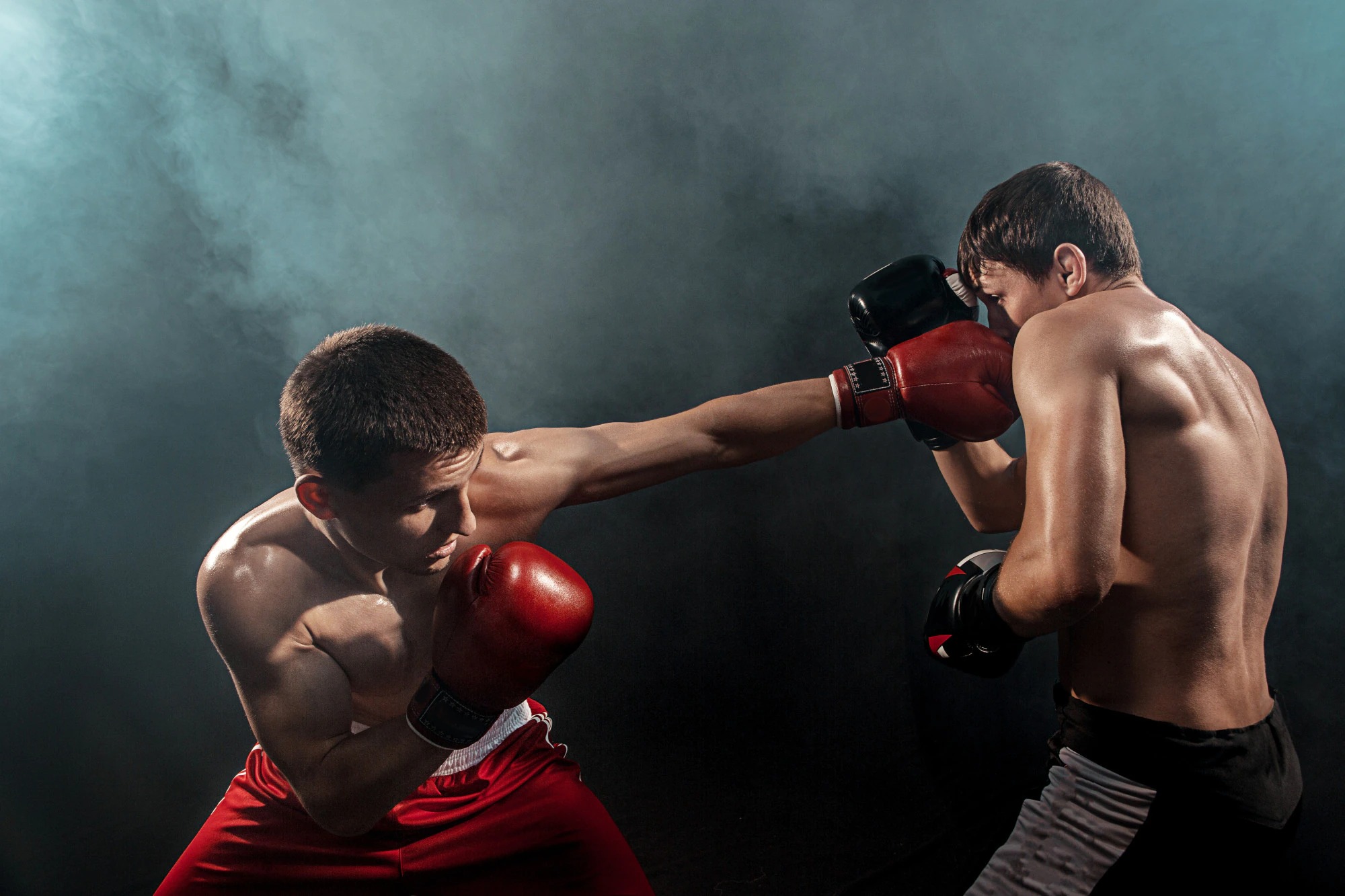 Competitor analysis  is essential and increasingly important for  brand positioning . This analysis will help you get basic information about your competitors' reach, advantages, disadvantages, and budget. From there, you will come up with a breakthrough, creative marketing strategy that stands out from the competition. This will assist you step by step to surpass your competitors and achieve your own success.
So what is competitor analysis? How to analyze and what benefits for the brand? Here, Malu will help you get smart suggestions for the analysis process.
1. What is the job of competitor analysis?
Why do competitor analysis?
Competitor analysis  is a strategy in which you identify your main competitors and research their products, sales strategies and branding, etc. potential for brand improvement.
Specifically, you need to conduct evaluation, comparison and create a better and more effective Branding strategy than the competition. And this also helps to elevate your business position in the market. This analysis should be done on a regular basis, because once you're negligent, it's possible that your competitors have already taken the lead in the market and taken the opportunity to attract your customers.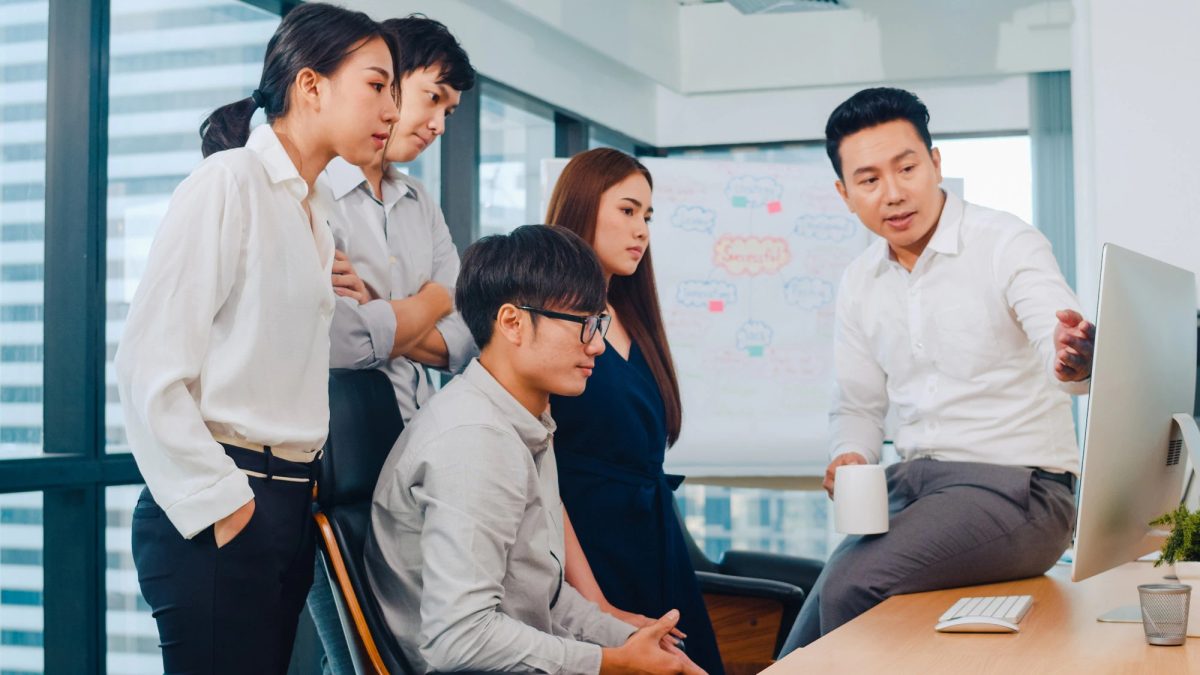 When performing a competitor analysis you should keep these three basic items in mind:
Research who your competitors' customers are:

  This task will help you find your direct and indirect competitors and the customer segments they target.

Analysis of services and products that competitors provide: 

 to make a difference for your business, you need to analyze essential factors from competitors according to the 4P method in marketing such as product functions ( Product), sales channel (Place), price (Price), promotions (Promotion).

Analysis of leadership and management policies from competitors:

  this analysis will help you find the outstanding advantages of your competitors so that you can create the most reasonable strategy.
Principles of analyzing competitors according to the 3C . method
One of the   most commonly applied competitor analysis methods today is the 3C principle. These are understood as three acronyms of "Customer – Competitor – Company". These are also three important indicators in analyzing the external environment of competitors.
Besides, this method also helps you get important information about customer needs as well as market trends. The 3C principle will be a guideline for your analysis content, avoiding rambling, away from the purpose.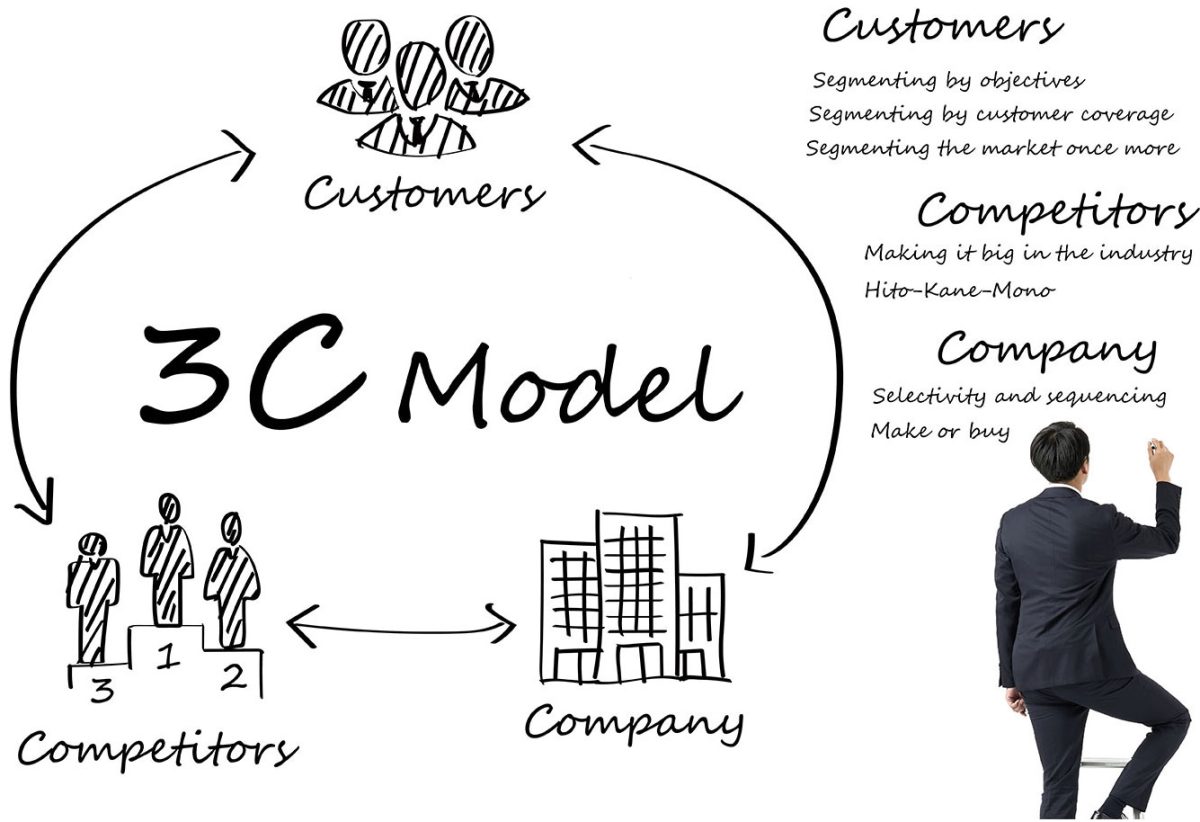 2. Competitor analysis factors to prepare
When  analyzing your company's competitors , you should seek out as much information as possible about your target audience. The sources of information you need to have when analyzing such as competitors' websites or the marketing methods they use.
Depending on the size of your competitors, you will collect different information. For example, if you are analyzing high-end brand competitors, you may be interested in factors such as:
What market share does the competitor have?

What kind of venture capital strategies do they have?

Who are your competitors' target customers?

What outstanding benefits or features does their sales brochure have?

What is the price of the product/service that your competitors are offering?

What makes their product unique from the market and how does it help their customers?
This information will help you understand more about yourself. From there, you will create a marketing strategy for your own product/service in the most disruptive way.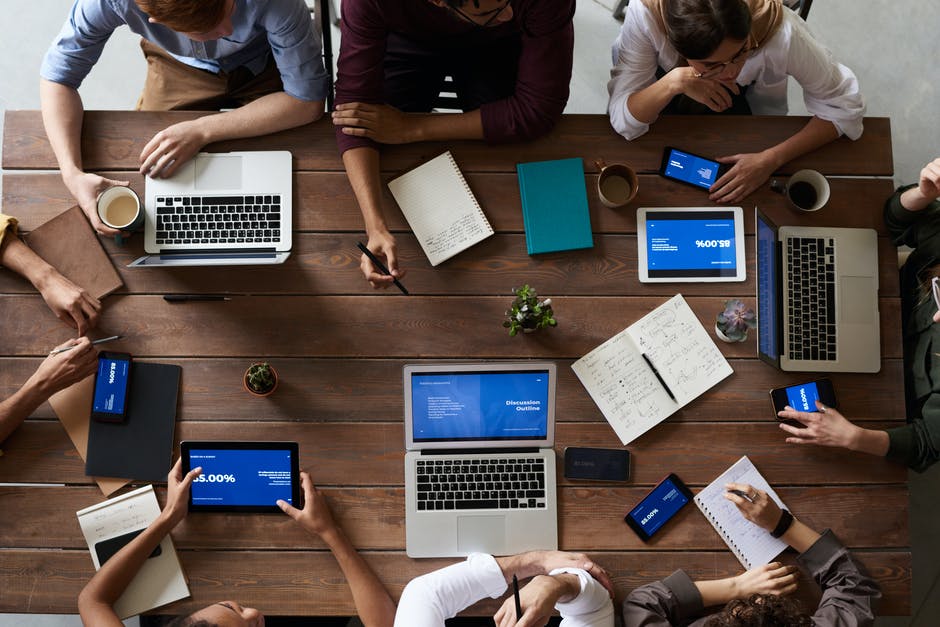 3. 4 popular competitor analysis methods
Here, I will  guide you to analyze your competitors  so that you can somewhat understand where the work should start. Specifically, how to analyze competitors, I will summarize through the following 4 basic issues:
Competitor analysis across search channels
If you have not found your direct or indirect competitors yet, it is not a bad idea to search for them on Google, Facebook or Tiktok. And what you need to consider when choosing these competitors on search channels is:
Has it been a long time for competitors to enter the market?

Is the target customer segment the same as you?

Does your competitor have a product or business service similar to yours?

What makes your competitor's branding campaign stand out more than yours?
I note that when  analyzing competitors  on search channels, you should create a list of 7-10 objects for yourself. This will help you filter the best competitors before diving into the detailed analysis.
Check the customer's identity with the brand
In this step, you need to learn about the  brand values  ​​needed for the analysis strategy (be it customer perception, brand core characteristics, …). From there, you will analyze the strengths and weaknesses of your competitors' products/services.
Important competitor analysis factors  affecting the process of customer brand recognition can include:
Customer reviews:

  You can use the Awario tool to measure what customers say about your competitors on your website or social media.

Sentiment:

  In this factor, you will measure the customer's perception of the competitor's product/service, whether it is positive or negative.

Main topic:

  You need to identify the main topic that customers often talk about your competitors, it may be compliments, criticisms of products, it may be how competitors serve, advise customers well. or not.

Geolocation:

  You can adjust the date and month ranges in your reports to see if there are any changes from your competitors in terms of country or language. If so, then your competitors are preparing to accelerate growth in the market they do business. This is also your chance to compete with them.

Social Media Platform:

  This will tell you which social channels your competitors are frequenting. This way, you can also analyze and test new social platforms that attract customers.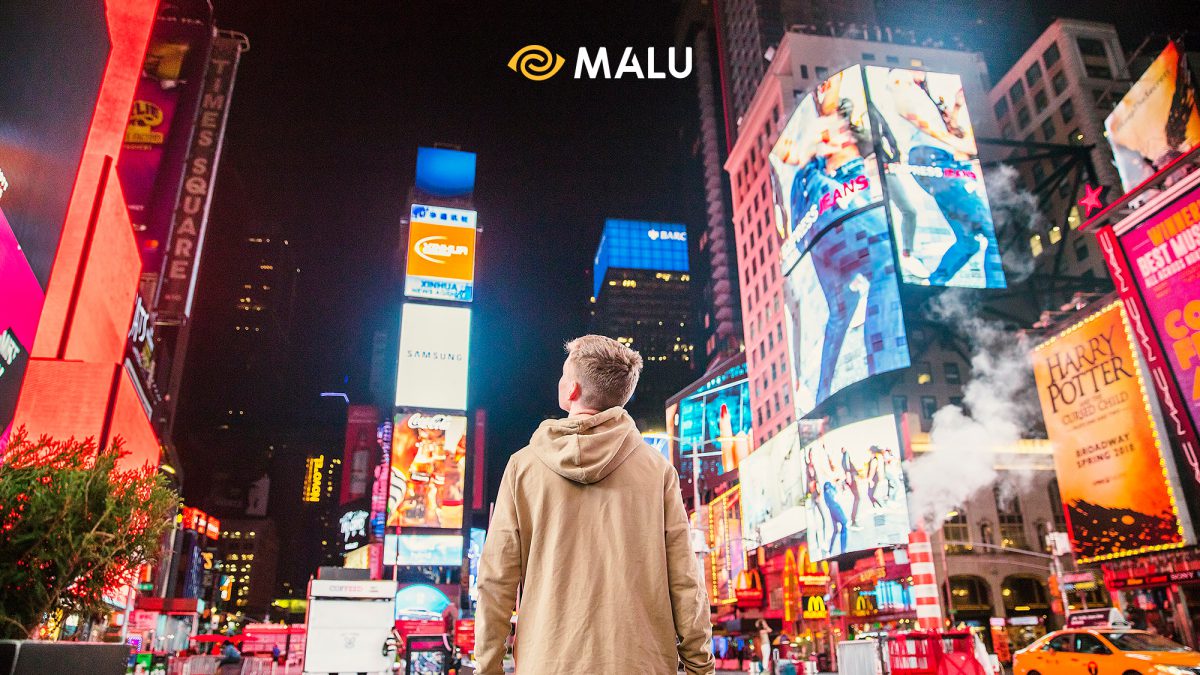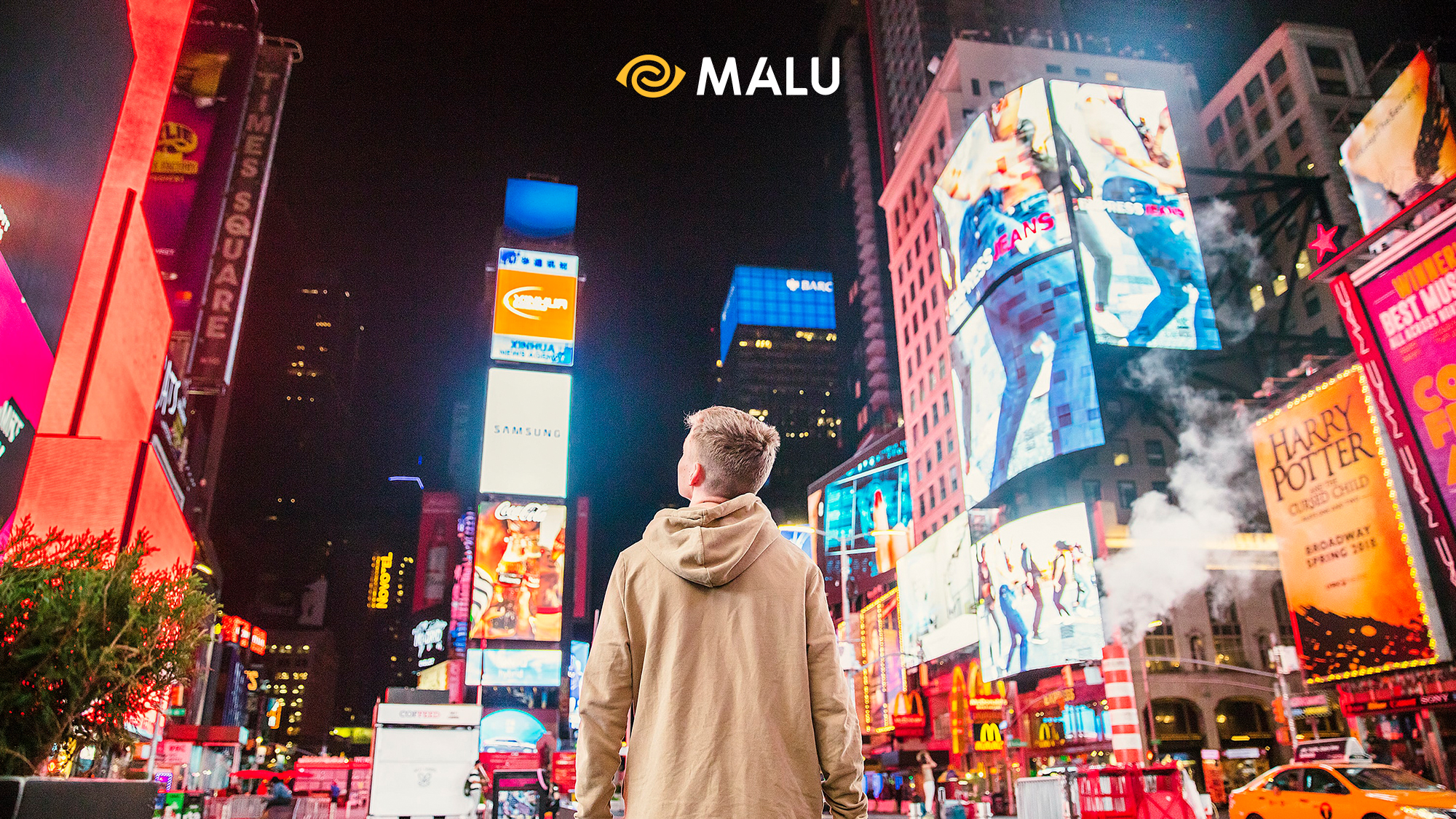 Evaluate products with competitors
How to analyze competitors effectively  ? One of those ways is to evaluate your competitors' products. Here are a few factors you need to consider carefully before implementing:
Product features:

  This is the core factor and needs you to invest a lot of information and time to ensure that you have correctly analyzed the most outstanding features of the competitor products.

Pricing:

  This will help you get good ideas for A/B testing. You should pay attention to how they price your product/service so that you can learn from them for your product implementation.

Perks:

  This is something that customers are very interested in. Therefore, you should carefully see if your competitors offer any information for free or use the freemium version. You can learn to develop better for your website.

Technology:

  You can use the BuiltWith tool to learn about your competitors' technology. You just need to have the URL of a competitor's website and you have information about the technology running on their website, marketing services or even CRM, etc.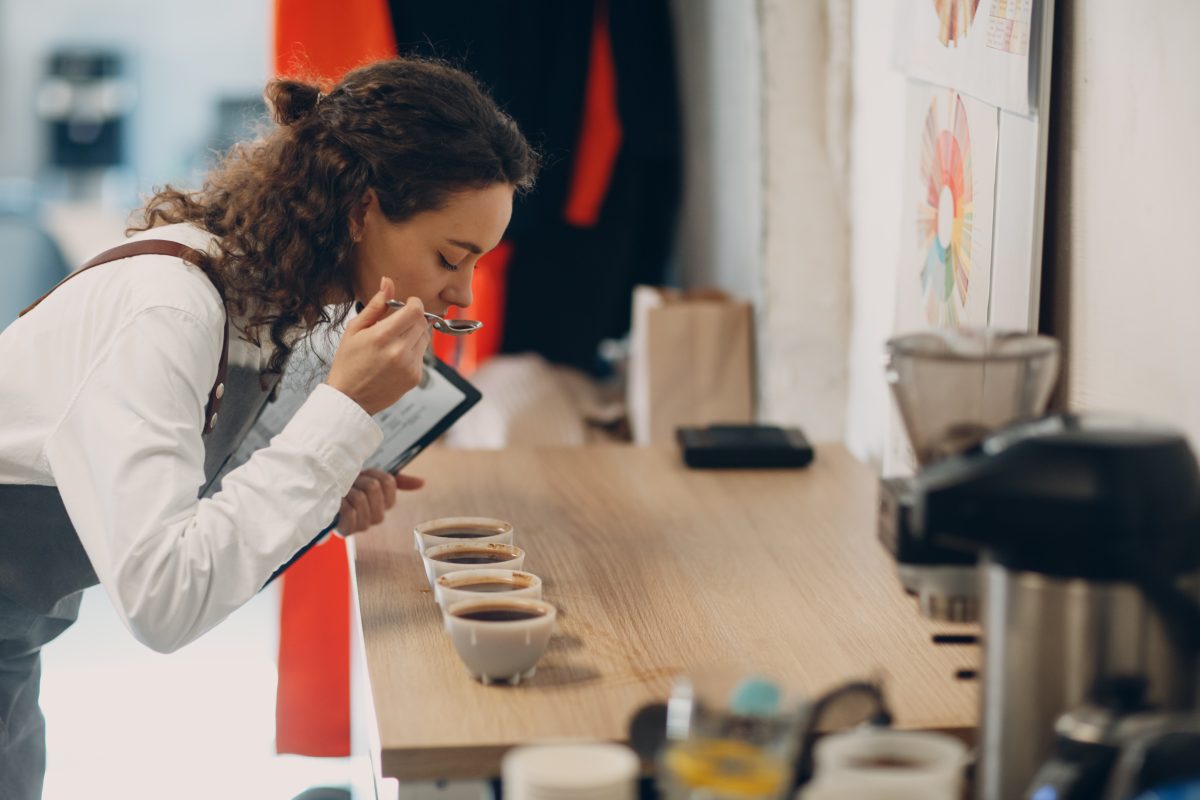 The size of the opponent's investment
This is an   important step in competitor analysis . You can get an idea of ​​the size of your competitors' investments through:
Analyze and compare competitor content:

  This analysis will give you the opportunity to perfect your content in a superior way. At the same time, you also know what kind of content your competitors are focusing on. It can be blogs, case studies or in-depth content, etc.

Competitor's social media engagement:

  The higher the level of engagement, the higher the investment in the competitor's social media channels. Today, many businesses often take advantage of social networks to reach a large number of users.
Above are 4 ways to help you analyze competitors effectively, but in case the analysis finds that competitors have a lot in common with your brand, such as: product value, market share , visual identity, etc. This will be very difficult for the brand to win the priority position of consumers. Please refer to the  rebranding strategy , it will help you a lot when you meet the school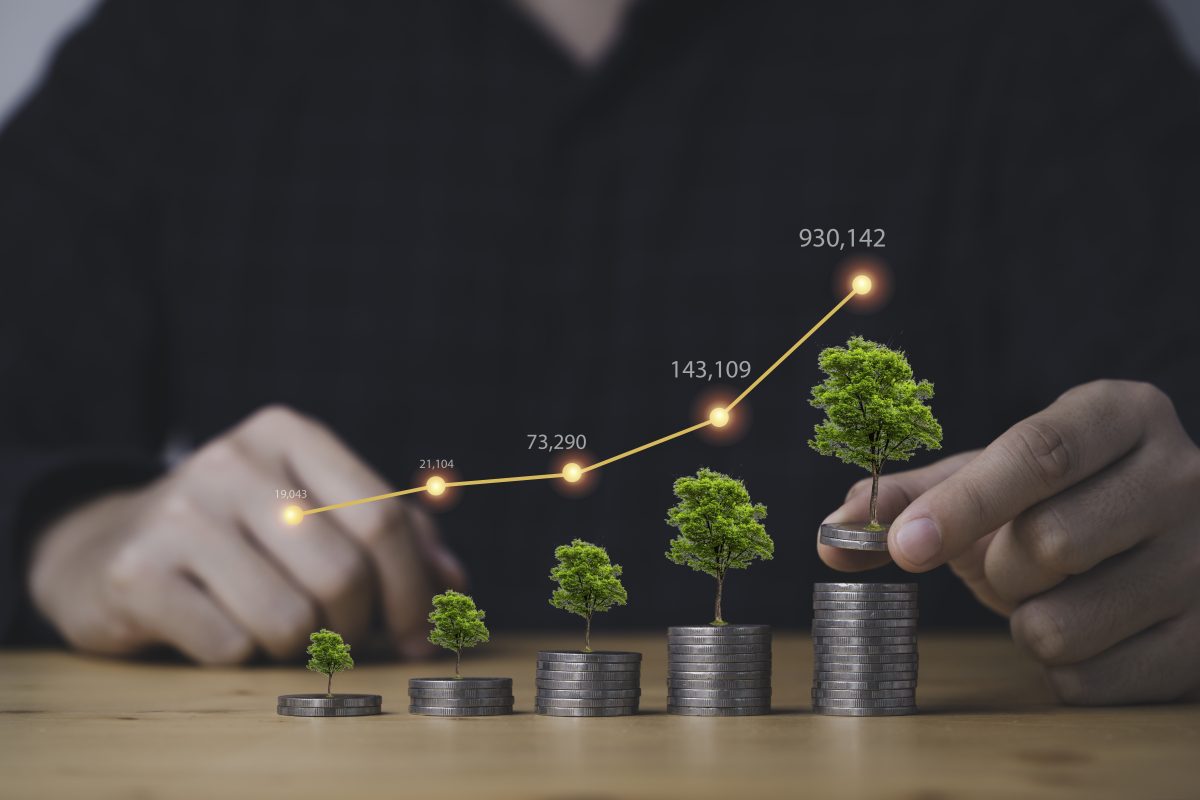 Some useful competitor analysis skills to apply
Ability to synthesize information
When implementing Marketing strategies,  competitor analysis  should be a top priority and the analysis should not be one but many different competitors. Therefore, it requires you to be able to synthesize information well and process data effectively.
I give you a simple tip when synthesizing that you should write down or type the information you collect. Then, you compare and contrast the similarities and differences to get a complete analysis.
Application of analytical tools
Nowadays, there are quite a few tools to make your analysis faster. When  analyzing competitors , you can use some popular tools such as: Google Trends, Ahref, Alexa, Graph Search, Audience Insight, etc.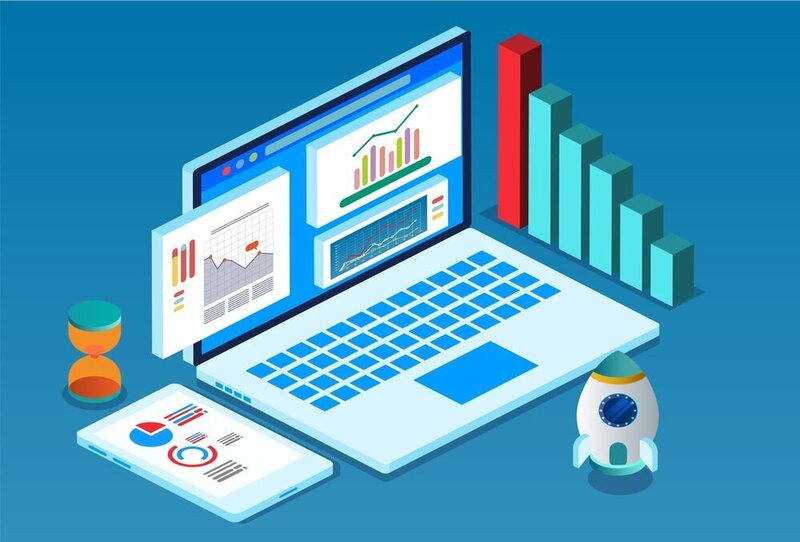 Stick to brand orientation
This is  how competitor analysis in Marketing  needs to be focused. Because once you determine the target is not consistent with the brand orientation, the analysis will become meaningless.
Malu hopes that with the content of this competitor analysis article  , you will use it well in the implementation process to support strategies in Branding campaigns. See you in the next posts.