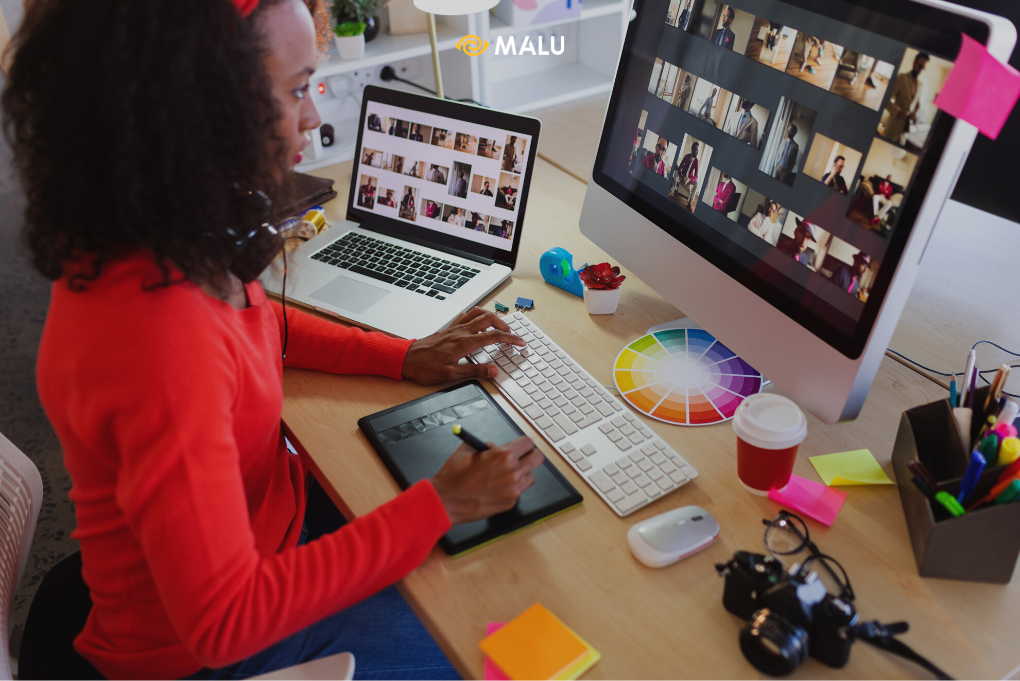 Outsourcing is a service that is becoming increasingly popular in business. Outsourcing is basically a partnership with another business for them to manage and perform certain tasks for the brand. Instead of having to hire new employees, outsourcing can help brands save a lot of money. 
Below, Malu will go over some of the most typical benefits of using outsourced design services :
Turn profits faster: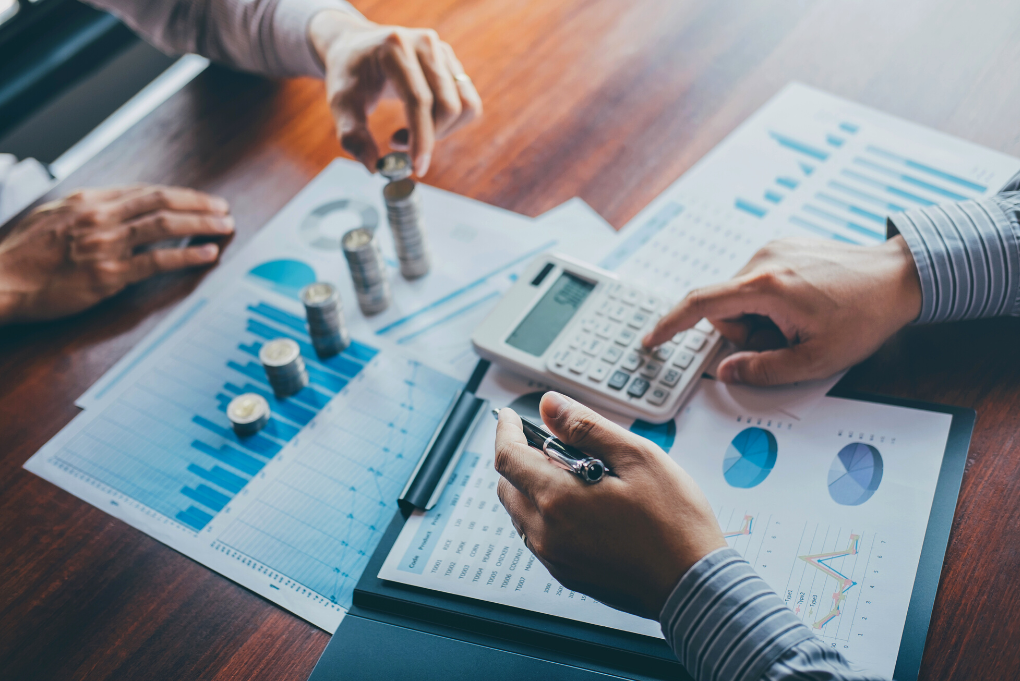 Entrusting design needs to a partner makes the work faster and more efficient. Why is that? Enterprises providing outsourced services with high expertise and abundant human resources focus all their efforts on customers. Therefore, the brand not only receives quality and professional products in return. It can also shorten the turnaround time.
Access to "talent pool":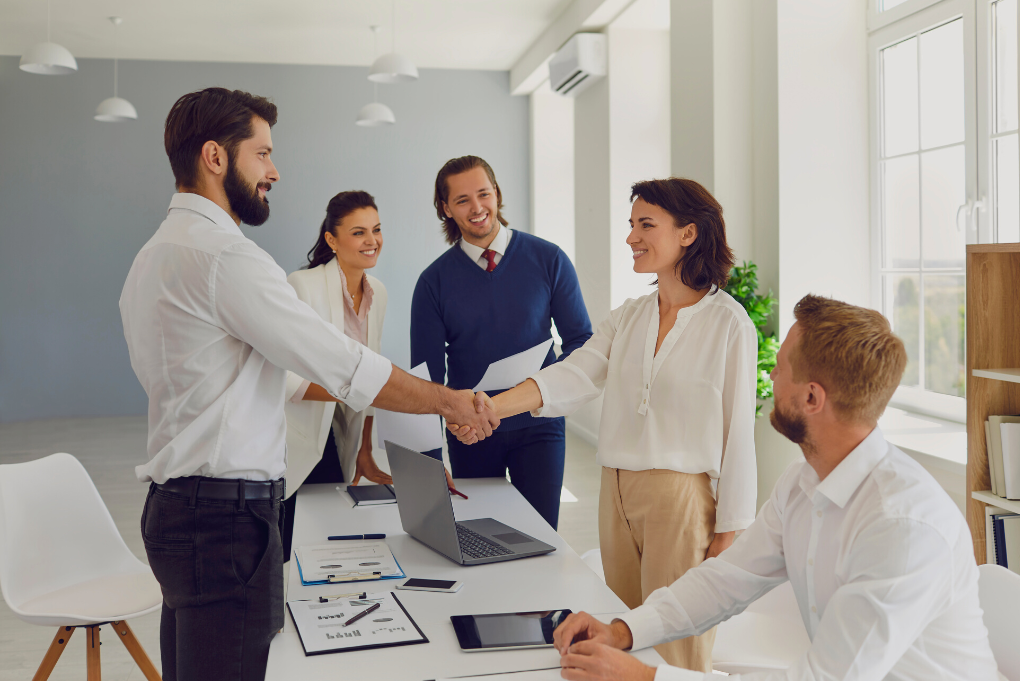 Hiring in-house personnel makes the brand loser in two ways. First, they waste time and resources that should be spent on more necessary work. Second, brands only reach a small subset of potential and talented employees. Outsourcing helps brands connect with far greater numbers than many skilled design teams. These will be the people who help the brand reduce the burden of recruitment and long training time for in-house personnel. 
Focus on core business: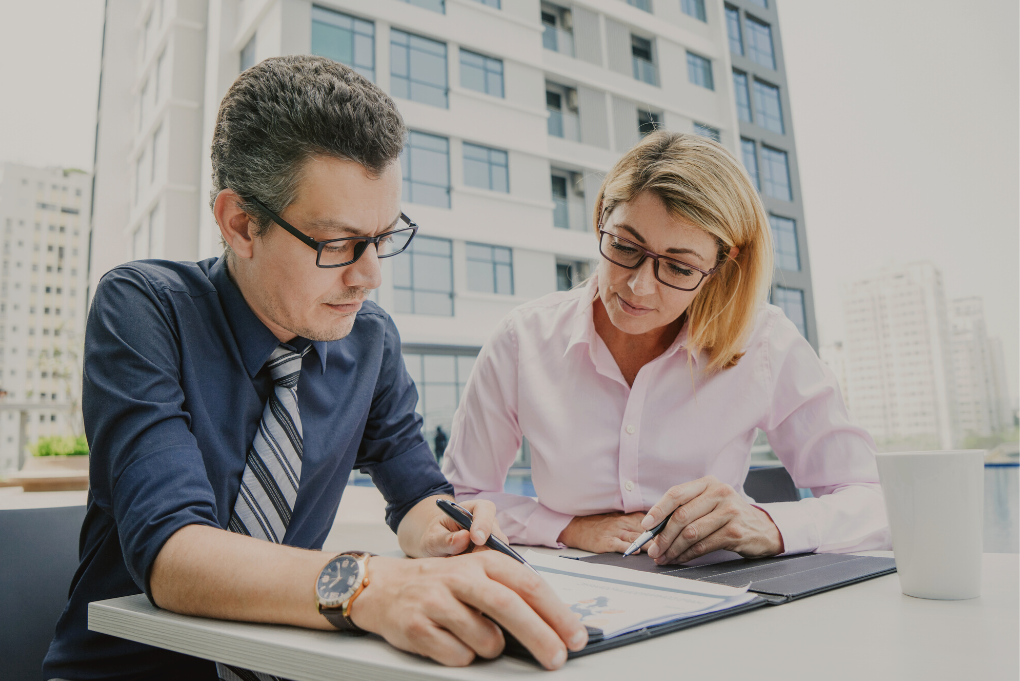 Every business has limited resources, and every manager has limited time and attention. Outsourcing helps businesses shift focus from fringe activities to more essential tasks. It can also help managers set clearer priorities. For example, planning business development strategies , branding activities , … 
Tips to help Outsource effective design for brands:
After you have briefly understood the benefits of outsourced design services, here are a few more tips :
– If possible, sketch the brand's design ideas with pictures. The visuals of images are much more powerful than words. As a result, designers can better understand the ideas and desires that the brand needs to convey through the publication.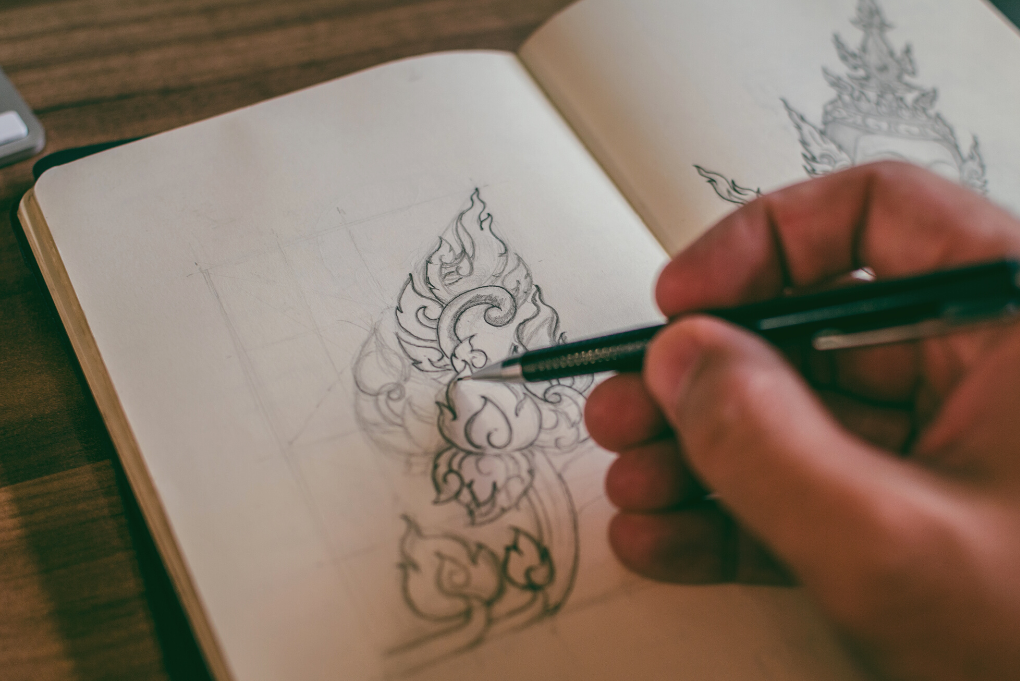 Be very detailed in the description of the desired brand design product. Including product expectations, potential risks encountered in the design process, etc. From there, the outsourced team can quickly grasp and complete the project.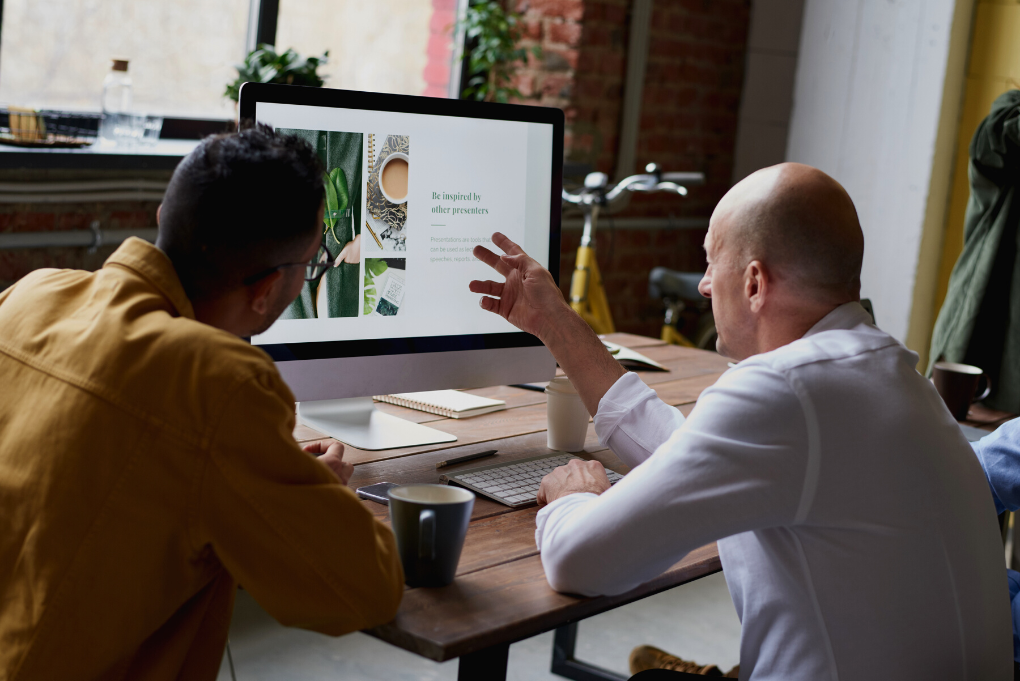 Don't put all your eggs in one basket. Remember to break the project down into several categories. This is to gradually test the harmony between the brand and the outsourced personnel. This is a very important task because it saves time and effort for both parties.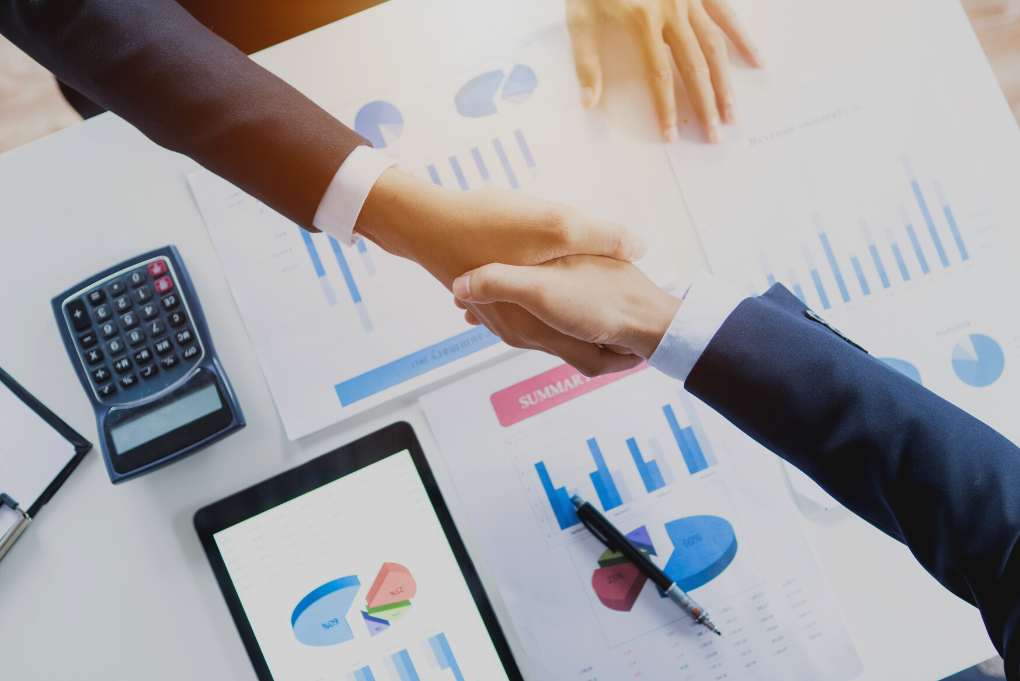 __________________________________________________
>>>> If you are looking for an affordable, professional quality outsourced design service, please consult the Malu Design team !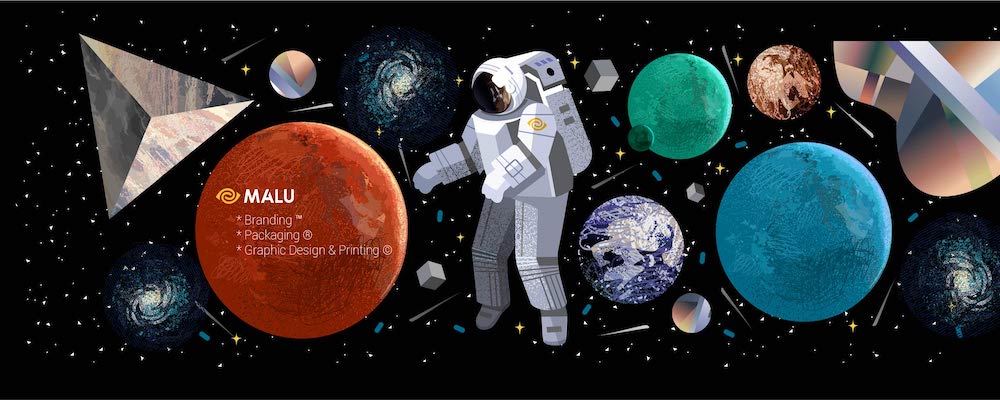 If you are looking for a reputable and experienced unit to be able to make media publications, design for your brand professionally and impressively, then please refer to the service of Outsourced Design Department and Contact us immediately via phone number 0988 622 991, or leave your information and requirements, Malu Design 's consulting department  will contact you immediately to answer all your questions!
————————
Malu Design – Branding Identity Agency
Hotline: 0988 622 991