With the growing economy, cars have become the main means of transportation for many people. According to statistics, on average, 7/10 families in the city have their own car. Therefore, auto parts will be a potential business. Should 1 billion dong open an auto parts store? Or is that amount too little? How much capital does it take to open an auto parts store ? Don't miss this article of Malu!
1. Should you trade in auto and motorcycle parts?
Auto parts are components of a complete automobile, manufactured separately, not fully assembled together. In case the car breaks down or you want to "customize" the car to replace a few machine parts, you can go to the auto parts stores to find it.
For example, machine parts such as shock absorbers, rotors, batteries, cylinders, pistons, engine gaskets, ring bearings, crankshaft alignment, piston pin bearings – piston pin bearings, cylinder seals, exhaust manifolds, etc. or wheels, car wipers, brake pads, brakes, etc.
Trading in auto/motorcycle spare parts and components is a potential business in the Vietnamese market, bringing a lot of profit to business owners.
The car sales market is quite active right now. According to the report of the Vietnam Automobile Manufacturers Association (VAMA), the sales of member enterprises in the first 9 months of 2019, reached 219,205 cars of all kinds, up 18% compared to the same period last year. period last year. In particular, the personal car segment alone had a high growth, reaching 30% compared to the same period in 2018.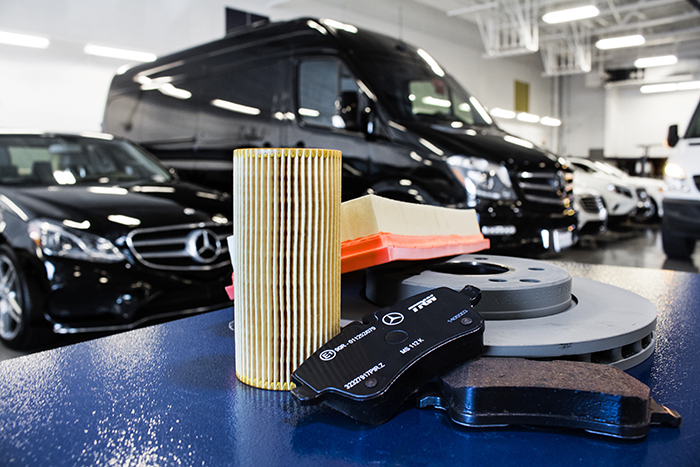 The demand for cars by Vietnamese people is increasing and the market size is opening up, including the auto parts business. Derived from the desire to upgrade, repair or buy new spare parts. Therefore, the opportunity and potential of this industry is huge.
To have  a successful auto parts store business  , the shop owner needs to have knowledge about cars and accessories to advise customers. In addition, to open an auto parts store, you can choose the form of an individual household business.
The procedure for opening an auto parts store is carried out at the People's Committee of the District (district) where you open the shop. When opening a registered shop, you will be able to issue stamped invoices and vouchers or want to open more establishments and sign more favorable business contracts. Business registration costs from 200,000 VND or more.
2. How much capital does it take to open an auto parts store?
It is not possible to open an auto parts store without capital. And investing in this industry requires a small amount of money. Therefore, you need to make an estimate of investment costs including: costs of importing goods, renting goods, equipment, hiring staff, advertising & marketing …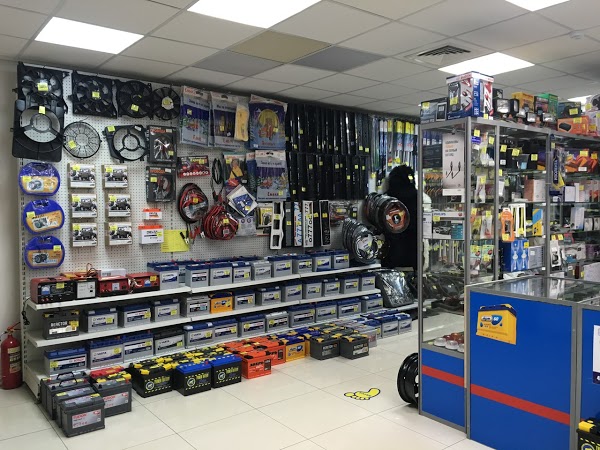 Renting space to open an auto parts store:
Should choose locations with many car garages or densely populated, high living standards. Because your target customer group is people with a good income, have their own car. The rent of the premises will vary by area and depending on the location, averaging about 10-15 million if opening in the city. When making a space lease contract, you will usually have to pay 3 – 6 months of rent.
The current popular car models in Vietnam such as: Vinfast, Honda, Hyundai, Ford, Toyota, Suzuki… Each car line has spare parts and components with different prices. Investment capital to import auto parts is not small, for example, Denso car horn costs about 300,000 VND. If your auto and motorcycle parts store is small, the capital will be about 200,000 million to diversify products of many different models.
To avoid backlog of capital, you should manage the debt of customers and suppliers effectively. In addition, it is advisable to import a variety of products with just enough quantity to avoid being out of stock.
Auto and motorcycle parts stores are decorated simply, it is important that you invest in glass cabinets, shelves to display products. These items can be bought and liquidated to get a good price in the investment range of 20-30 million.
According to experience from people in the industry, you need at least 500 million to open a store that sells accessories such as dash cams, wipers, handles, mirrors, floor mats or other accessories.
3. Find a source for auto parts business
The source of auto parts  is the key to the success of the store. Therefore, you should choose quality suppliers to ensure product quality and gain customers' trust.
In Hanoi, Gioi market is the source of goods when trading in auto parts. However,  the auto parts market is not  a source of quality goods. It is recommended to refer to the sources of goods from Korea, Japan, Germany, the US to meet the needs of the majority of customers. Or you can contact the  auto parts manufacturer  to become an official distributor.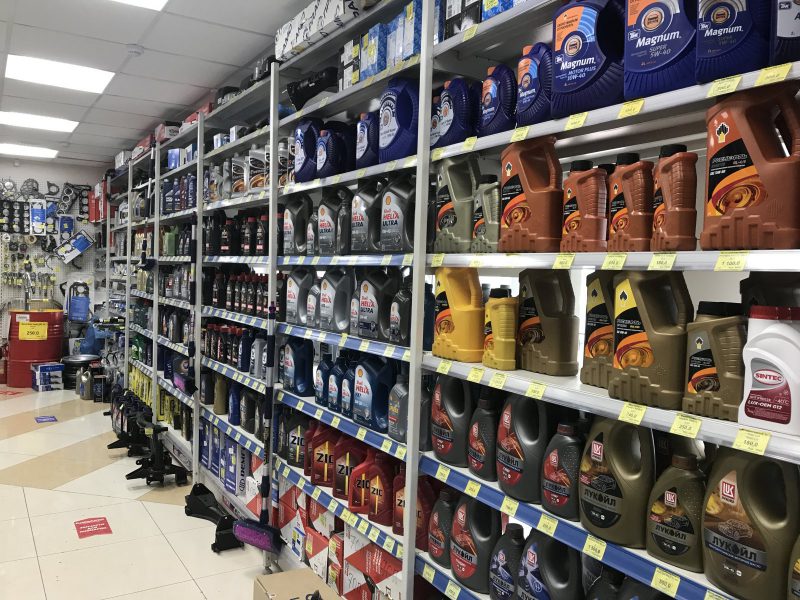 Diversify products at auto parts stores 
Automotive components depend on sedans, hatchbacks, SUVs, pick-ups or purposes of use such as family cars, sports cars, trucks, etc.
In Vietnam, sedans are quite popular with brands such as Toyota Altis, Camry, Kia K3, Hyundai Sonata, Mercedes S-class. Doing business in this industry requires you to have extensive knowledge so as not to lose money and affect your reputation.