Jewelry and fashion accessories are one of the industries that many people choose to do business with because of their light capital, quick capital turnover, and diverse sources of goods. If you have large capital, you can open a store, otherwise,  sell jewelry and accessories online  on social networks, e-commerce floors – effective sales channels in the 4.0 shopping era. Let's learn the following useful experiences to start a successful business.
1. Market research for jewelry and fashion accessories online
The living standard of Vietnamese consumers is increasing, the demand for gold jewelry and fashion accessories is increasing. Watches, glasses, bracelets, belts or purses… are indispensable accessories that are not only mere jewelry but also enhance the beauty and class. Therefore, the business development of this product line has many opportunities for development, without worrying too much about the tastes of users.
However,  "a delicious cake is easily divided into pieces" , jewelry and accessory shops sprang up like "mushrooms after the rain". Especially with the form of online business, anyone can easily post for sale on their personal account, fanpage or create online stores on the e-commerce floor, even create a website.
The competition in design, product design, and price requires that your shop needs to build a customer care and retention process  to bring interesting shopping experiences, turn patrons into loyal customers. wall.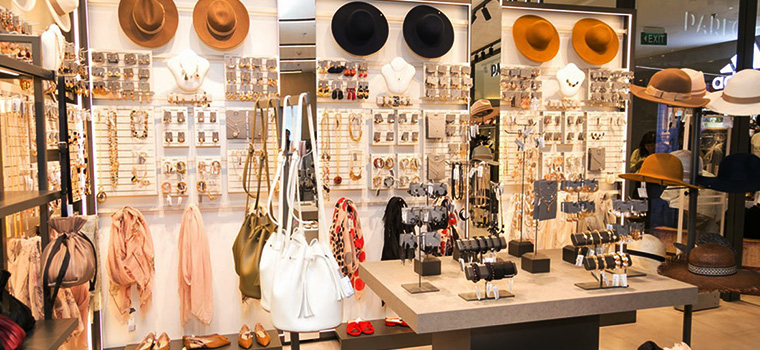 2. Determine the online jewelry and accessories business strategy
Failing to identify customer segments and find out trends in advance leads to bulk imports, not selectively designing. Imported goods, no customers asked, products are outdated leading to failure at the beginning. Therefore, accurately identify customers to easily focus on choosing sources of goods, products and investing in images, promoting and reaching more customers.
For example, you can specialize in jewelry, accessories by material such as gold/silver or choose products in vintage, bohemian, luxury style… that meet customers by age.
After choosing a specific product and style, you will start building a personal account/fanpage to attract customers and increase revenue. Thereby, to see that building a detailed business plan right from the product selection stage, business will be easier to succeed.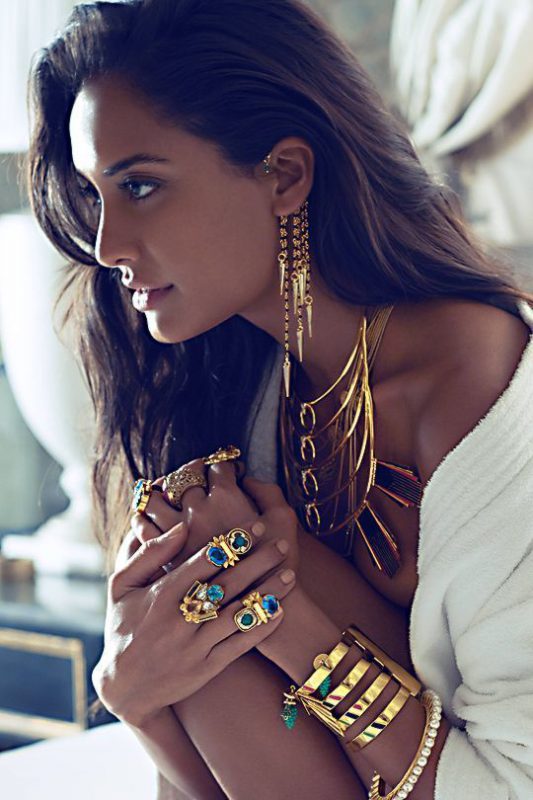 3. How much capital is required to trade jewelry and accessories online? 
In case you open a jewelry and accessory shop, you will need a fairly large capital, about 70-100 million VND. Depending on the location of the premises because you will have to deposit 3-6 months in advance of the rent. In addition, import goods and other fixed costs are also included.
On the contrary, if you do business in jewelry and accessories online, the capital will be less because there is no need to pay cash, opening a store on e-commerce floors is also completely free. You will need to invest in product photography / video, advertising, importing goods, so if you have about 30 – 50 million, you can start this business.
4. Source of jewelry and accessories business
When starting a business, you should learn and refer to many different sources to compare prices and quality. Should not be passive, depending on one or several fixed sources of goods.
Jewelry products and fashion accessories need to be beautiful, have diverse designs and catch up with hot trends. Sources of jewelry and accessories
Jewelry processing workshops from north to south such as Gia Lam, Long Bien (Hanoi), Thanh Hoa, Ninh Binh, Phu Nhuan, Go Vap (Ho Chi Minh)… It is not difficult to find the specific address of each workshop. through google.

Wholesale source of jewelry, accessories in Guangzhou or Korea, Japan. Jewelry sold by weight with wholesale prices, rich designs and catching up with the price trend are cheap, making this the optimal solution.
Currently, online shops all import goods from wholesale markets, factories or import goods from Guangzhou. For Guangzhou goods, you can choose the following forms:
Go directly to the markets in Guangzhou to choose goods.

Order directly on Chinese e-commerce sites such as Taobao.com, Tmall.com, Alibaba.com…

Through service units to receive orders and ship to the country

5. Do not import goods in large quantities
After determining the source of goods and having capital in the flight, you start importing business goods. Due to the specific design characteristics, the design changes constantly according to fashion trends. Today customers may like model A, but tomorrow they will hunt for model B. Jewelry and fashion accessories business needs to calculate and predict the duration of the trend as well as the purchasing power of customers.
For those who are just starting out, you should enter a little of each category. Avoid the situation of holding goods, burying capital. Just sell and learn the habits and needs of customers to prepare for the next batch of goods.
6. Select online sales channels for jewelry and accessories business
With the online business form, you will not have to pay the cost of renting items, decorating the store. Instead, focus on developing online sales channels: Facebook, Instagram, Zalo, e-commerce floor…
Malu will compare the advantages and disadvantages of the two most popular online sales channels today, social networks and e-commerce floors, with two representative representatives: Facebook and Shopee:
Facebook

Shopee

Advantage

Reach many




potential customers

Number of users




ranks 2nd in VN

As a brand building channel




in parallel with sales

Easy to operate, easy to post and create products for sale

Easy to order, low cost and Shopee protects sellers

Customers are supported with free shipping when buying at Shopee

No need to consult much, customers order and close orders by themselves

Defect

Lack of stability, easy to




lock fanpage &




ad account

Compete for impressions with




lots of big brands

It costs a lot of money to run




an ad test

Need to know how to do & do it




right from the start

There are many fake goods, so




the brand positioning is clear

Competition is also high
When selling jewelry – accessories online, product images/videos need to choose the best angle, clear images. If you invest, you can introduce how to mix accessories with jewelry and combine incentive programs to attract customers.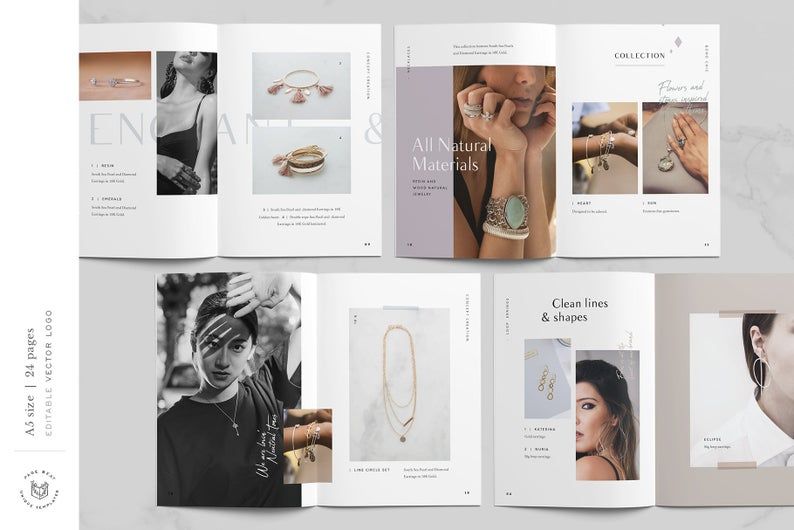 summary
Above are the  experiences of opening jewelry and fashion accessories stores that Malu has synthesized. Hope you will have more ideas as well as successfully launch your jewelry and fashion accessories shop.