Owning a pet like a dog, cat, bird, etc. is the hobby and need of many people. Nurturing and taking care of pets helps to reduce depression in life and difficulties at work. This is also a great opportunity for young people to start a business  and open a pet accessory store . Malu would like to share her blood and blood experience to run a successful pet accessory shop.
1. What is a pet? 
Pets, also known as pets, pets, pets are domestic animals that are cared for, cuddled and cared for. Many families consider pets as friends, a family member to talk to and confide in.
Pets are different from animals raised for meat, eggs, milk or for exercise, in the laboratory.
As a movement, up to now, raising pets has become the needs and hobbies of many friends for the purpose of psychological and life balance. Pets have many types such as ornamental dogs, cats, hamsters, birds, rabbits, fish, reptiles… according to the property and characteristics of the owner.
Pets raise the demand for food, clothing, beauty accessories and health care services… This is a great potential market for your pet accessories shop to develop.
Customers are increasingly spending more money on pet products and accessories. Take a look at the statistics on the average cost spent per month on pets:
2. What products and services does a pet accessory store sell? 
This is also a concern of many of you who are planning a business idea in this field. Open a pet accessories shop you can sell:
2.1. Fashion, pet clothes
Pets are loved and cared for like a family member, so they will also be able to buy clothes, hats, hats … very stylish.
Pet clothes also come in a variety of sizes suitable for small to medium dogs and cats. Many shops also sell seasonal pet clothes: for example, in the summer are blazers, short-sleeves and in the winter, warm pet clothes with more vibrant Christmas colors to attract customers.
In addition, you can combine selling accessories such as bows, ties, hats, .. to meet the needs of customers.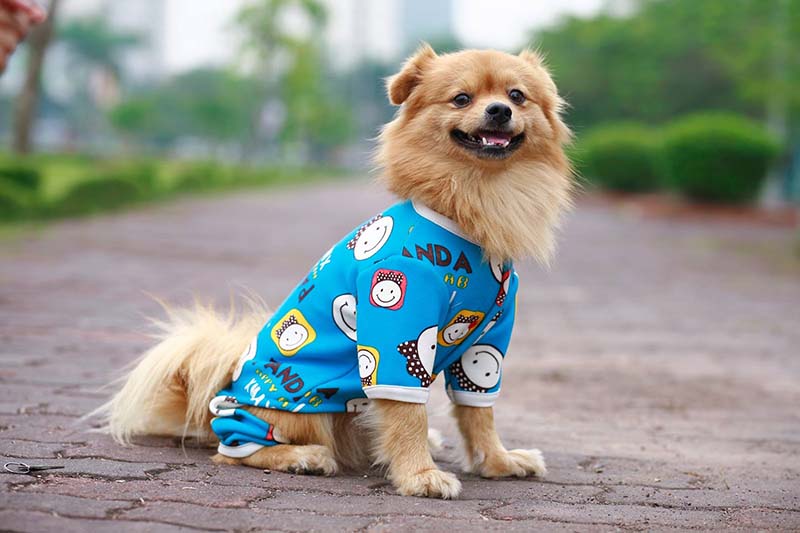 2.2. Pet food
Pet foods are usually synthetic, ready-to-eat foods, usually consisting of two lines: dry food (tablets) and wet food.
The trend of using canned food for dogs and cats is increasing. Just ensure the right nutrition for your pet and save time on cooking for your pet. This is also an indispensable product when opening a pet accessory store.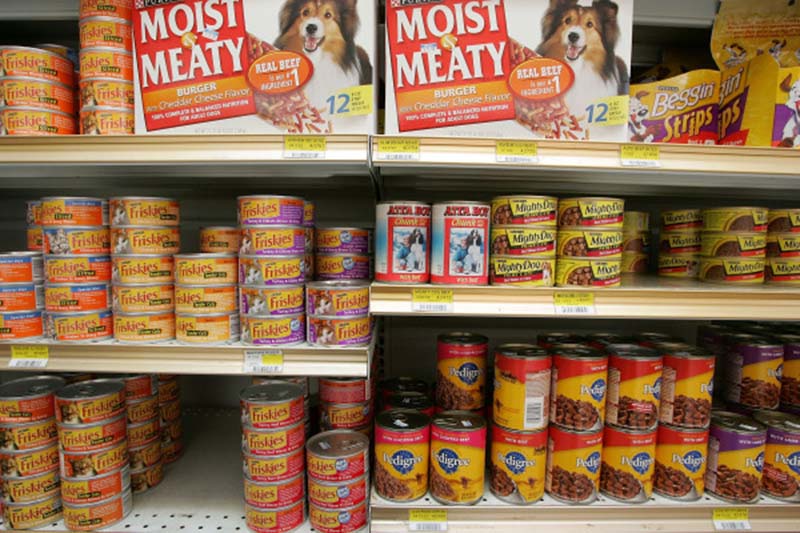 2.3. Toys for dogs and cats
For pets, toys are indispensable items for cats and dogs to entertain. Trading pet toys with a variety of products, you can sell:
Feather sedge ball toy for cats

Nail scratcher

Toy ball a little bit

Pets for pets

String ball

Biting toys

Styrofoam balls

Training bell
2.4. Pet cleaning service
At some pet accessory stores, there are additional services of pet grooming, bathing, skin care, pet hair. To successfully develop this service, you must have experience in caring for pets or train professional staff to provide a quality experience for pets and customers.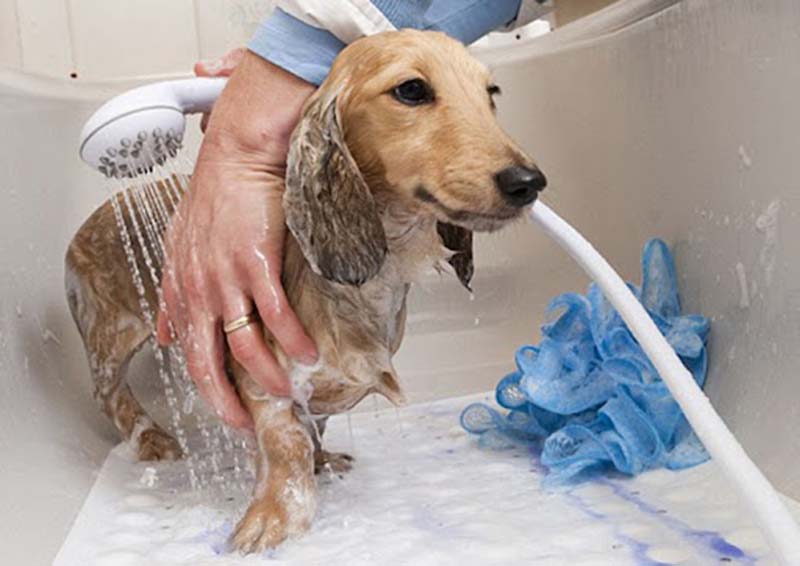 3.  

Equip business knowledge about pets
Because pet-related products and services are very diverse, when doing business in this field, you need to have basic knowledge to choose the right product for your customer's pet. Includes knowledge of
Knowledge of pet animals: 

 types, characteristics, behavior, suitable food, …

Knowledge of foods and vitamins for domestic animals:

  what food is suitable for thin animals, good food for the digestive system, food for pregnant animals, etc.

Understanding pet health: 

 signs of illness, symptoms, treatment,… Should learn and supplement the necessary knowledge to be able to advise customers more effectively and practically.
Your customers are pets, so the more you understand them, the more trust you will receive from pet owners, customers who come to the store more often.
4. How much does it cost to open a pet accessories store? 
Opening a pet shop for cats and dogs requires planning the following fixed costs:
Import money

Cost rent

Store decoration costs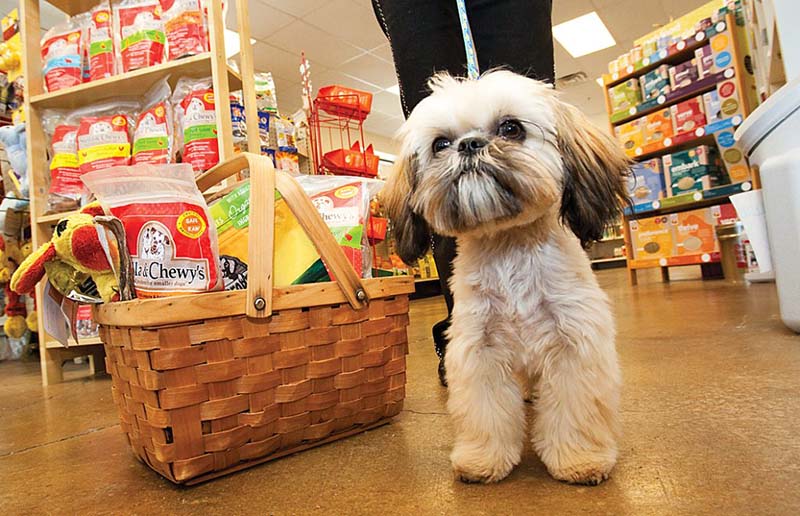 4.1. Cost of importing pet accessories
From the suggestions of products and services sold at pet accessories stores, you can choose a product line or a variety that sells both clothes and food. Then find the product distributors with the best prices, have many preferential policies, support shipping.
Refer to a number of agent groups to find collaborators or contact major food manufacturers directly. Or you can import dog and cat clothes from e-commerce websites for retail.
Note: With beauty products such as clothes, cages, cribs, etc., you should only enter a small quantity to avoid being out of fashion, long-term inventory. Pet clothing accessories fashion also regularly updates with new trends and colors.
For small and medium-sized pet accessories store, you will need 40-50 million for the first import.
4.2. Cost rent
Regarding the cost of renting a pet accessory shop, in big cities such as Ho Chi Minh, Hanoi, Da Nang, etc., the rental price ranges from 4 million to 10 million / month depending on the location. different. And in the provincial areas, the rent will be less than about 2 to 4 million / month.
You need to choose areas where the population is densely populated and the target customers are high-income people raising dogs and cats. This is an important factor determining your sales.
Currently, the trend of online sales is very popular, so you can completely sell pet accessories on Facebook, register for an online store on e-commerce platforms for free (Shopee, Lazada ..)
4.3. Store decoration costs
Store decoration items such as glass cabinets, sales desks, computers, receipt printers, shelves, etc. The estimated cost for the store decoration is between 10-20 million. You can buy transferable items to save more investment costs.
Thus, to open a pet accessories store, you will need a capital of about 70-100 million. For a more efficient and profitable business, you should learn and open more spa services for trimming, bathing or taking care of dogs and cats.
5. Experience in identifying target customers when running a pet accessory shop
For a successful pet accessories business, you need to define the right persona of your target audience. Through criteria: gender, interests, income … to run ads to reach the right audience.
Pet-raising in Vietnam at the moment is also quite popular, with an average income of 15 million / month you can easily spend a small amount to raise a cat or dog.
However, this group of customers will have less frequency of shopping with the group of high-class, higher-income customers willing to spend money on quality products and services.
Each customer group has different characteristics that determine the amount of capital you have to spend, the source of goods, the marketing strategy later, the way you decorate your shop and the group of goods you offer.
summary
Above are the  experiences of opening pet accessories stores that Malu has summarized. Hope you will have more ideas as well as successfully launch your pet accessories shop.