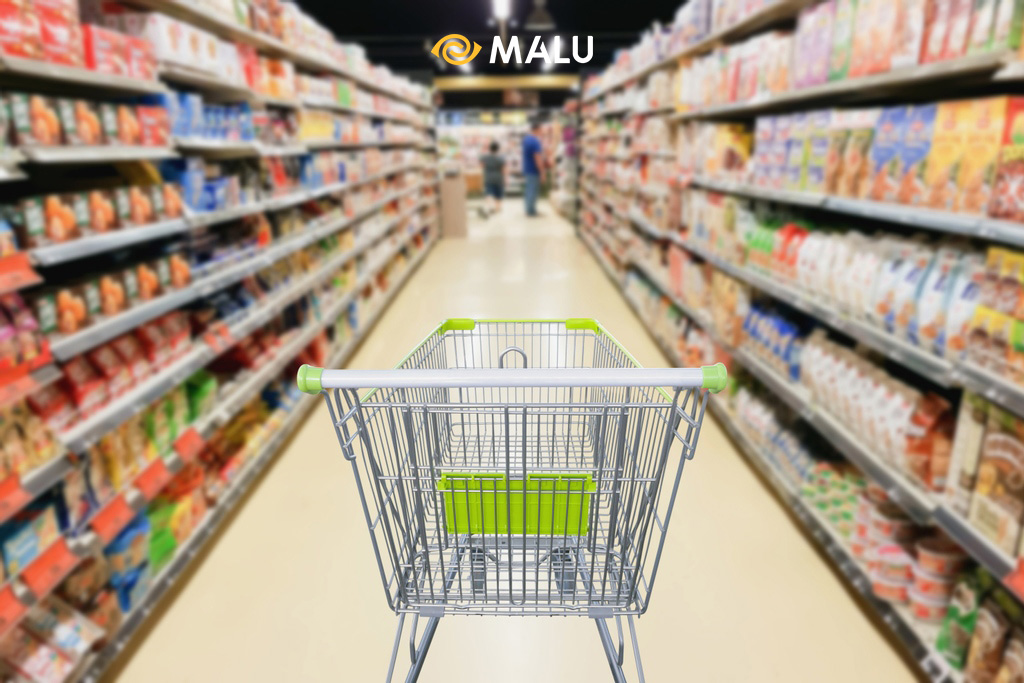 We must have heard the term FMCG (Fast Moving Consumer Goods) many times , but have you ever asked what the essence of this term is? What are the career opportunities from businesses pursuing the fast-moving consumer goods industry in the market?
The following article will give you the most overview of FMCG, and the career opportunities that FMCG businesses can bring to you.
What is FMCG?
FMCG stands for Fast Moving Consumer Goods – a group of fast moving consumer goods based on a number of specific criteria. First of all, the FMCG industry is an industry that produces time-consuming goods in supermarkets, as well as in retail chains around the world.
"Fast consumption time"  here can be understood as the time to leave the shelves of goods often happens quickly with these products, or can also be understood in the sense that these goods are often used by businesses. produced in large quantities, the price per product is usually low (so that households can buy and consume in a short period of time).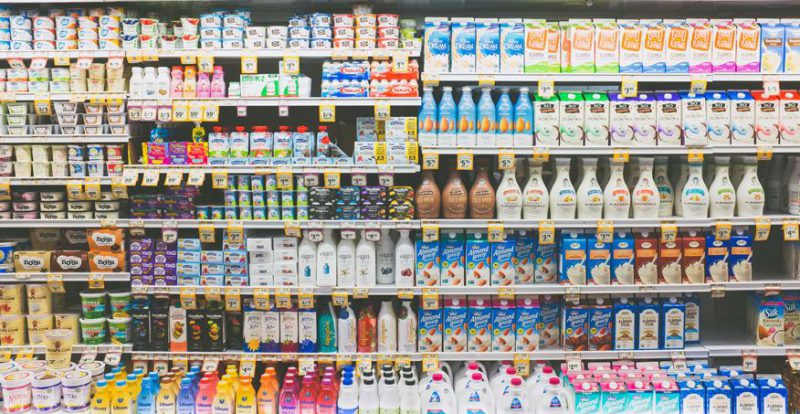 Usually, FMCG products are essential products in every household, used by members every day. The most famous and known brands in the world often fall into this FMCG group.
FMCG goods supply enterprises soon realized the great market demand for their products, so the companies soon built strong relationships with customers, based largely on trust. trust and loyalty between the two parties.
>>>  Secrets of mini supermarket business
FMCG includes products intended for households, such as cleaning and disinfecting products, dietary supplements, food products, as well as personal care products. In addition, products such as household electronics and food preservation boxes are also included in the FMCG product group.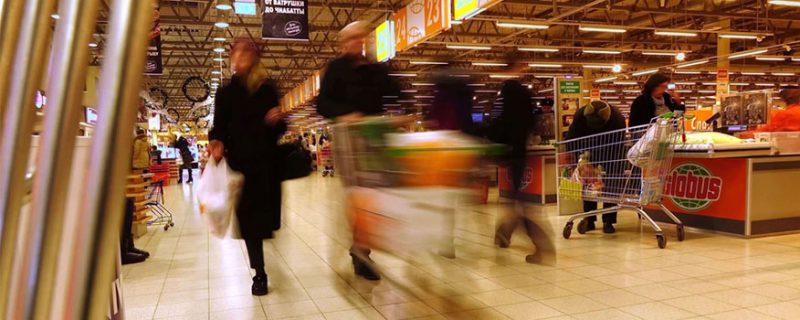 In 2015, the FMCG manufacturing industry (referred to as the FMCG industry) brought in total revenue of $570.1 billion globally. In the UK, the host government has poured £ 11 million into investment in the development of food production technology, pledging to make the UK the center of the fast food industry in the world. This shows the attractiveness of this market for all businesses.
>>>  What is Trade Marketing? Importance of Trade Marketing
Why work for FMCG businesses?
The FMCG industry provides a large quantity of goods at an affordable cost, making it possible for households to buy and consume essential products every day. This means that the products in this industry are regularly present in the lives of consumers every day.
Because of the always great consumer demand, job opportunities are always open to candidates.
FMCG businesses are usually big names in the world, well known by many people. These brands include P&G, Unilever, Nestle, Johnson & Johnson. Job opportunities from these brands are very promising and promising.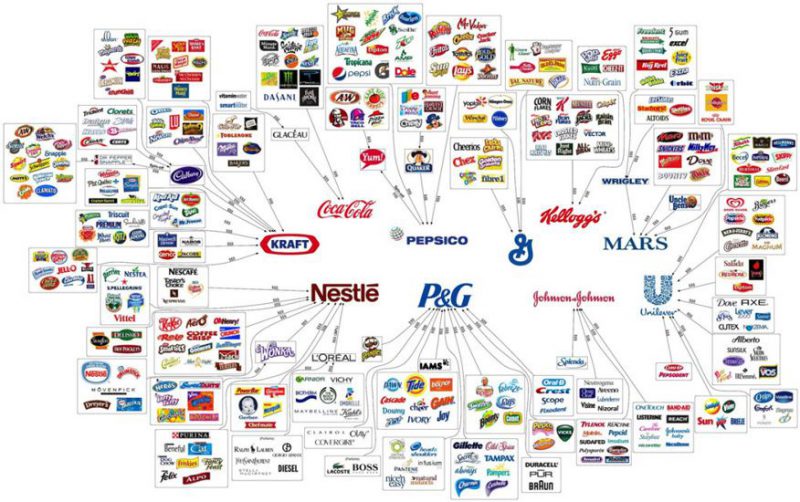 Creativity is an indispensable thing in businesses in the FMCG industry. Businesses are always trying to come up with new ideas, new packaging, marketing campaigns and innovative communication. This is a once-in-a-lifetime opportunity for you to join a dynamic, fast-growing market.
Enterprises in the FMCG industry is a working environment that gathers the best human resources in the market. Even during the financial crisis, the FMCG industry was profitable and growing. Even in the market affected by   the biggest crisis like the UK in 2012, the number of human resources entering the FMCG industry still increased by 11.5% over the same period last year.
FMCG human resource market is a diverse and dynamic market, always willing to welcome a large source of labor from all over the world, regardless of education level, does not require too large a degree. No matter what academic environment you attend, there are plenty of job opportunities available to you in this market.
>>>  What is Insight? Determine Customer Insight
Career opportunities in FMCG
Many career opportunities are available to you when entering the job market in FMCG businesses. Here are a few examples just for you:
1. Health and Safety Manager
This job requires human resources to maintain and control product issues that must meet the standards set by the business. In addition, managers must also come up with new ideas suitable for training and human resource development programs in the department.
When reporting work to higher-level managers, human resources must adjust and make reasonable system adjustments to meet the standards and requirements set out from the top.
2. Sales Manager (Sales Manager)
This job requires personnel to continuously learn and develop skills, so as to keep up with market trends and target customers.
Managers also have to regulate and control aspects such as profit growth, service development, to match costs and internal management activities in the business.
3. Internal Dividend Management (Stock Control Manager)
As a dividend manager, the HR person is responsible for distributing dividends to members within the business. Managers need to regularly update the dividend control process, in line with the development and change of the business.
4. Process Analyst
HR people need a deep understanding of the activities of the business and its supply chain partners, in order to provide strategic analysis of the business from many angles. This job requires human resources to have skills in analyzing and interpreting data from internal system processes in the enterprise.
All of the above skills are aimed at controlling product quality, maximizing work efficiency, and providing in-depth views on business operations at the moment.
5. Head of Sourcing
This job requires HR people to propose strategic plans to balance the necessary resources in the business, such as keeping product prices as low as possible, while ensuring quality and satisfying customer needs. standards have been set.
The goal of this person is to maintain the advantages of resources that the business is holding, in order to bring a competitive advantage to the business.
Top 5 largest FMCG enterprises today
Here is a list of the 5 largest FMCG corporations in the world:
1. H.J.Heinz
In 2013, Heinz is owning impressive growth numbers. The market penetration rate of enterprises in the overall market is up to 90.6%.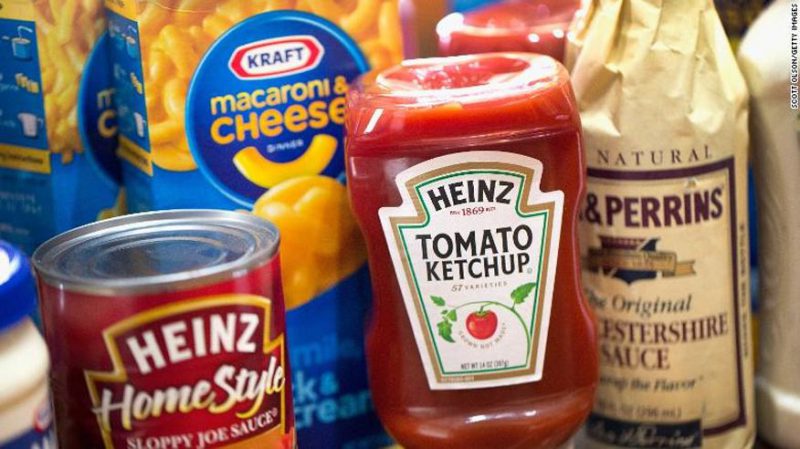 Heinz also owns some of the most famous brands in the world, with an average of sales of the top corporate-owned brands globally.
2. Coca-Cola
Needless to say too much about this business, Coca-Cola regularly enters the top of the world's most valuable and best-known global businesses. An average of 1.8 million Coca-Cola products (and its brands) are consumed by customers globally every year.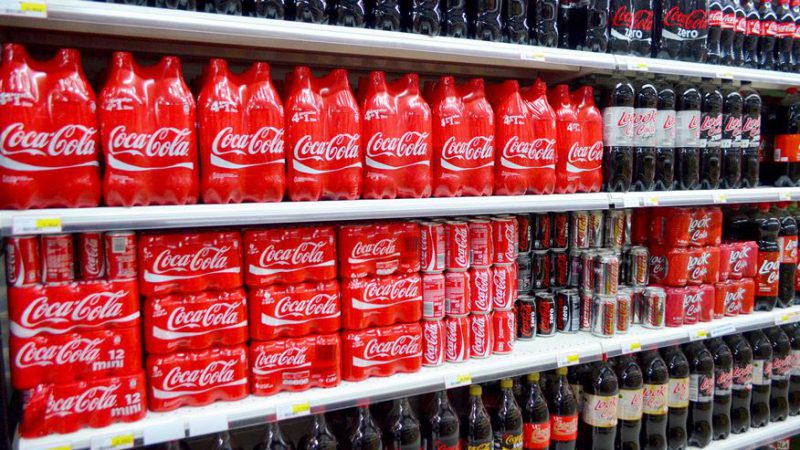 3. Johnson & Johnson
The company owns more than 250 brands, operating in 57 countries worldwide. Its products are sold in more than 175 countries, with annual global sales estimated at $65 billion (2011 data).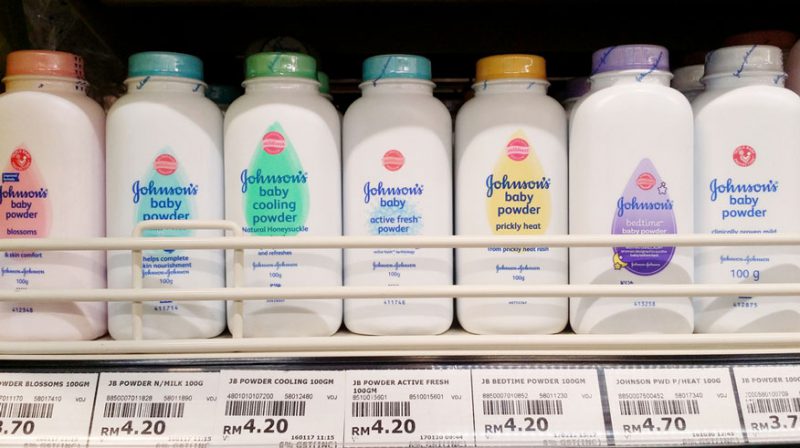 4. Unilever
Unilever offers a wide range of products, from food, beverages, personal care, to home cleaning products. This is the business with the third largest number of products consumed by consumers globally, based on revenue in 2012.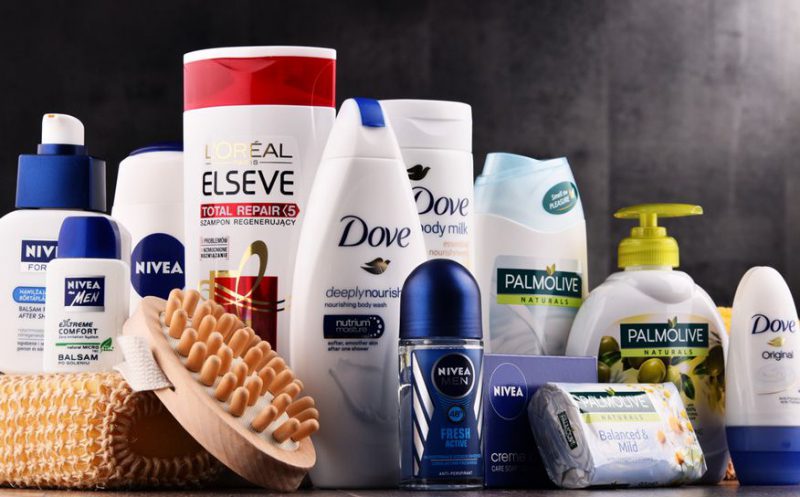 5. Nestlé
It is the largest catering business globally, by revenue. Its total sales across 29 different product brands reached $1.1 billion.
It owns well-known brands, such as Milo, La Vie (in Vietnam), Nestle milk, and many more. Nestlé owns 447 factories, operating in 194 countries worldwide.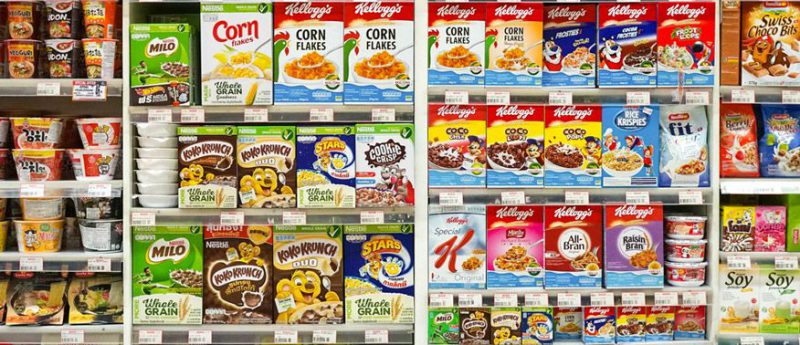 >>>  Concept of M&A in business
Conclude
In fact, this is a promising industry with open job opportunities for young people to engage. If you choose this industry to develop, you can refer to the recruitment requirements of the  leading FMCG companies  in Vietnam.
Hope the above knowledge will help a lot in forming and penetrating your FMCG industry in the future. Read more articles at  Malu's Blog .