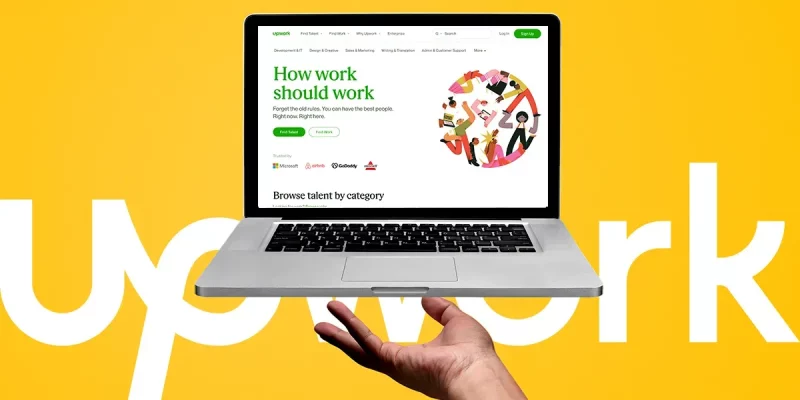 Recently, making money through Upwork is the choice of many people. So what is Upwork? How to make money with Upwork? In this article, Malu Design will help you learn in detail about that to get an effective way of making money online.
What is Upwork?
Upwork  is the name of the famous American online job search platform. That is where businesses and employees connect with each other, agree on cooperation, and work content. Upwork  is a platform with many projects of different sizes and different fields such as website programming, writing, translation, marketing, design, customer service, accounting, human resources, etc.
Since there are a lot of freelancer accounts in  Upwork  , you should always make sure that your profile stands out in order to be accepted for approval from  Upwork .
Upwork  is one of the largest freelance platforms in the world at the moment.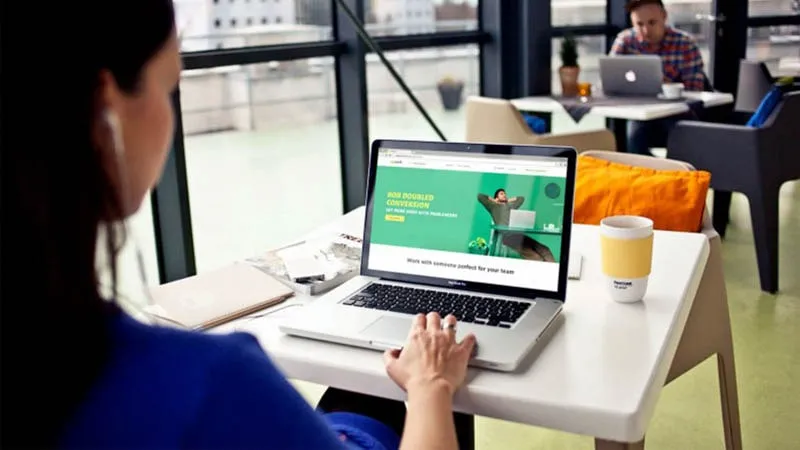 If you are a lover of freedom, do not want to work under office hours, Upwork is the right channel.
Here you can find jobs that are not fixed in time. The most important thing businesses pay attention to is that employees ensure the progress and quality of work.
Upwork official homepage:  https://www.upwork.com/
Is Upwork used by many people?
In 2015, the Elance-oDesk merger   was renamed Upwork. And the full name of the company is  Upwork Global Inc. , headquartered in Santa Clara and San Francisco. However, this platform serves customers, users everywhere in the world.
Currently, Upwork is the place where more than  18 million Freelancers  connect and find work. Upwork is also the trusted address of more than  5 million corporate customers .
Every year, Upwork connects more than  1 million jobs  with a total value of up to billions of US dollars. Upwork is the largest freelance services marketplace in the world at the moment.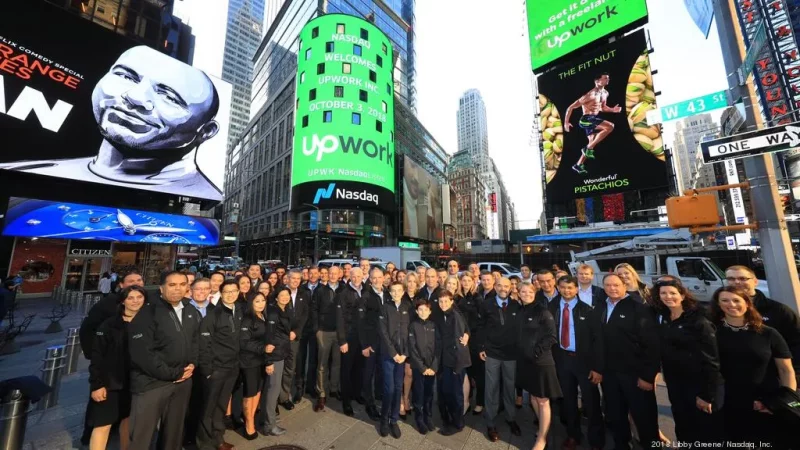 How does Upwork work?
For recruiters
On this platform, businesses can conduct interviews, hire Freelancers to work for them. Business customers need to give a clear description of the job characteristics, the salary paid for that job.
At the same time, customers can ask Freelancer to give CV, apply for that job. When finding a suitable Freelancer, the business can conduct an interview to see if the candidate is suitable.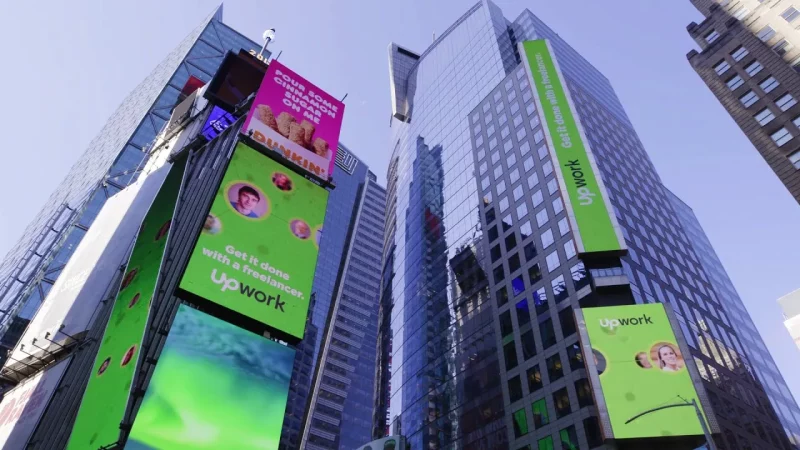 When the two parties agree on the work, a contract will be formed. Customers need to have an Upwork profile to log into the platform and search for relevant information.
At this time, corporate customers will have the following information about the candidate:
List of Freelancers suitable for the job.

Sort Freelancer in order of good reviews, level of work done.

What is the candidate's work experience?

Search candidates by job type, related keywords.
For freelancers
When accessing Upwork to make money, Freelancer can see the ratings and job descriptions of customers who are looking to hire you. To put it simply, Upwork will now be like a library to help search, provide information, and filter so that Freelancers can see the right jobs.
For job seekers and businesses to connect, Upwork has a live chat function. As a result, the two sides can easily discuss more specifically about the work.
When working on Upwork, people also have access to a number of useful options. Like hourly contract, price contract. The platform will feature a smart timesheet app, allowing Freelancers to track real-time so they work on projects perfectly with carefully verified screenshots.
What are the advantages of Upwork?
Recently, users of Upwork are increasing rapidly. The platform has gained such a large number of users thanks to the following advantages:
Upwork is very easy to use platform
The interface of this platform is quite modern with colors, the design follows a unique style. The page is changed by the design department almost every month to bring freshness. At the same time ensure the intuitiveness of the interface, the ability to navigate the utility.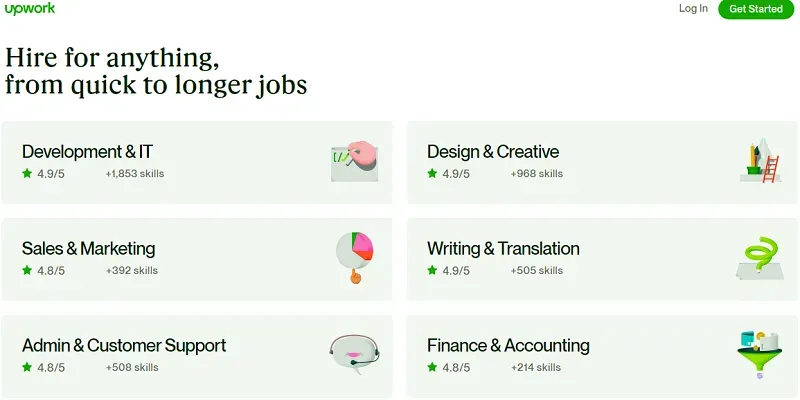 The process of registering to make money on Upwork is also quite simple, does not require many procedures or side information. Thanks to that, users can easily become members and start  making money online  with Upwork.
Upwork's customer care and support service is very good
To make it easier for users to transact with Upwork, the platform's care team is available 24/7. Through a variety of contact methods, people will be supported anytime, anywhere.
Currently, Upwork has also built a set of smart Q&A documents. It makes it easy to get support with frequently asked questions without waiting for a consultant to answer.
Can make money on Upwork with preferential fee
The platform makes money by charging a 10% fee on the fees received by Freelancer, which is charged to the client. Other fees will be charged, deducted directly when Freelancer makes a withdrawal.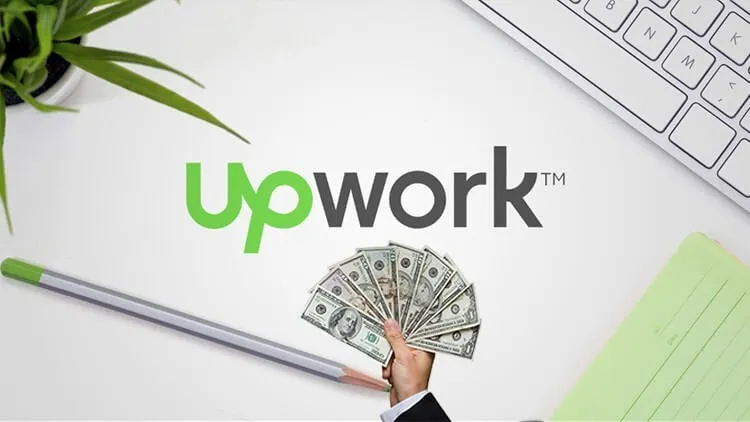 Currently Upwork's withdrawal fee is 2.5USD with a minimum withdrawal amount of 20 USD each time. Upwork now has a smart anti-fraud process, it helps to beautify Freelancer's profile in the most effective way.
Upwork supports convenient payment with a diverse system
To perfect the payment system, Upwork has included many different payment methods into its system. Customers can send money from Paypal, credit card to Upwork account to start becoming an employer on this platform.
Support Freelancer and employer to work, pay fairly
With that said, Upwork offers uptime tracking software. This platform is responsible for ensuring the project, the user's funds thoroughly.
However, users need to keep in mind that Upwork only supports resolving disputes about fixed-price projects. For customers using the Enterprise UpWork package, the service price will be adjusted depending on the actual needs and situation.
How to become a Freelancer on Upwork
To start making money on Upwork, you need to sign up for an account and search for work. The detailed process is as follows:
Sign up for an account
Step 1:  Visit the link  https://www.upwork.com/nx/signup/  to register an account on Upwork.
You can sign up for a Google, Email or Apple account. Currently, Upwork allows users to log in to their accounts in very simple ways.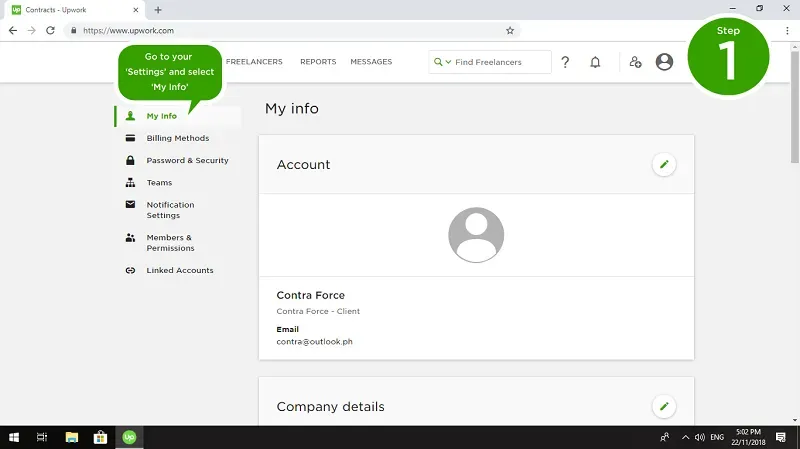 Step 2:  Enter the information on Upwork's request table, specifically as follows:
First name and Last name.

Password.

Select the country you live in.
Next, click on " Work as a Freelancer ", tick " Agree to the terms ". Then click  Create My Account  to proceed with registration.
Step 3:  At this point, Upwork will send an email to the email account you used to register. Please open the email, click confirm to complete the account registration.
Step 4:  Proceed to create Upwork Profile is what you need to do now. Click on the box " Fill Out Manually " and enter the information that Upwork requires in different steps. Pay attention to complete the information well to increase your chances of getting a job.
Conduct job search on Upwork
After completing the Profile, go back to the job search page. You can search for jobs according to your needs. Please carefully review the job description, job requirements and send your resume if you find it suitable for your abilities.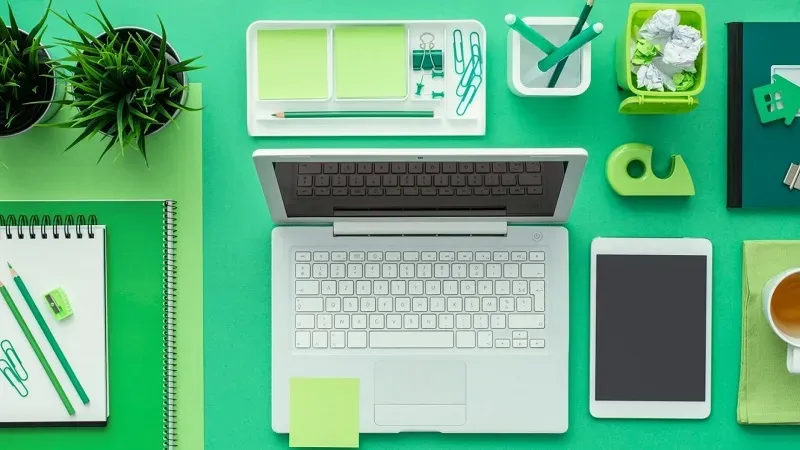 Upwork Freelancer Community Policies You Should Know
To have a sustainable way to make money on Upwork, you need to know the platform's community policies so that you don't violate them.
No outside payments
This behavior from any side, the user will also be locked out of the account. This often comes from people not wanting to pay Upwork and save it. If detected, Upwork will warn, lock your account and blacklist your name permanently depending on the severity of the violation.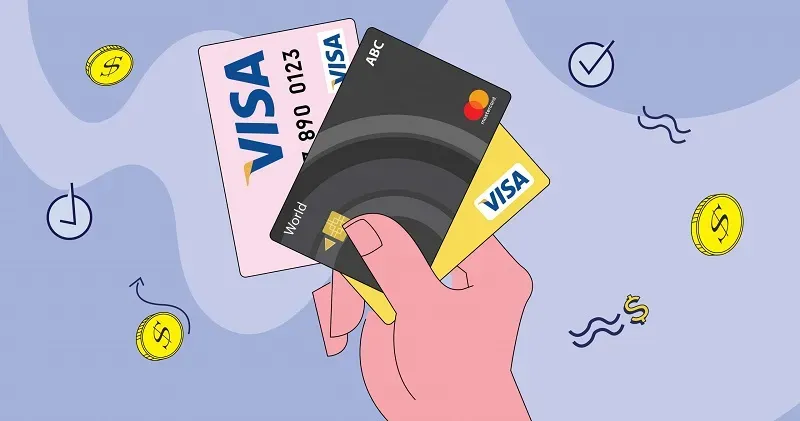 Get a lot of work but don't do it or don't do it well
Quite a few individuals make hospital admission records on Upwork in large numbers and then hire people to do it again. This easily leads to late deadlines or the product is not completed as originally agreed.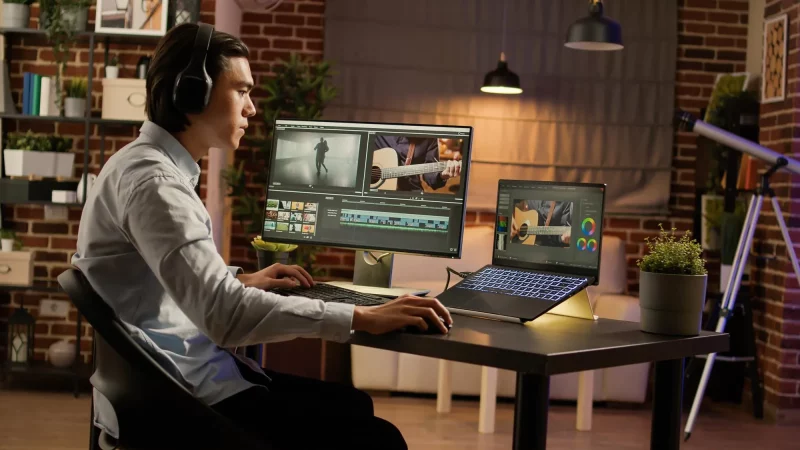 This can cause you to receive bad complaints, affect your profile by costing the business / employer time and money. If this situation occurs many times, Upwork will remove you permanently to ensure the quality of service as well as the interests of customers.
The advice for you is to only accept jobs with the right number and requirements. You need to make sure you can complete the job correctly, ensuring the requirements of that job within the time agreed by both parties.
Upwork Protects Their Clients Instead of Freelancer
Upwork Freelancers are satisfied people who meet the needs of customers. But it is business customers and employers who are the main payers for Upwork and Freelancer. Therefore, in disputes, Upwork will choose to side with its customers more.
Upwork has very strict censorship
Like other platforms, Upwork is often very strict with new users. If you do not have a work history, receive an unusual job, Upwork may hold payment, lock your account for re-censorship.
Epilogue
It can be said that the way working on Upwork is really professional, bringing many opportunities to earn more income for Freelancer. However, it also has certain issues that people need to consider carefully to get a favorable job. At the same time gain experience, improve knowledge and improve professional qualifications.
As such, Malu Design has helped you understand what Upwork is and how simple it is to make money with the platform. Hope this information is useful to you. If you have any doubts, do not hesitate to share with Malu Design for advice and support.