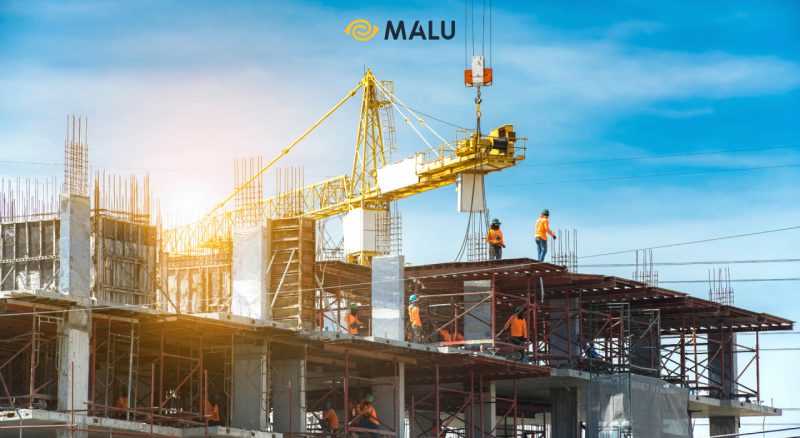 In the field of construction and real estate, we can easily see some design styles that are often used in logos of businesses. However, the design of a construction logo also needs to pay attention to some of the following factors for the most effective logo to help businesses promote their brand and make an impression on customers.
Construction company logo design is one of the essential needs of businesses, newly established real estate companies, without a position in the market.
Why is the construction and real estate industry logo important?
Having a construction logo for your business will help you better reach customers and keep customers coming back to your business. Your really serious and professional investment in the logo will confirm the company's reputation along with generating more revenue or at least your logo is exclusive and enters the market with the best start. .
It will be easier for you to understand when a resident wants to find an investor for a house, a business or to invest in developing a store, they will look to the top construction companies if they have enough funds or at least the Prestigious construction company, has its own brand and a professional and prestigious logo.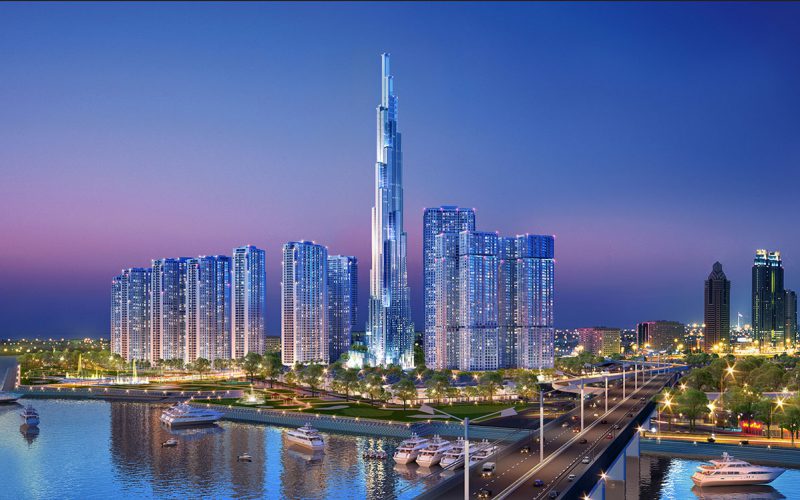 A few notes when designing construction logos
The construction field is often about accuracy and stability. This industry logo often uses shapes and images related to buildings, roofs, towers, towers, bridges, fences…etc and geometric designs. Those signs can show what your business is in.
The success of a logo is not only about having a beautiful, impressive and unique design, but also attracting the attention of customers. In particular, the logo needs to show the mission of that business to make it easier for customers to identify the business.
The combination of words and images is also a good way to make your logo easier to remember. The font of the construction company logo is usually straight and quite angular because the inherent characteristic of the construction industry is solidity, strength and certainty. Here are some notes when designing a construction logo:
Color
A common feature of the construction industry logo is often using colors that bring a sense of solidity, reliability, longevity such as yellow, brown, blue. Yellow will give the logo impression of youthfulness and innovation, as well as blue for reliability and brown for sustainability and longevity.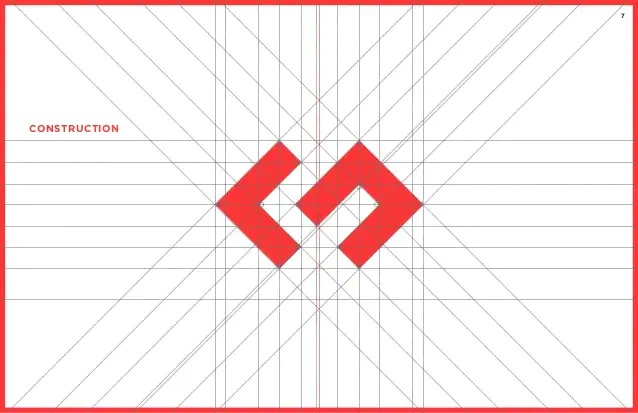 However, that is just the commonality in the majority of logos today in the construction industry. You can still break the way, create special colors according to your own ideas, thoughts or feng shui, in accordance with your destiny. But always make sure that you still follow the logo design rules set forth by the designers to avoid the logo becoming cluttered and offensive.
Font
You will easily see that the fonts designed in the construction industry logos are quite angular, and straight lines, because it shows the solidity and strength of the work.
Depending on each industry, there are different typical fonts, you should not design a logo for the construction industry to get fonts that are soft and curvy, causing a feeling of fragility and uncertainty when customers see them. enter.
Icon
The two most common symbols in construction logos are the image of a high-rise building or, more commonly, the roof design on the brand font. There are also many different combinations of icons and fonts you can aim for or a few special icons that have nothing to do with your construction industry to make a difference in the vast majority of icons. image that construction businesses are using.

Refer to the logo samples of construction and real estate companies
1. Logo of construction and real estate companies in Vietnam
| | |
| --- | --- |
| LOGO OF CONSTRUCTION COMPANY NAVICONS | VIETNAM HIGH-TECH CONSTRUCTION INVESTMENT JOINT STOCK COMPANY |
| LOGO SPA ANAM QT | LOGO OF HOA BINH CONSTRUCTION GROUP |
| VIET BAC CONSTRUCTION CORPORATION | XUAN MAI INVESTMENT AND CONSTRUCTION JOINT STOCK COMPANY |
2. International real estate and construction company logo
If you are the owner of construction and real estate companies and are in need of a professional logo design to increase brand recognition, please quickly contact Malu Design via hotline 0988 622 991 or email info@maludesign.vn  for quick support and unique and outstanding logo designs!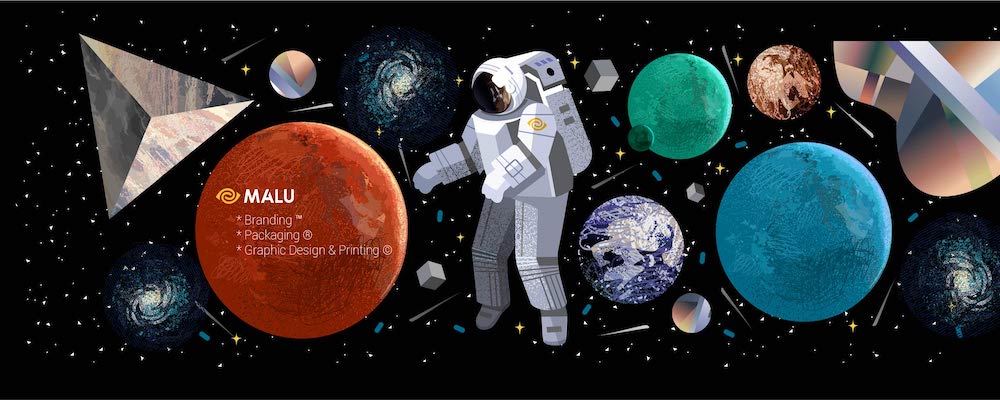 If you are looking for a reputable and experienced unit to be able to design a professional and impressive logo and  brand identity system , then please contact us immediately by phone. 0988 622 991, or leave your information and requirements, Malu Design 's consulting department  will contact you right away to answer all your questions!
————————
Malu Design – Branding Identity Agency
Hotline: 0988 622 991