Logo design is one of the most important jobs to form a brand. Logos can convey a message about a product, making users trust and choose that product. Today, businesses are very focused on the design of the Logo, Designers always have to know how to take advantage of new tools and software to create better designs.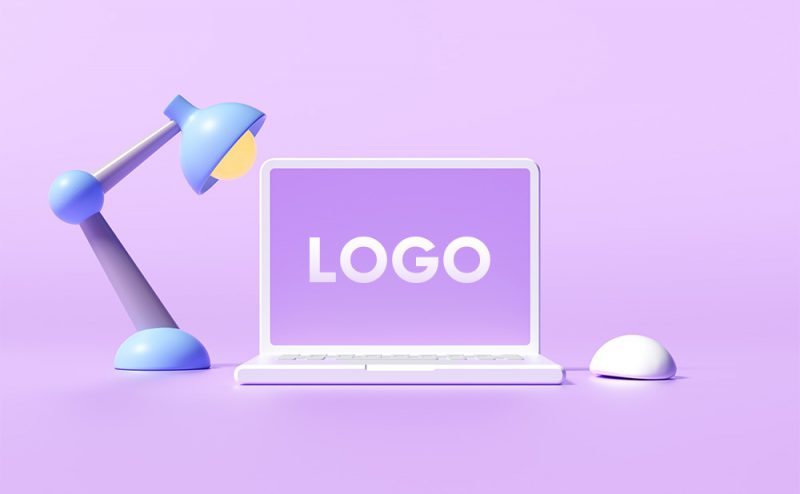 For those who are new to Logo design, we have compiled the best Logo design software for you to use and learn. When you start learning about logo design, it's a good idea to learn about Vector and Raster file formats. To put it simply, vector file formats allow you to infinitely expand and shrink without sacrificing pixel quality, while Raster files do the opposite. The reason designers love working with Vector software when designing Logos is because of its flexibility, when printing on large signs is very easy.
1. Illustrator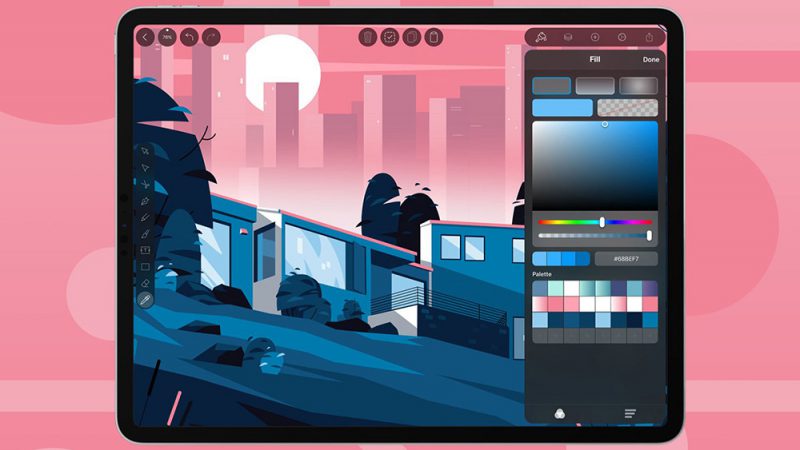 Adobe Illustrator is one of the world's most popular graphic design software in the Adobe ecosystem. This software works on Vector graphics. It helps you create creative Logo designs with a series of handy and familiar support tools.
In addition, the software allows for faster design creation thanks to built-in design templates, which can be easily found. Integration with Adobe Creative Cloud makes it easy to share projects by individuals. For Illustrator, you can easily find Illustrator tutorials at DesignerVN. In addition, this software also has a reduced version on mobile devices, tablets.
2. Corel Draw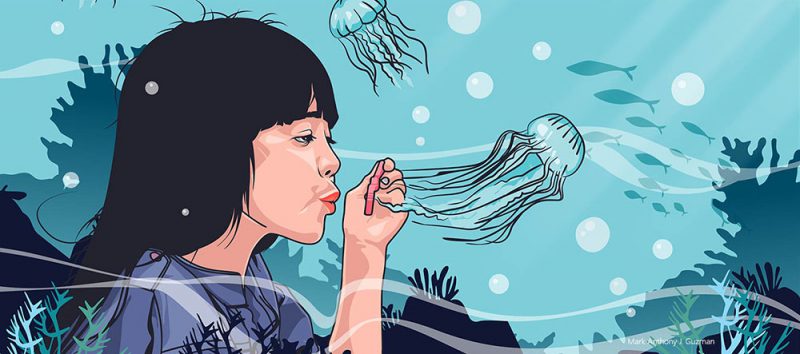 CorelDRAW is vector graphics editing software, a leading competitor to Adobe Illustrator, it was first released in 1989 by Corel Corporation and written in C++ and C#, with more than many editions. With eyes and modifications, CorelDRAW is now very technically and graphically complete, supporting a lot of different hardware, especially design brushes with both high-resolution screens like 3K or 3K. 4K.
Corel is also one of the best choice when you want to design Logo, this software is full of tools to create the most amazing designs. In Vietnam, Corel is used very popularly, not only going deep into life but also a spiritual dish that is not used by a few people with many popular features.
3. Affinity Designer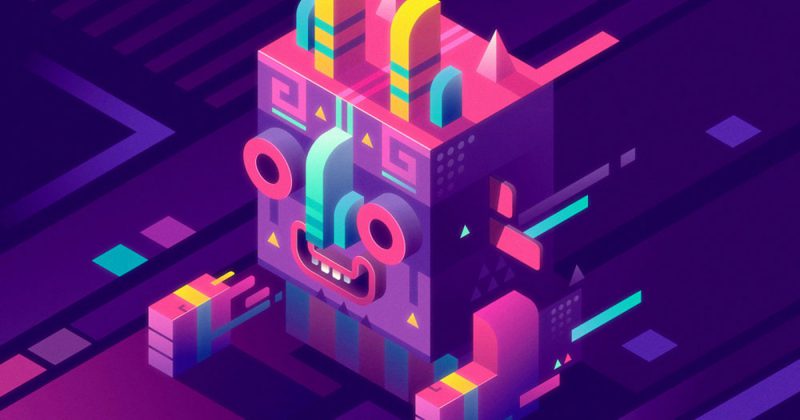 Affinity Designer is a vector graphic design software for Mac that runs fast, smoothly and accurately. Whether you are working on branding, website, icon, UI or concept art design, Affinity Designer will be a great tool to help improve your workflow.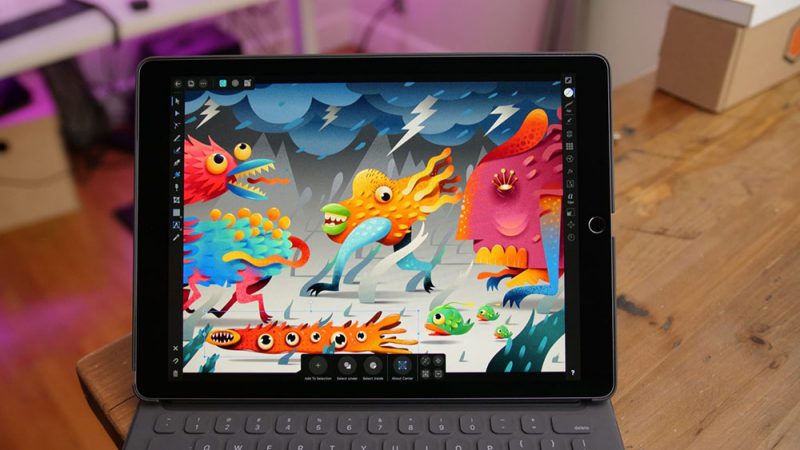 Affinity Designer has a very easy to use and beautiful interface design, you can easily get acquainted and use the tools of this software. Affinity Designer also has a great version for iPad devices:
4. Gravit Designer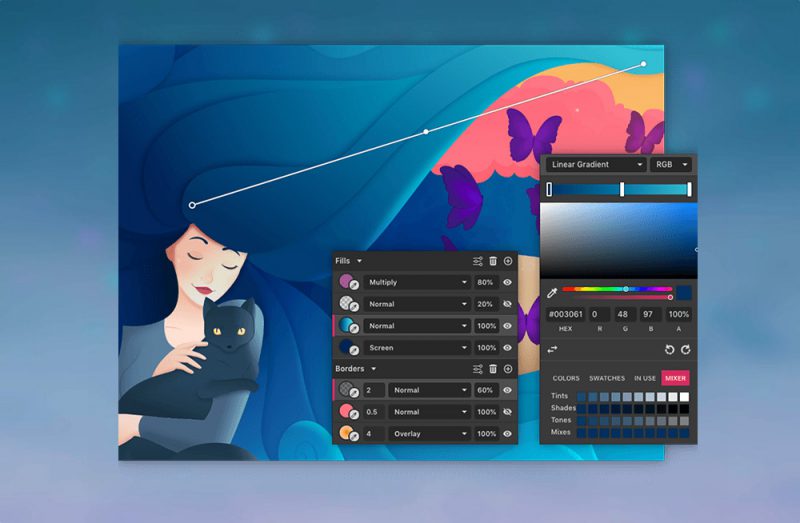 Vectr is a free graphics software used to create vector graphics easily and intuitively. It is a simple yet powerful cross-platform tool that has both web and desktop versions for creating designs.
Other Raster software you can refer to such as: Photoshop, Pen 3D, … However, the disadvantage of these software is that when creating large files to print on large format banners, it often creates very heavy files and cause lag when editing.
If you still find it difficult, you can contact agencies that provide professional and methodical Logo design services like Malu !