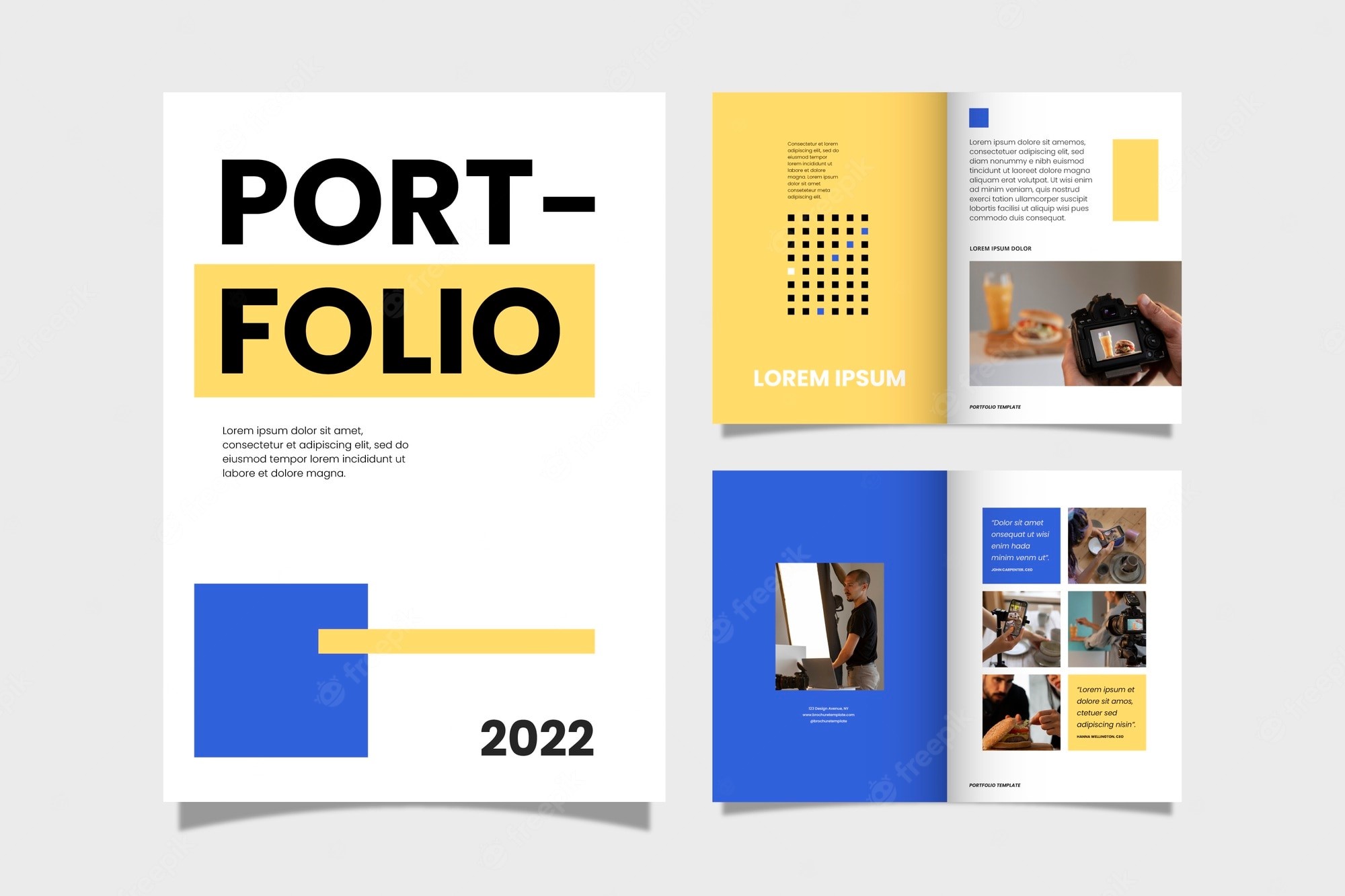 Portfolio is like a passport for you to enter the graphic design industry. So what do designers need to keep in mind to make a professional and outstanding portfolio? All will be revealed in the article below!
What is Portfolio?
Portfolio,  also known as a portfolio, is a multi-page portfolio, listing achievements and done products (usually artistic creations) of an individual, business or an organization. office. The main purpose of Portfolio is to show the capacity of the company or individual to customers.
Portfolio  is widely used in finance, investment and especially is an indispensable part for art personnel (graphics, photography…) when applying for jobs. Thereby, you provide the reader with information about yourself, your outstanding works to demonstrate your personality, experience and skills.
What information does the portfolio need?
– Introduction: Personal profile (name, field of activity, biography, contact address)
– Experience: Professional experience, awards, achievements, products
– Objective comments: Customers and brands that have worked with
Portfolio forms
Printing:  This is the most classic method and requires you to be very careful in choosing paper size, paper type and print quality. At the same time, you need to have a thorough design because the professional design makes it easier for you to win the hearts of your partner.
PDF:  Portfolios sent via email are usually in PDF format because this format is difficult to edit content, has good image quality and is much lighter in size.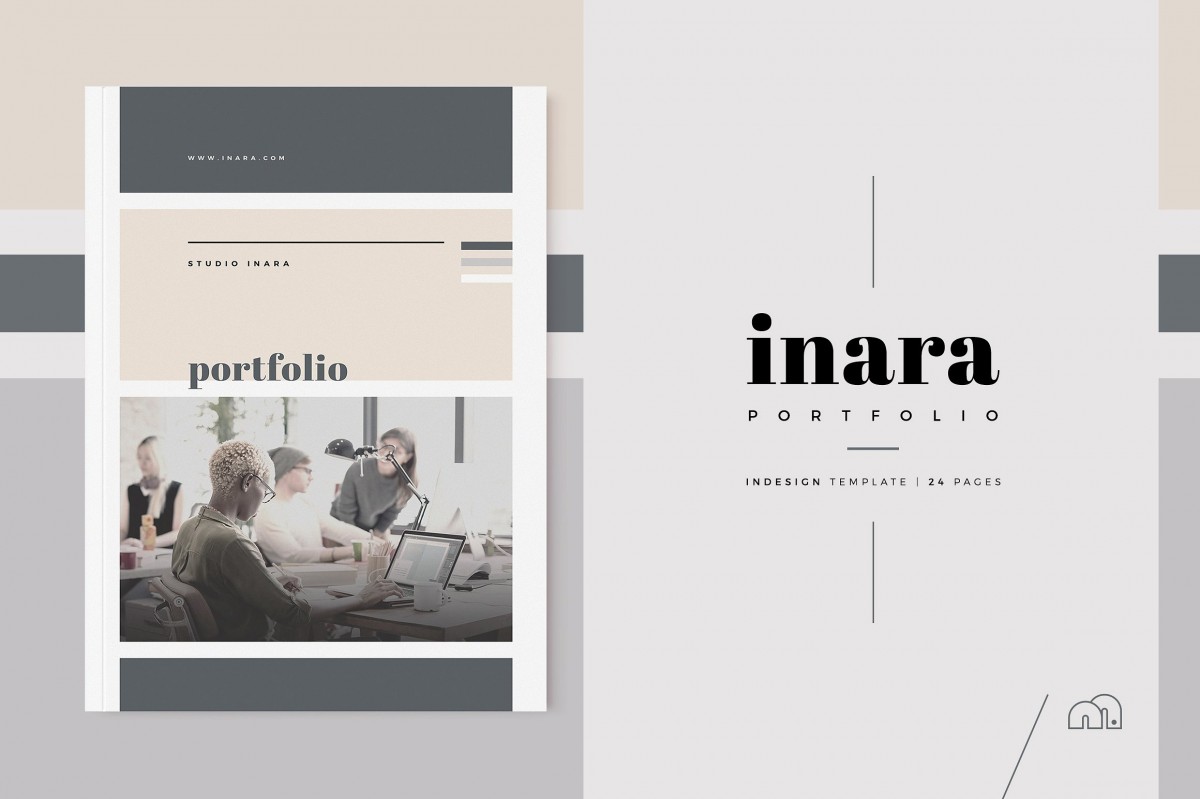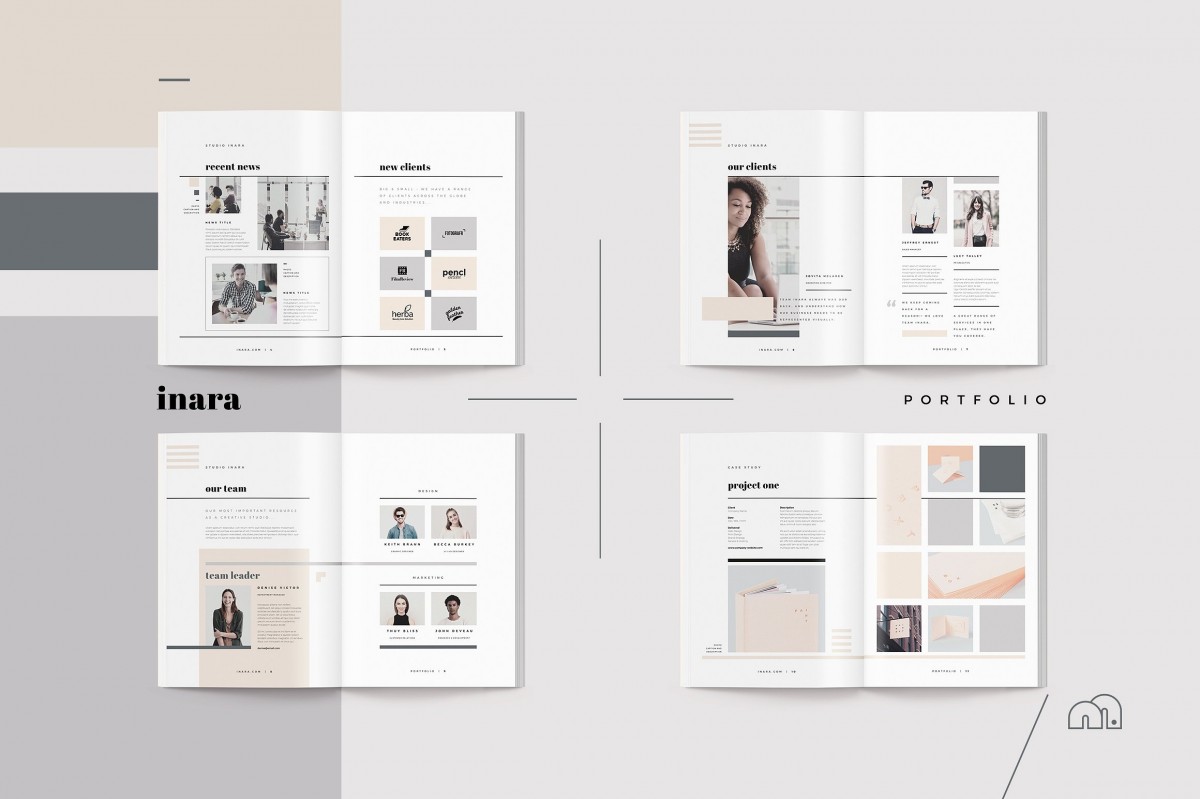 Portfolio website: According to a recent study, 56% of employers are more impressed with an online portfolio than any other tool. This form of portfolio is being favored by many designers, especially web designers because of its usability, beauty, and the freedom to create a unique user experience.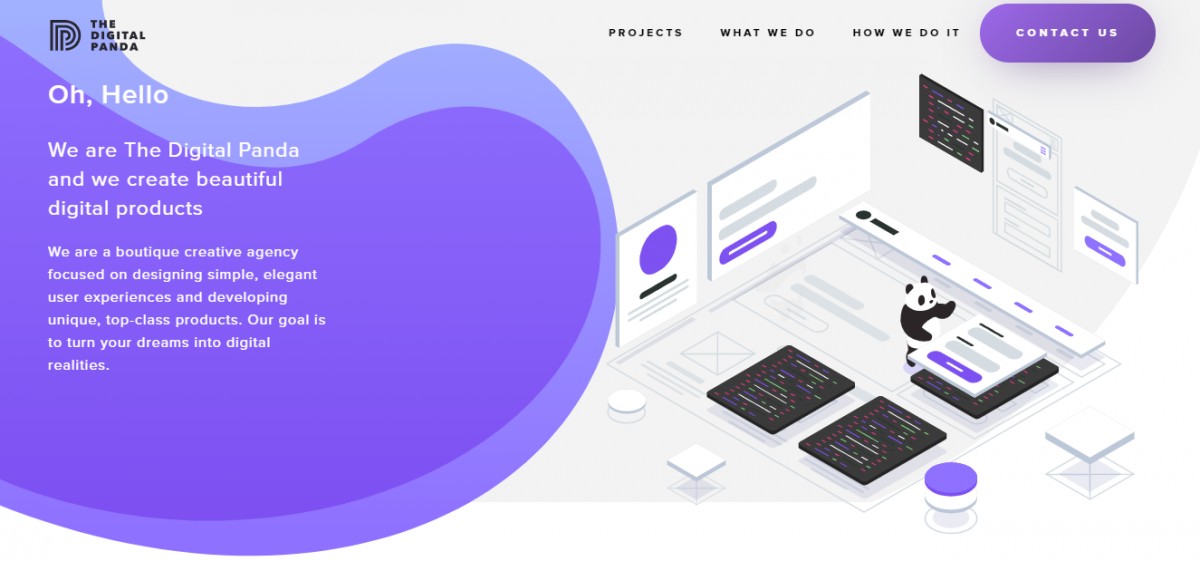 If you want to try your hand at this portfolio but don't have the web programming skills, no worries. Currently, there are many platforms available that allow you to create your own portfolio in no time such as: Fabrik, Format, WordPress, Cargo, Dunked….
How to Create an Outstanding Portfolio
Showcase the best products
When building a  portfolio , you need to make sure that each piece of work you put in will help you shine, showcasing your skills and abilities to the fullest. This means, if you are new to the industry, your portfolio can be short but must be "quality". A single page with truly excellent projects that make you proud. Don't make the viewer scroll through dozens of pages and find nothing impressive.
However, all the products in  the portfolio  need not be too exciting or too unique. A business card design or a simple landing page is still enough for customers to know the scope of work that you can do.
And not necessarily the works in  the portfolio  must be commercial products. You're free to include your nonprofit creatives, as long as it's engaging and impressive.
Don't parameterize!
Don't put too many publications of the same style in your portfolio. If you design 50 logos, choose only the 5 best logos with different design styles. It could be a rustic brewery logo or a sophisticated logo for a couture label. This shows your ability and the variety of work you can do.
Tell a story
Think of  your portfolio  as how you tell a story. It will also include an opening, a body and an ending. And your favorite work should be saved for the ending. Why? If you show off your best, most valuable from the very beginning, your portfolio won't keep the viewer's interest until the last page. It is not natural that people say "The best piece is always the last".
Product captions should be short and straight to the point. Let your work speak for itself, if customers want to know more about them, they will likely contact you proactively.
Besides, customers don't need to know everything about you, so avoid getting caught up in telling side stories. Make sure your contact information is complete, visible, and up-to-date.
Choose the right platform
Research the websites you plan to use to host your portfolio. Platforms that allow users to create profiles and upload their designs – like Behance, are the choice of many designers today.
A gallery site with lots of subsections would work well for logo designs, but if you're a photographer and your work needs to be displayed in full screen, this site isn't for you. Okay. Therefore, you should do your due diligence to choose a useful platform for your portfolio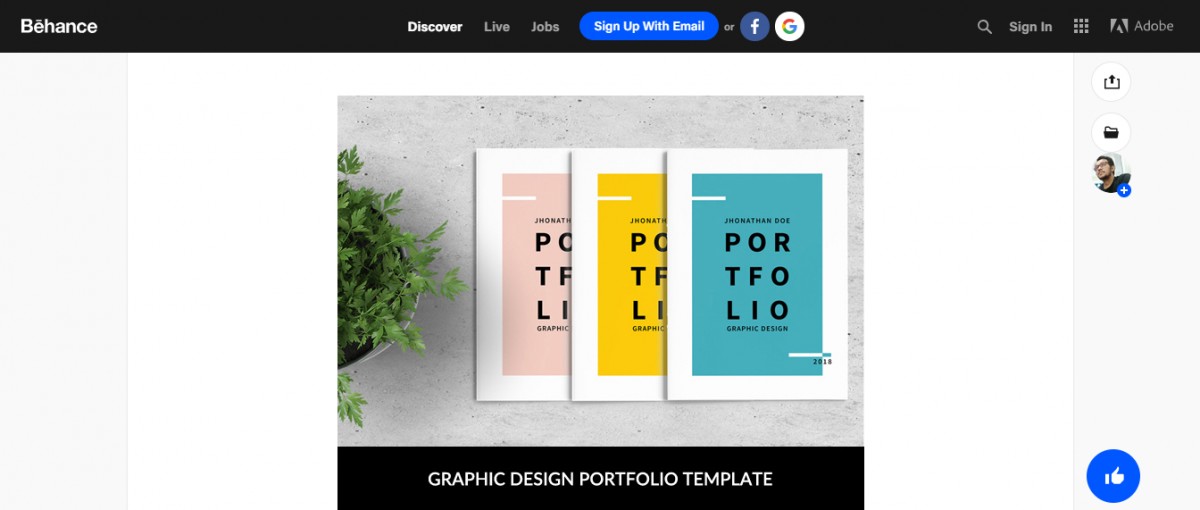 Contact
This is one of the most important elements of a portfolio site, yet it is often hidden or even left blank. Your contact address should be clear and easy to find, so it's better not to put it in the footer of your website. Make it easy for people to contact you to offer a job or talk. Use a message form to make it easy for viewers to contact you (instead of just writing your email address and customers having to open their inbox to write an email).
Use social networks
Once people are interested in you and your products, you should encourage them to visit your other pages. Make it easy for them to follow you on Twitter, Facebook, Flickr, LinkedIn…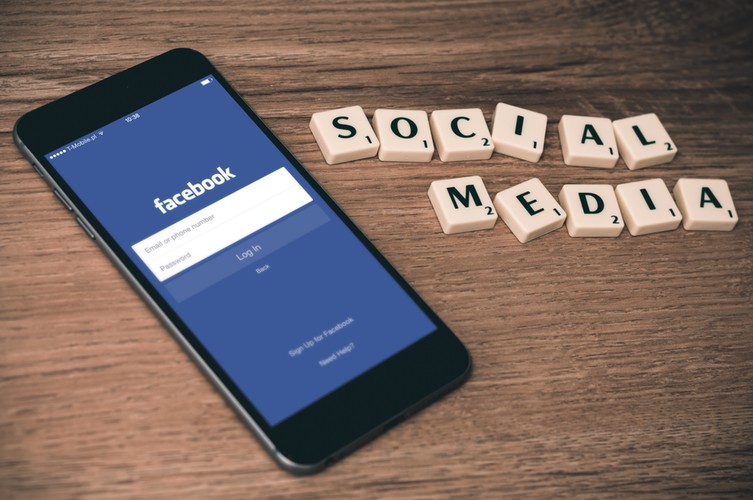 In the end,
Portfolio is of great importance to every designer. It is the "face" of the designer that reflects their qualifications and style. So it's never too late to spend time taking care of your portfolio carefully.