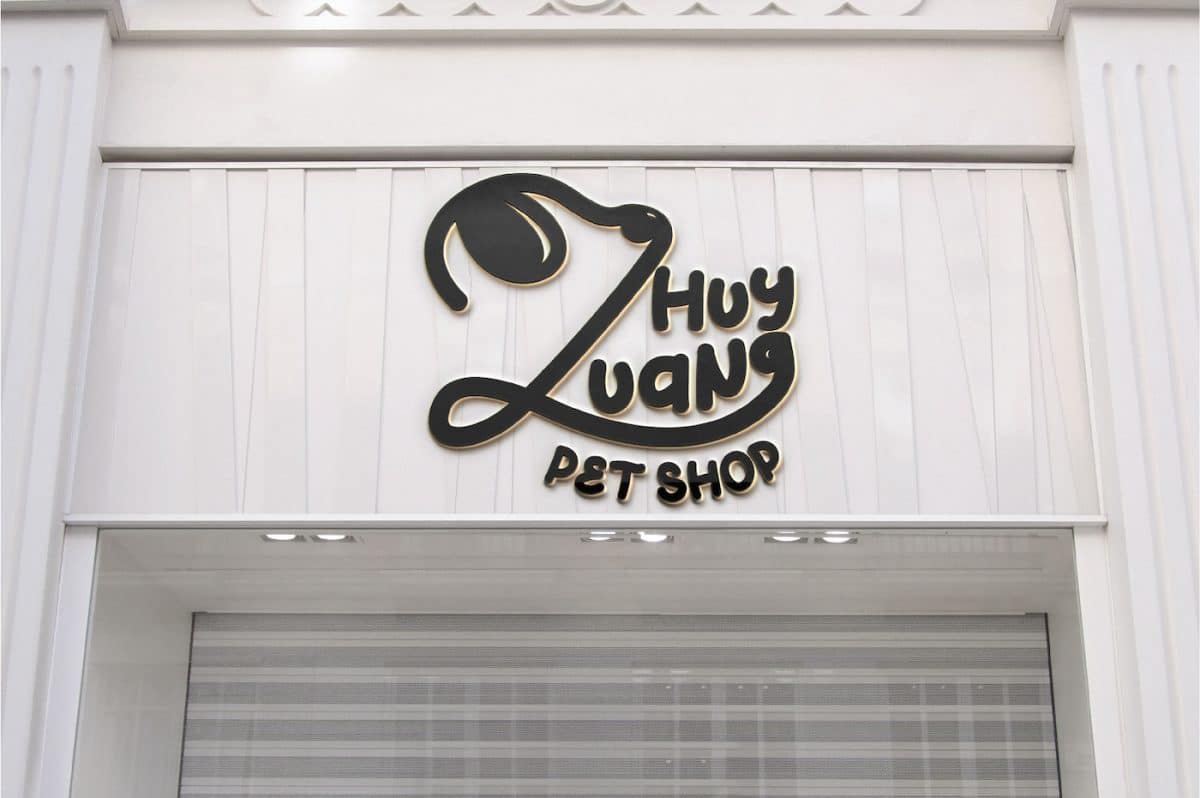 Quang Huy Petshop
Area: Hanoi
Field: Pets
Quang Huy Petshop is a store that sells supplies, food and accessories for dogs and cats in Hanoi, established in August 2015 and has been trusted by customers during its operation until now, the shop is growing day by day. and build a brand in the hearts of customers.
Operation motto of Quang Huy Petshop : "Always put quality first" you can rest assured when shopping at the store for 100% dog and cat food and Our nutritional products are directly imported genuine. Goods always ensure clear origin, best quality, long shelf life, good preservation method.
Come to Quang Huy Petshop, you will be enthusiastically consulted about the best nutrition for your pet. The store will help you choose the best food for your dog's condition.
---
Service
• Logo design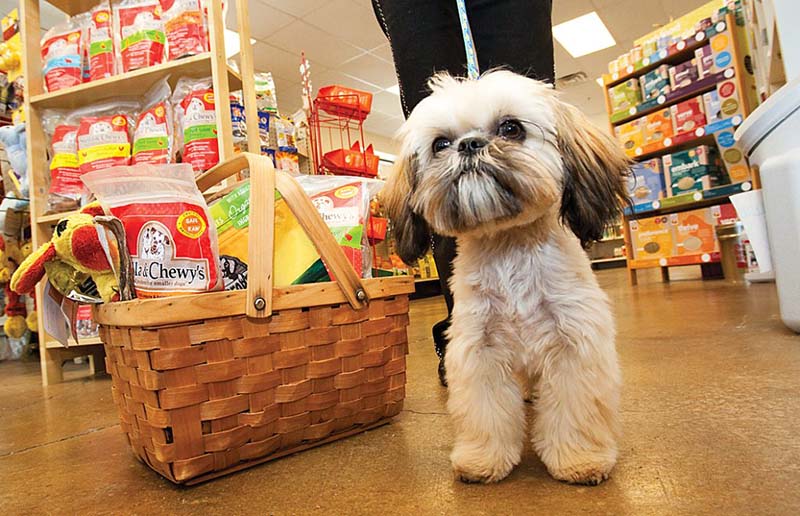 Background
From a business perspective, the problem of design, product packaging, and brand identity is a weakness of Vietnamese pet businesses.
Designing product packaging to add value to the brand is as important as the product quality to attract and increase customer loyalty to the brand. brand.