I Siam Clinic
Location: Tp. Hồ Chí Minh
Field: Beauty salon
""Sublimation of Vietnamese beauty"" is the criterion that ISIAM Aesthetics always aims for.
ISIAM owns a team of good doctors from many famous universities and also has at least 5 years of experience in the profession.
Currently in Ho Chi Minh City if you are looking for a reputable beauty address with a "cool hand" surgical team, I am sure that the doctors at ISIAM will be one of the best choices. 100% of our doctors have degrees and licenses to ensure high beauty efficiency and safety for customers.
In addition, in order to build a "strong" aesthetic facility in Saigon, ISIAM Aesthetics also focuses on "recruiting" as input nurses, long-term nurses who have many years of working in the cosmetology industry and must have worked in many large hospitals to be able to become an "effective arm" for the surgeon's team.
---
Service
• Logo design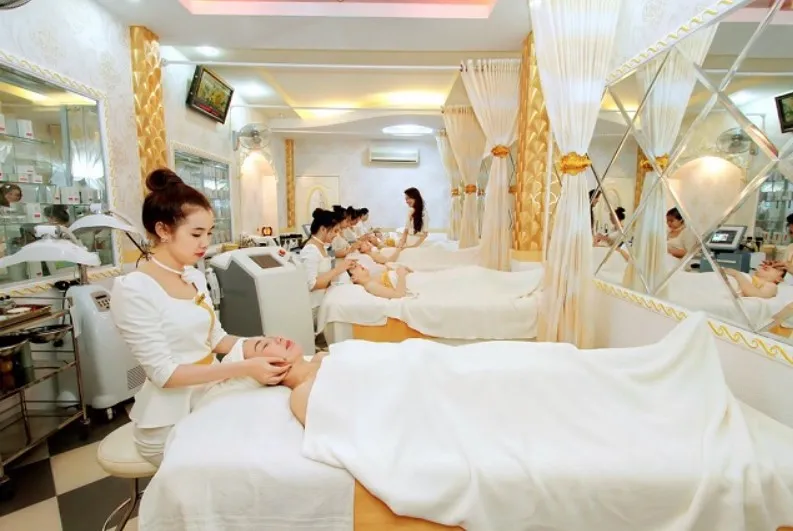 Context
In the midst of fierce competition in the spa and beauty industry, I Siam Clinic leaves a professional and prestigious impression in the eyes of customers.
Brand I Siam Clinic needs a modern, eye-catching and luxurious identity image.