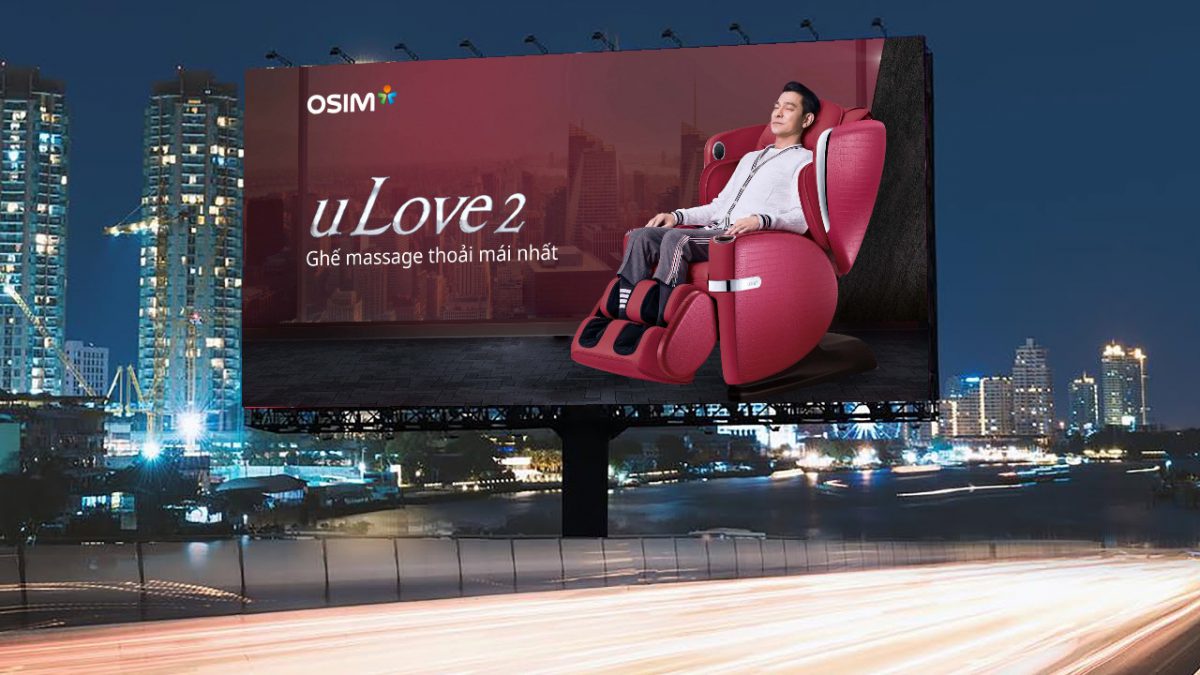 There are many types of advertising on the market today and these types of advertising contribute greatly to the success of each marketing campaign. Billboard advertising is a popular type of advertising today in modern cities, this is considered a new trend of the advertising industry in the world with great utilities. So  what is Billboard?  And what are the "powers" that this ad gives businesses to attack customers?
What is Billboard?
Billboard, also known as billboards, large posters is a medium used to advertise products and services of businesses from ancient Egypt. This is a large outdoor advertising space billboard designed to attract the attention of motorists and pedestrians. Usually placed around high-traffic areas (both car and pedestrian), billboards are meant to be simple, striking, and creative.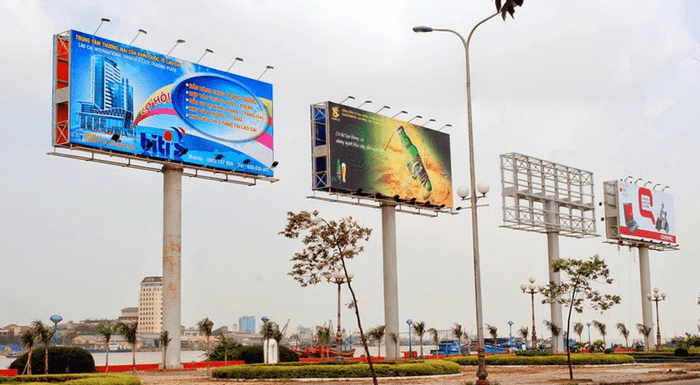 In fact, the creative department in any advertising agency still appreciates billboards because it is a golden opportunity to work breakthrough and more effectively. This is considered a form of advertising with many variations, it brings a lot of benefits to large businesses in the market. The size of billboard advertising varies greatly, depending on where and how your billboard is used. However, the typical size of a regular billboard is 4m high and 14m wide. Billboards are part of the outdoor advertising industry.
Utilities from Billboard ads
It can be said that Billboard advertising is gaining a lot of love, as well as priority from Marketers in choosing to increase brand recognition. Understanding what Billboard is will help businesses have clear and specific strategies. Billboard has the following utilities that according to researchers are the points that make this a modern advertising method:
The presence is so great, it will attract the attention of consumers when they see it. Billboard ads have the great advantage that their location as well as their loudness can attract a lot of people on the street

Able to reach large and diverse audiences, because they are often placed in locations where they are most likely to be seen. In this way, billboards offer small business owners maximum exposure to customers

Enables more geo-targeting than any other form of advertising. You may not know who is viewing the message, but you know exactly where they are when they read it. And if you cater to a limited service area, billboards may be a good fit for your marketing goals

Highlight moving images (as opposed to static). Show different messages at different times of the day
Is Billboard really as effective as people think?
Now one will wonder if Billboard billboards really work, the answer is definitely "Yes". Billboards can provide very positive results for brands as the information present on the ad creates a certain memory with them when first seeing it. 58% reported an interesting event – ​​the same percentage learned about a restaurant they later visited. 56% find something funny that they share with others. 50% recorded information about a store they visited later.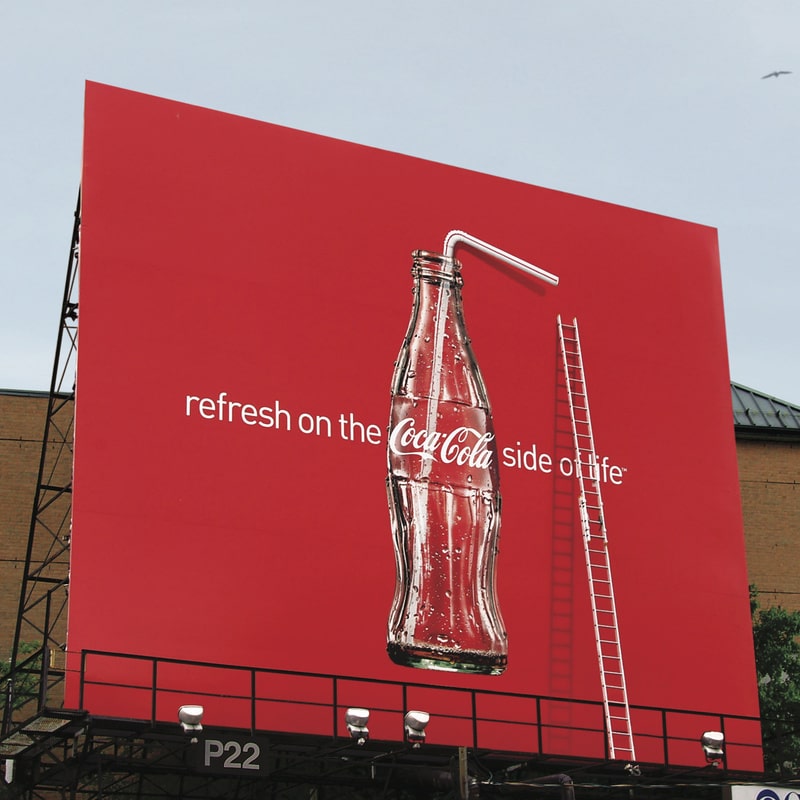 Interestingly, 28% of these "billboard followers" ​​said they recorded a website address and 26% recorded a phone number. These numbers demonstrate that people were attracted to and followed the message on the billboard, even though they were driving. Billboard has proven over the years to become one of the most successful outdoor advertising mediums for consumers because of the fact that billboards make them inevitable. Billboards often make the most profit when they are accompanied by another advertising medium, such as a TV ad or a print ad. That's why billboards are and then find ways to combine them to make the ads in each marketing strategy more successful than ever.
Billboard ads impress brands
Panasonic – "Nose Trimmer"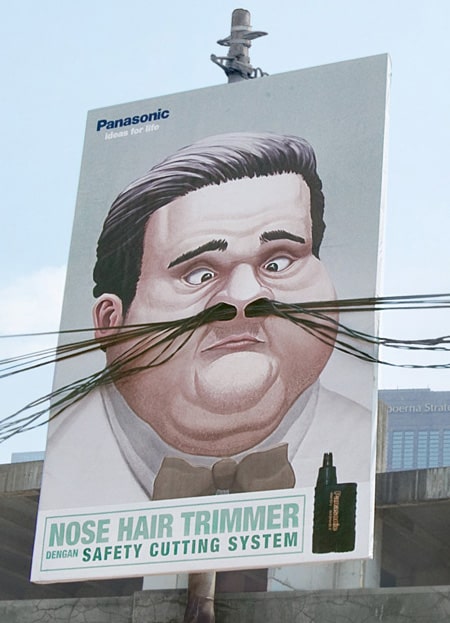 (Source: canvas)
WAX – "Crying Billboard" for the Calgary International Film Festival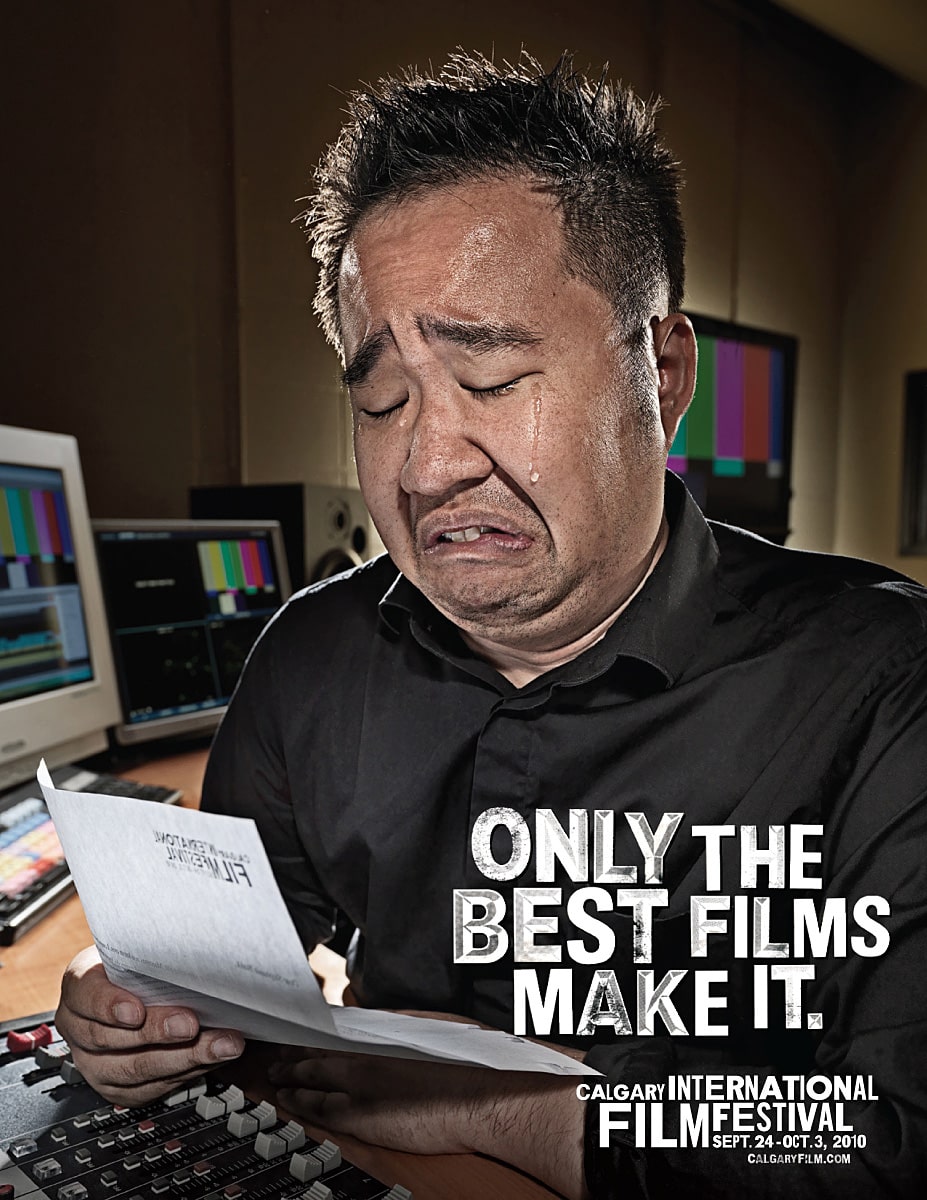 (Source: canvas)
BBDO New York – "Woman" for BBC World
Cadbury – "Giant Chocolate"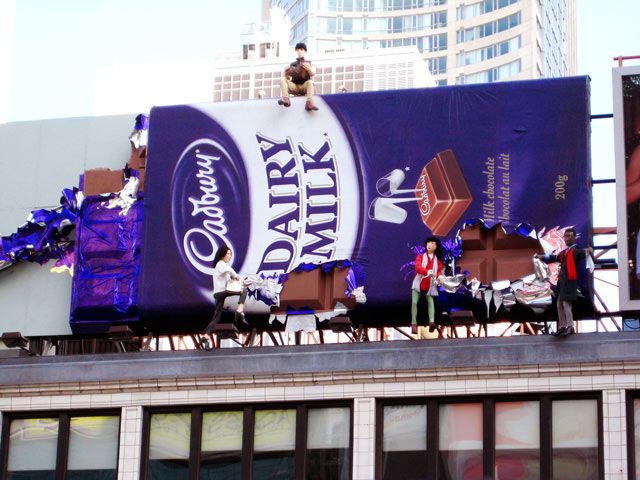 McDonald's – "Giant Egg"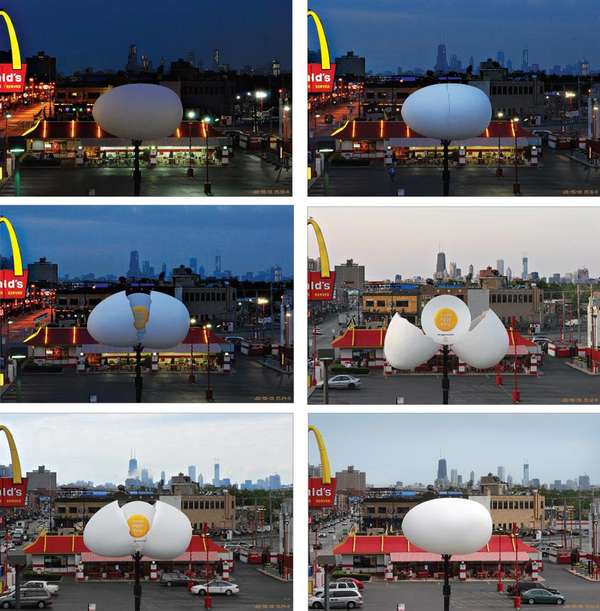 Conclude
Today, Billboard advertising plays a very important role in the marketing strategies of companies that want to increase brand awareness to customers. So it is a fact that not everyone can know what the essence of  Billboard is  and what effects it brings to their brand. Therefore, marketers need to grasp trends to bring about clear advantages for their brands.