Event is one of the effective and effective tools in marketing activities.  Let's find out  with  Malu right away what Event is ? Types of Event Marketing and how to measure the results and success of Event Marketing in the article below.
What is Event? What is the event definition?
Events  are also known as  events . In Marketing, Event is a strategy used by Marketers to promote their brands, products or services with direct customer participation or participation via the Internet.
These events can be online or offline, companies can participate as organizers, participants or sponsors. Marketers use both domestic and foreign Event Marketing strategies for advertising purposes.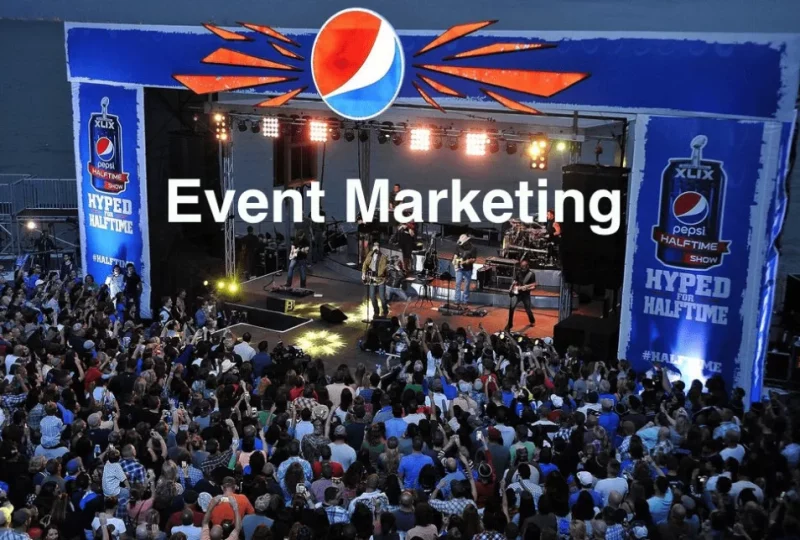 The US Bureau of Labor Statistics predicts the events industry will grow 44% between 2020 and 2025, surpassing most growth projections for other industries. So why is the events industry growing so quickly and why has it become such an integral part of  successful marketing strategies ?
Event Marketing is one of the best ways to:
Build brand awareness

Increase customer engagement

Generate leads

Educate potential customers

Push selling products to customers
>> Read more:  What is Workshop?
What is event organization?
Organizing an Event or organizing an event is an activity that is planned, built and implemented to help attract many participants and be known according to the purpose of the person who wants to organize the event.
What is the purpose of the event?
Organizing events will help promote the image of the business to help consumers know the services and products that the business provides. From there, it helps to increase the number of potential customers to achieve the ultimate goal of increasing revenue for the company. Each event has its own purpose, so the duplication of ideas will affect the reputation of the event. Depending on the size of the event, you need to choose the right venue, the space must be enough for the guests.
Common types of Events
Events have many different types and forms, and Events are generally divided into the following three groups.
Events in the business
Events in businesses usually refer to conferences, seminars, opening ceremonies, etc. This event will usually be of an internal nature but have an impact on brand advertising, so businesses are very interested. For example, the opening ceremony is often the day for businesses to make an impression on customers.
Customer's Event
Customer events are usually gratitude sessions, press conferences or product introductions. This is the marketing activity of the business. To build the best marketing event, it is necessary to have advertising, communication, and promotions to give gifts to participating customers, thereby helping effective marketing activities.
Non-profit event
This type usually refers to events with charitable purposes, or to raise money, or maybe festivals. This event often arouses the compassion of the participants. Festival is also a day often created to promote that brand or locality. For example: Fireworks Festival, Hung Temple Festival, Dalat Flower Festival…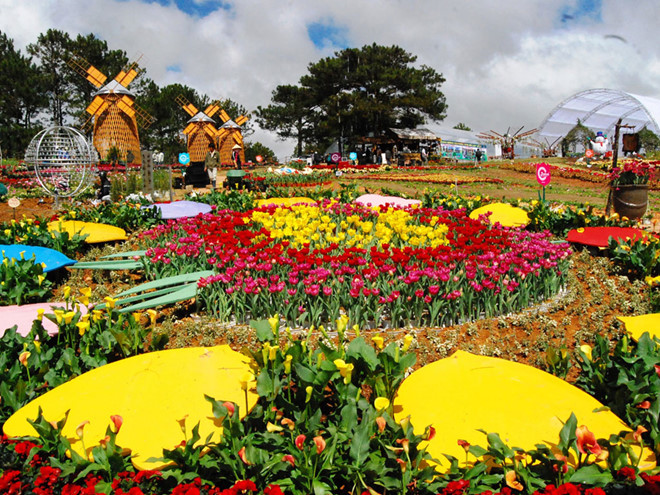 Why is Event important in the marketing strategy of the business?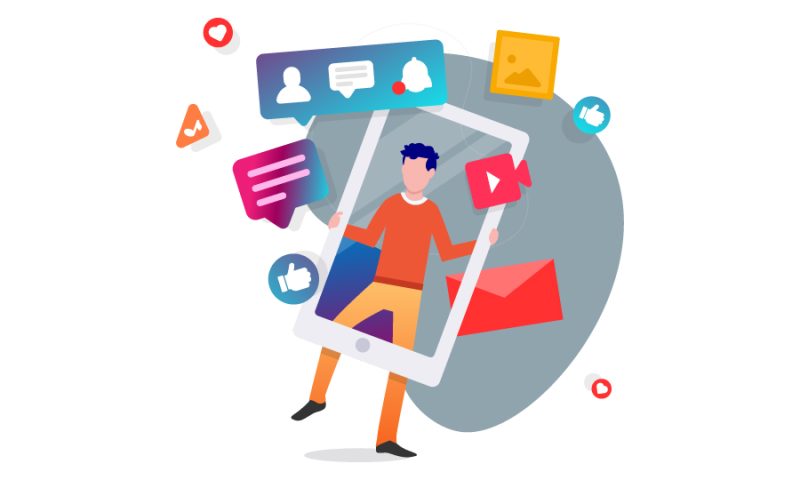 According to the Event Marketing Report 2022: Benchmarks and Trends by Bizzabo, most marketers believe that Event is the most effective marketing channel to achieve business goals. Additional findings from the report include:
Between 2021 and 2022, the number of companies holding 20 or more events per year increased by 17%.

The majority of company leaders support their company's event strategies, but this support depends on the event teams' ability to demonstrate ROI.

The most successful businesses are spending 1.7 times the average marketing budget on live events.
An Event Marketing plan can help your company stand out due to high engagement. By combining  unique Facebook events with digital marketing  campaigns  , you can create a more meaningful and lasting relationship with your buyers.
Online Marketing Events

Webinar

Live Events

Live events

Trade exhibition

Conference

VIP Events

Job fairs and recruitment events
How to measure the results of Event Marketing
To maximize the impact of Event Marketing strategies, it is necessary to set the right goals and use relevant KPIs. Defining and measuring the success of the event is just as important as the event itself. Here's a list of ways to come up with Event Marketing goals and nine metrics  to measure event ROI  the right way.
Choose a smart goal
Before diving into specific KPIs, you have a better understanding of how goals are defined. By choosing smart goals using this method will help you to achieve your desired results in the most effective way possible.
Specific goals: 

 The more specific you are when articulating your event goals, the closer you will be to achieving them. Asking detailed questions can be a great way to come up with comprehensive answers.

Measurable Goals: 

 Specific goals are more effective when they can be quantified because you can then measure their direct impact. Easy-to-measure factors like costs and revenue are the best way to answer the question.

Achievable Goals:

  Keeping in mind the difference between ambition and unrealistic, make sure to set goals that are achievable but never out of reach.

Results-oriented:

  Goals should measure results, not activities. While it can be helpful to send 50 personal emails to potential event sponsors, a better goal is to secure a hard commitment from 5 event sponsors within the next 6 months.

Time Limit:

 All goals should have a next deadline. Create a timeline for your goals and analyze how they will evolve over time.
What are the 9 KPIs to measure Event success?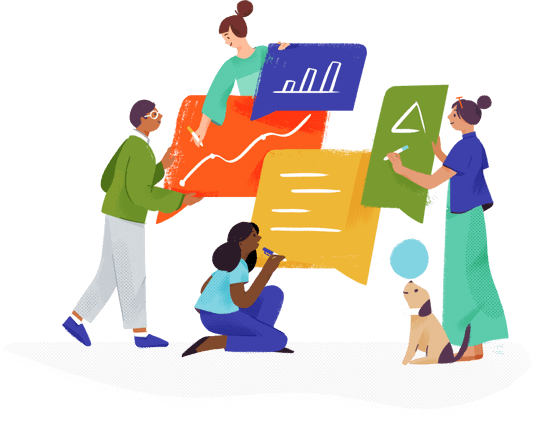 Register
Total registrations are clearly an important metric for determining event success. You can view subscriptions over time to see which months have the highest demand for tickets. Or split registrations by ticket type to better understand which ticket types are most popular among attendees. There are a lot of insights to be drawn from registration data such as asking questions of event registration participants.
total revenue
If it's a paid event, total revenue is a very important indicator of the event's success. It is also a metric that must be dug deeper. Total revenue can reveal other important insights like the demographics of the attendees most present at the event, the type of tickets that sell the fastest, and when ticket sales are at their peak. All of these important insights can be derived from gross sales figures.
Attendee satisfaction



Whatever your specific goal, all events have the same common goal of pleasing attendees. But it's important to define your definition of satisfaction. Is the goal simply to entertain your attendees during the conference? Do you want them to gain specific knowledge about your product? Be sure to be intentional with this particular metric to better understand your attendees. A great way to measure attendee satisfaction is by calculating: Satisfaction score = % of satisfied – % of dissatisfied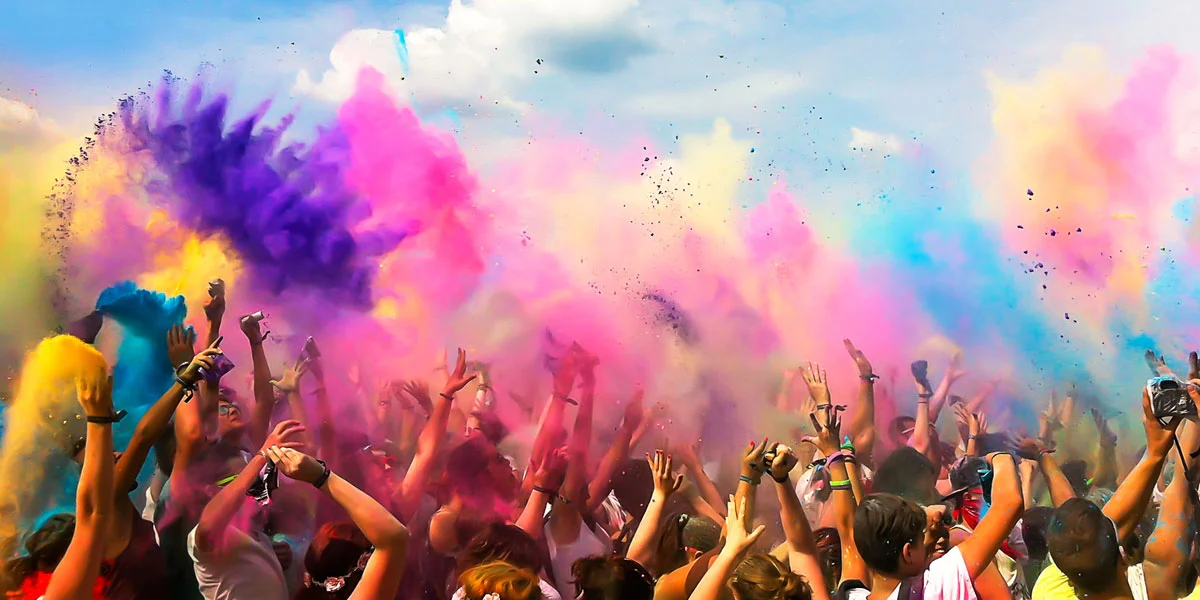 Attendee interaction
Understanding attendee engagement can be a clear indication of whether event content is relevant and valuable to attendees. Event Marketing is about fostering relationships with customers and prospects, so tracking their engagement during the event will help better gauge the success of relationship building.
Mentions on social media
In today's digitally focused world,  social media  and events go hand in hand. The event has become a source of content for both organizers and attendees. It's not uncommon for 98% of consumers to create digital content at events and 100% of attendees to share that original content on their social media channels. Therefore, maximizing social media mentions is crucial for the overall success of your event and in ensuring that your event brand will reach a global audience.
Speaker interaction
One of your main goals should be to provide event content that resonates with attendees. One of the main sources of content during your event will most likely be the speaker's keynotes. Therefore, it is important to ensure that your speakers are providing valuable knowledge that is connecting with attendees.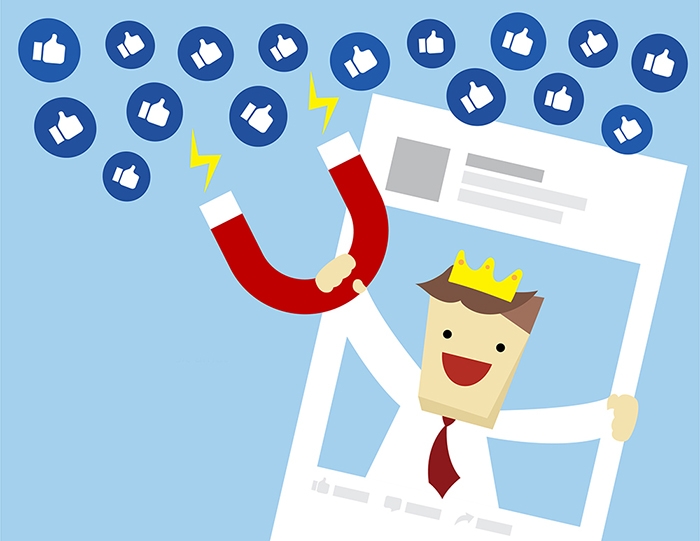 One way to measure this impact is by monitoring each speaker's profile page. How many times has their page been viewed? How many likes does each page get? Engagement metrics like this will show if your event content is relevant to the attendees present.
Total number of registrations
Be sure to record the number of check-ins for the day of the event and compare this to the total number of check-ins. The high difference between these two numbers would be worth looking at. Similar to check-ins, the total number of check-ins can be trimmed in a variety of ways to better understand   attendee demographics .
Cost to revenue ratio
The total revenue figure is not important if it is not compared to the total event cost. This ratio is important in helping you understand the quantity and quality of resources required for your event and whether the resources will help achieve your Event Marketing goals.
Customers convert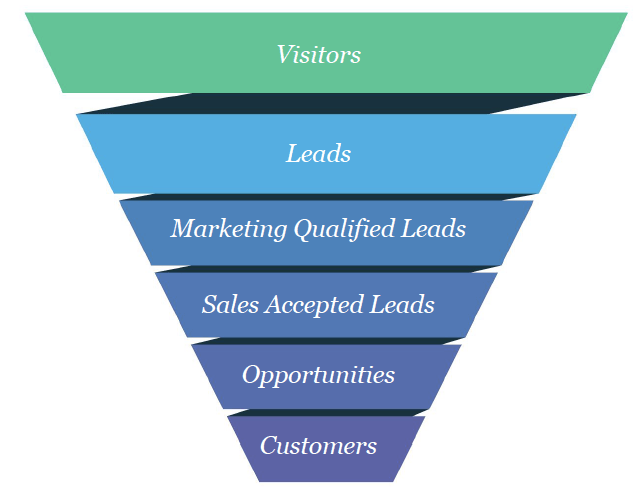 From the number of qualified leads you collect from your event, track which ones actually led to a contract deal. This will help you calculate the direct ROI of your team's Event Marketing efforts and help you strategize for future events. Understanding which tactics work and which don't when trying to win new customers is an important insight to an   event marketing campaign .
Things to pay attention to to organize a successful event
Organizing a successful event is not easy. You will need to pay attention to a lot of things to ensure that the event is a success. Here are the things you should keep in mind to apply when organizing an event!
Finding the right venue to hold the event: After deciding on the date of the event, the next thing is to find the right venue to hold the event. After that, it is necessary to complete the paperwork and contract procedures quickly.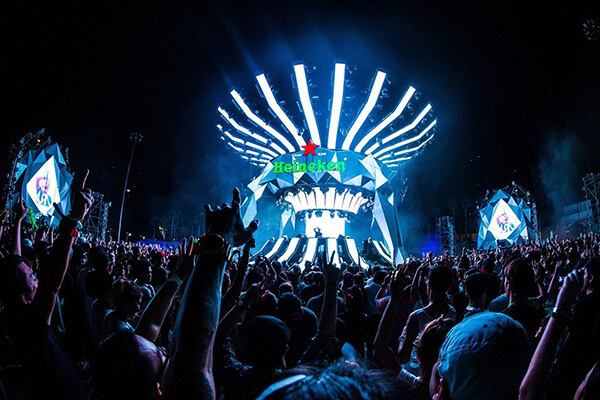 Sending invitations: You need to pay close attention to the amount of invitations. The message in the invitation is just enough to attract readers while still providing them with the necessary information such as: the topic of the event, where the event is held, when, etc.

Careful in every detail: Don't overlook the little details. Pay attention to every detail, big or small, so that when problems arise, you can always solve them quickly and smoothly!

Always have a backup plan for everything: You can't anticipate every possible problem. So, prepare a backup plan for every situation.

Attention to spending: The budget for the event is limited and as an event organizer – you try to not spend more than the specified amount. There will always be unexpected expenses, but you must know how to look ahead to spend in the most reasonable way!
What is the salary of event staff?
The salary of event staff is how much depends on the position and experience you are performing. In Vietnam, those who do not have experience in the field of organization have a starting salary of 4-6 million / month. After experience, your salary will increase to 8-10 million/month, maybe even up to 20 million.
Event staff can generate additional income by receiving overtime pay, commission and daily allowance for each individual event. As you gain experience, your brand can get consulting or organize events to help increase income. If you are a person who has been in the industry for a long time, knows how to build relationships, contact the implementation units will have the opportunity to advance in the industry.
Related concepts 
Once we understand what an Event is, let's explore other concepts related to it together!
What is Event Management?
We can roughly translate Event Management as event management. It refers to the entire process of organizing and implementing all stages of events and programs: from ideation to content scripting, equipment preparation, organization, etc.
What is Event Organizer?
Understood as the event organizer. They are the ones who ensure the management role, follow up, arrange everything related to the event to help everything be done successfully, according to the plan given.
What is an Event Executive?
Event Executive- event organizer. They are the ones who directly participate and perform the work so that the program can go on as planned. They use their creativity as well as their ability and meticulousness to create the perfect programs and events, making the participants feel the most satisfied.
What is Event Planner?
Event Planner – the person who plans the event. They often have to do well in stages such as: catering, choosing a venue for the program, coordinating with other departments to ensure that the program does not encounter any errors.. Event planners must have many skills. special skills such as: communication skills, negotiation, negotiation, organization, time management… Only then can they fulfill their tasks well.
Conclude
So above are some detailed sharing of Malu to help you better understand  what Event is?  As well as things around the Event that you should know. The use of Event to promote brands and products is an extremely necessary thing in  today's marketing trends . Hopefully this article will be useful for readers, especially for Marketers.