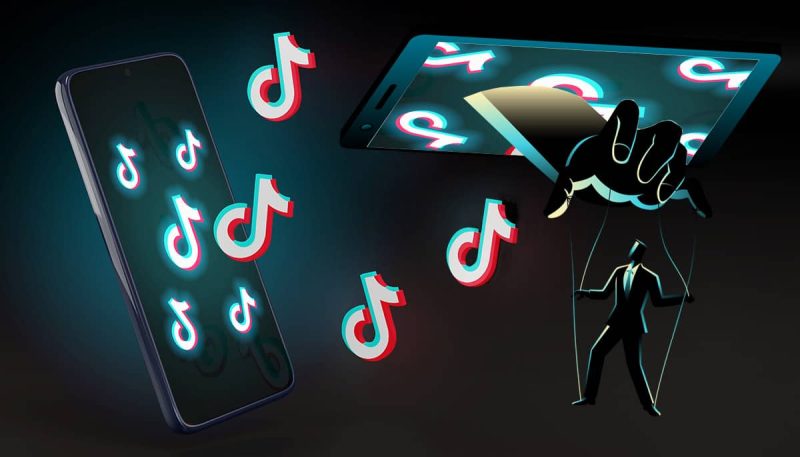 Overview of TikTok
Douyin, a Video social networking platform first launched in the Chinese market in September 2016 under the name A.me. In September 2017, internet technology company ByteDance developed it globally under the name TikTok. Nearly a year later, the hit merger of TikTok and  musical.ly  took place, after ByteDance acquired  musical.ly for $1 billion. That event became a turning point, making TikTok one of the world's most popular entertainment apps. In 2022, TikTok ranked first in terms of total downloads on mobile platforms (according to apptopia).
The popularity of TikTok today is not something to discuss. TikTok is popular among all ages, from teenagers to adults. You can hear trendy music coming from TikTok everywhere, from coffee shops, or in stores. Featured TikTok videos are widely shared across other social media platforms, along with the emergence of "TikTok idols" who have become famous for their videos on the platform.
In addition to external factors, to be able to achieve such a high number of downloads and usage time, TikTok's "architects" must provide compelling and engaging user experiences. Let's explore with Malu how TikTok created an "addictive" experience right from the start. Note, the article is sourced from growth.design, you can see the original content at: https://growth.design/case-studies/tiktok-feed-psychology/  to support the author team .
Effective User Onboarding
When you open TikTok for the first time after downloading, the screen will appear a list of login options (TikTok, Phone, Facebook, Google, Twitter …). And that list of many options can be a bit confusing, at least you have to stop thinking, or until you find a place to "skip" it.
Of course, any application wants users to log in or sign up for an account, so the skip button is often less prominent or appears in a less potential position. It seems that this step in the case of TikTok is a bad experience design, at least for those who often play games and are used to having only 2-3 options in the first step: Log in with Facebook (Game Center…) and Log in as Guest.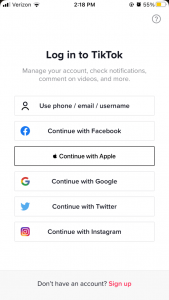 After giving you a screen with many options, TikTok continues to bring you to a screen…more choices. It's a screen to choose the content you're interested in with 20 options (Daily life, Comedy, Entertainment, Animals, Family, …). While TikTok's purpose is to optimize and personalize your content, this will quickly become meaningless because TikTok's content ranking algorithm will later be based on behavior (behavior). yours rather than based on these initial choices. This algorithm is similar to what facebook is doing: the longer you stay on content, the more similar content will be suggested to you. Therefore, 20 options at this step seems to be too much, it will make users think hard and take more time to choose. This is the basis of Hick's Law.
UX advice:  every time you put the user in a position of choice, try to offer as few options as possible and make it as understandable as possible.
Using psychological effects
The first and most obvious technique TikTok uses is to create an "immersive experience interface". You may see Videos appear full screen by default. A study by Growth.design shows that user engagement increases by 280% when you set their interface to default to "full screen". You can also see that the function buttons (like, share, comment…) are neatly placed in the right corner, simple, compact and uncluttered so that users can focus on the main interface: video . The fact that these buttons are placed in the right corner of the screen is an obvious rule in mobile application design, based on one statistic: about 90% of the Earth's population is right-handed!
The first video appears and of course, you will watch it all. This is a Video that is very important for the user experience because it will be the first impression and influence your experiences later. The first video that appears to you will be based on the content topics you chose from the start, and it will be the video that has a lot of "hearts". This video also has a moderate length and simple content so that you can get started with the interface of Tik Tok.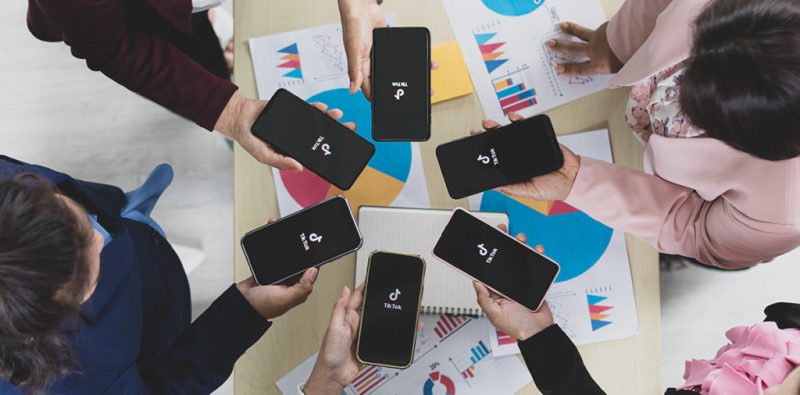 Once you've finished watching and are thinking about what to do next, a prompt will appear at the right time. This tutorial simply tells you to swipe up to see more (swipe up for more!). However, the fact that Tik Tok arranges it to appear in the right way and at the right time will give you a specific and accurate action. This swipe up action is also how you start a sequence of swipe up actions later to see the next videos. This sequence of continuous swipes up occurs as a strip of Dominos, and the more you swipe, the longer the dominos band creates a chain of reactions (this is different from the Domino effect in terms of events occurring in a consequential sequence).
In this case, TikTok's ultimate aim is to let you "swipe without thinking" (as a habit). If you're observant, you might notice that TikTok quickly collects your IP, cookies, usage habits, and recommends videos by location, interests, and trends that interest you to keep you around. This will quickly lead to a change in usage behavior and affect (mostly negatively) your experience.
Psychological effects: when you know you are being observed (watched), your behavior will change. Your perceptions about the safety and security of personal information may also make you more apprehensive. However, the new and engaging content of the videos, along with the established "habit" of swiping up, will make you unable to stop watching TikTok. Furthermore, unlike a video or a movie that always has an end point, TikTok has almost none. TikTok doesn't give you the feeling that you've accomplished and achieved something. You simply swipe unconsciously and continuously watch videos with different content until a stronger motivation makes you stop. In terms of experience, it's not bad, it simply keeps you around longer, delivering more value per user. It will, however, make sane enough users realize that:
Our Ethical Advice:  Give your users an Exit Point. It could be a usage reminder, or content recommendations to get users thinking about stopping. Let them know how many videos they watched, how much time they spent. This may lead to a decrease in application usage time, but customer trust and loyalty will increase, along with support and sharing. It is not only an effective long-term solution in terms of communication, but also a necessary "humanitarian".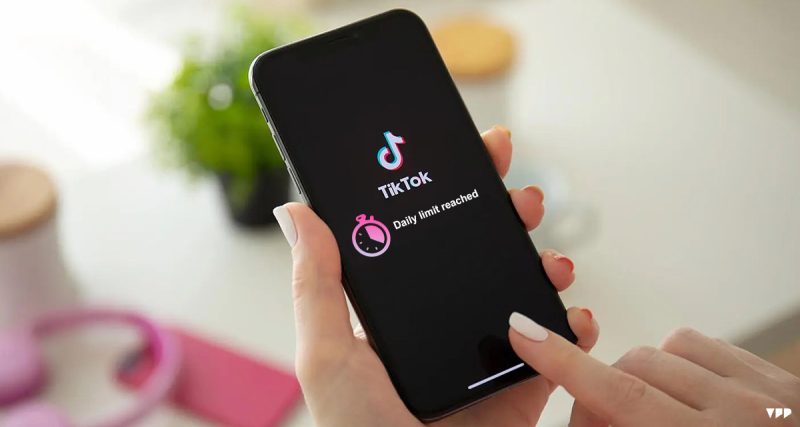 And that's what Malu brings to you in this article. We also do not recommend anything, every decision and action is entirely up to you how you see it. Wishing you all good health and joy amid the pandemic storm.